Mission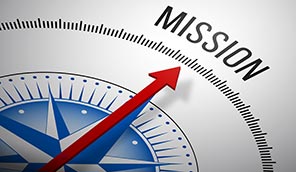 Simply stated, Case Medical's mission is to promote healthier hospitals and patients.
We support this mission through a number of specific actions including:
Manufacturing the highest quality, cost-effective, validated products for medical device reprocessing
Promoting best practices for the health and well-being of patients, staff and future generations
Innovating new ways to make our products safer for patients, staff and the environment.
Through these actions Case Medical helps eliminate reprocessing errors and related healthcare acquired infections which contributes to a lower total cost of care and a higher incidence of positive patient outcomes.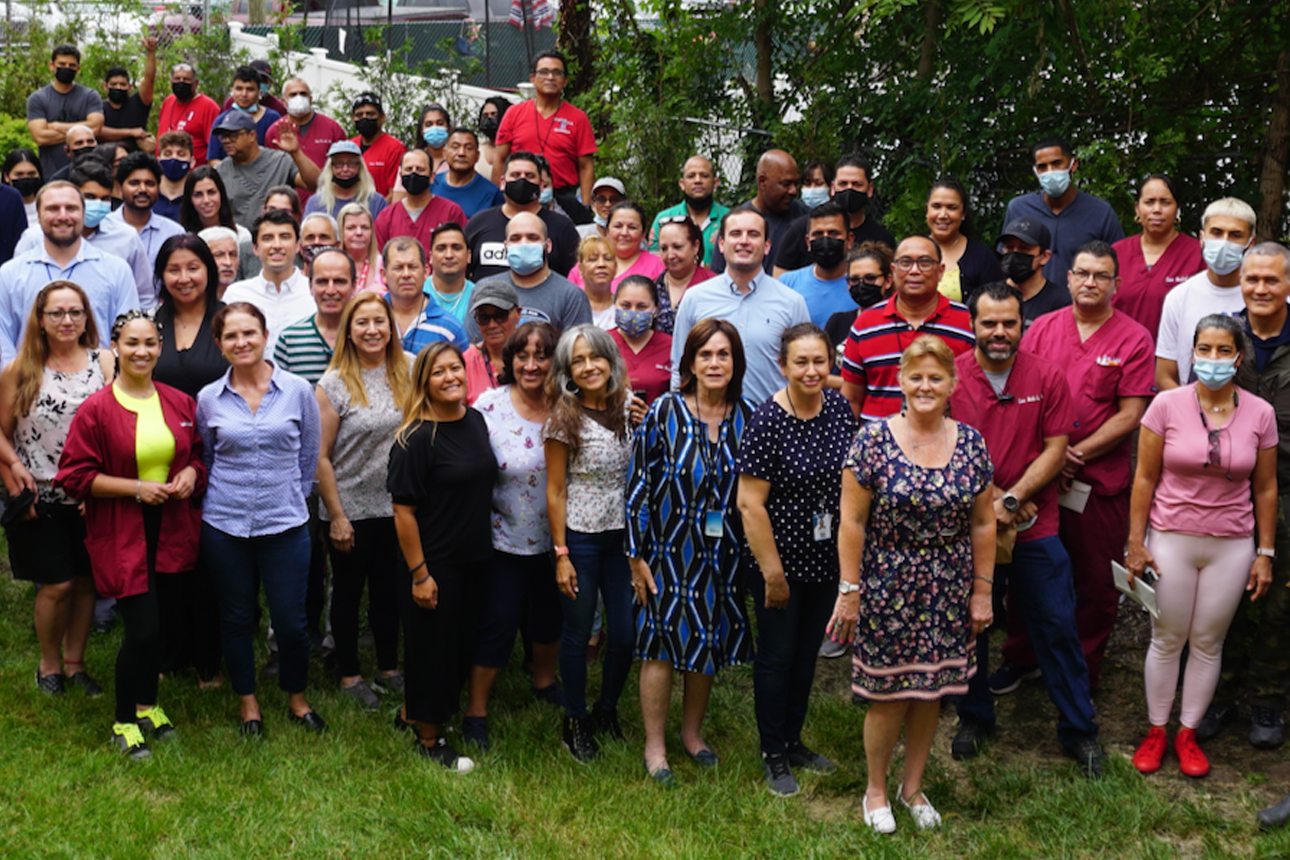 The Case for Character

While our Mission guides the long-term direction of our company, our day-to-day interactions are driven by the character of our team. Case Medical's character is grounded in integrity, validated information, truthful communications and proven results. By treating customers, vendors and each other with dignity and respect, Case Medical promotes a healthier environment in the broadest sense of the word.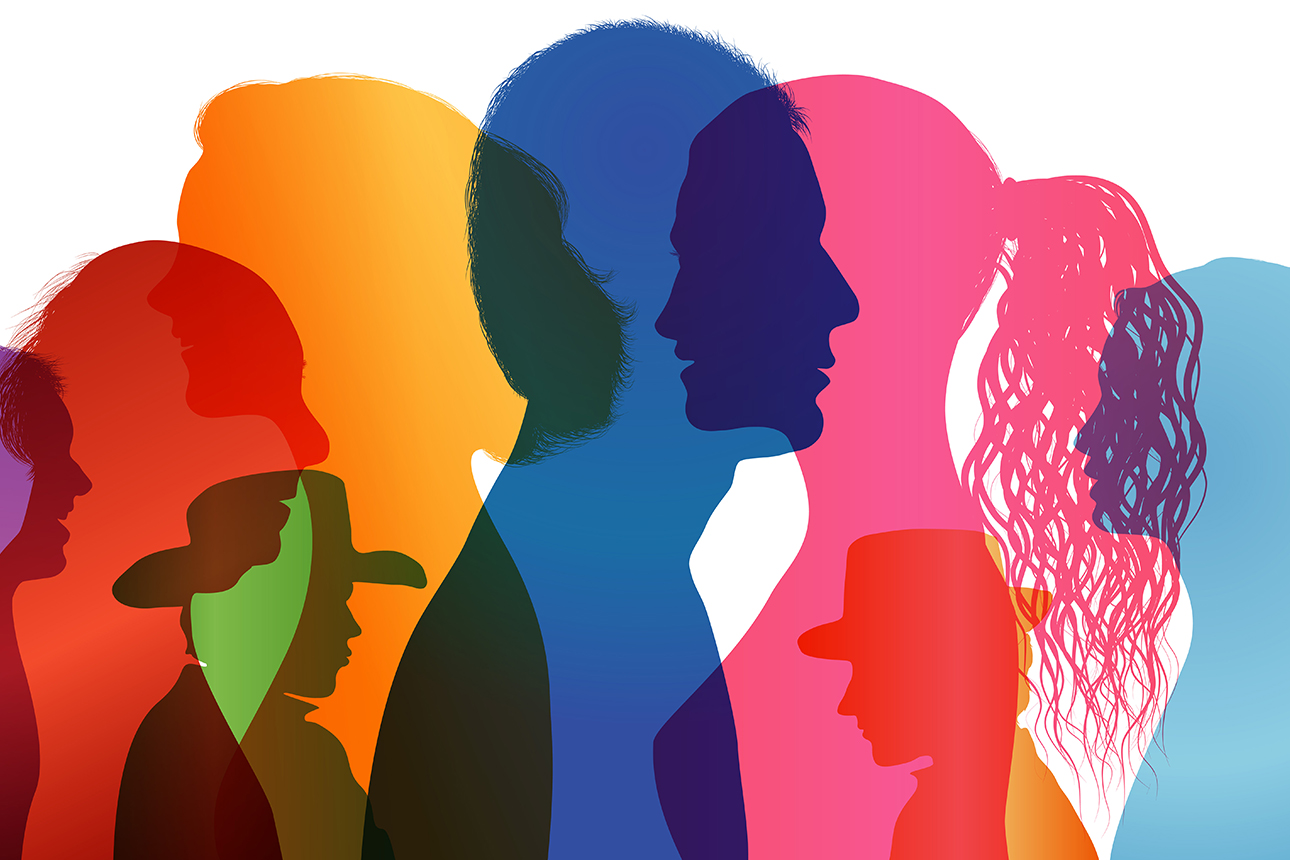 Diversity

Case Medical is a Tier One diversity supplier to the healthcare industry. Diversity is part of our culture creating an environment that fosters innovation, creativity and empathy.