Loaner Locate®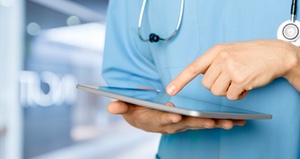 Managing loaner trays can be challenging. The issues include coordination with the OR, tight scheduling, processing massive numbers of trays, meeting surgeons' preferences, and recognizing the needs of the patient. The staff is pressured to process a variety of loaner trays, some unfamiliar and complex, often with little time to properly process. Surgeons utilize only what they need. Yet, reps bring in an excessive number of loaners and duplicate trays, not sure of what the surgeon truly needs, and more in case there is a tear in the wrapper.
Case Medical's Loaner Locate system can help you reduce inventory, go paperless, improve accuracy, ensure policies are followed and reduce time locating these sets. Loaner Locate is a software system designed to streamline and manage the loaner tray process. Providing direct real time communications between all stakeholders, Loaner Locate addresses all pertinent information, such as scheduling, preference cards, IFUs, inventory requirements, and delivery.
For users challenged by "loaners", consider CaseTrak360®, Case Medical's real-time instrument tracking and asset management system with loaner module, as well as SteriTite containers. Loaner Locate integrates seamlessly into CaseTrak360® software providing the most effective and efficient way to manage processes and inventory.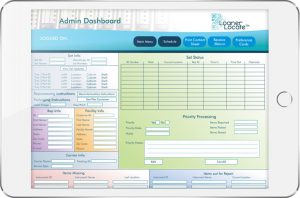 Software for Loaner Sets
Locate instrument sets in real-time
Trace sets to patients
Automate messaging and scheduling updates
Apply UDI and barcode tracking of trays
Configure trays to surgeons' preferences
Meet current standards and facility requirements