Instrument Protection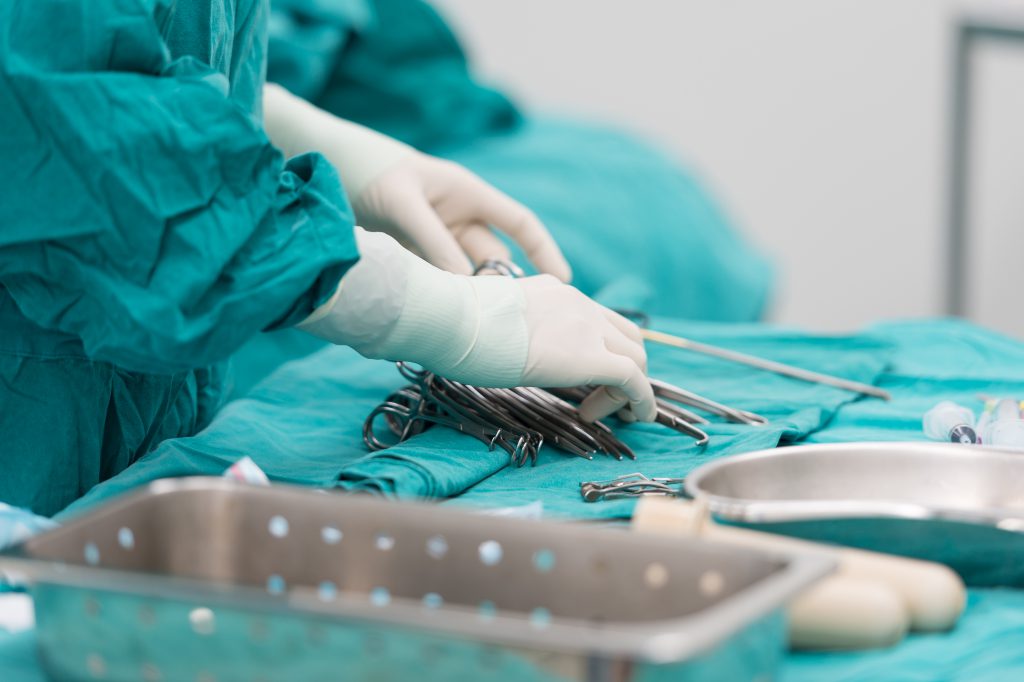 A healthcare facility's surgical instrument inventory is a valuable asset and is critical for safe patient care.
At Case Medical, we understand the need for surgical devices to be properly processed and in good working order for the surgical procedure. Often, instruments are damaged in handling and transport. If not properly secured in an instrument tray, will likely require repair or replacement, contribute to delayed surgical procedures, and can affect the outcome of patients they were intended to serve.
Our engineers and product specialists have designed a full range of containment devices, instrument holders, and a universal sealed container system that provides the upmost for instrument protection. Case Medical has developed both custom and off-the-shelf products for instrument protection. Further our product and instrument specialists are here to assist you by assessing your needs and providing you with validated products for instrument organization, protection, and sterilization.
Our customized layouts also address the safety concerns of the user by organizing instrumentation to avoid handling errors or unnecessary injury to staff. When it comes to instrument protection, Case Medical has numerous proprietary components for each surgical specialty designed to protect the healthcare worker from injury and to avoid unnecessary repair or replacement, which can affect the bottom line of the facility.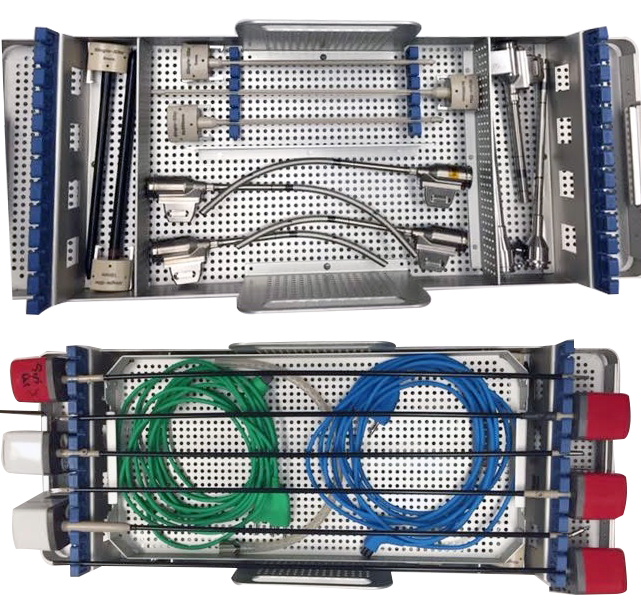 The Ultimate System for Instrument Protection
SteriTite containers along with MediTray products are designed for instrument protection and compatible with all sterilization modalities
Case Solutions and SuperNova instrument chemistries have been formulated to avoid corrosion, a major contributor to instrument damage
Case Carts serve as a mobile transport system, and ours provides a closed environment to protect instruments and differentiate whether they are cleaned or soiled
CaseTrak360 provides instructions for care and handling of surgical devices as well as assembly instructions