Customization Program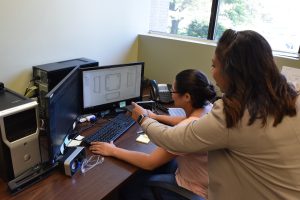 Customization means listening to your customer's needs and to make products that are easier to use.
With many new devices, available options, and specific surgeon's preference for an instrument tray, having a custom layout with clinical input can increase efficiency, improve productivity, and save unnecessary reprocessing steps.
Case Medical, for over two decades, provides products for instrument processing that can also be personalized to surgeon's preferences and customized to meet the needs of the surgical team. Utilizing our proprietary templates, content sheets, and a simple photo, our product specialist or design engineer can assist in organizing a customized layout.
Since 1992, Case Medical has designed custom graphics trays for other medical device manufacturers. As a vertically integrated manufacturer with design, programming, and engineering in place, we have the capability and the capacity to produce virtually any custom surgical tray for new and existing devices. Whether for an OEM device manufacturer or healthcare provider, Case Medical's product specialists and engineers provide you with organized instrument sets that meet your needs for rapid turnaround, accurate counting and patient safety. Meanwhile, our all-inclusive software is fully adaptable and easily customizable.
As an original device and vertically integrated manufacturer of products and services for the healthcare community, we have the unique capability to design, develop, program and manufacture options that improve efficiencies and meet your needs.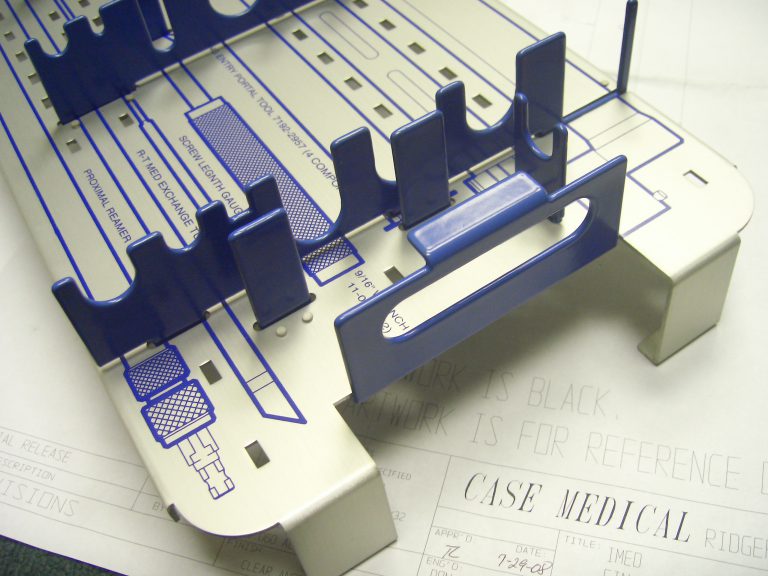 Customization Means the Ability to Meet Expectations
Case Medical provides custom layouts with digital graphics and specific bracketry for the OEM market, or build-to-order sets with off-the-shelf components for quick turnaround and modular application. Whether you are a device manufacturer or healthcare professional, Case Medical can design a custom solution for your ever-evolving needs.