Labeling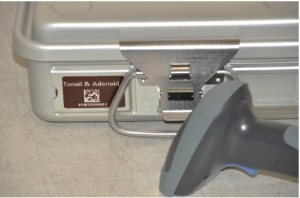 Labeling is a critical aspect of custom tray design and is now an FDA requirement.
At Case Medical, we do it all, from UDI labeling with QR Codes to custom graphics per your specifications. Our design engineers and programmers can meet your needs for identification, tracking and trace ability, and for commercial success with your image and your logo in unique four color designs. As a vertically integrated manufacturer with all processes under our roof the labeling and graphics are not only of the highest quality but under the supervision of our experienced quality engineering team.
With more than 25 years of OEM design experience and state of the art technology, Case Medical provides paperless tracking and set identification utilizing 2D bar code technology. FDA requires all manufacturers of Class II devices including sterilization containers, to now place a label on the outer package enclosing their devices with a unique QR code for tracking. Next year, all Class II devices must label the device itself with a unique QR code. Don't wait! Case Medical can jump start the process by providing you with laser marking now on all new custom tray systems as well as the container to satisfy FDA regulations.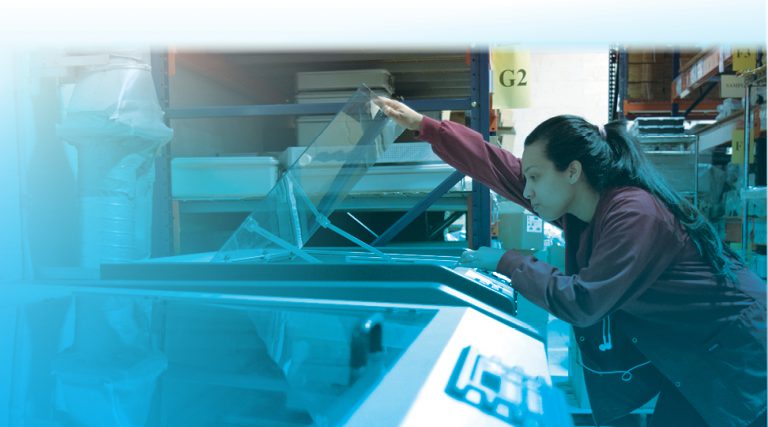 Market your Medical Device
Marketing a medical device is a critical component for brand recognition. At Case Medical, we have several modalities to meet your needs for labeling and identification. Send us your logo electronically and we can easily apply it onto an existing Case Medical Container or tray system. Using off the shelf components and laser etch our generic product becomes your custom sterilization case.
Currently, we provide silk screened and digital layouts on trays for your instrumentation and custom configurations. This enables your customer to assemble trays and place the instruments and devices where they belong at a glance with minimal training. Our custom layouts provide a road map for prep and pack technicians to seamlessly place instruments where they belong. Add a part number to the layout and this specific instrument is easily located within the tray.