Containers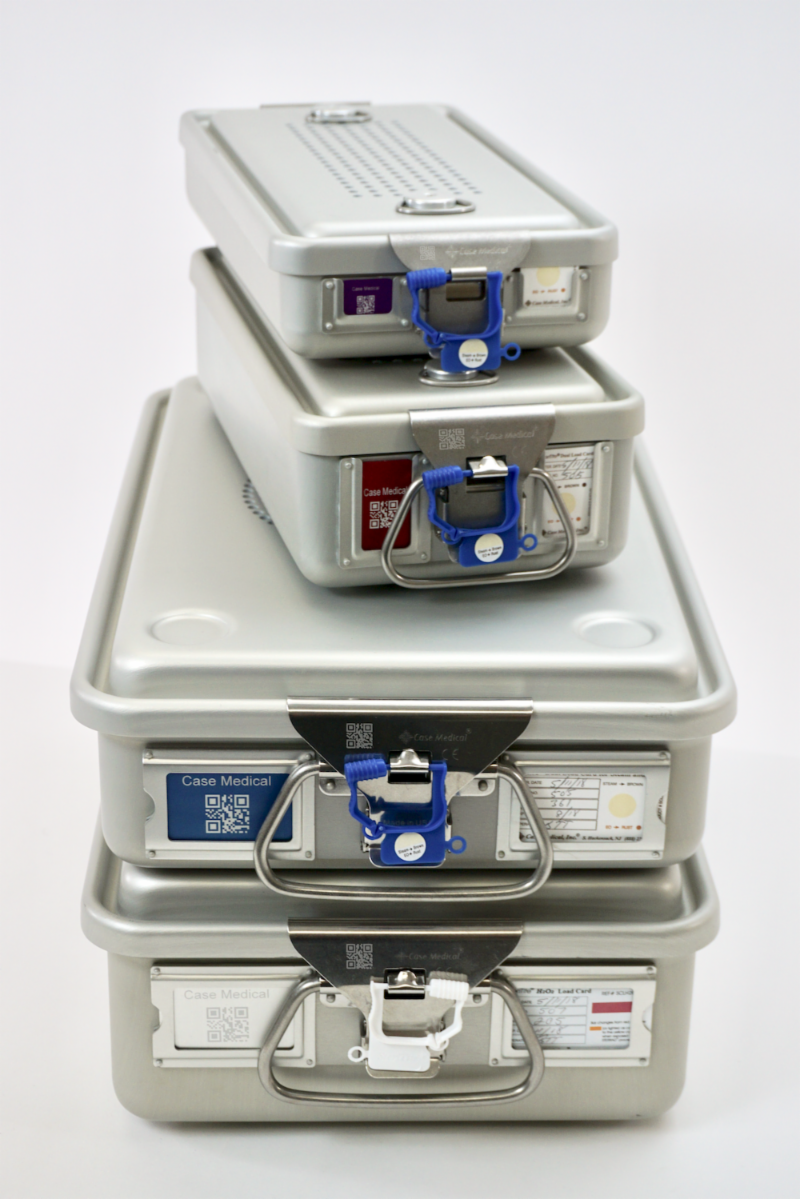 The SteriTite® container system is the ideal reusable packaging system. No one wants to wrap anymore when safer, more efficient, sustainable, and cost-effective rigid, reusable sterilization containers are available. There remains only one sealed container that meets all requirements. The SteriTite system including MediTray inserts have been cleared by FDA, and has CE mark for all methods of sterilization. Competitively priced and designed for durability and continuous use, the SteriTite container is virtually repair and replacement free, for a continuous useful life at a major cost savings.
Constructed of anodized aluminum, platinum cured silicone, and passivated stainless steel hardware, SteriTite sterilization containers are less prone to performance issues that can result in improperly processed devices and OR delays. As a universal system, compatible with all medical devices and current sterilizers, the SteriTite sterilization container is available with a perforated base for all sterilization modalities, or with a solid base for pre-vacuum steam and SteriZone low temperature sterilization.  With knife edge fit between lid and base, puncture proof filtration, anodized for corrosion resistance with drier outcomes, the SteriTite sterilization container provides the greatest degree of safety for positive patient outcomes.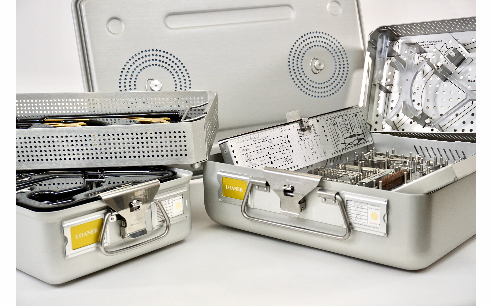 The Universal Container
Case Medical's universal system is a rigid, reusable sealed sterilization container system ideal for standardization. Using one container for all processes results in a streamlined process and cost savings. The DIN size accommodates consignment and loaner sets. The SteriTite sterilization container is cleared by FDA for internal and external stacking.
Download Product Brochures: