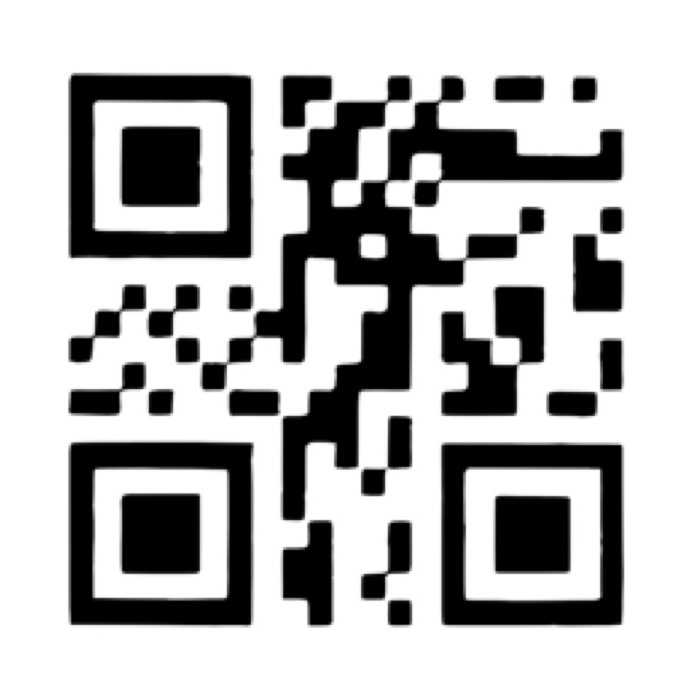 Consider the 2D barcode
Those abstract, postage stamp sized black and white images, which are everywhere, from soda cans to restaurant menus. Where did they come from, how do they work, and what can they do? All really good questions which we'll get to the bottom of in this week's blog. When we at Case Medical opted to use a 2D barcode instead of the usual 1D barcode found on most products and existing software systems, we found that the 2D barcode provides an endless amount of information for tracking, tracing, and operations in our manufacturing environment. Imagine what it can do for you in your department.
Look no further because it can do so much more
In brief, a two-dimensional (2D) barcode is a means of embedding Web addresses, text, or other data in a camera-readable format. Think of all the paper documents you can eliminate by using the power of barcode scanning. A person can scan a 2D barcode and be automatically directed to today's menu, a Web page, a Universal Device Identifier or UDI for short. Use the 2D barcode on Case Medical's SteriTite containers to read the UDI and our new app can take you directly to the SteriTite IFU, plus many other features. If you are considering a state-of-the-art tracking program, such as CaseTrak360®, our container barcode links directly to each step in the reprocessing cycle in real time with a quick scan.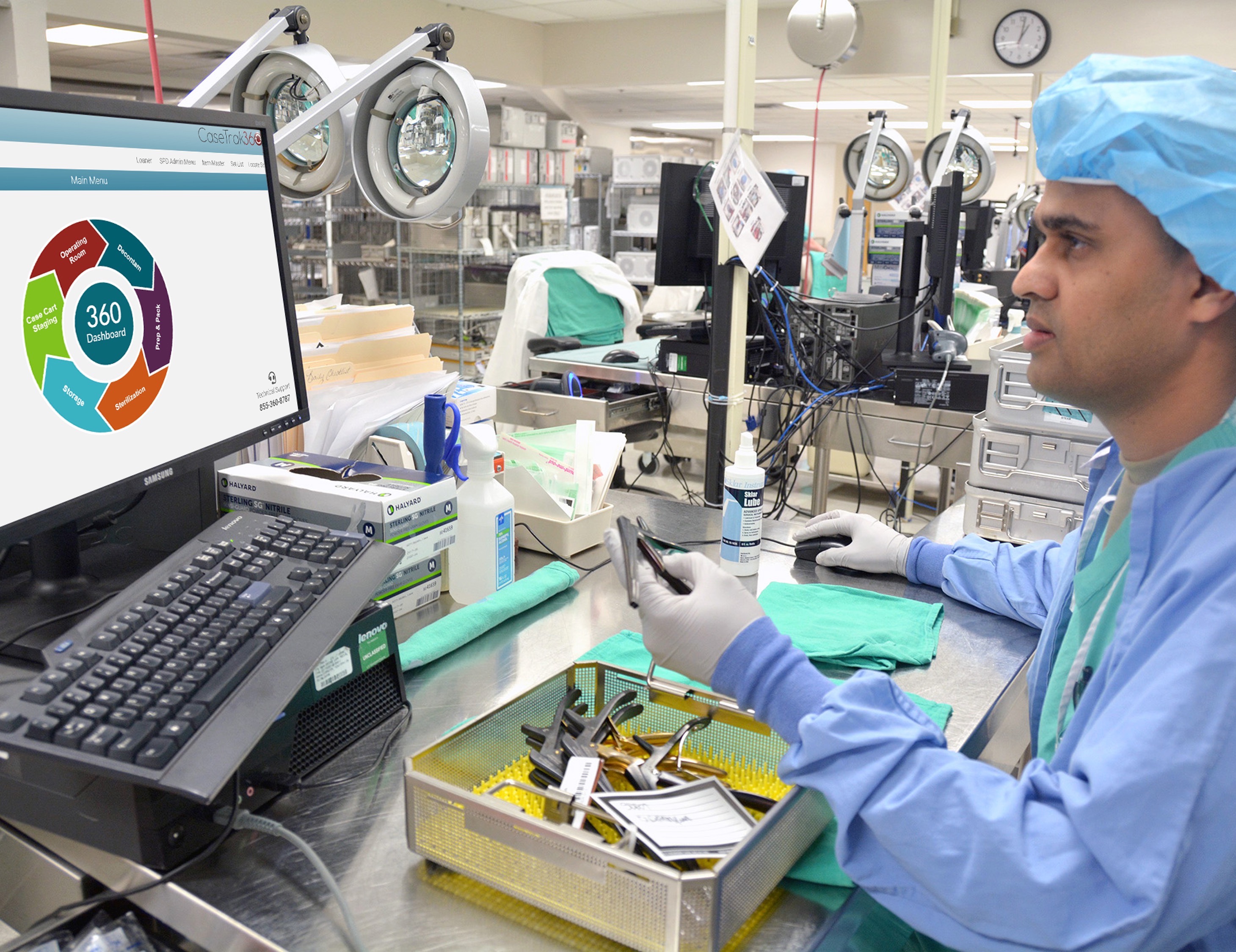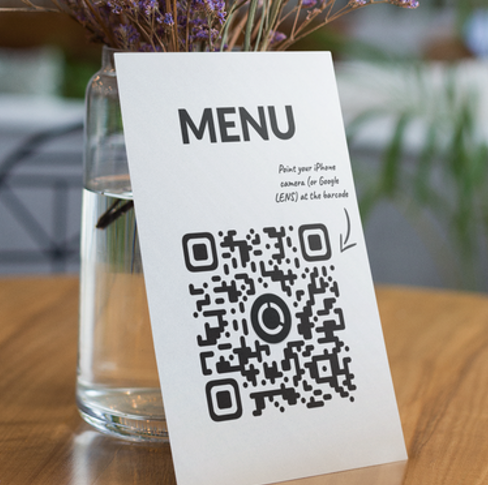 Background
2D barcodes, which are so prevalent in our day-to-day lives, are an evolution of their 1D striped barcode variant. Information on a 1D barcode is stored and read horizontally only, 2D barcodes store information both vertically and horizontally. The lines of a 1D barcode become dots, or pixels, in 2D. The 2D barcode or QR code was invented by a Japanese engineer in 1994 to keep track of car parts more easily, but it would be years before 2D barcodes became mainstream with smartphones. Then the COVID-19 pandemic super charged the use of 2D barcodes; businesses doubled down on sanitizing which lead to many restaurants replacing paper menus with a scannable 2D barcode at the table. More and more we're transitioning from paper records to digital ones and the 2D barcode is part of the transition.
Case Medical and the digital revolution
Here at Case Medical, we're taking the transition to the paperless workplace very seriously. Currently, we're in the process of converting all our record keeping, production processes, quality control, and inventory management to digital systems. Our goal is to move to a 100% paperless workplace. Digital records are truly wonderful. They take up no physical space at all and are incredibly flexible, capable of containing the maintenance history of equipment, inventory locations, staff certification, and training records, as well as instructions and alerts to reduce errors in our manufacturing facility. CaseTrak360, our proprietary asset management software, contains many of the same features we use here successfully and can make a significant difference in your facility, too. In many ways manufacturing and sterile processing share many common practices.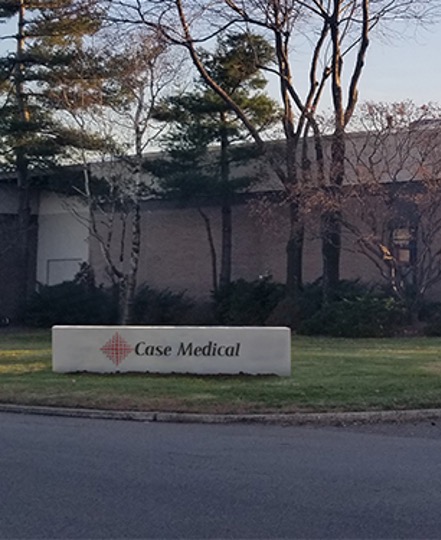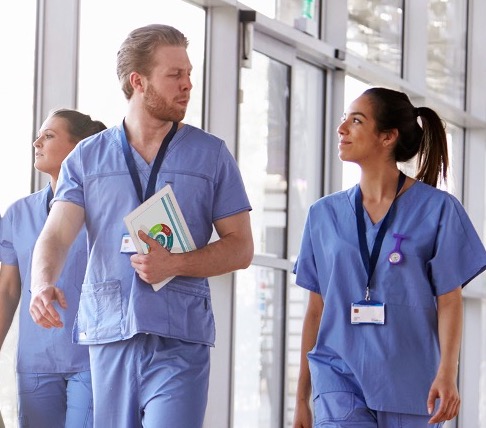 CaseTrak360 and the paperless SPD
We're so serious about digital record keeping and the great promise it holds for improving quality of care and efficiency that we created CaseTrak360, a software system built from the ground up with the needs of SPD and OR in mind. We know from our experience going paperless in manufacturing that the software must be easy to use and easy to navigate. It must be secure and safe for businesses, like ours, and certainly for healthcare. Importantly, it must be free from hacker vulnerabilities and inappropriate access.
Wouldn't you want these benefits?
Case Medical's CaseTrak360 software system is free of all identifying patient information by design, is ISO 27001 certified, protected by AWS Cloud services, and all information is 256-bit encrypted. And it integrates with our products in real time. Each SteriTite container and Case Cart we manufacture is uniquely identified for tracking and tracing with our CaseTrak360 software. Imagine the benefits to your healthcare facility of having a medical device's comprehensive history and real-time location immediately available. CaseTrak360's power and ease of use can contribute to productivity, reduce staff stress, aid in preventing health care acquired infections, and improve SPD processes.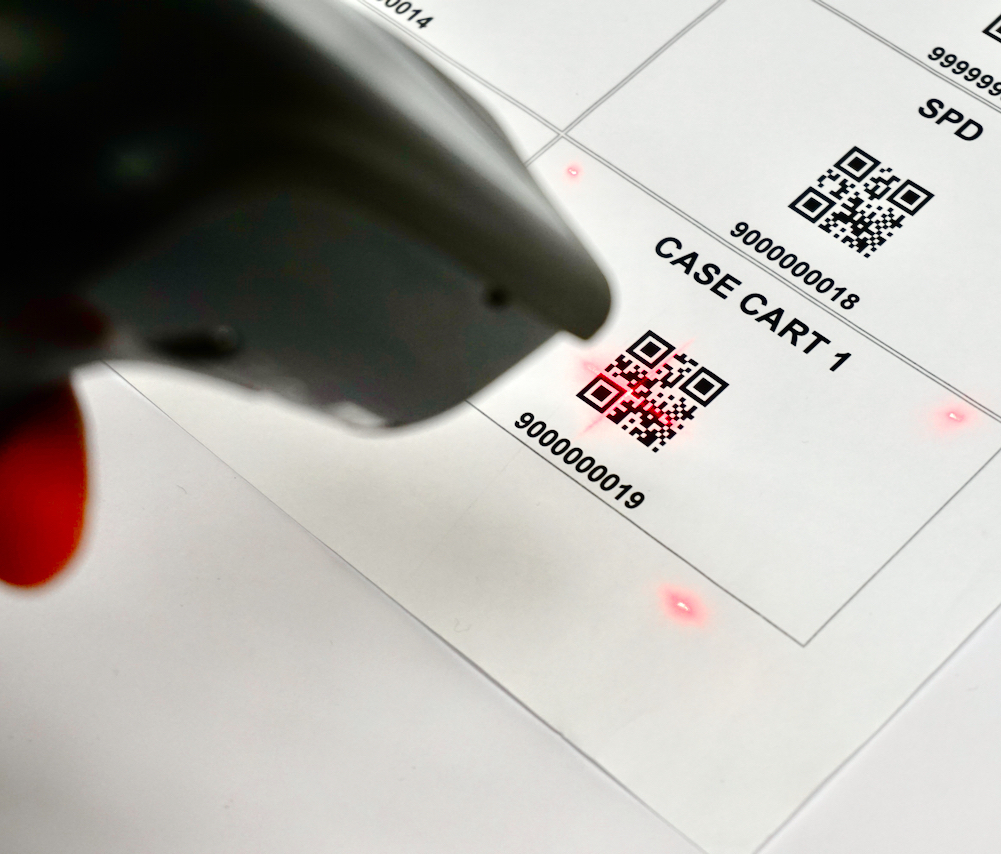 Contact us today or visit: https://www.casetrak360.com/, to learn more about CaseTrak360 and how it can help you in your journey toward a paperless workplace.

To download Case Medical's app for immediate access to our digital IFU in 37 languages, contact us at info@casemed.com. Our app is only available for SteriTite users.
Case Medical is a U.S. EPA Safer Choice Partner of the Year, offering reusable products and sustainable instrument chemistries that are biodegradable, free-rinsing and better for people and for the environment.
Visit us at www.casemed.com to learn more about our products and how they can help your facility lighten its impact on the environment for the good of us all.
Kindest Regards,
Marcia Frieze and the Case Medical team