What We Can Do to Remain Safe During a Pandemic
According to USA Today
"A substantial increase in coronavirus infections was expected when this week's numbers came out, but nothing like this."
The intensely rapid spread of the omicron variant and a backlog of cases from the New Year's weekend has resulted in U.S. health authorities tallying more than three times as many new cases as in any previous wave of the coronavirus -- over 1 million reported cases on Monday alone. About 1 in every 100 Americans will have been reported as a positive case in just the last week, according to data from Johns Hopkins University.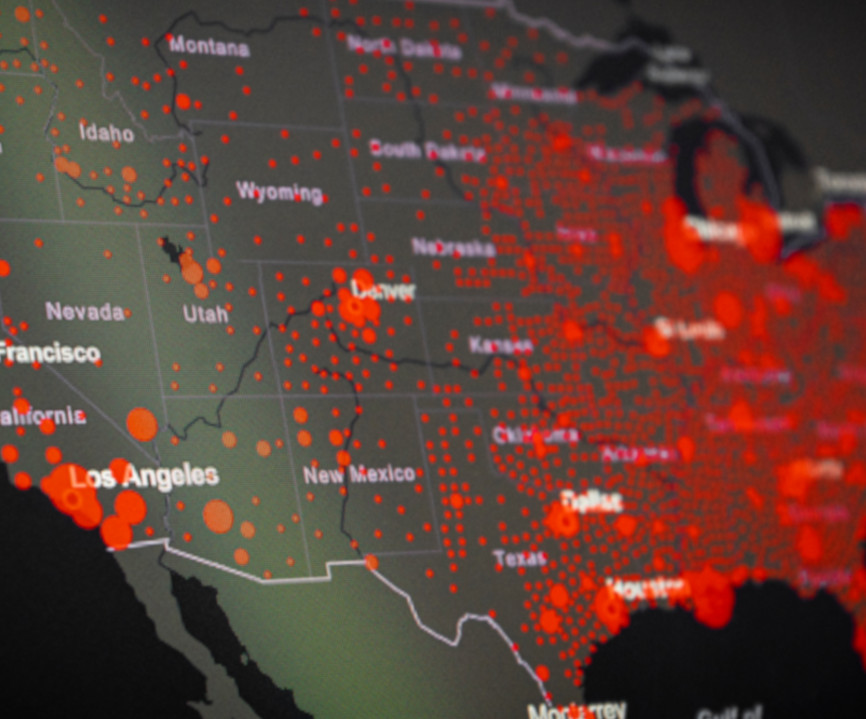 Officials are hopeful...
... that deaths won't arise as quickly as infections.  Nonetheless, the case count is more than double any time during the pandemic. In fact, while the virus is believed to be less deadly, the numbers of people becoming ill is likely to overwhelm hospitals.  Some of which are reaching capacity already.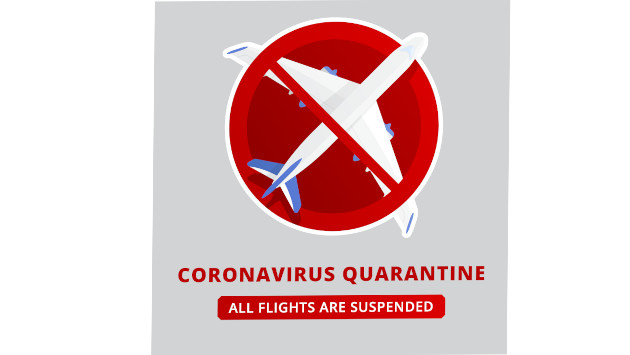 The results are affecting industry and life as usual with canceled flights, closed schools and offices, overwhelmed hospitals and strangled supply chains. Where can we go from here? It is simple.  We defeated polio, measles, and other infectious disease with vaccines.  We can do the same with Covid.  There is still 40% of the population unvaccinated, likely to be hospitalized, and some people determined to remain that way.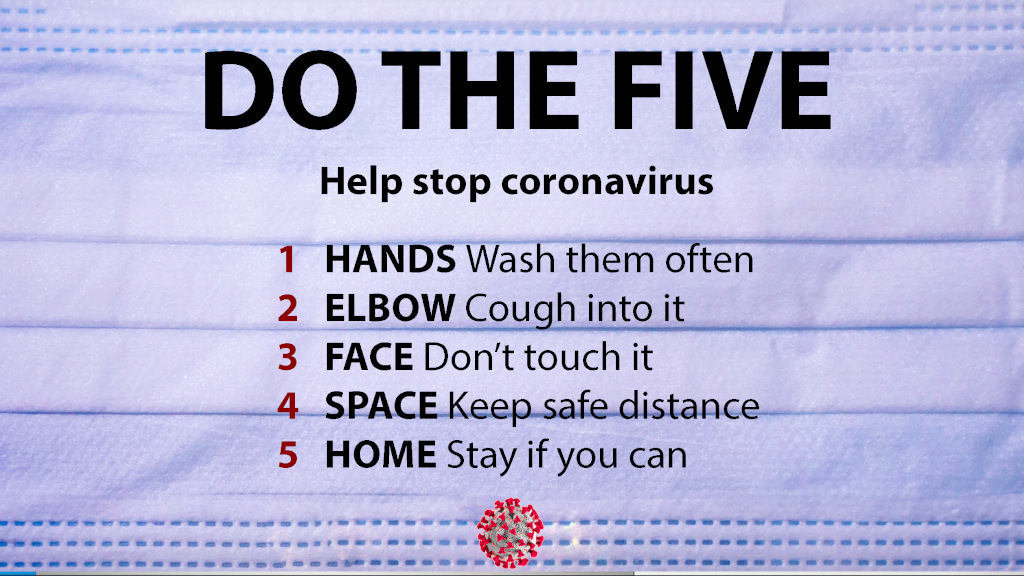 The surge is leading authorities to mull a revision of some measures put in place to help guide the nation through the latest phase of the outbreak. While the U.S. Centers for Disease Control and Prevention shortened the isolation period to five days for asymptomatic people who test positive for Covid-19, the agency may add that they should get a negative test result before venturing out again. We knew months ago that the chance of contracting the virus would continue to grow as vaccination rates declined and reluctance to mask increased.
What Case Medical has done may be a practical plan for others
As an infection prevention company, we provide hand sanitizers, surface cleaners and wipes for cleaning and sanitizing for health care facilities and for our own use. We follow CDC guidelines to be safe at work during the pandemic. We are masked, vaccinated, and boosted. We clean all surfaces several times a day, have a thermometer at the entrance to determine if anyone has a fever, we implemented flexible hours for personal safety, and importantly, closed over the long holiday weekend for five days to allow everyone to isolate and then test before returning to work. These are simple safety precautions we can all put into place at work, in the community, and in healthcare settings to protect ourselves and others. Imagine if we started out this way, in 2020 or 2021, would we still be faced with the pandemic in 2022?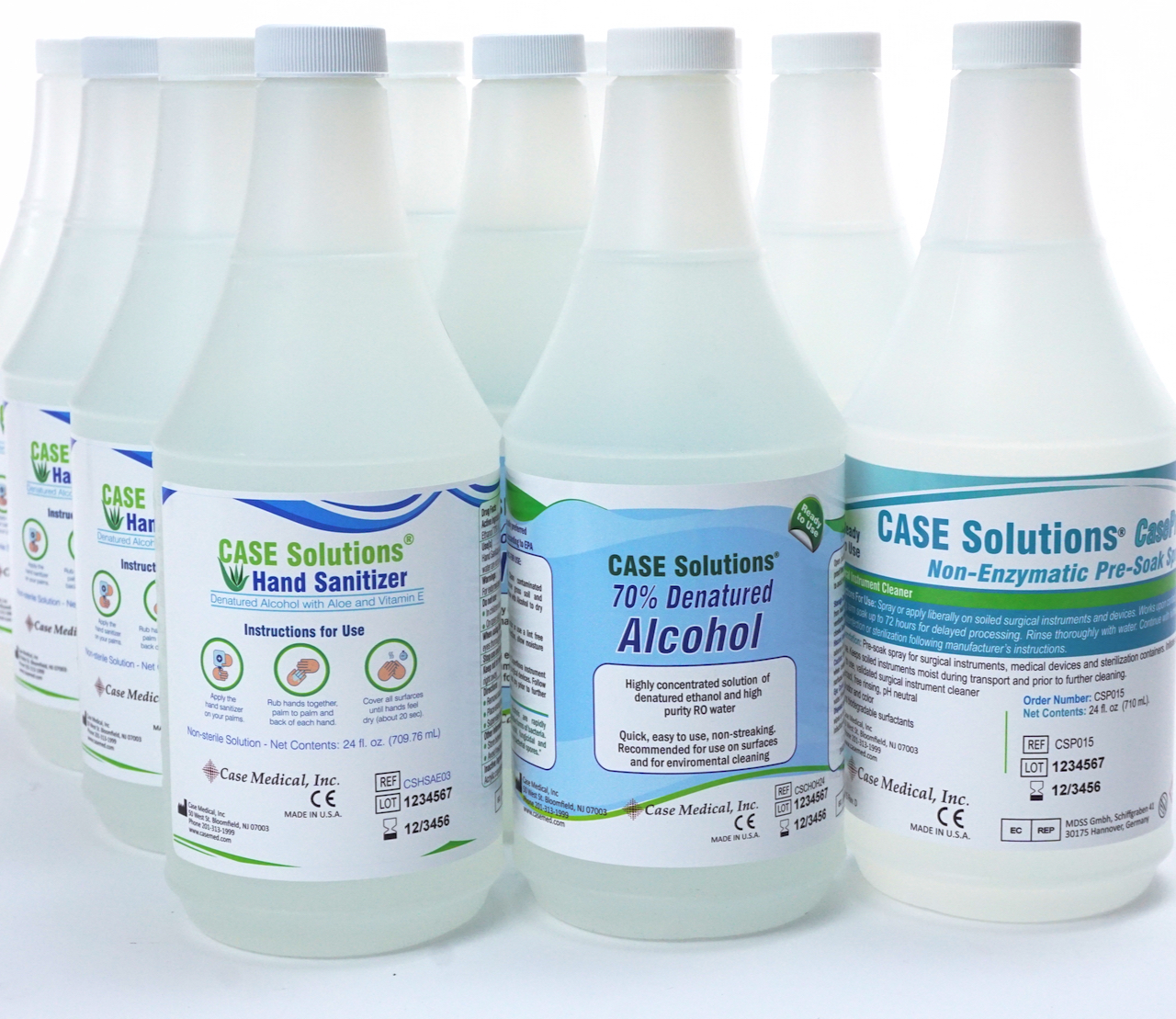 Visit us at www.casemed.com to learn more about our products and how they can help your facility lighten its impact on the environment for the good of us all.
Kindest Regards,
Marcia Frieze and the Case Medical team