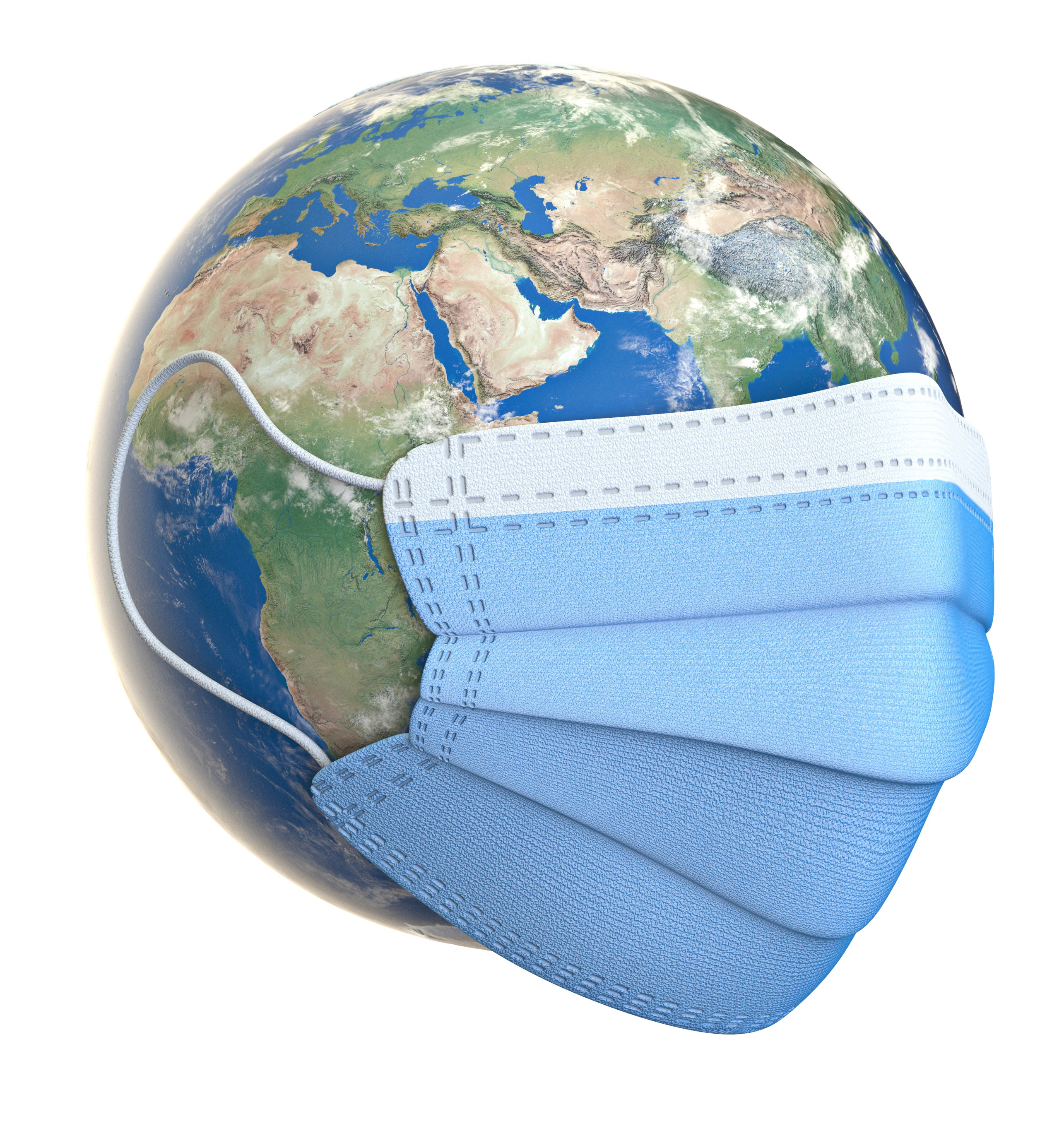 A Global Health Emergency
Last week marked the beginning of World Antimicrobial Awareness Week. It was also a week when we learned that the virus which causes COVID-19 has continued to evolve into new subvariants. In fact, two of them have been detected in all 48 continental U.S. states. The U.S. Centers for Disease Control and Prevention (CDC) estimated that Omicron subvariants BQ.1 and BQ.1.1 account for nearly half of the COVID-19 cases in the country for the week ending November 19th. In addition, the previous two protective monoclonal antibody drugs don't work against the BQ.1 and BQ.1.1 variants, a big loss for people with weakened immune systems. Furthermore, many in the medical community say we're currently in a "tripledemic" with three respiratory viruses, including COVID-19, flu and RSV circulating simultaneously.
The Facts
According to the CDC, antimicrobial-resistant infections caused nearly 5 million deaths in 2019. And unexpectedly, the flu virtually disappeared for two years as the pandemic raged. But influenza appears poised to stage a comeback this year and early red flags suggest it's on track to be very, very bad. The latest data from the Centers for Disease Control and Prevention's (CDC) Flu View report show extraordinarily high numbers of positive flu tests reported to the agency from labs around the US. Furthermore, according to WHO, as of November 11, 2022, there have been 636,440,663 confirmed cases of COVID-19, including 6,606,624 deaths. Now, RSV, a common respiratory virus, is spreading at unusually high levels, overwhelming children's hospitals.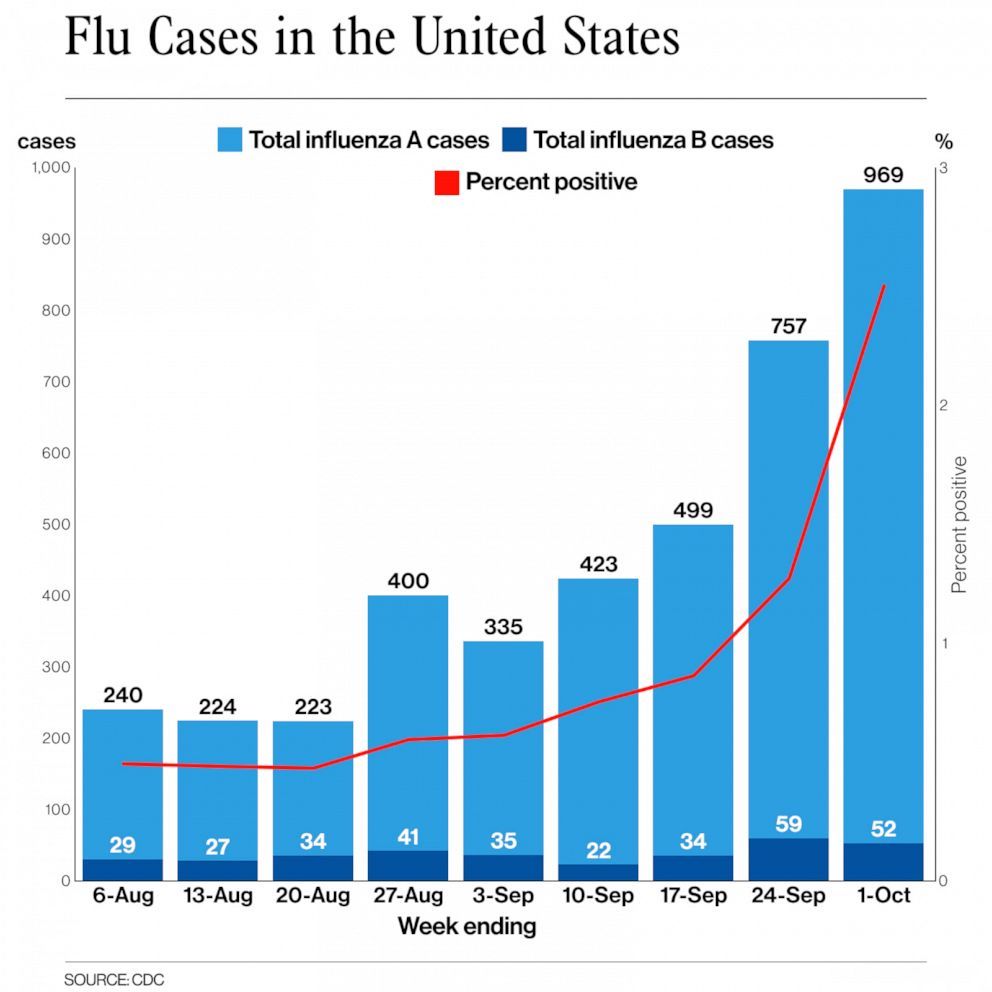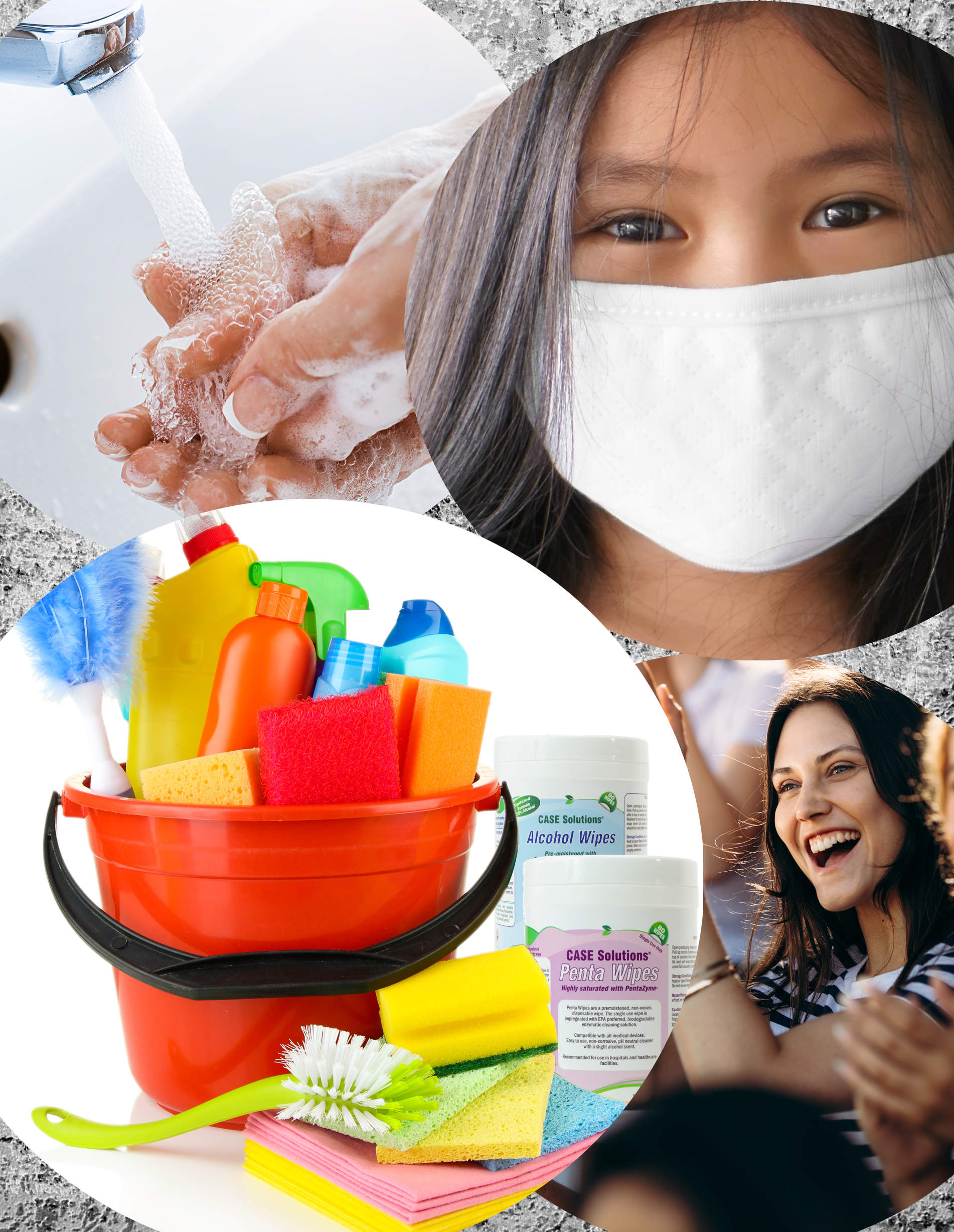 What Can We Do Now?
While visuses spread by coughing, sneezing, droplet spread; cleaning can certainly reduce contact spread by removing these infectiopus agents from surfaces. Avoid crowds, wash hands, use masks whenever you are in crowds or exposed to someone ill, and clean before you disinfect! When exposed to antibacterial or antimicrobial cleaning products, most viruses and bacteria will die, but some microorganisms may survive and multiply. Bacterial strains can become resistant to antibiotics and even disinfectants developed to kill them. With that being said, for disinfectants to work, you need to start with a clean surface. Disinfectants do not remove dirt or grime from a surface, instead they work in several different ways, with their main goal to destroy or break down the cells of pathogens like viruses and bacteria. A thorough routine to rid surfaces of microorganisms consists of cleaning first, and then disinfect or sterilize. Cleaners do not kill germs, but they can remove them from a surface. Cleaners use a combination of chemistry (the cleaning product) and physics (energy and friction) used to scrub a surface clean to generate results.
Infection Control Made Easy When You Start with Cleaning
Know the facts, when done correctly, the EPA says cleaners can remove 98% of bacteria and 93% of viruses. Imagine getting rid of 93% of COVID-19, the flu and RSV by simply cleaning. Plus, cleaning is not susceptible to pathogen mutation reducing its effectiveness and doesn't produce strains of bacteria that are resistant to multiple antibiotics. Click for reference  At Case Medical we strive to keep you informed of the challenges ahead and ways to reduce risks with safer products and best practices. That is why we validate the effectiveness of our cleaning agents and certify them for safety, effectiveness, and sustainability through our partnership with the U.S. EPA Safer Choice program.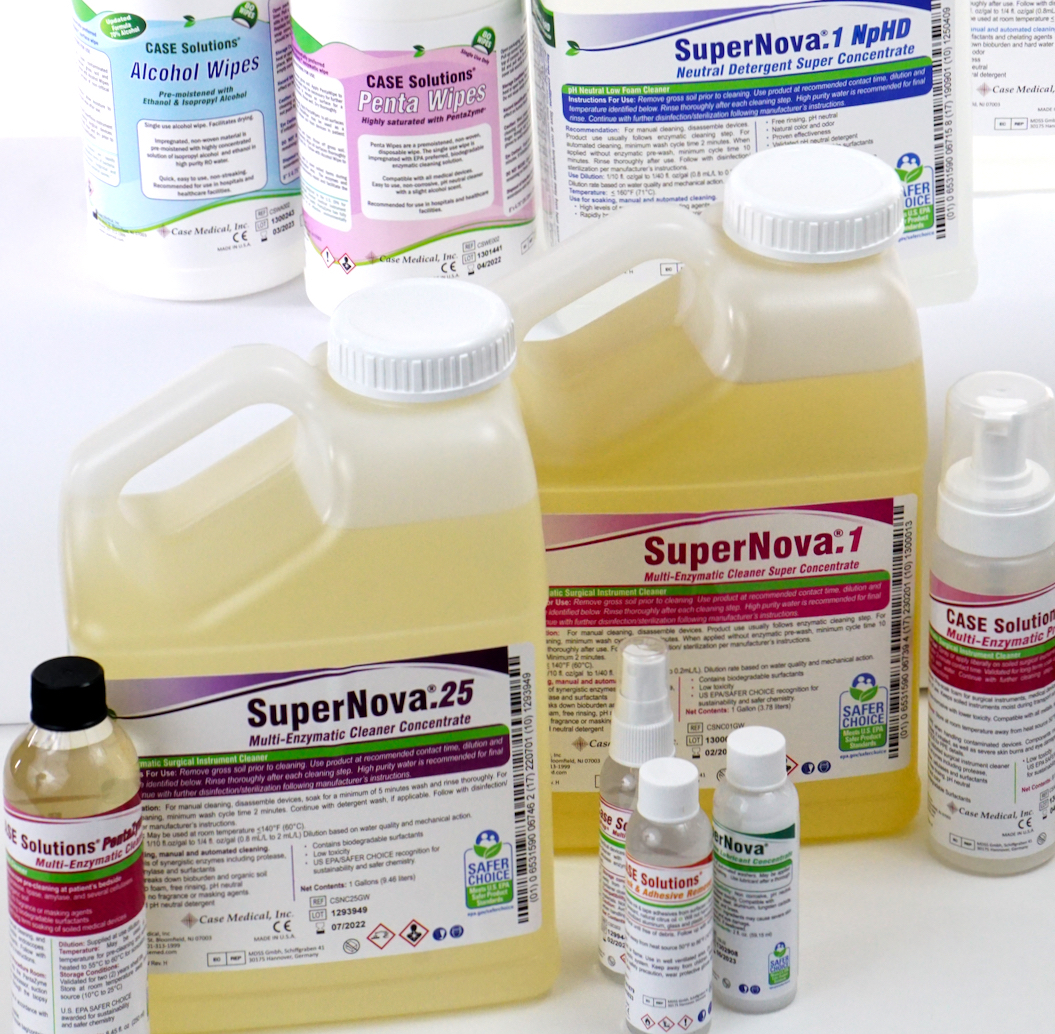 Visit us at www.casemed.com to learn more about our products and how they can help your facility lighten its impact on the environment and keep us safer during a raging tripledemic season. Look for the Safer Choice label on our products and on those at your local market.
Kindest Regards,
Marcia Frieze and the Case Medical team