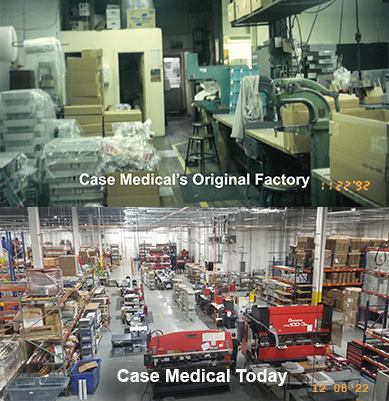 1992 Trivia, History and Fun Facts
The Top Song was I Will Always Love You by Whitney Houston
Johnny Carson was host of the "Tonight Show"
Elle Macpherson was THE fashion icon
Case Medical is started by Marcia Frieze and her husband Allan

Looking Back; a lot has changed in 30 years, the music we listen to, how we manufacture our products, and what we understand as best practices. Nearly 30 years to the day, when we rapidly vacated the old premises to develop what Case Medical is today.
30 Years of Best Practices
This has been an especially significant week for all of us at Case Medical. For the first time since the beginning of COVID-19 and all the hardships, masking, social distancing, and isolation caused by the pandemic.  This week we gathered together, in person to celebrate our 30-year anniversary as a company and invited all of our sales reps, clinical specialists, and regional managers here to learn and review the past year and celebrate together without a mask! To do it we've taken advantage of all the vaccines and best practices to safely celebrate. Even in the face of a gathering tripledemic season of COVID, Flu and RSV we've gotten our flu shots, Covid boosters and are mindful not to come to work if unwell. Simple steps which taken together have allowed us to party like it's 1999. LOL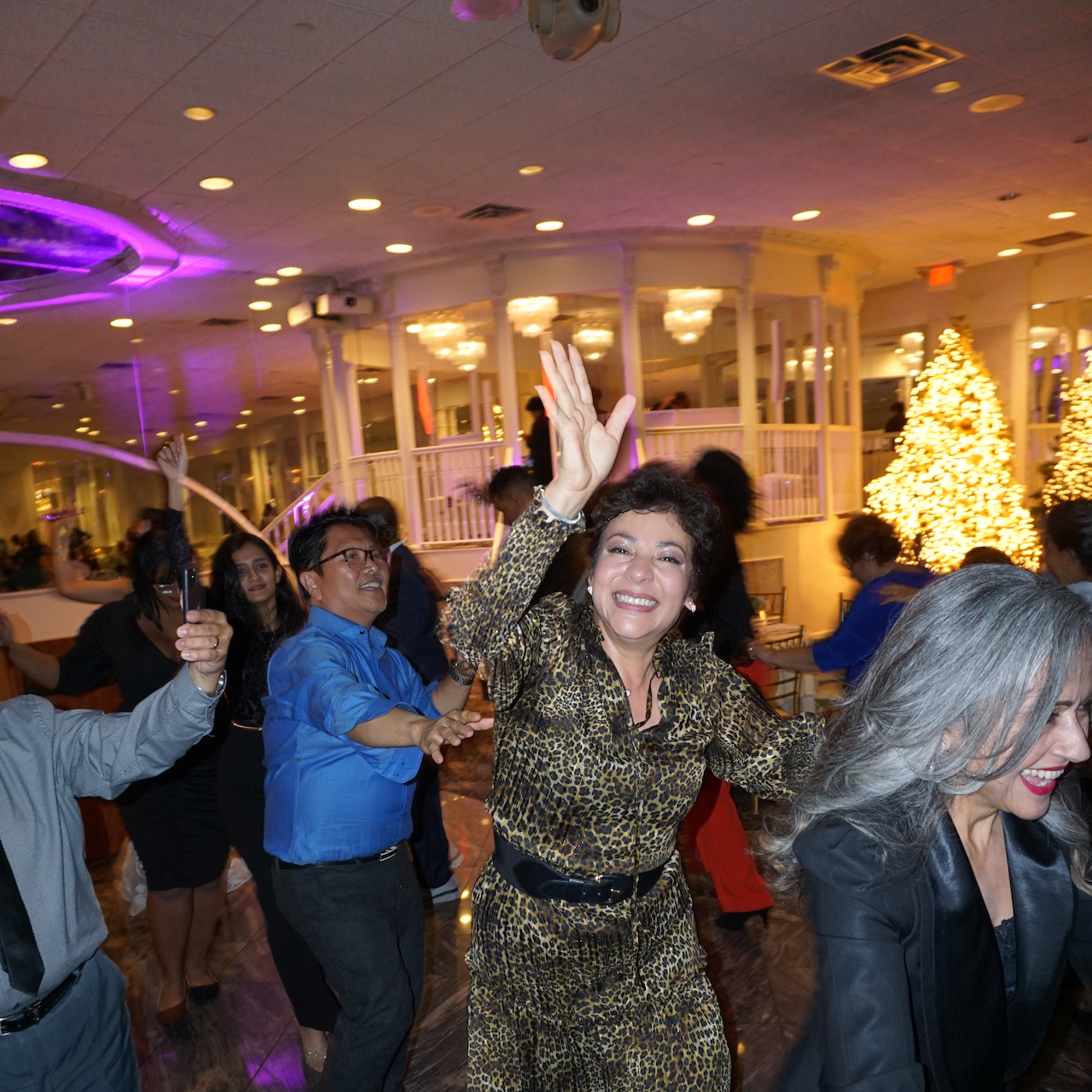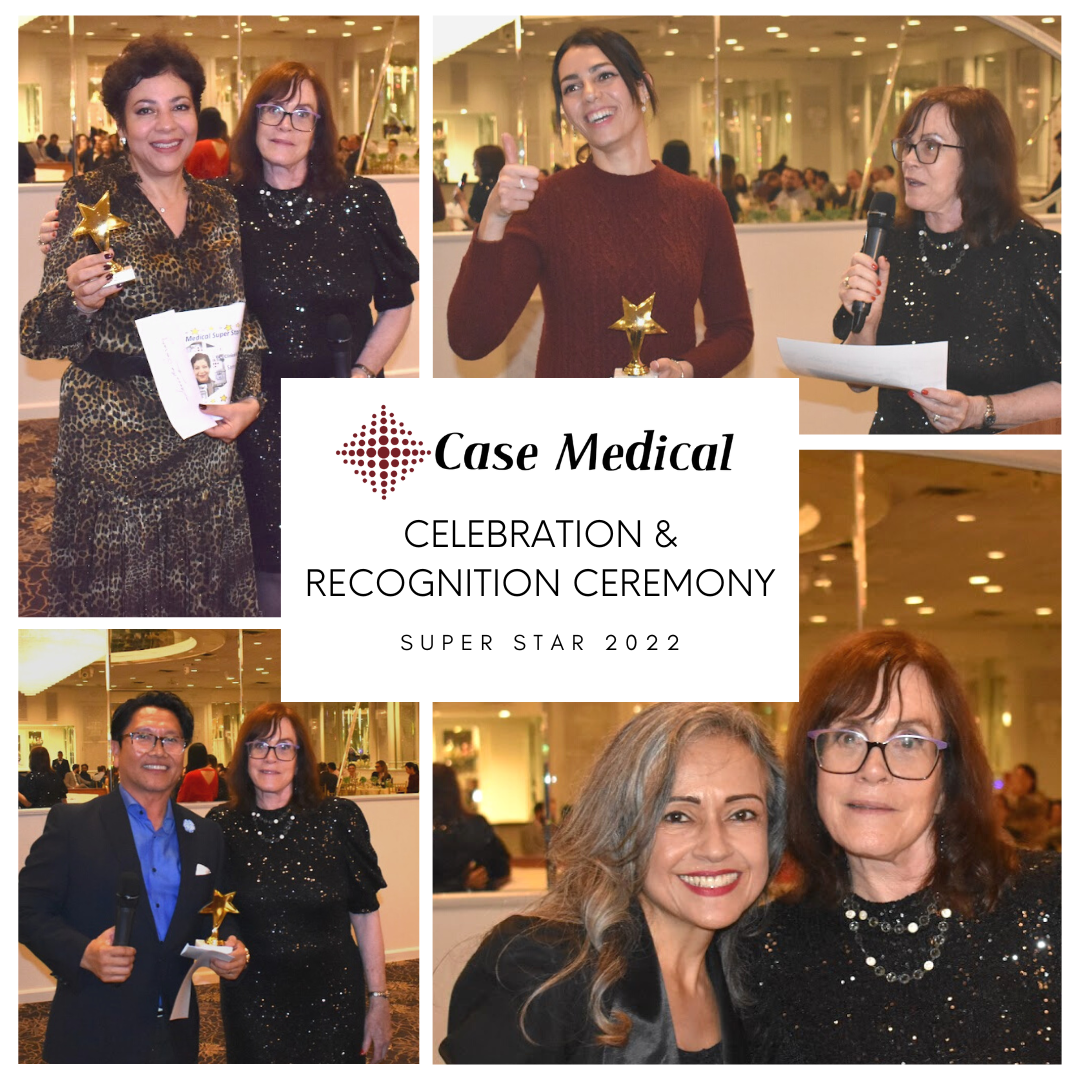 Happy Days are Here Again
Celebration means recognizing all the good things we accomplish together and all the folks that make it happen. This year was significant because many of us never met each other onsite without a mask or in-person virtually without Zoom. Still masked or no mask, we recognize the contribution our entire team for our continued success and reward our Case Medical Super Stars for going the extra mile.
Looking Forward
In 2023, we plan to see many of you at the HSPA annual conference where we plan to do an educational program or two, to present our Golden Slipper award to a deserving health care professional who has gone the extra mile. All of us at Case Medical appreciate your service to the health care profession and your contribution to infection prevention. We are here to support you with product and service. At Case Medical, we strive to keep you informed of the challenges ahead and ways to reduce risks with safer products and best practices. We also support our engineers and scientists as well as the folks on the production floor with onsite training, continuing education and recognition.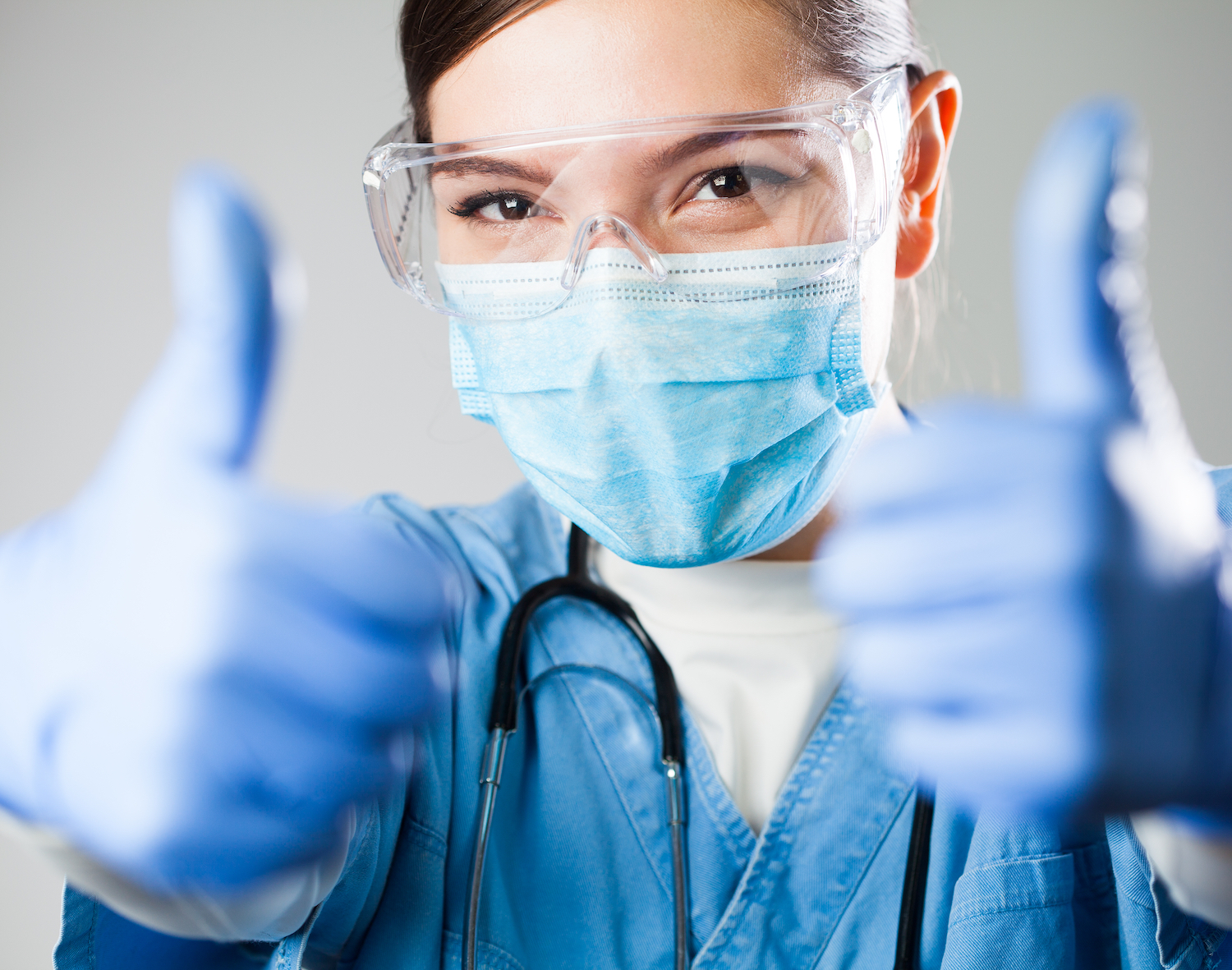 Educational Programs
Our educational programs will start once again in the new year. They are provided at no cost and with CE credits. Please use the comment box below to offer any suggestions you have for an encore presentation or for a new relevant topic that meets your needs. Your input is very important to us.
Visit us at www.casemed.com to learn more about our products and how they can help your facility lighten its impact on the environment and keep us safe during the holiday season. Look for the Safer Choice label on our products and on those at your local market.
Best wishes,
Marcia Frieze and the Case Medical team