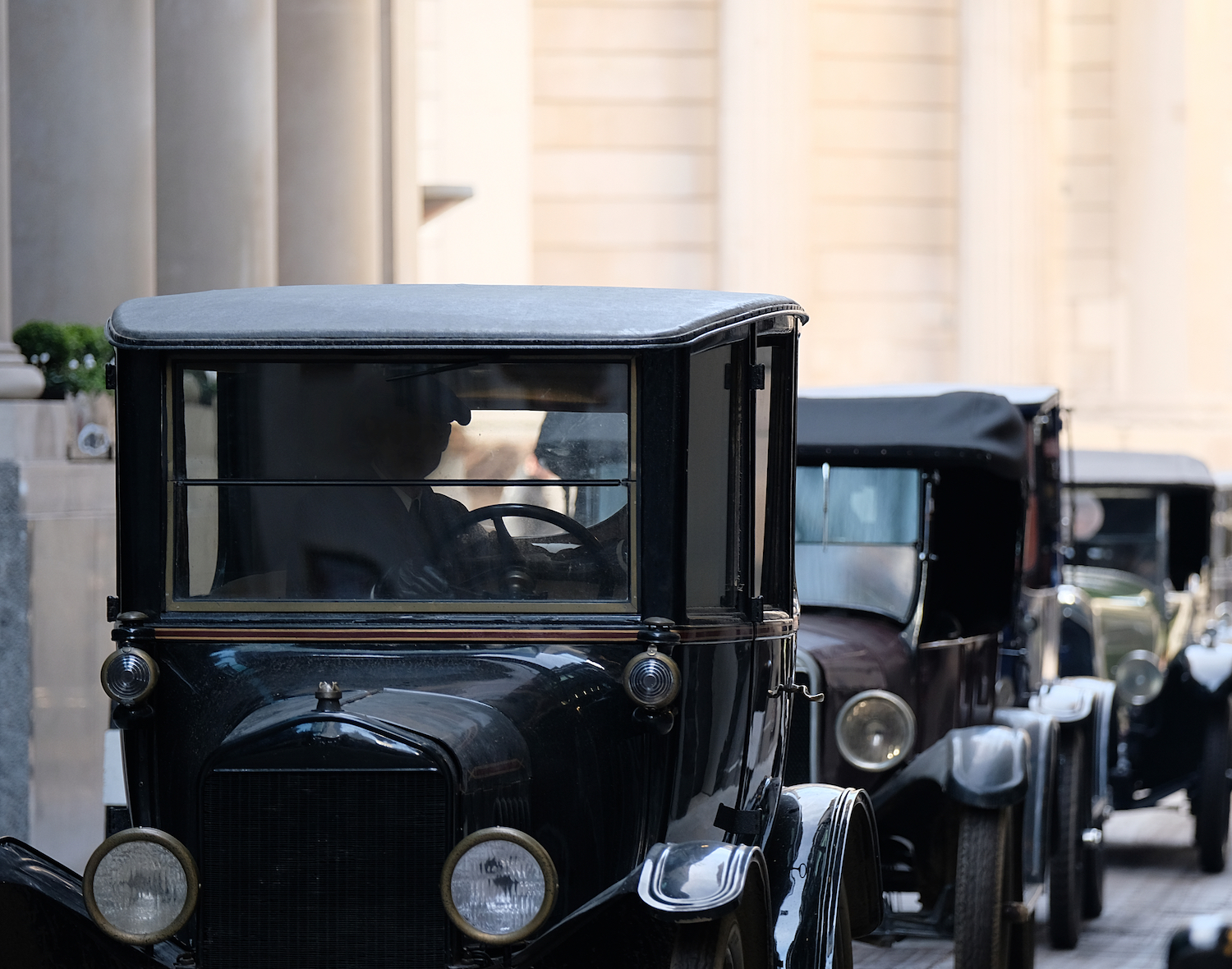 The Year Was 1924
The American car market was reaching its saturation point, when everyone who wanted and could afford a car had one. To deal with the problem of slowing sales of new cars an executive at General Motors came up with a great idea…annual model-year design changes. The idea was to convince car owners to buy new cars every year, not out of necessity, but because they looked old. And with that insight the notion of "planned obsolescence" took root.
Planned Obsolescence is PROFITABLE
Each and every one of us has a story to tell of the frustration and aggravation brought on by "planned obsolescence". Here is my recent experience with planned obsolescence.  Last week my phone battery died and of course it was not easily replaced. I got locked out of Google because they now alert us when the password must be changed, and my phone was needed for authentication. Then my refrigerator died over the weekend and my husband, an engineer, who loves technology, bought a UV light to protect the food stuff from spoilage, when in fact the unit needed a charge. Even when planned obsolescence is built into the product, simple planning ahead or pivoting makes the most sense.  For instance, using ice packs actually worked for us until the repair service has time to come in and recharge the fridge! Companies are getting rich by making products that self-destruct or go out of style long before the product delivers full value for the dollar.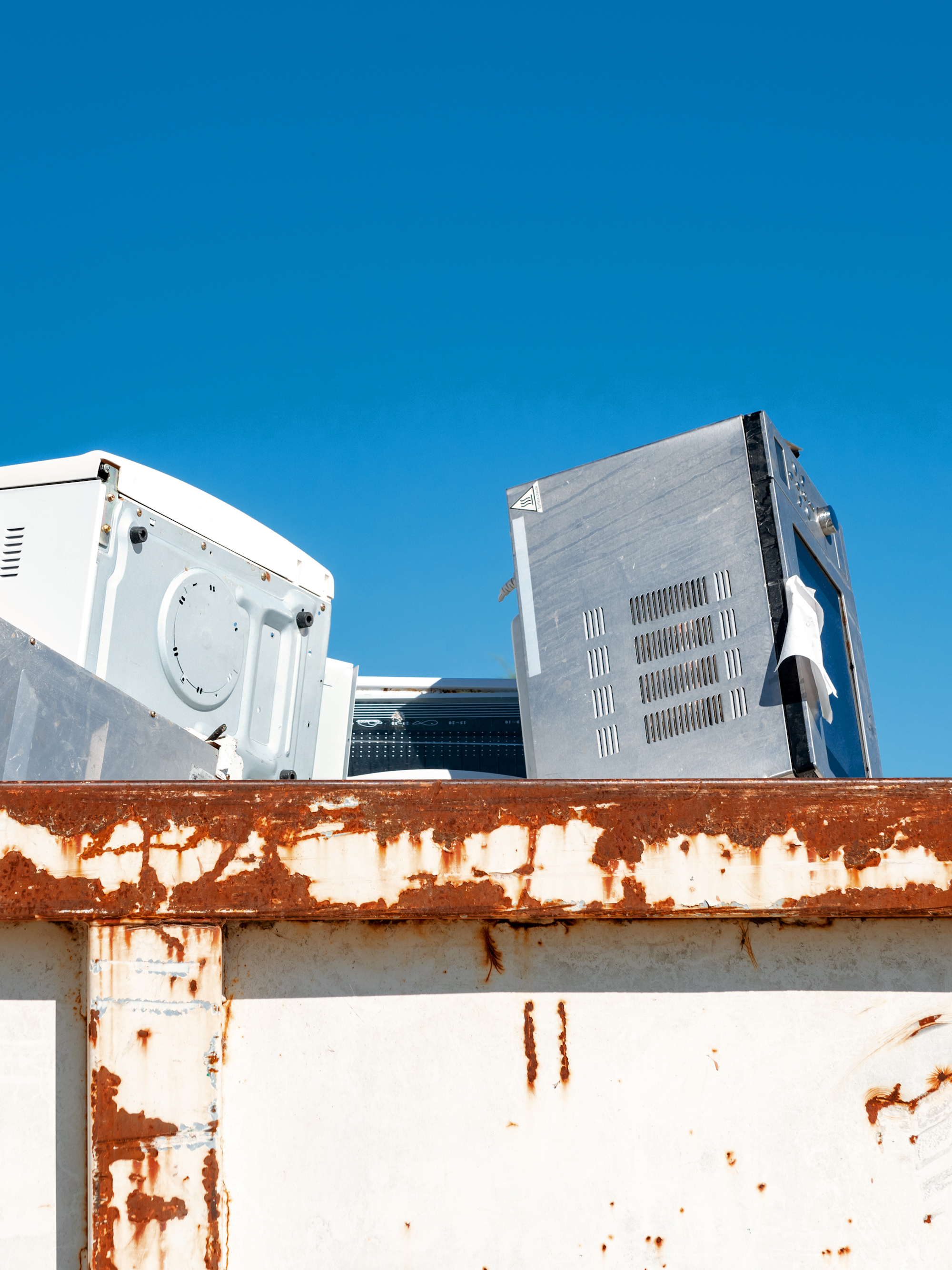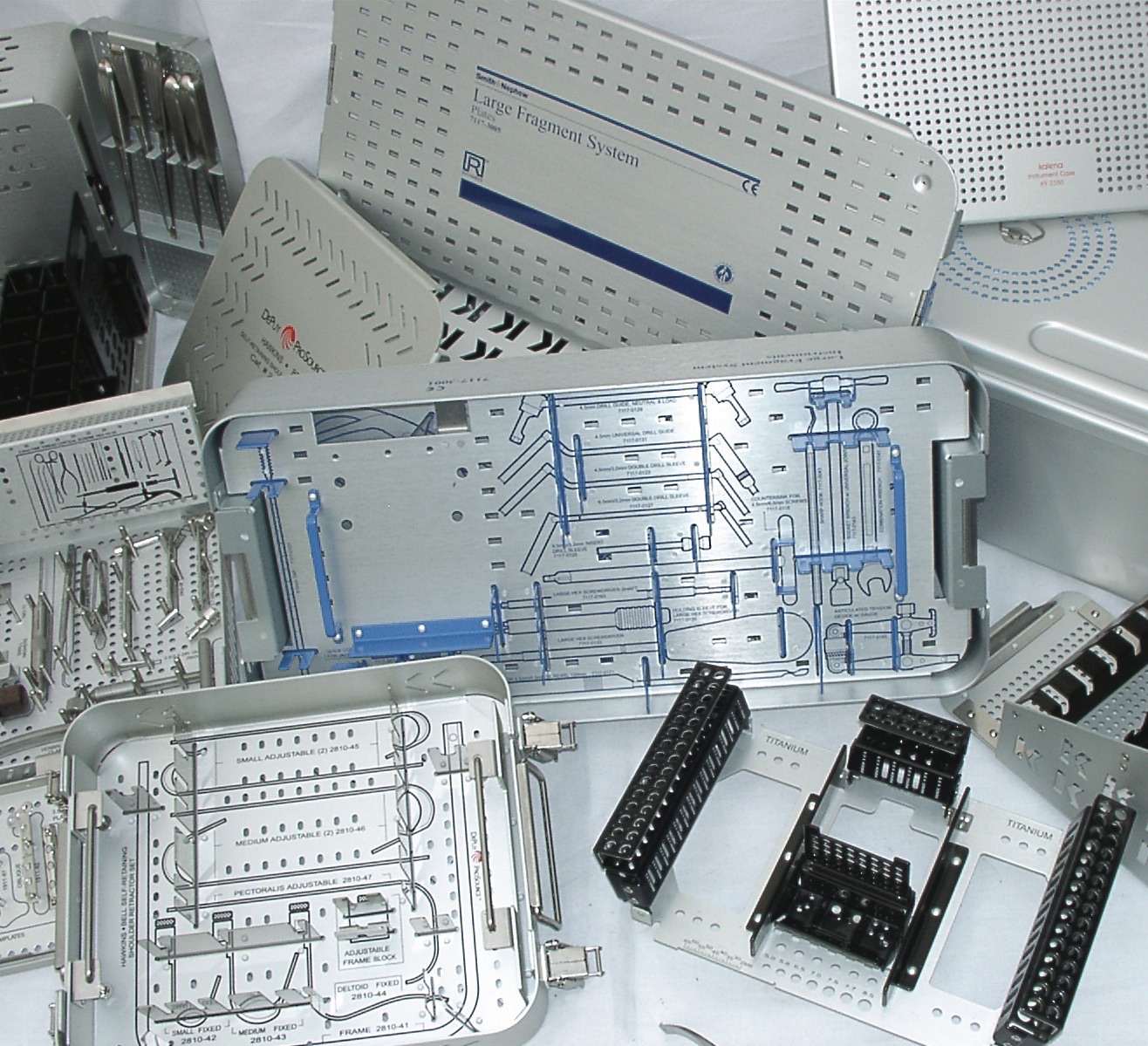 Our Point of View
Look at where we started; we began by making custom graphic trays for other medical device companies.  The last thing we wanted was returns. That is why Case Medical may not generate the greatest volume of sales each year, like a couple of our competitors do with planned obsolescence. Frankly, we want our products to last and be worry free for years to come. Of course, it's also up to you to handle them properly to avoid damage and unnecessary replacement, and to properly decontaminate them with only pH neutral cleaners… no alkaline detergents, no acid neutralizers, only validated cleaners should be used, like our U.S. EPA line of certified Safer Choice labeled instrument chemistries. Fewer SKUs translates to better inventory planning and less cost!
Sustainable Products Avoid Planned Obsolescence
Everything we manufacture for your instrument processing needs is either recyclable or safe to dispose of in the wastewater stream. Case Medical products for the most part don't end up in the landfill. Over the course of our 30 year history, Case Medical has developed a constellation of safer, sustainable products designed to work together from OR to SPD, leaving a light footprint on our environment, better outcomes for you, our customers, with significant cost savings that contribute to your bottom line. That is why we validate the effectiveness of our products for longevity, durability and sustainablity, all to avoid "planned obsolescence".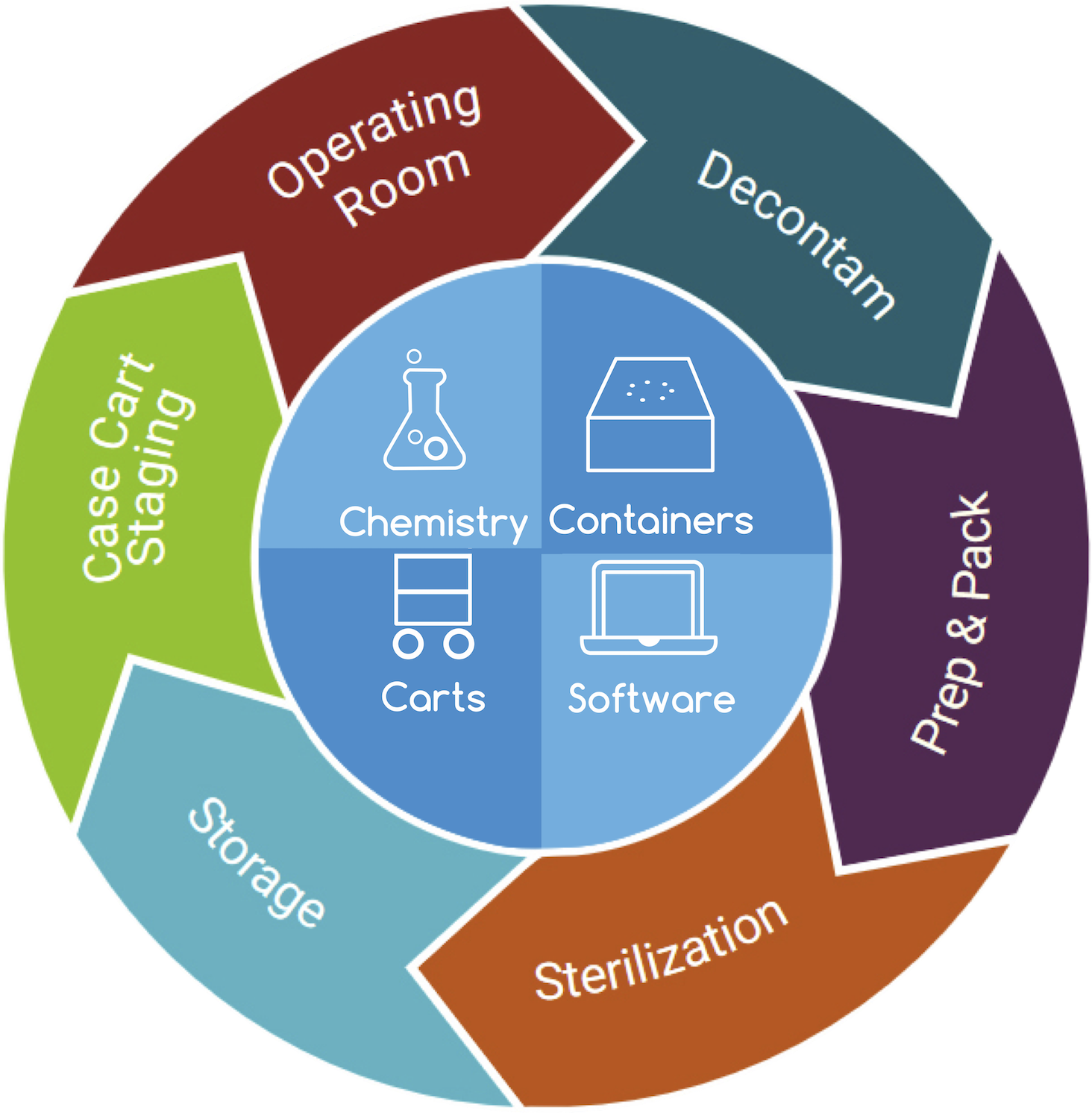 Contact us now to learn more about our sustainable products and how you too can avoid obsolescence.
[email protected]
Join us in the new year, January 19, 2023 at 11:00AM ET when our educational programs resume with a new topic:


"The Battle Against Planned Obsolescence in Healthcare Settings"

-Planned or programmed obsolescence refers to the deliberate shortening of a product's useful life by the manufacturer in order to increase consumption. 

-
Longer lifetime for products benefits industry, consumers, companies, and contibutes to the bottomline.

-The battle against excessive use of resources and an unsustainable economic model is also a battle against climate change.
Kindest Regards,
Marcia Frieze and the Case Medical team