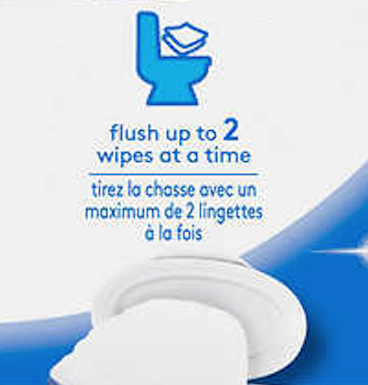 Misinformation...
As the title for this week's blog says, "Misinformation comes to us in many forms" and it's not just through social media, though social media is the superhighway or Autobahn of misinformation with no speed limits. Take for example our blog from last week discussing "flushable" wipes. When the product label says; "flush up to 2 wipes at a time", can the manufacturer be believed? Well, yes and no, sure you can flush a wipe or two down the toilet, just as you can flush little green plastic army men, or sand and rocks, or Q-tips and underwear, but none of them are good for your house's plumbing. The point is one must be a critical thinker willing to consider consequences beyond what the label says.
Caveat Emptor
Latin for, 'let the buyer beware' or as defined by the Oxford dictionary: "the principle that the buyer alone is responsible for checking the quality and suitability of goods before a purchase is made." In this case the "goods" is the information being shared, and this 2000-year-old Roman advice is especially appropriate in today's information age. Experts say the spread of health misinformation — particularly on fringe social media platforms like Gab — is likely to be a lasting legacy of the coronavirus pandemic. And there are no easy solutions.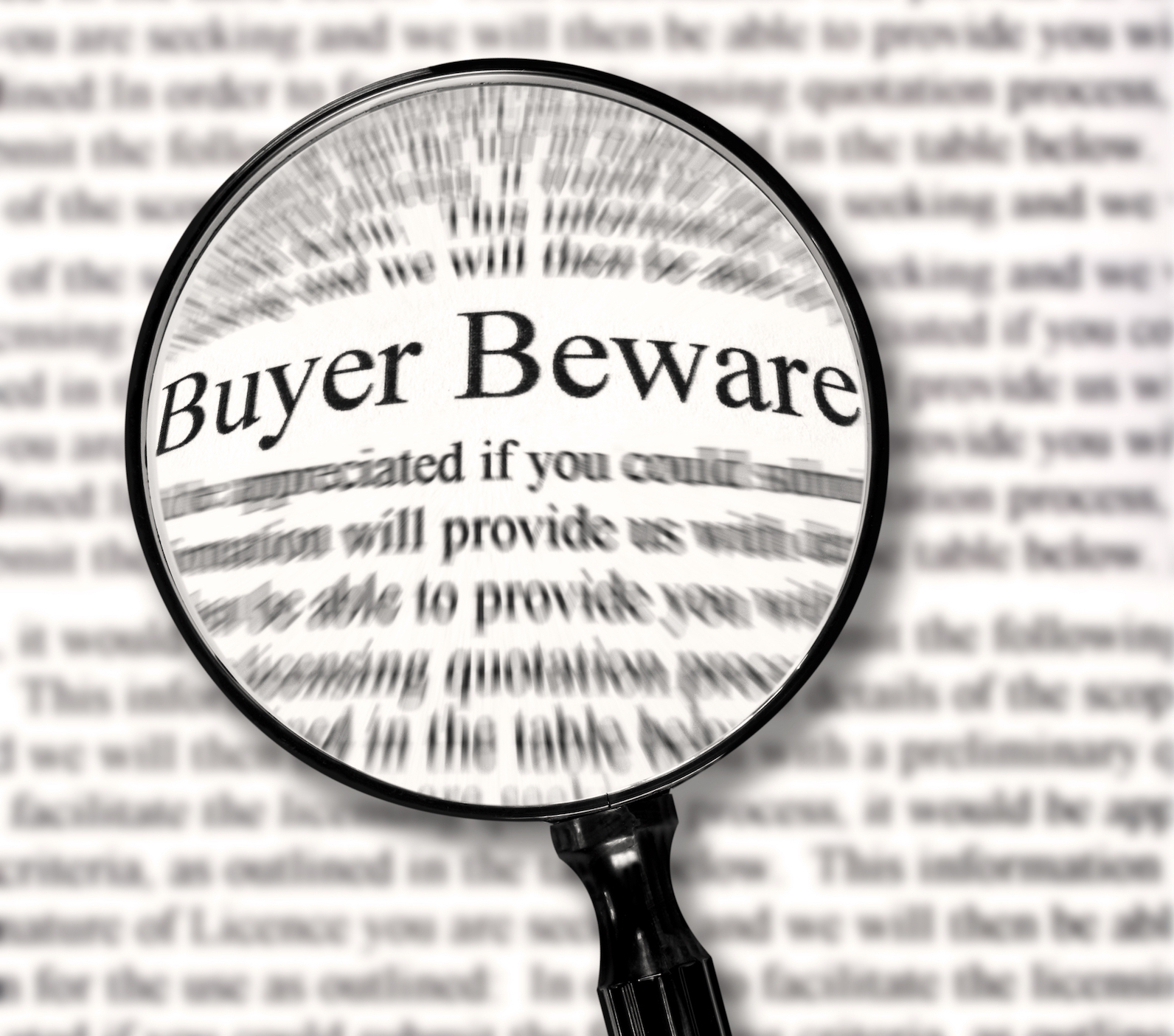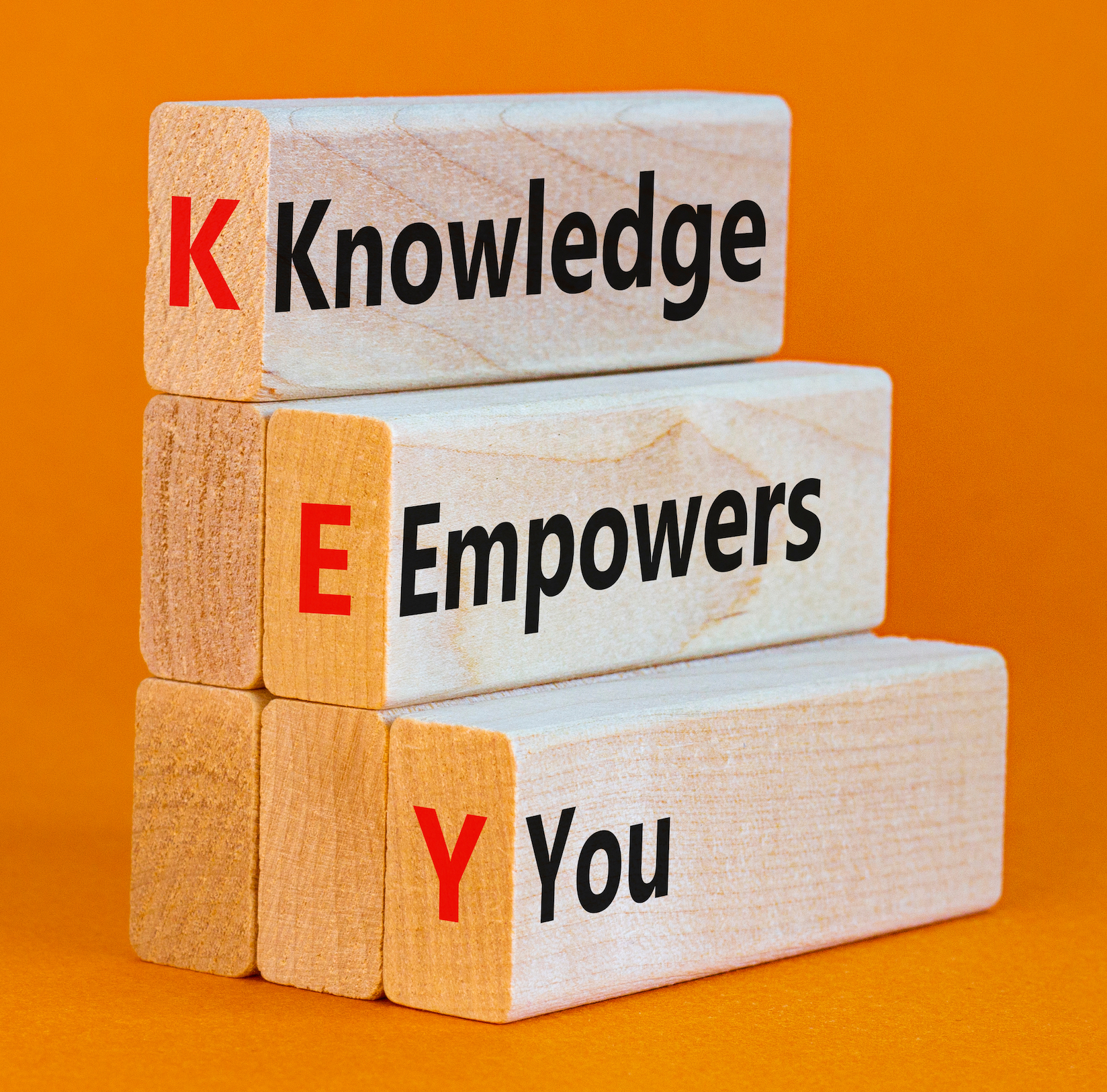 Education and the facts
A NY Times article from January 10, 2023, "How Finland Is Teaching a Generation to Spot Misinformation" recognizes the problem and looks at ways to address the problem. According to a Finnish teacher in the article, "Just because it's a good thing or it's a nice thing doesn't mean it's true or it's valid," she said. In a class last month, she showed students three TikTok videos, and they discussed the creators' motivations and the effect that the videos had on them."
Education is the key to defusing the misinformation trap, and we're offering it for free. You can learn about corporate America's longtime disinformation scheme called "Planned Obsolescence" in this week's Case Medical's webinar.
Case Medical clarity
Here at Case Medical we strive to give you the facts and information you need to make informed decisions, that's why we're totally transparent. Simply, go to this page on our website for all related product documentation: http://www.casemed.com/index.php/resources/documentation . You'll find all our FDA 510K's for our SteriTite containers on the site. The fact is, we want you to have all the facts when deciding on a purchase for your facility, take for example our cleaning products, which are sustainable, safe, highly effective, and U.S. EPA Safer Choice certified. We do everything possible to have outside, reliable sources like the FDA and EPA review our product validations and claims so you don't have to take our word for it, because they are cleared and certified.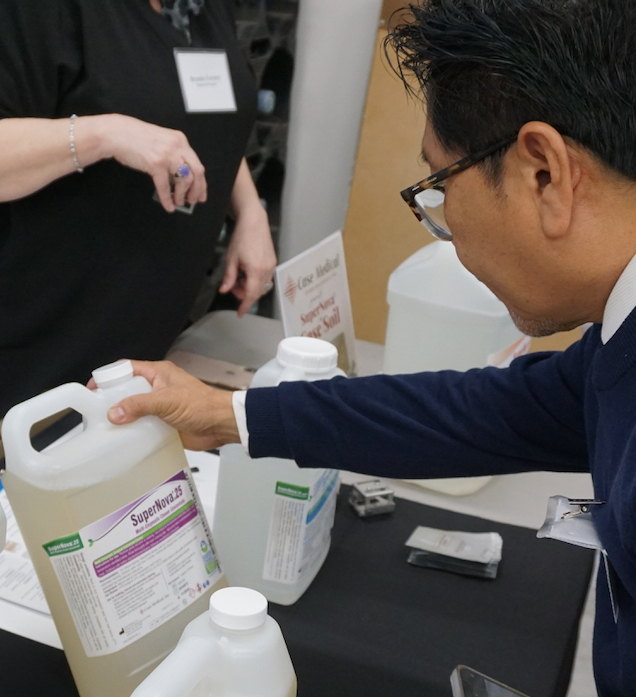 Planned Obsolescence Webinar
Join us this Thursday, January 19, 2023 at 11:00AM ET for our new educational program:
"The Battle Against Planned Obsolescence in Healthcare Settings"
   -Planned or programmed obsolescence refers to the deliberate shortening of a product's useful life by the manufacturer in order to increase consumption. 
   -Longer lifetime for products benefits industry, consumers, companies, and contibutes to the bottomline.
   -The battle against excessive use of resources and an unsustainable economic model is also a battle against climate change.
Visit us at www.casemed.com to learn more about our products and how they can help your facility lighten its impact on the environment for the good of us all.
Kindest Regards,
Marcia Frieze and the Case Medical team