Years in the making
Did you know that in 2009 the U.S. Congress created the Health Information Technology for Economic and Clinical Health (HITECH) Act, which set aside $27 billion dollars for an incentive program to encourage hospitals to adopt electronic health records systems (EHR). That's right the Federal government started paying doctors and hospitals to setup and use electronic health records systems. Even the FDA only accepts digital submissions for 510k's. If somebody would pay you to put away the paper and pencils for record keeping in favor of a scanner and an app, wouldn't you?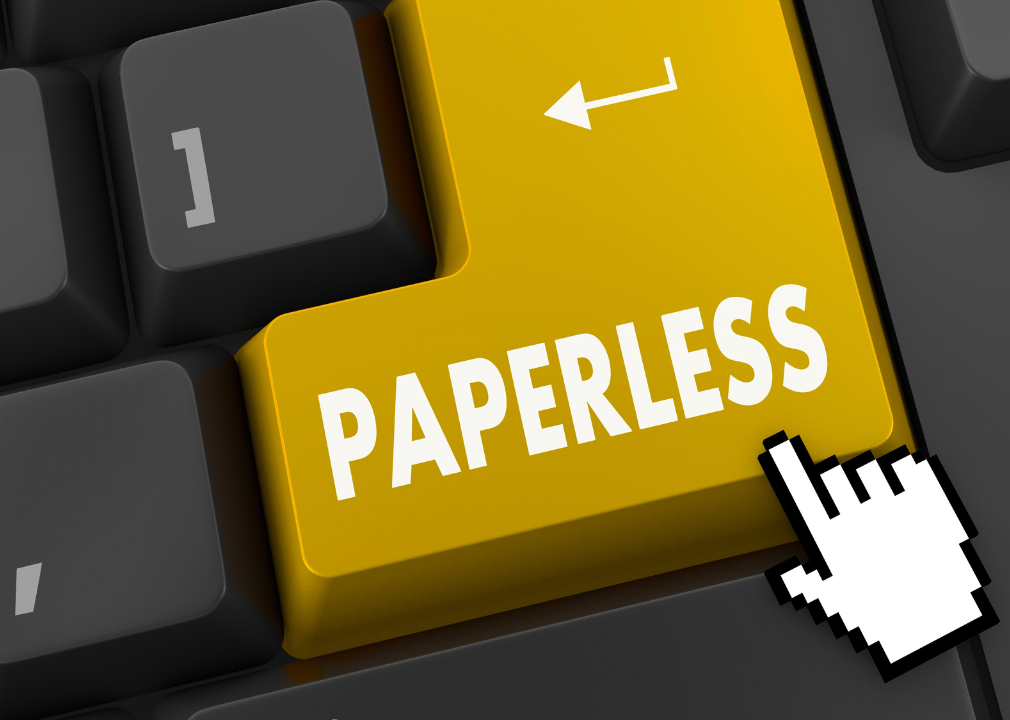 Digital record keeping
An electronic health record (EHR) is a digital version of a patient's paper chart but it can be so much more. For example, SPD records which can contain the entire processing history of a reusable medical device, can also include the maintenance history of equipment, inventory locations, staff certification and training records, as well as instructions and alerts to reduce errors and contribute to best practices. Having such a comprehensive history immediately available can contribute to productivity, reduce staff stress, prevent health care acquired infections, and generally improve patient outcomes. Just imagine being able to automate and streamline your workflow, going from paper and pen, illegible signatures and sticky labels, to a digital dashboard and scanned form filling… paperless and immediately accessible, real time information.
Improve quality of care and safety
While EHRs hold great promise for improving quality of care and efficiency, the adoption of such systems is a challenge for hospitals and their SPD's, requiring an investment in potentially expensive hardware, as well as devoting substantial time to training staff to use these systems all while having a hospital and SPD to run. The efficiency benefits of software and digital record keeping are not always immediately apparent as new workflows and new processes must be learned. Simply selecting a system can be difficult as well. Critical factors to consider include things like, it must be easy to use and navigate, and importantly secure and safe from internet hackers. This is where Case Medical can help, with a software system that is ISO 27001 certified, protected by AWS Cloud services, 256-bit encryption, and free of all identifying patient information, with a hierarchy of access for further protection.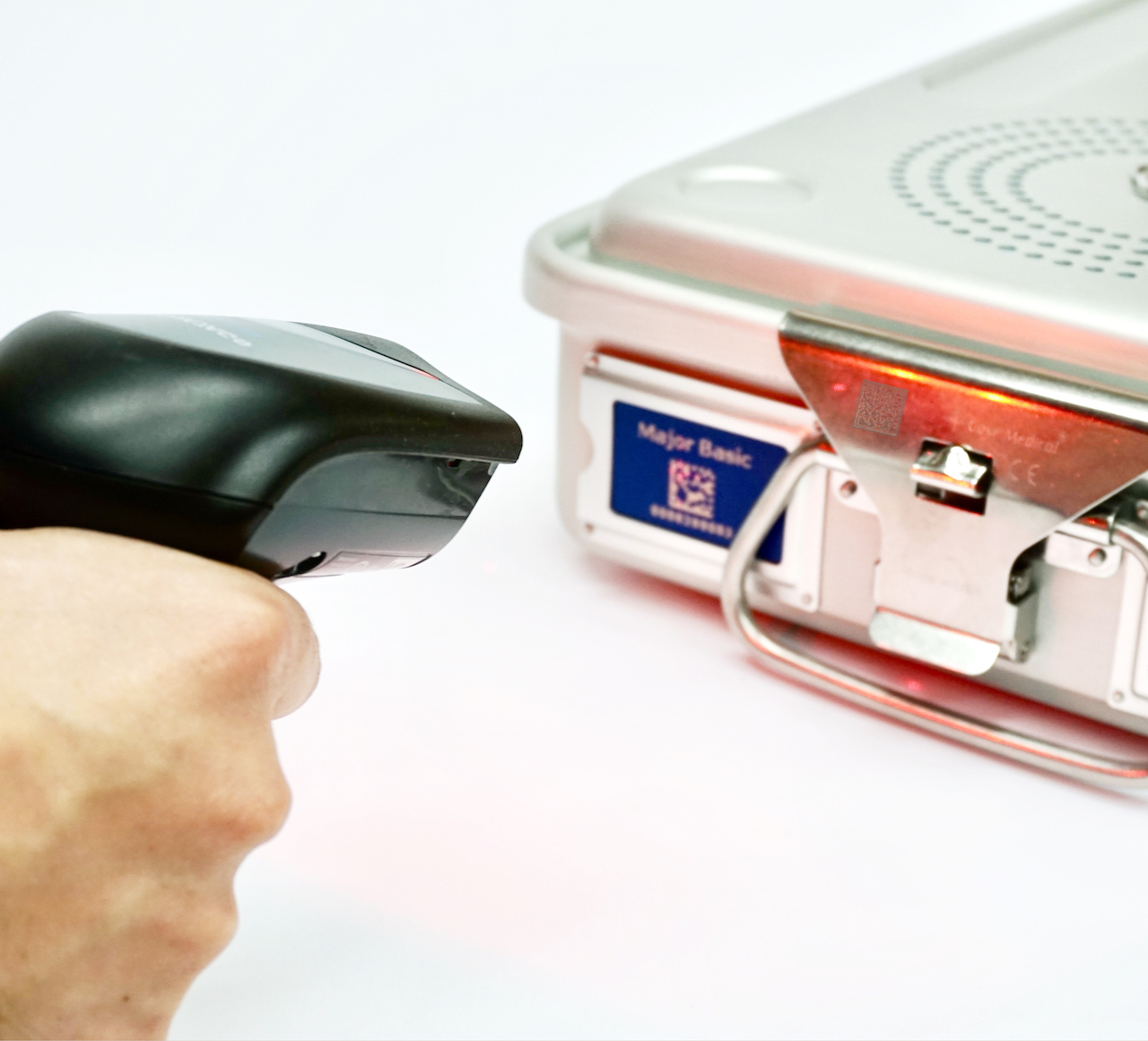 Barcodes, containers, and CaseTrak360
CaseTrak360 developed by Case Medical helps you manage your inventory of surgical devices and your schedule. If you're already using our SteriTite containers, you may be familiar with the 2D barcode on the container latch which works in concert with CaseTrak360 to track and manage the container and its contents. Even if your SPD is biased toward using blue wrap and we won't hold it against you, CaseTrak360 works just as well to track and manage wrapped sets. CaseTrak360 has been designed with Case Medical's 30 plus years of experience making products specifically for use in the SPD and OR. Our software works with the internet, so chances are you already have many of the computers and other hardware required. However, CaseTrak360 can operate on a tablet or even a Raspberry Pi. And we price CaseTrak360 fairly so its scalable to fit your facility's needs and budget, we want you to upgrade from paper and pencil without the obstacle of a big financial burden.
Contact us today to learn how Case Medical can help you create a sustainable, digital, and paperless solution for your facility. And contribute to the facility's bottom line with increased efficiency and better record keeping. Case Medical is a U.S. EPA Safer Choice Partner of the Year, offering reusable products and sustainable instrument chemistries that are biodegradable, free-rinsing and better for people and for the environment.

To learn more, register for our next educational webinar on creating a paperless SPD. Learn how digital systems can save time, reduce waste, and better prepare you for regulatory review. Register now for the updated program with 1 free CE.

Using Digital Systems for a Paperless SPD
Mar 16, 2023 11:00 AM Eastern Time
Visit us at www.casemed.com to learn more about our products and how they can help your facility lighten its impact on the environment for the good of us all.
Kindest Regards,
Marcia Frieze and the Case Medical team