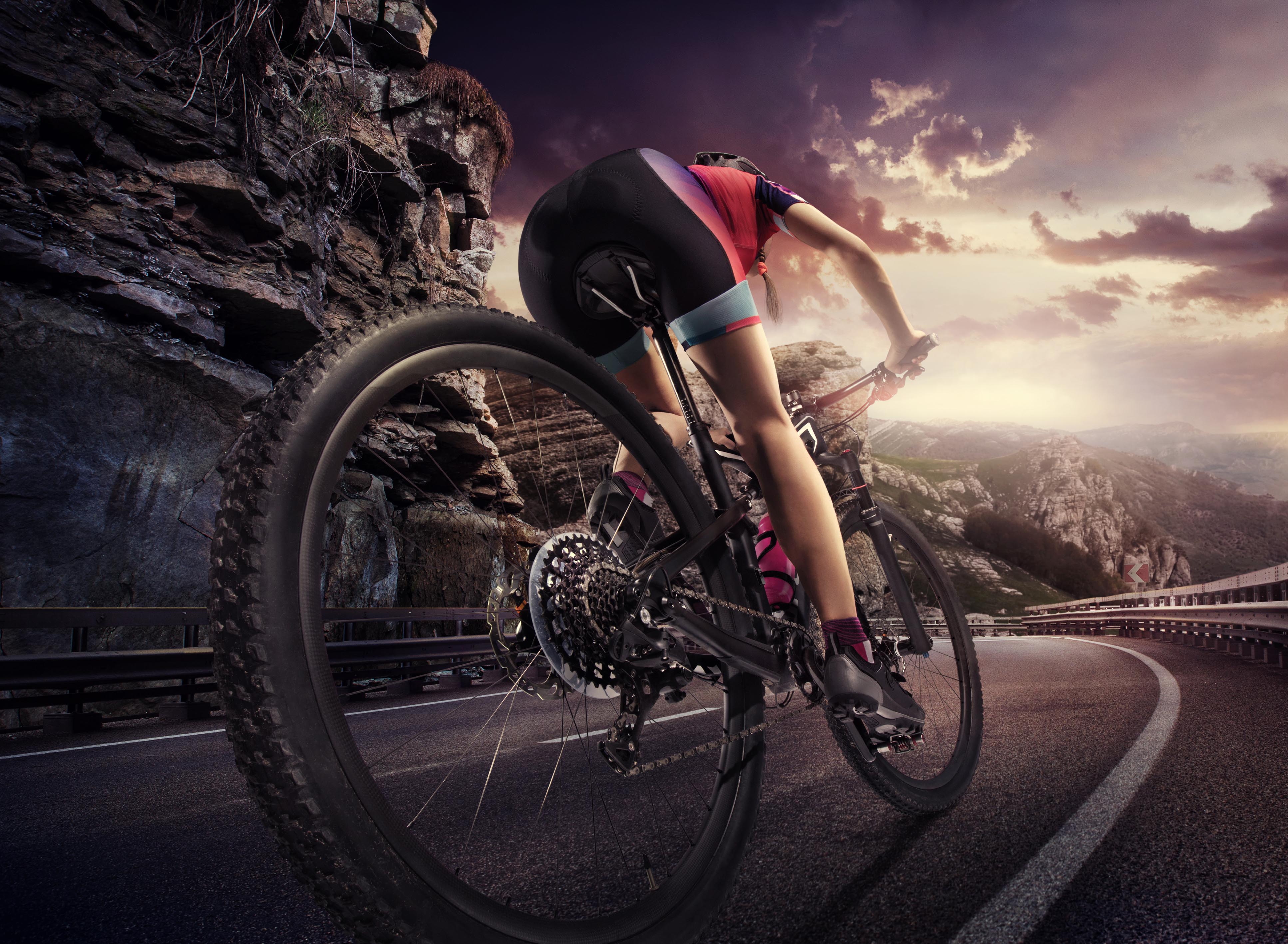 It's 10:00 PM, do you know where your children are?
The 10 o'clock news on TV here in New Jersey still has this reminder about where our children are at 10 PM. For parent it's a good reminder… Just because the house is finally quiet and everything has settled down from the day, can you truly be sure that all is well? The same thought applies to data security; "Do you know who has access to your data and is it safe from hackers?" When it comes to patient information an extra level of security is critical.
Our increasing dependence on digital records
More and more we're transitioning from paper records to digital ones. While digital records are convenient, they do require improved security to keep them private. It's hard to deny that paper records are clunky to store, heavy, take up lots of filing cabinet space and are fairly difficult to copy or send. In our case, some of our paper records got washed away in a flood. Digital records on the other hand, are "light as a feather" and in healthcare facilities can contain the entire history of a reusable medical device, the maintenance history of equipment, inventory locations, staff certification and training records, as well as patient information, instructions, and alerts to reduce errors and contribute to best practices. Having such a comprehensive history immediately available can contribute to productivity, reduce staff stress, aid in preventing health care acquired infections, and generally improve SPD processes. But it must be secure and safe from breaches, hacking and comply with all HIPPA requirements.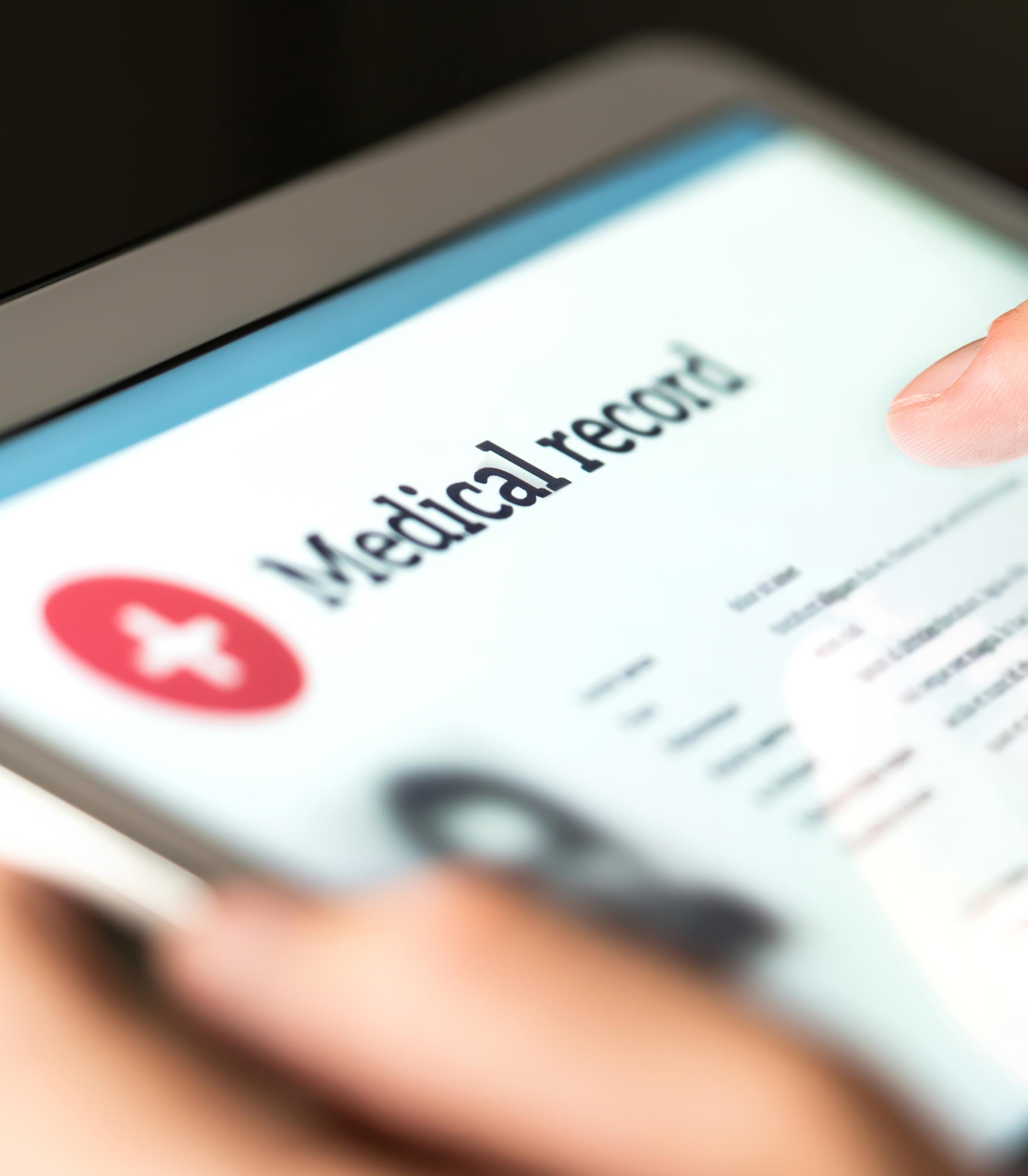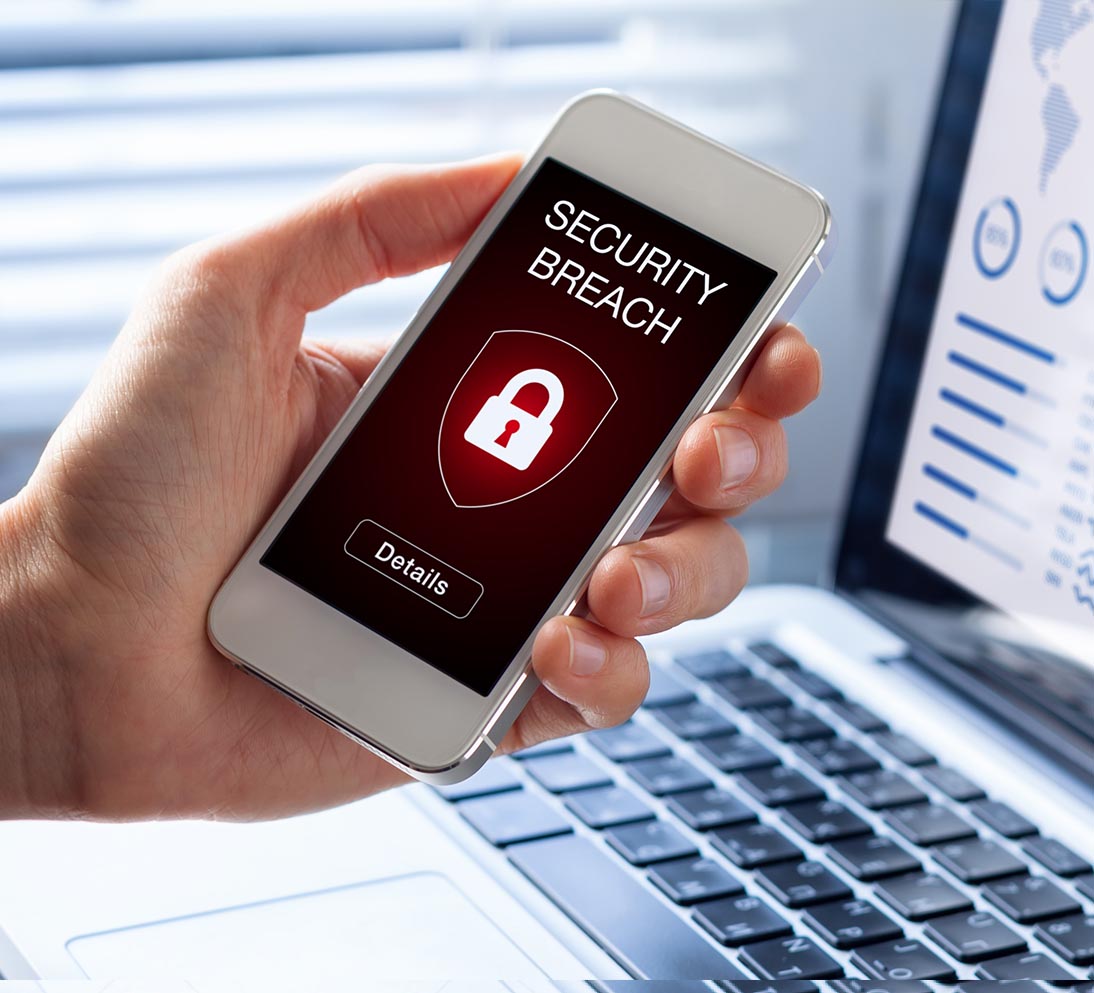 The downside of convenience
As a recent news article from CNN reports, "Mental health startup exposes the personal data of more than 3 million people". Yikes! Imagine being one of those three plus million people having their most private moments exposed to businesses whose only motivation is making a buck. Exploiting others misery in pursuit of money is just awful. Once information leaks out onto the internet it's easily exploited, such as advertising products to people who are already susceptible. Personal information from the internet can find its way into background checks. Imagine that your job finds out your going through a rough patch and struggling with anxiety or depression as the CNN article describes. The result? Not good.
The way forward
Digital record keeping holds great promise for improving quality of care and efficiency. These software systems may be easy to use and navigate, but they must be secure and safe from businesses seeking to gain insights about individuals whose information is contained in digital records. We all know about healthcare facilities that have had ransomware attacks. At Case Medical, we developed a software system that is free of all identifying patient information, is ISO 27001 certified, protected by AWS Cloud services, and all information is 256-bit encrypted.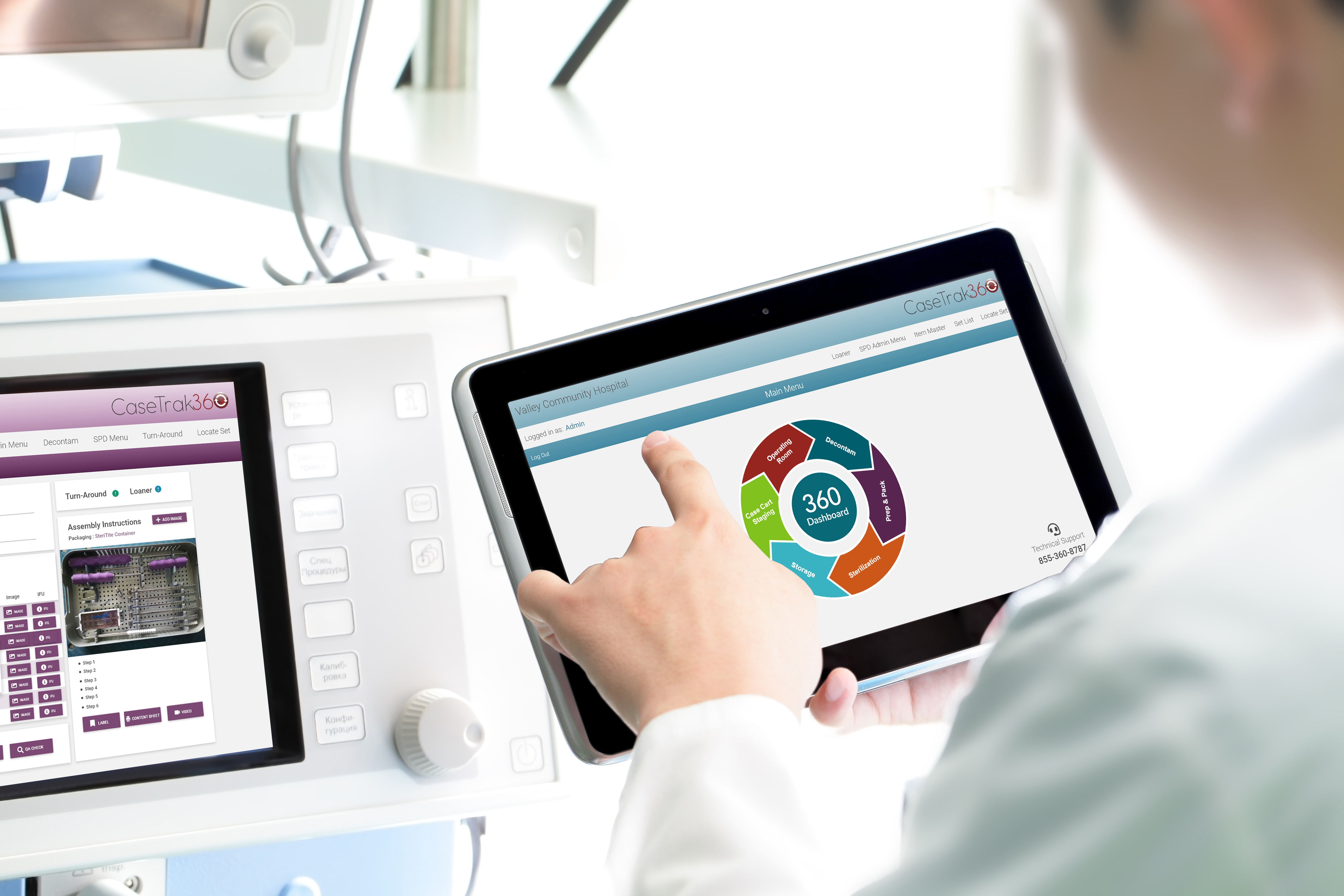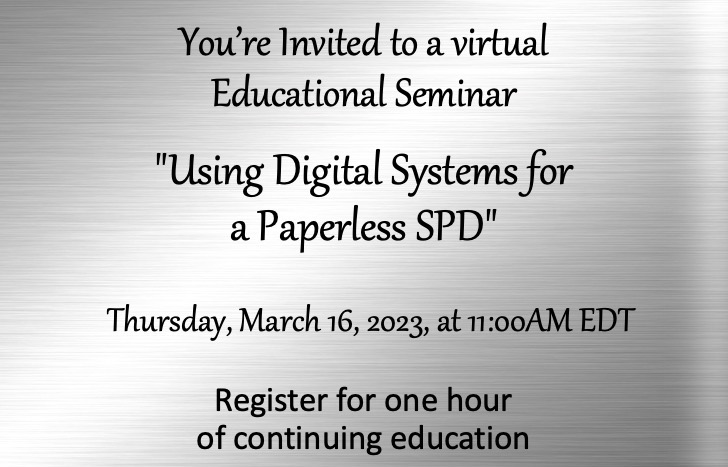 Software That is Relevant and Secure
You're invited to learn more this Thursday at 11 o'clock. Just register for our educational webinar on creating a paperless SPD. You'll learn how digital systems lke our CaseTrak360 can save time, reduce waste, and better prepare you for regulatory review. Register now for the webinar after which you'll earn with 1 free CE.
Using Digital Systems for a Paperless SPD
Mar 16, 2023 11:00 AM Eastern Time
Case Medical is a U.S. EPA Safer Choice Partner of the Year, offering reusable products and sustainable instrument chemistries that are biodegradable, free-rinsing and better for people and for the environment.

Visit us at www.casemed.com to learn more about our products and how they can help your facility lighten its impact on the environment for the good of us all.
Kindest Regards,
Marcia Frieze and the Case Medical team