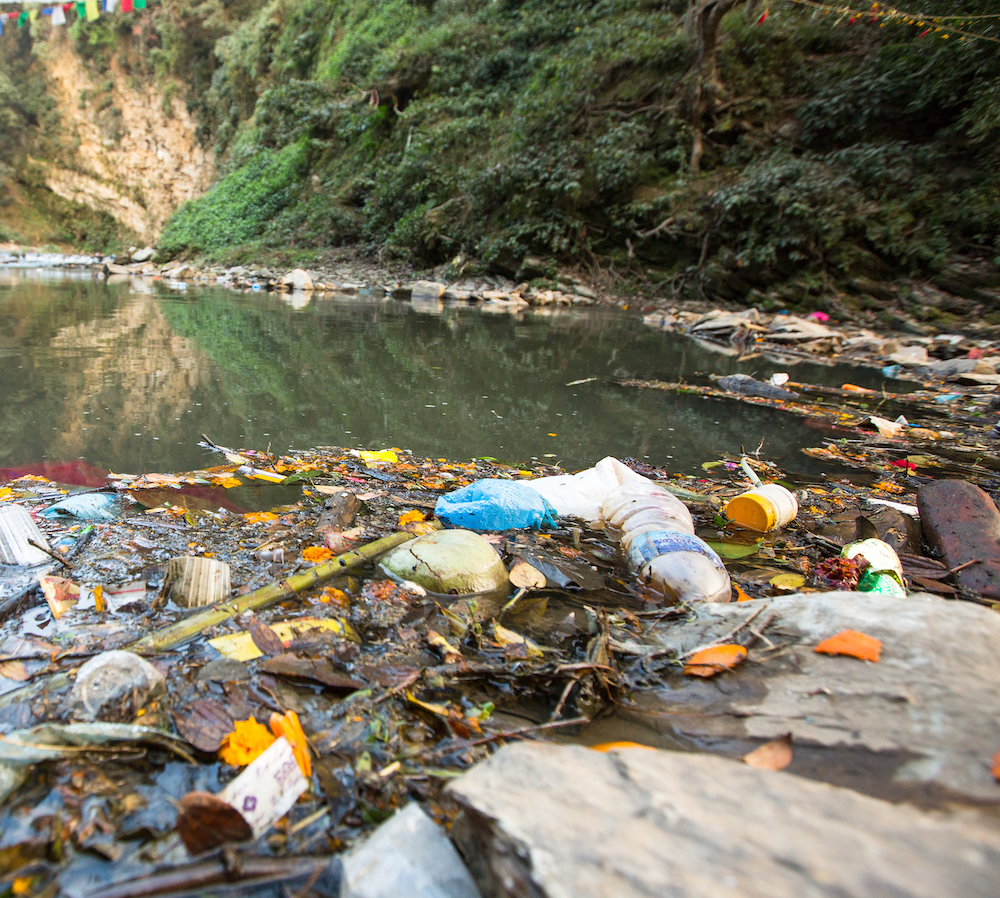 Harmful chemicals and pollutants
A couple of weeks ago, we notified you of the fatberg in our sewer line. We discovered that wipes labeled "flushable" are not so flushable at all. Just this morning, we discovered that the creek behind our building had turned bright green. Not from algae, plant life, or anything natural, could it be antifreeze? We suspect that someone upstream dumped a suspicious chemical into the freshwater creek. This further illustrates the need to avoid the use of harmful chemicals and certainly avoid the wanton dumping of harmful agents into our rivers and streams. We can do better.
There are safer alternatives
You the consumer, are increasingly demanding natural and organic products, and government has started to take notice. So have we. According to the American Sustainable Business Network, "Many common personal care products contain chemicals linked to a broad range of serious health impacts. Exposures are numerous and frequent, and small exposures can have large consequences. Consumers have been demanding change. Responsible businesses are using safer alternatives." A pending New York law would boost momentum nationally by banning many of the worst chemicals and driving innovation for safer alternatives.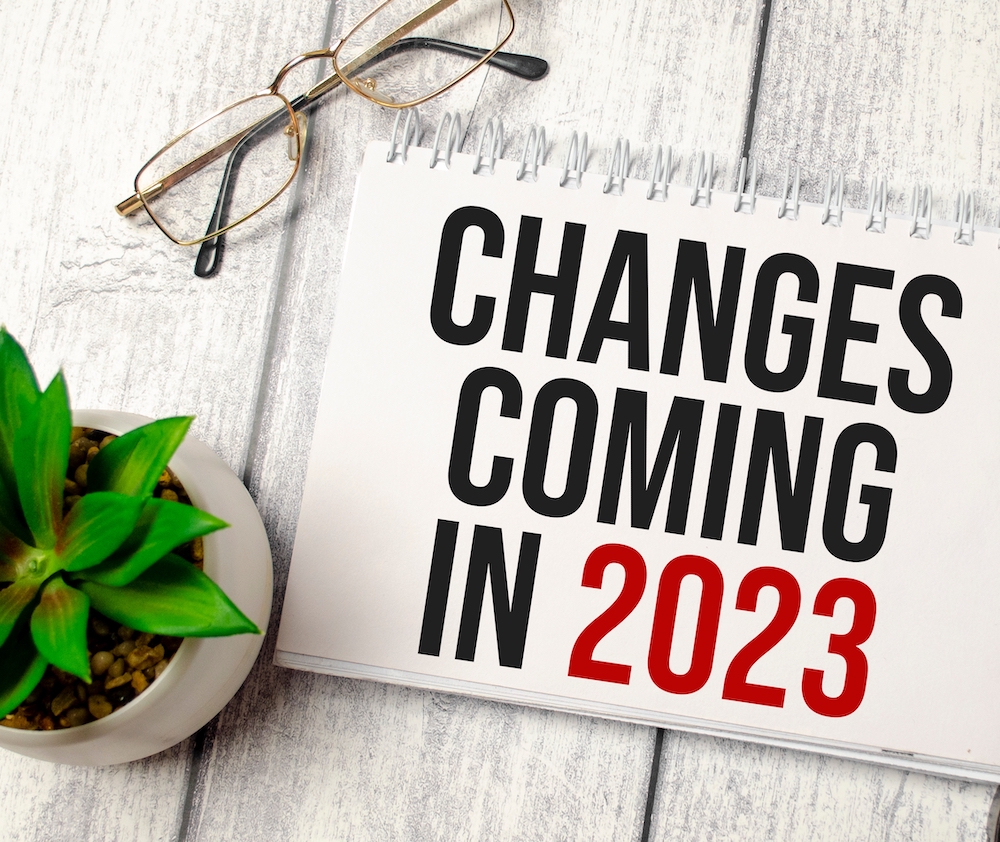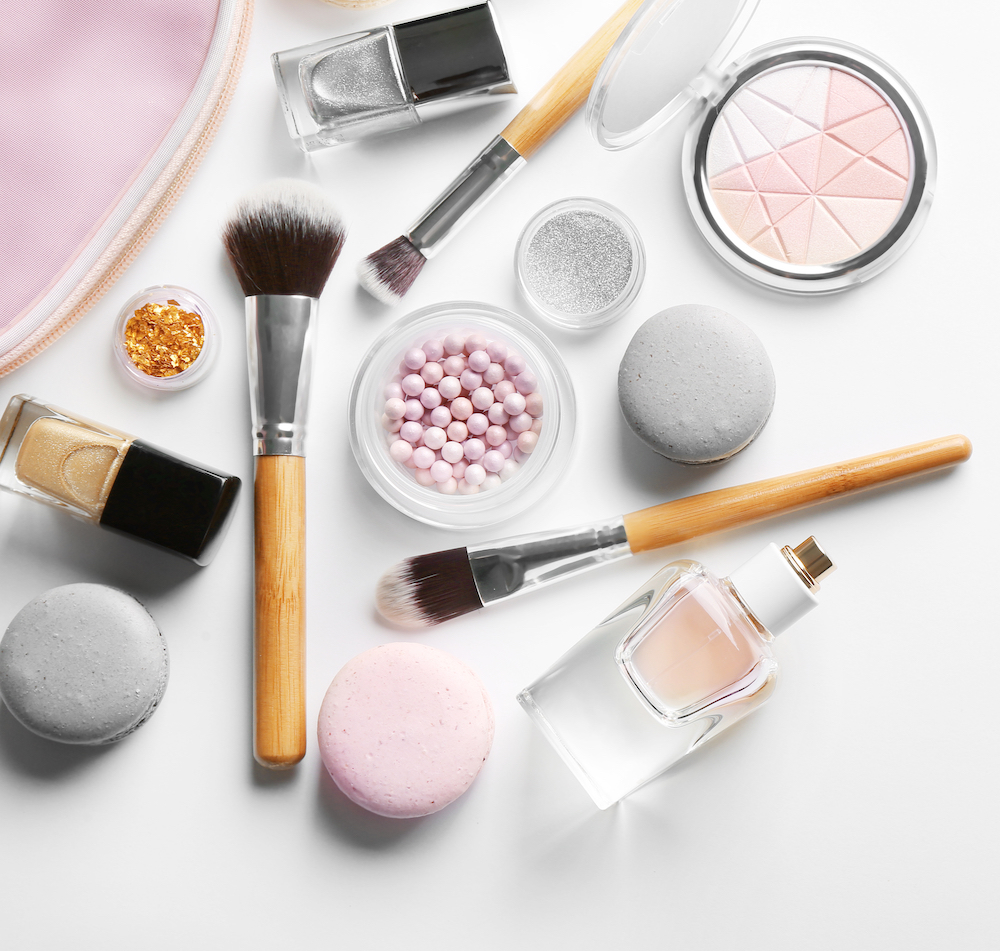 Do you know what's in your personal care products?
According to the Environmental Working Group, "on average, women use 12 personal care products a day, exposing themselves to 168 chemical ingredients. Men use six, exposing themselves to 85 unique chemicals."   There are literally thousands of chemicals used in cosmetics and personal care products, hundreds of which are associated with asthma, allergies, hormone disruption, neurodevelopmental problems, infertility, and even cancer. Here at Case Medical, we couldn't stay on the side lines while people are at risk! That's why we developed our line of U.S. EPA Safer Choice cleaners and our Safer Choice certified skin cleanser.
What we use matters
Our skin is the largest organ of the human body. Anything we put on it gets absorbed into the bloodstream and can bio-accumulate in our body tissue; that's why even small, prolonged exposures can lead to serious health impacts. What chemicals we use matters in decontam, at home and on our bodies! A good place to start is with a close look at what products we use every day and what's in our medicine cabinet. Do they contain chemicals of concern, phthalates, parabens, heavy metals, per- and polyfluoroalkyl substances (PFAS), formaldehyde, benzophenones, butylated compounds, phenylenediamines, or triclosan? If you find that the products, you use have any of the named ingredients, it's time to consider alternative choices that are safer and more sustainable. And when it comes to single use wipes, for now throw them in the trash and DON'T FLUSH.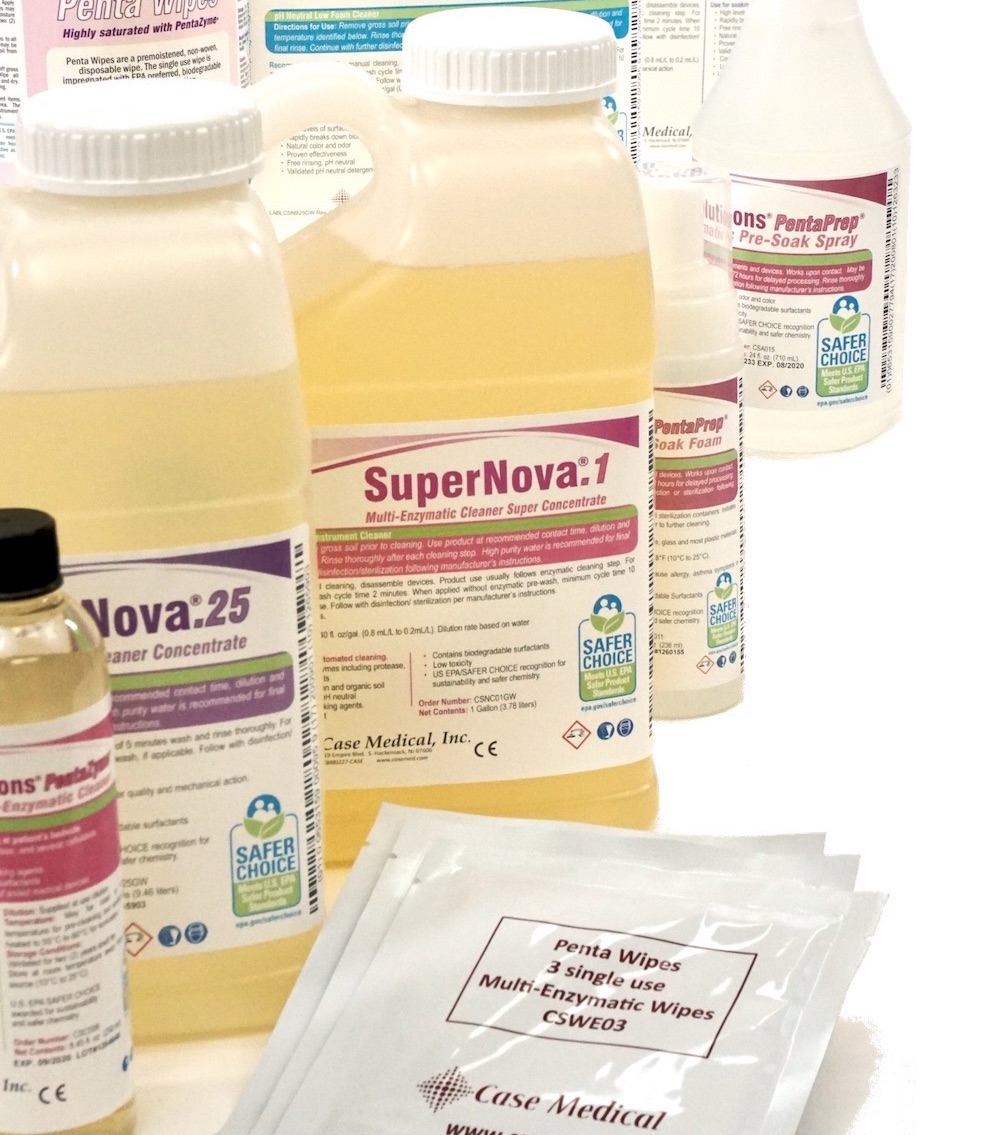 Case Medical's mission is to provide you with only the least harmful ingredients in their class, by using the resources of the U.S. EPA Safer Choice program. Visit us at www.casemed.com to learn more about our products and services, how they can help your facility lighten its impact on the environment, contribute to best practices at a significant savings, and keep you safe and healthy. Look for the Safer Choice label on our products and wherever you shop.
Kindest Regards,
Marcia Frieze and the Case Medical team