CASE MEDICAL GIVES BACK WITH EDUCATIONAL PROGRAMS AND CE
Case Medical believes all our educations are merely the beginning of a life-long journey. As a health care professional, you know your education is never complete. There are new products and new processes requiring additional knowledge and understanding. Case Medical is in our 30th year and I am more than double that, yet every day my team and I learn something new and apply what we learn to our products, process, and education.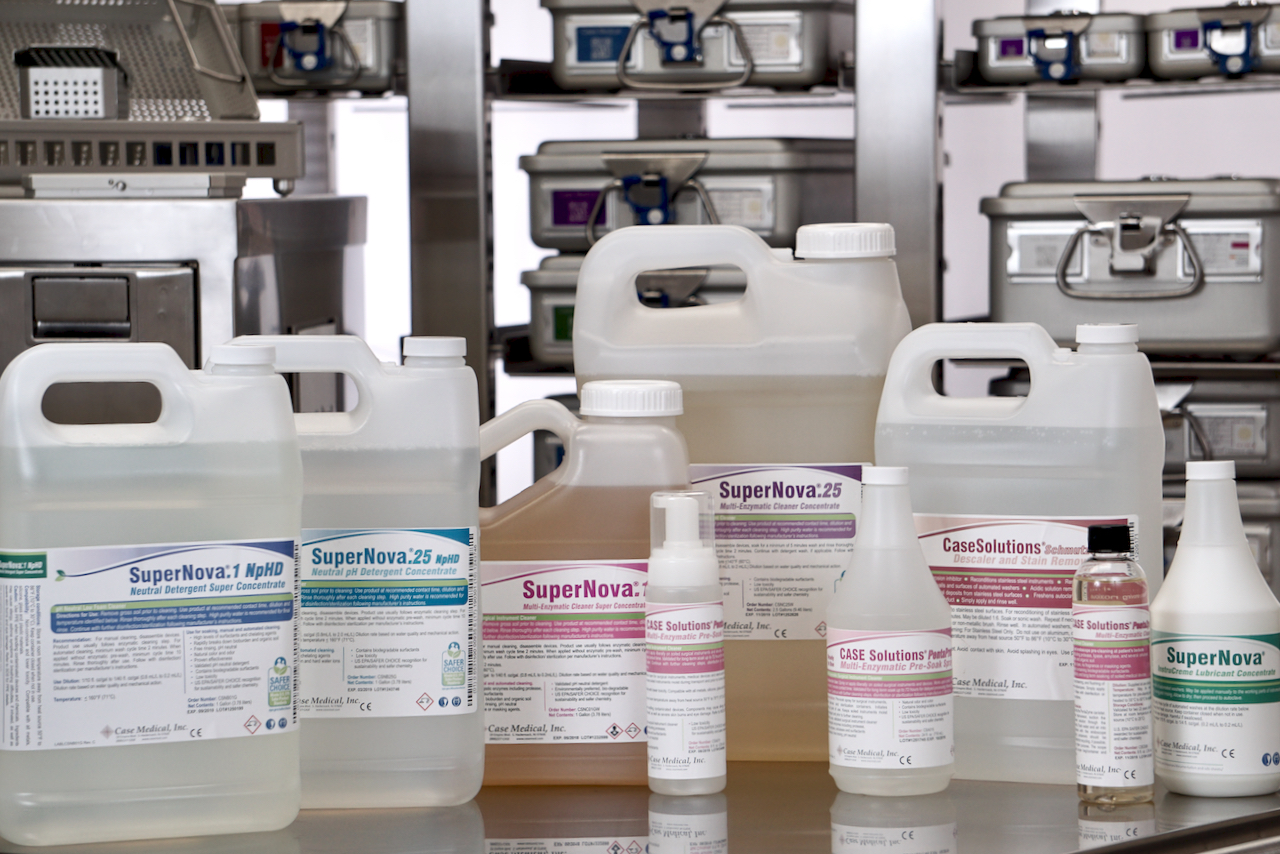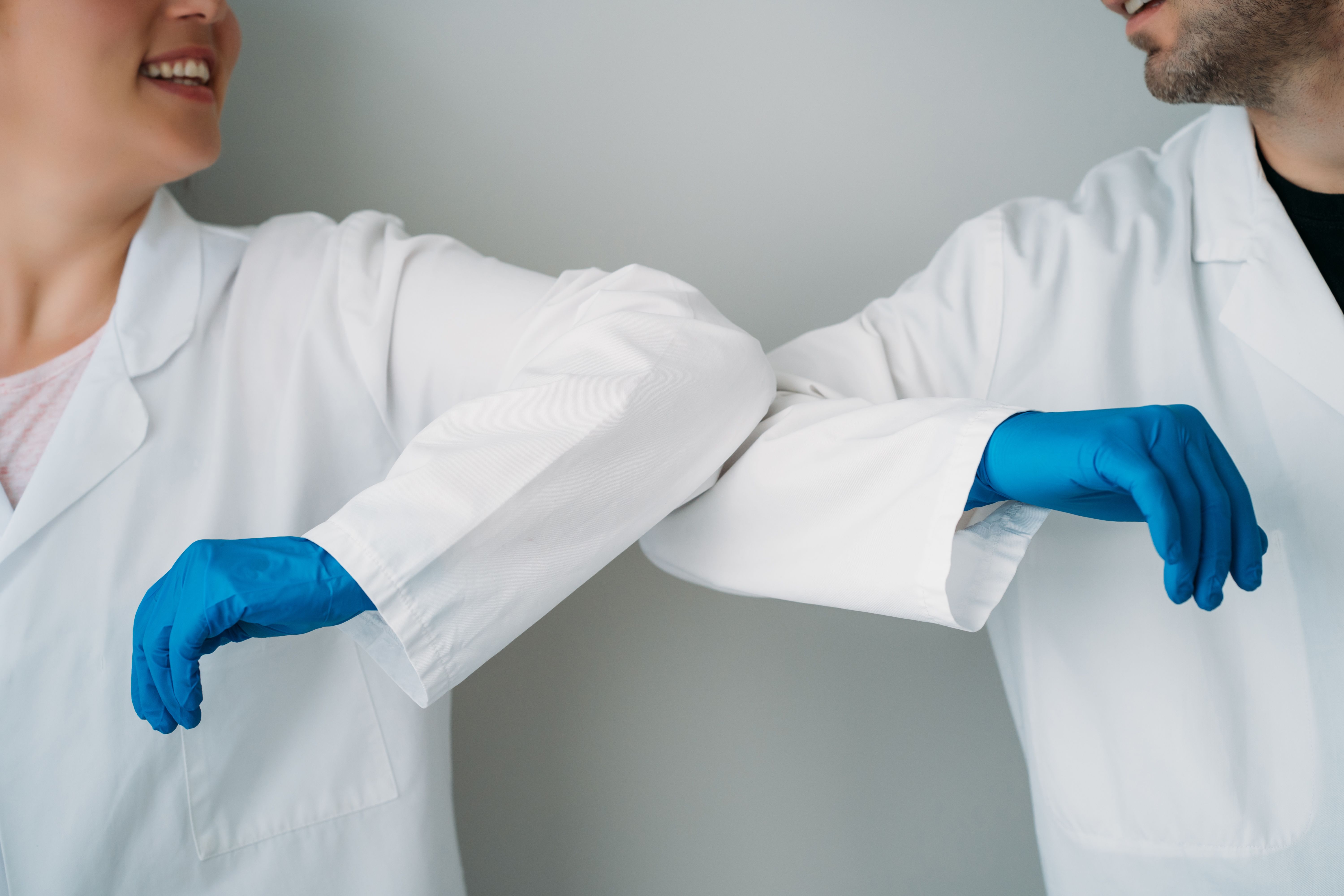 You have a partner in Case Medical to help you keep the fire of curiosity and learning burning. We are here to support you with monthly programs focused on best pratices and continious improvement. During the pandemic, Case Medical found ways to contribute to your professional development.

Join us once again on Thursday for a new and updated online educational event. Designed to keep health care professionals up to date on advances in practice and procedure, continuing education (CE) credits are an educational requirement for professionals building a career in health care. CE fills the gap between current practices and new innovative techniques, additionally they are mandated by licensing boards, professional societies, and certification boards.
Educational programs have been highly effective at improving patient outcomes, reducing errors  and saving lives. How? According to The Institute for Health Care Improvement, "CE is a vehicle for spreading best practices and how to improve patient outcomes." In short, continuing education is a way to keep health care teams abreast of current research in the fields in which they practice.
-Kindest Regards, Marcia Frieze and the Case Medical Team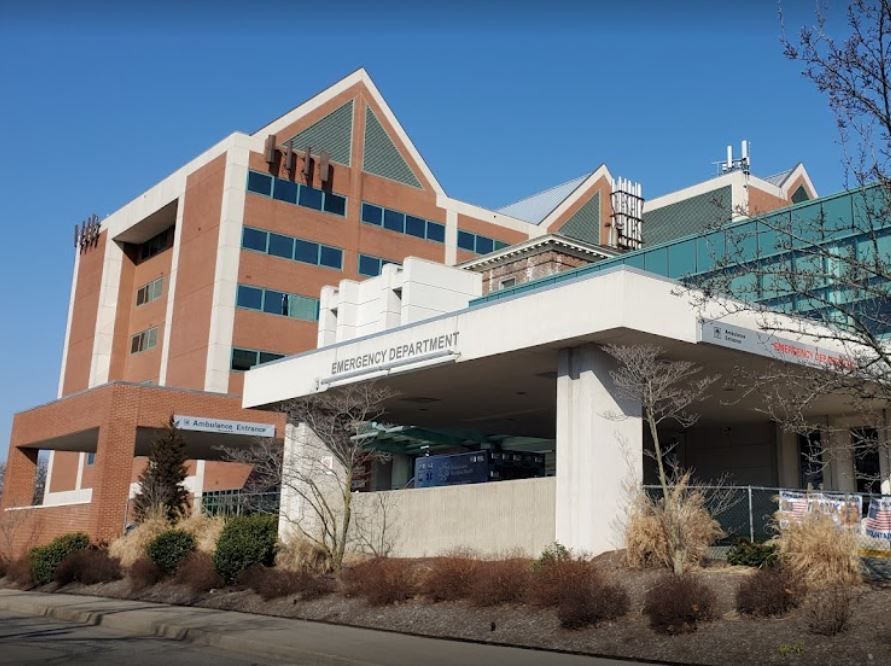 This Month's Educational Event
Join us on Thursday October 7, 2021
for our next webinar "Doing the Right Thing...Best Practices for Processing Surgical Devices for ASC's" and earn 1.5 CEU's. Objectives for Best Practices for Processing Surgical Devices for ambulator surgery centers and healthcare facilities.

Understand the Importance of Following Best Practices in the ASC setting

Describe Proper Practices for Decontamination and Sterilization

Review Documentation Requirements when Reprocessing Reusable Devices

Learn what CMS Surveyors are looking for during Site Visits
This Week's Product Focus
US EPA Safer Choice Awarded Instrument Chemistries
With instrument chemistries for each step in the decontamination process, plus equipment and accessories to help you get the job done, call on Case Medical to improve your decontamination workflow.
-Supernova Cleaners
-Case Solitions Cleaners, Solvents and Lubricant
-RO Water Systems
-Endo Bedside Kit
-Instrument Brushes and Brush Kits
-Case Soil Wash Indicator and Test Kits