Creators Wanted
Historically, manufacturing has been the domain of men. Think of Henry Ford, Howard Hughes, Andrew Carnegie, Bill Gates… Only about 30% of the 15.8 million people employed in manufacturing industries are women and even less, 1 in 4 women in leadership positions are women according to the National Institute for Standards and Technology (NIST). Traditionally, women were trained to be teachers, nurses, members of the helping profession, supporting their male leaders. Then things changed during WWII when Rosie the Riveter was called by our country in crisis to contribute to manufacturing necessary equipment when our male population went to war.  Rosie changed opportunities for all of us by venturing into a role normally set aside for men. We've come a long way!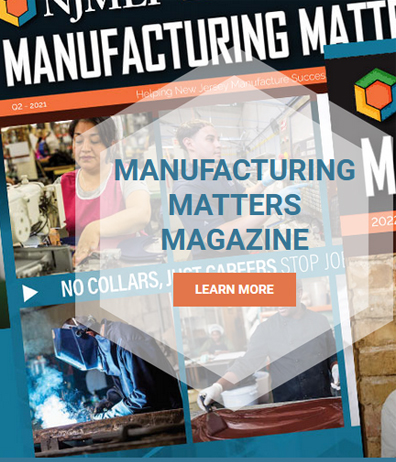 Calling All Manufacturers
Every October, manufacturers across the country open their doors in an epic celebration of manufacturing in America. Students, parents, teachers, local leaders, and many others will be welcomed into factories and introduced to a career that welcomes men and women. This year in addition to the normal conference and awards ceremony in NJ something special is happening that would thrill Rosie.  The NJ manufacturing industry is celebrating "The Year of Women in Manufacturing", an initiative to highlight women leaders in the state who not only lead in this profession, but importantly strive to pass down their knowledge to young women in STEM.  This event will provide a platform to inform the public that manufacturing is an inclusive industry, providing young women and their communities a foundation to be heard, recognized, and a chance to cultivate the next generation of women manufacturing professionals.
Call To Arms
According to NJMEP, "amid record job openings in manufacturing, our collective efforts are as important now as ever". As manufacturers seek to fill 4 million high-skill, high-tech and high-paying jobs over the next decade, MFG Day empowers manufacturers to come together to address their collective challenges so they can help their communities and future generations thrive." Afterall, manufacturing has been a key economic driver in our country and should be again.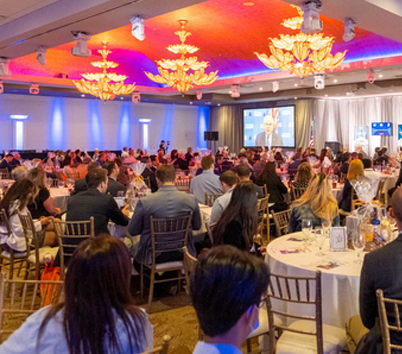 A Celebration of Manufacturing
This week, Case Medical will be joining our colleagues to celebrate Manufacturing Day in our home state of New Jersey.  Case Medical has been a supporter of NJMEP-NJ for years and utilized their services for continuing education and regulatory compliance consulting.  We applaud NJMEP as it drives awareness of manufacturing, identifies career opportunities, and recognizes the advanced technologies that are driving the industry. For NJMEP-NJ, every day is Manufacturing Day as it regularly celebrates manufacturing and inspires the next generation of manufacturers. 
Now's the Time for Change
For NJMEP, this year 2022 is the right time for change and empowerment. They state that "We set out on a mission to give the incredible women manufacturing business leaders here in New Jersey a platform to be seen. The 'Year of Women in Manufacturing' allows us to accomplish this goal, especially a chance to recognize and provide career paths for women across the state. Yes, creators are wanted. And for me, who knew 30 years ago that a clinical social worker like myself trained to help others and educate would truly enjoy and be inspired to make things!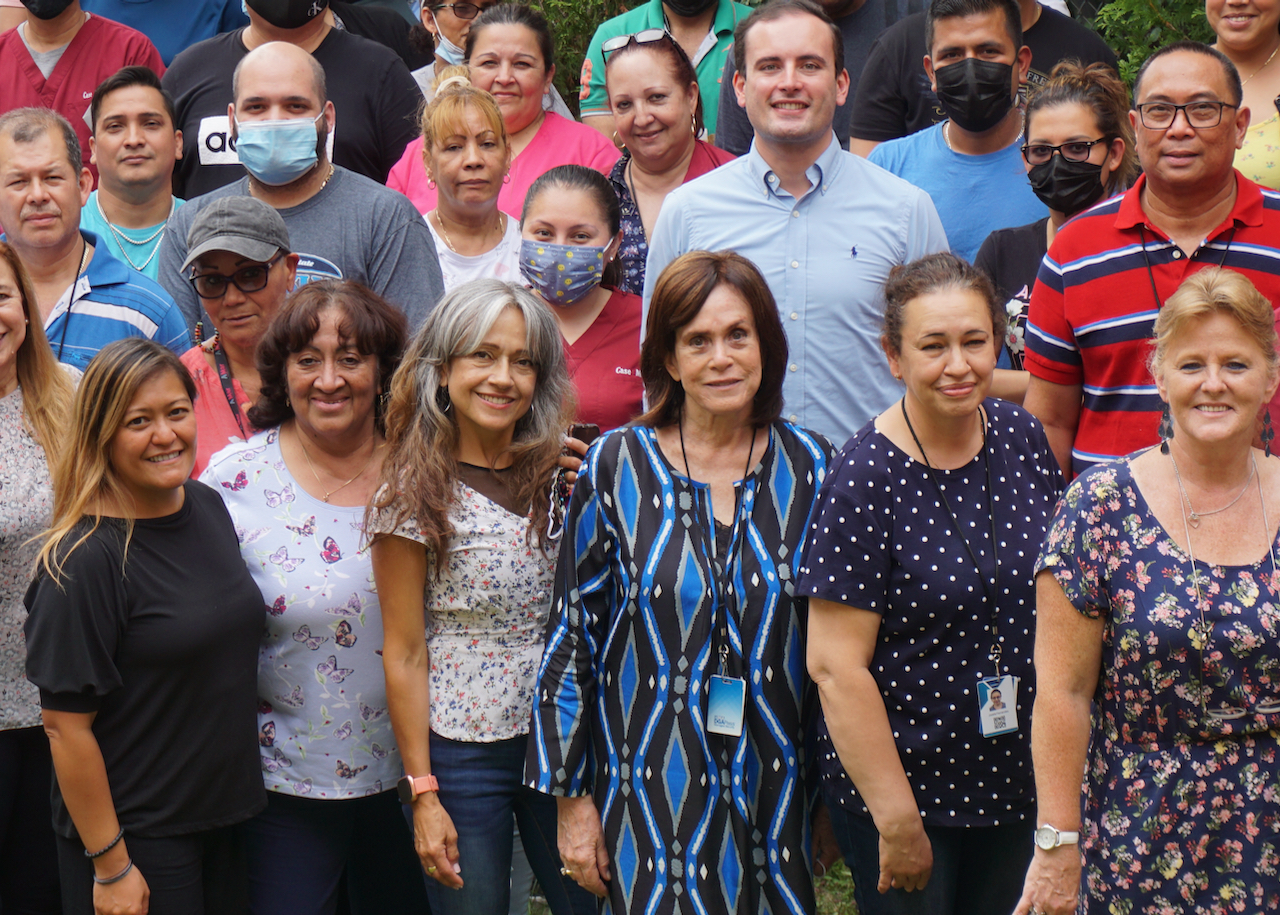 Visit us at www.casemed.com to learn more about our products and how they can help your facility lighten its impact on the environment for the good of us all.
Kindest Regards,
Marcia Frieze and the Case Medical team