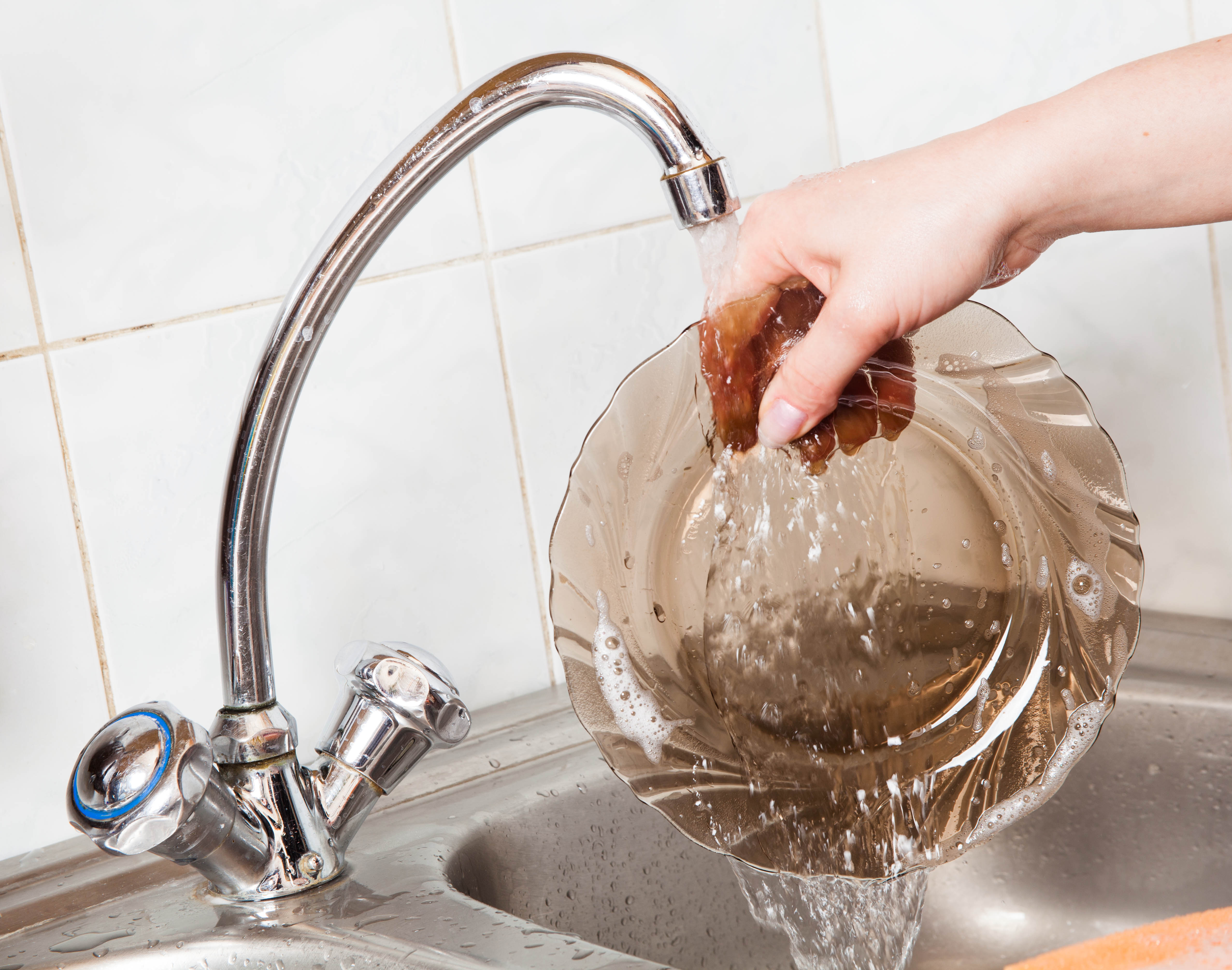 Rinse Defined
Let's talk about rinsing, whether its dishes, your hair, salad fixings or medical devices. Rinsing is simply to use water to clean the soap or dirt from something. Doesn't sound all that glamorous, does it? Right up there with taking out the trash and many other chores that need to be done. That's why they're called chores after all. Truth is rinsing is really, really important, and yet is often overlooked or simply not done well enough because it takes time. No detergent, disinfectant or any chemical agent, no matter how much you use, can take the place of thorough rinsing with high purity water.
Here's a recent observation from The Guardian newspaper
"I cannot understand the British habit of washing and rinsing dishes in the same dirty water and drying them without washing off the soap suds. Is this similar to having a bath and not rinsing off the soap? Am I missing something here?" The Guardian

Rinsing Is Not a Settled Issue
Some facilities use the three-basin method of manual cleaning and others still use a single basin for all cleaning. Some use disinfecting wipes without rinsing at all. While automated washers have jets that direct the detergent and the water over the soiled devices, most facilities use more detergent than is needed and not the necessary rinses that should follow. There are some automated washers that default to a factory setting with very limited rinsing, a 15 second final rinse to save time, preceded by repetitive detergent cycles. A final lubricating rinse can then set any residue in place.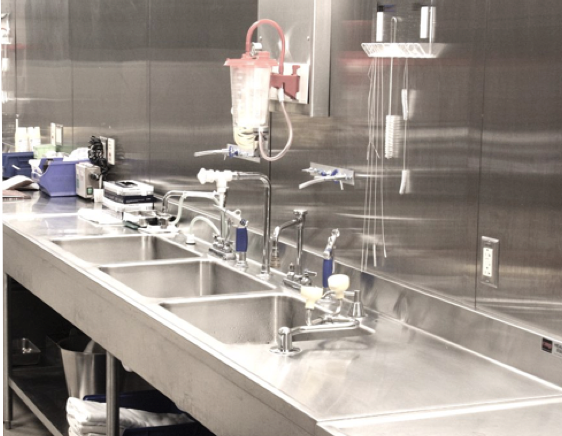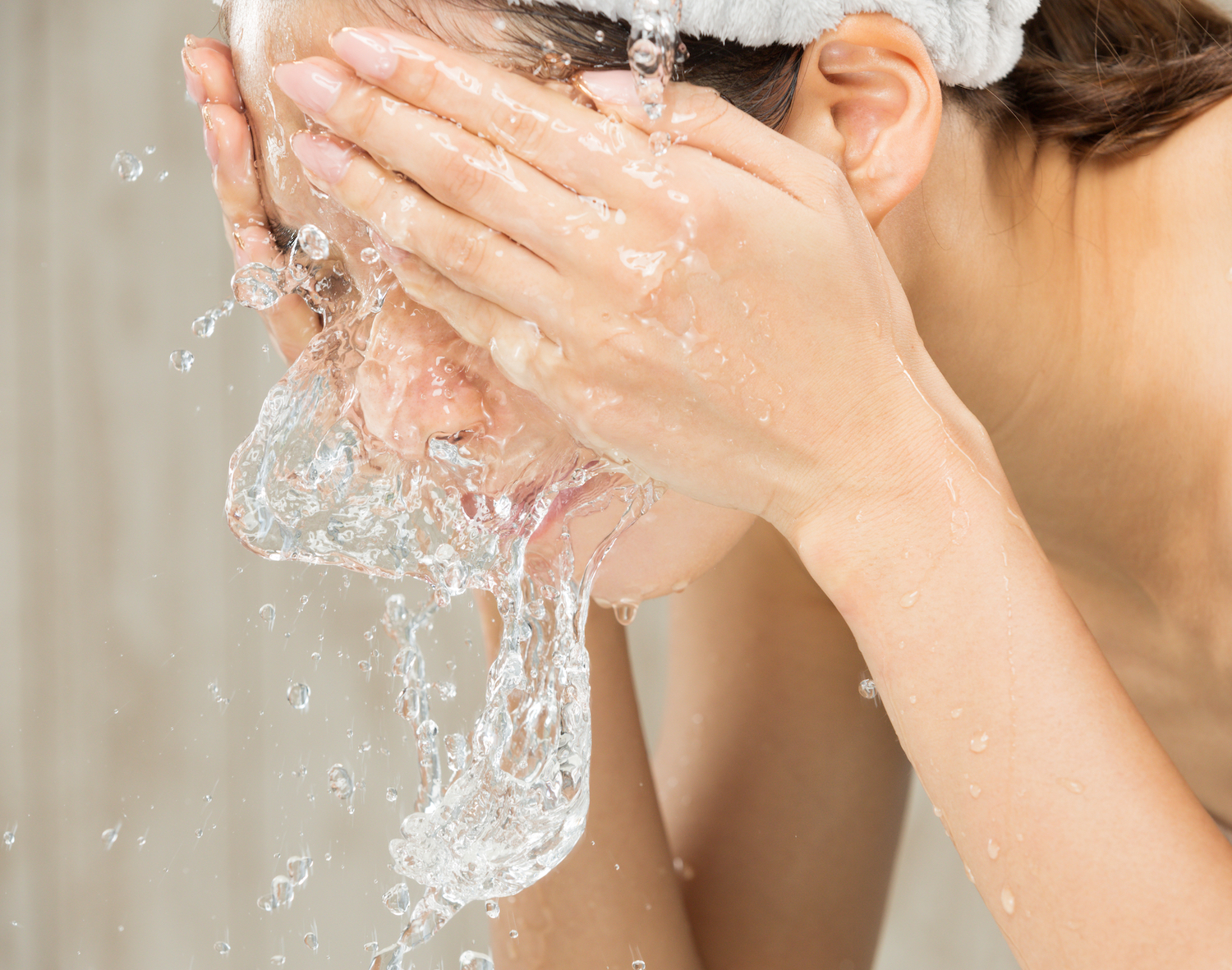 Cleaning Equals Removal
Really, it's about getting rid of residue, bioburden, soil and any chemical agent that matters. According to CDC, "Thorough cleaning is required before high-level disinfection and sterilization because inorganic and organic materials that remain on the surfaces of instruments interfere with the effectiveness of these processes." Can you honestly say that's something is properly cleaned when you don't thoroughly rinse? Think of how your eye stings when you get soap in your eye. All instructions are to rinse thoroughly with water. The same is true when you shampoo your hair, take a shower, or brush your teeth. Rinsing is good hygiene.
Rinsing Is the Gold Standard
When you consider all your options, thorough rinsing combined with pH neutral, free rinsing cleaners such as those made by Case Medical are a great combination. Rinsing with good quality, high purity water is simple, inexpensive and virtually fool proof. It's really the gold standard by which subsequent decontamination methods of sterilization and disinfection now make complete sense for infection prevention. In fact, based upon all the previous cleaning steps from pretreatment, soaking, manual cleaning, sonication, all with detergent or enzymatic solution perhaps what makes the most sense is to simply cut back on chemical usage. Use the automated washer disinfector like a shower, the final rinse with high purity water for thermal disinfection. Save money by limiting the amount of detergent and reduce your impact on the environment. Needless to say, rinsing just makes good sense.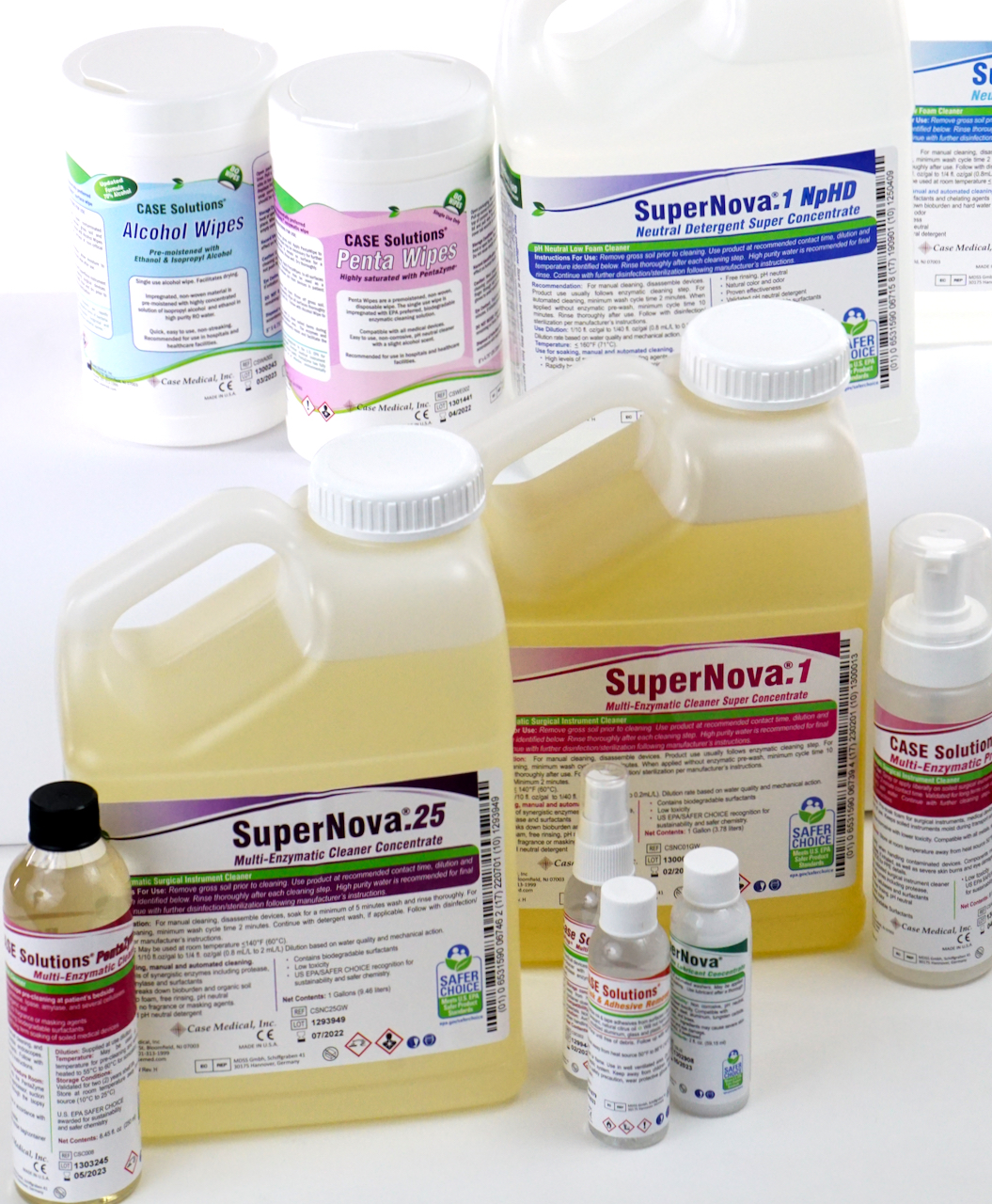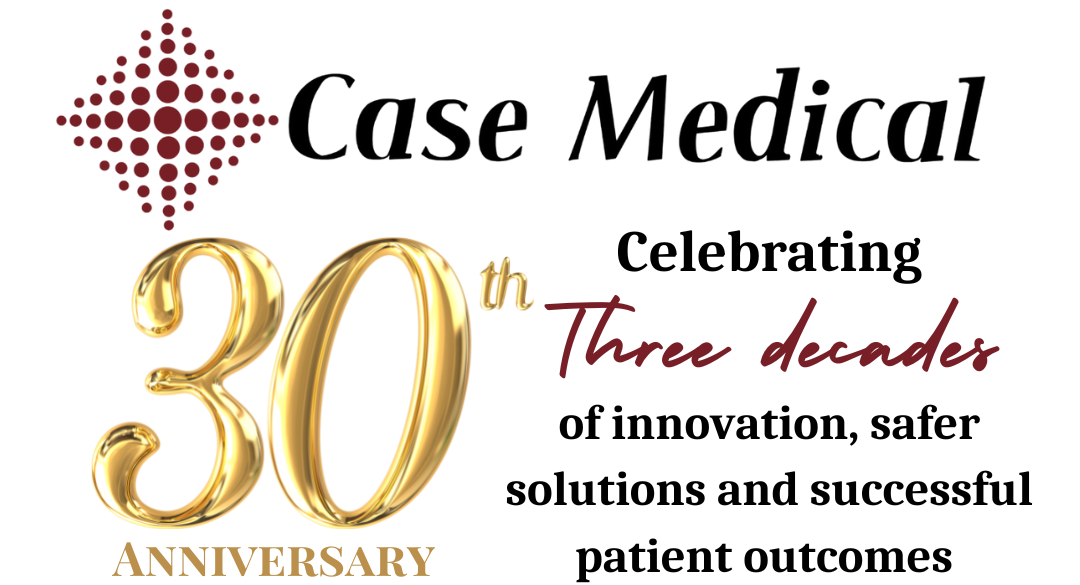 For thirty years, Case Medical has supported your efforts with validated products, education, and celebration of best practices. We'll be taking a break from our educational programs until January. Please let us know what you'd like to learn about next or if you have a favorite program, you'd like us to encore. Visit us at www.casemed.com to learn more about our products and how they can help your facility lighten its impact on the environment for the good of us all.
Kindest Regards,
Marcia Frieze and the Case Medical team