Case Medical 2021 Chemical Footprint Frontrunner Award Winner
Today, Case Medical received a gift from the Chemical Footprint Project (CFP) just in time for the New Year. We have participated in CFP's surveys before, but this past year we went beyond even our expectations with a score of 93.67 out of a possible 103 points. We were one of only seven companies to exceed the 80 point threshold. Being honored this way by the Chemical Footprint Project (CFP) represents our deep and continuing commitment as a manufacturer formulator to bring only the safest products with the least amount of harmful chemicals to healthcare and to the larger community.
"Companies that repeatedly participate in the CFP Survey continue to improve their score and demonstrate they can indeed significantly reduce their use of hazardous chemicals. For that reason, we now encourage businesses to set chemical footprint reduction goals of at least 50% by 2030 and zero by 2040," stated Dr. Mark S. Rossi, Executive Director of Clean Production Action.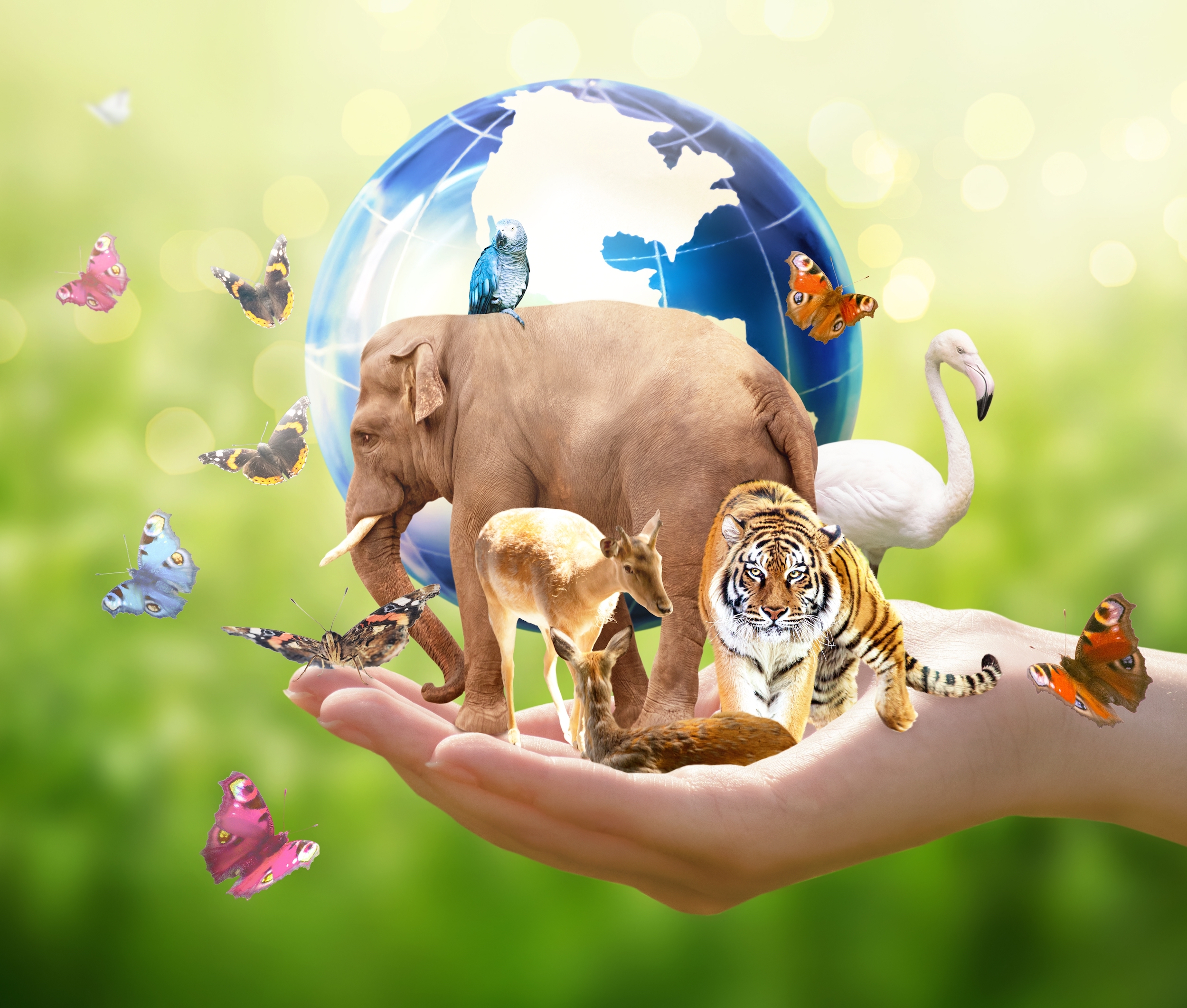 What CFP Means to Us
Case Medical is proud to be recognized by the CFP for clean production. Now, our facility is recognized as a safe place to work by developing and implementing chemical policies, practices, and procedures that go beyond established regulations and consumer demands. CFP is the first-of-its-kind initiative to measure chemical footprints and assess business progress away from hazardous chemicals to safer solutions. This enterprise is all the more urgent because the use and proliferation of hazardous chemicals in the environment is now one of the three planetary crises confronting humanity along with climate change and biodiversity loss.
Together We Can
Case Medical is a Tier-1 Diversity Supplier, FDA registered, ISO 13485 and 27001 certified manufacturer of validated, sustainable, and cost- effective products for healthcare. According to CFP, "IF HUMANITY IS TO REDUCE THE EVER-INCREASING HARM caused by chemical pollution to people and the planet, businesses and governments need to set and implement bold goals to reduce their chemical footprint." Visit Case Medical's website www.casemed.com for more information about our company and our sustainable products.