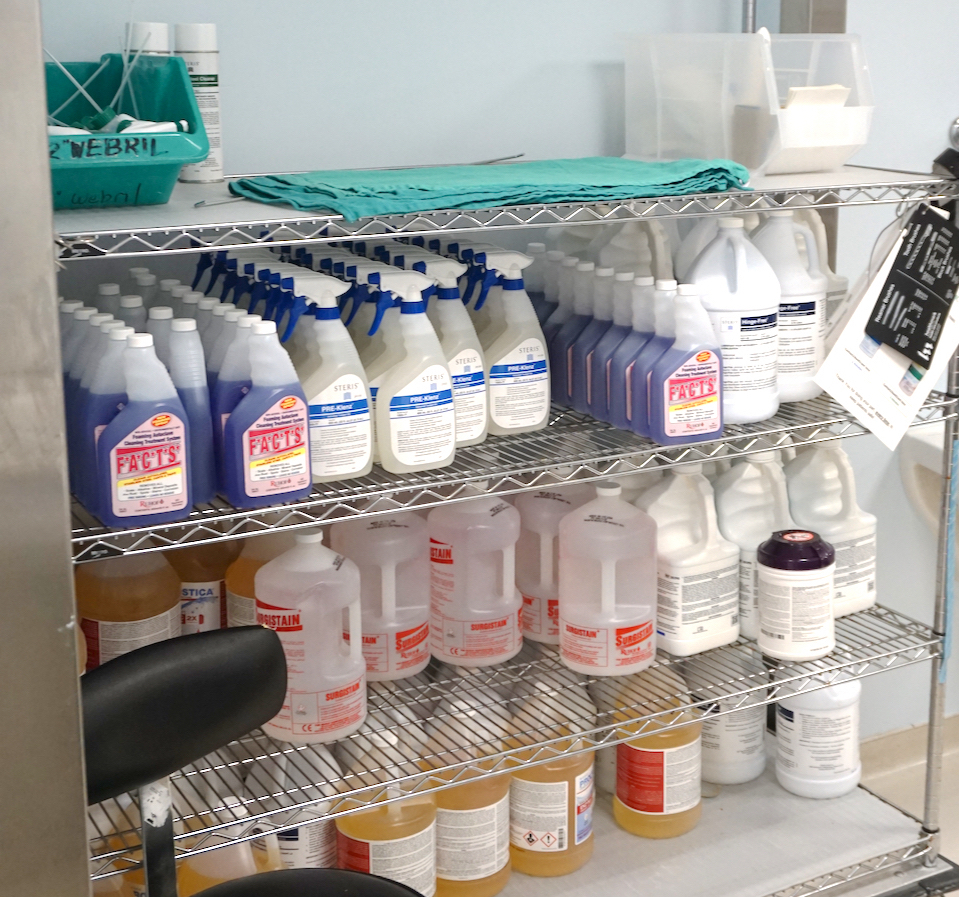 Springtime, a good time to organize and recommit
Spring is a great time to review your inventory and get rid of your outdated, potentially harmful, and excessive products. Discard when the expiration date is reached. Organize your stock so items first in are also first out. More importantly, consider whether all this stuff is actually needed. I can't recall how many times we've walked through Decontam and found shelf upon shelf of excessive, but colorful, inventory of cleaners. At Case Medical, we've learned that more is not better, fewer ingredients and validated products are all that is needed. Start your Spring Cleaning now! We are here to help. Look for the Safer Choice label.
Case Medical and EPA's Safer Choice program
Case Medical cares about your health, your community, and the environment. We formulate our instrument chemistries to be both safe and to meet AAMI's stringent requirements for an ideal cleaning agent, and to avoid unnecessary and often harmful additives, dyes and fragrances. We participate in the U.S. EPA's Safer Choice program, educate our colleagues to understand the value of sustainable products and to look for the Safer Choice label. We proudly display the Safer Choice label on our cleaners and instrument lubricant. Safer Choice is our way of letting you know that Case Solutions and SuperNova instrument chemistries are formulated with only the safest ingredients in their class.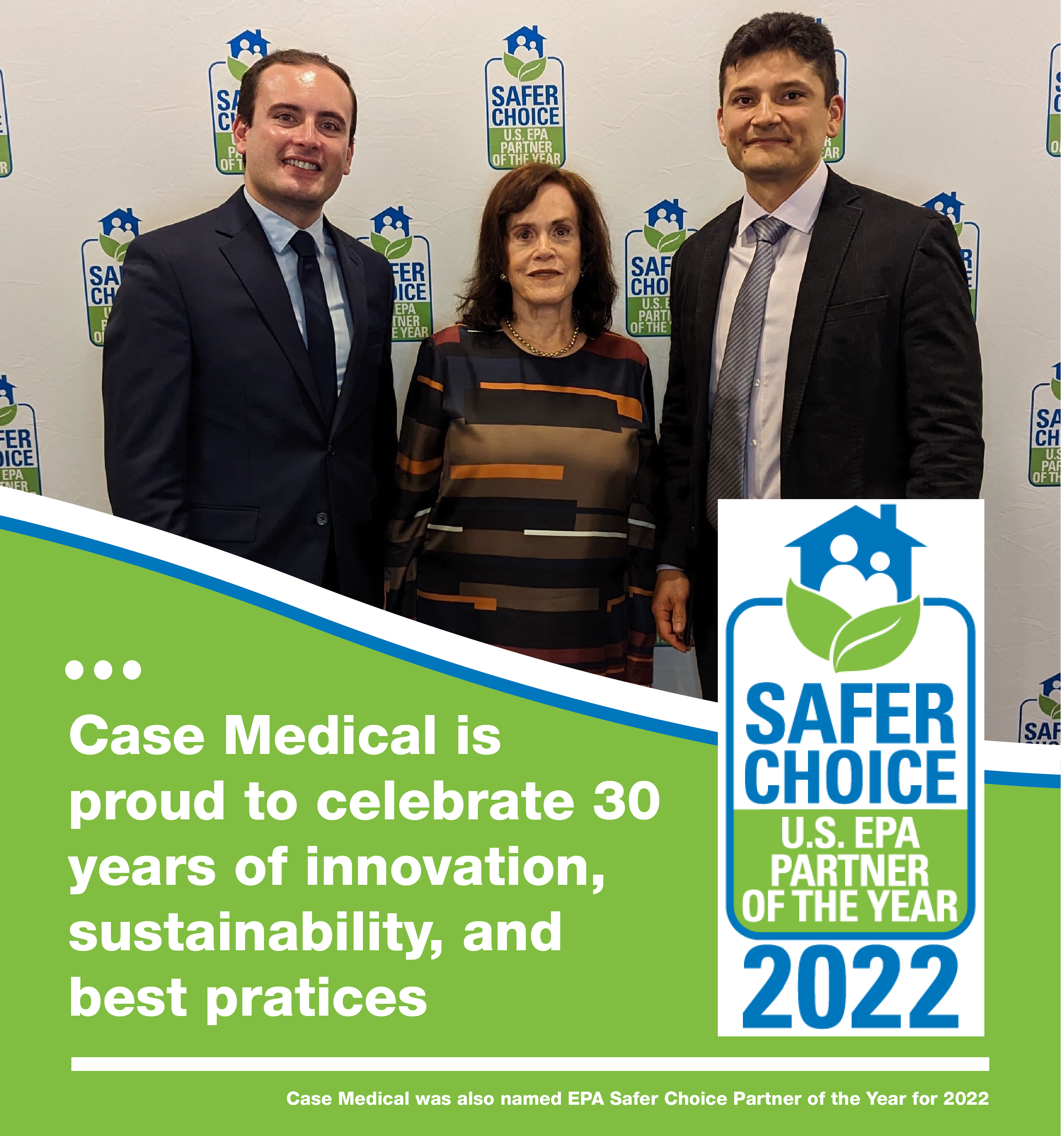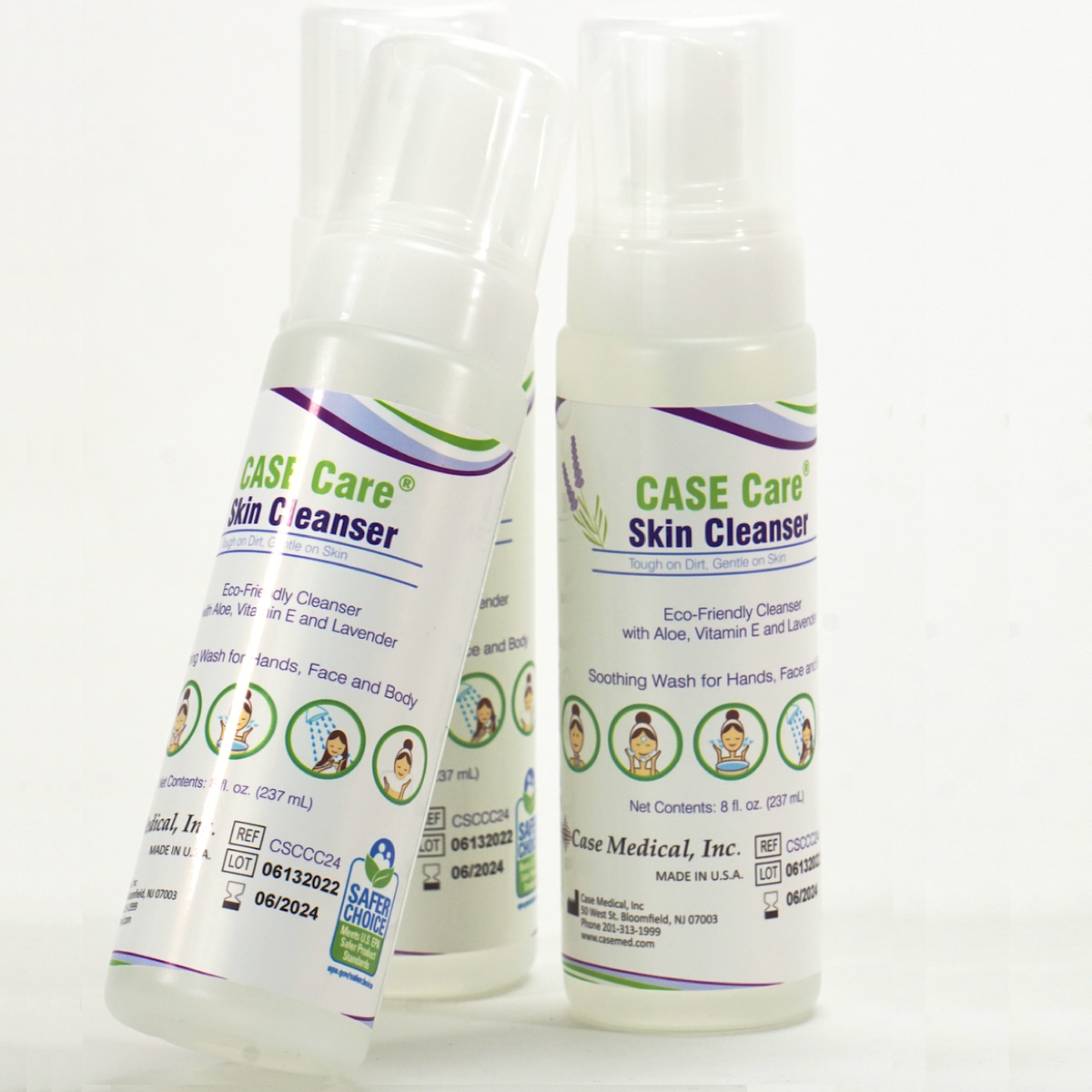 Continuous improvement, designing for the future
As a U.S. EPA Safer Choice Partner of the Year, we must ensure that our products are both safer for the intended use and sustainable. We are continuing to advance our technology by pushing the limit of what our cleaners can do. We discovered after years of independent testing and collaboration with USGS that our multi-enzymatic detergents can do more than clean and offer great potential for decontaminating the most resistant soils. Further, why not apply the same technology and mission for sustainability, efficacy, and safety to personal care. At Case Medical we design for the future by continuously developing products like Case Care®, a skin cleanser using surfactants, emollients, and ingredients from the Safer Choice list.
Spring is here and with it a time of renewal
The time for spring cleaning is at hand. It's become apparent that limiting exposure to various chemicals, toxins and pollutants is important. We've learned much about the detrimental effects various chemicals have on our health, the Earth, the air we breathe, and water needed to sustain life. Many cleaning products marketed as "green," "natural" or "eco-friendly" actually contain chemicals of concern that are known carcinogens, endocrine-disruptors, or lung and skin irritants. Just think of the wide range of chemicals you are exposed to everyday in your department and how safer chemical usage can improve your health, that of your patients, and contribute to the sustainability of our planet.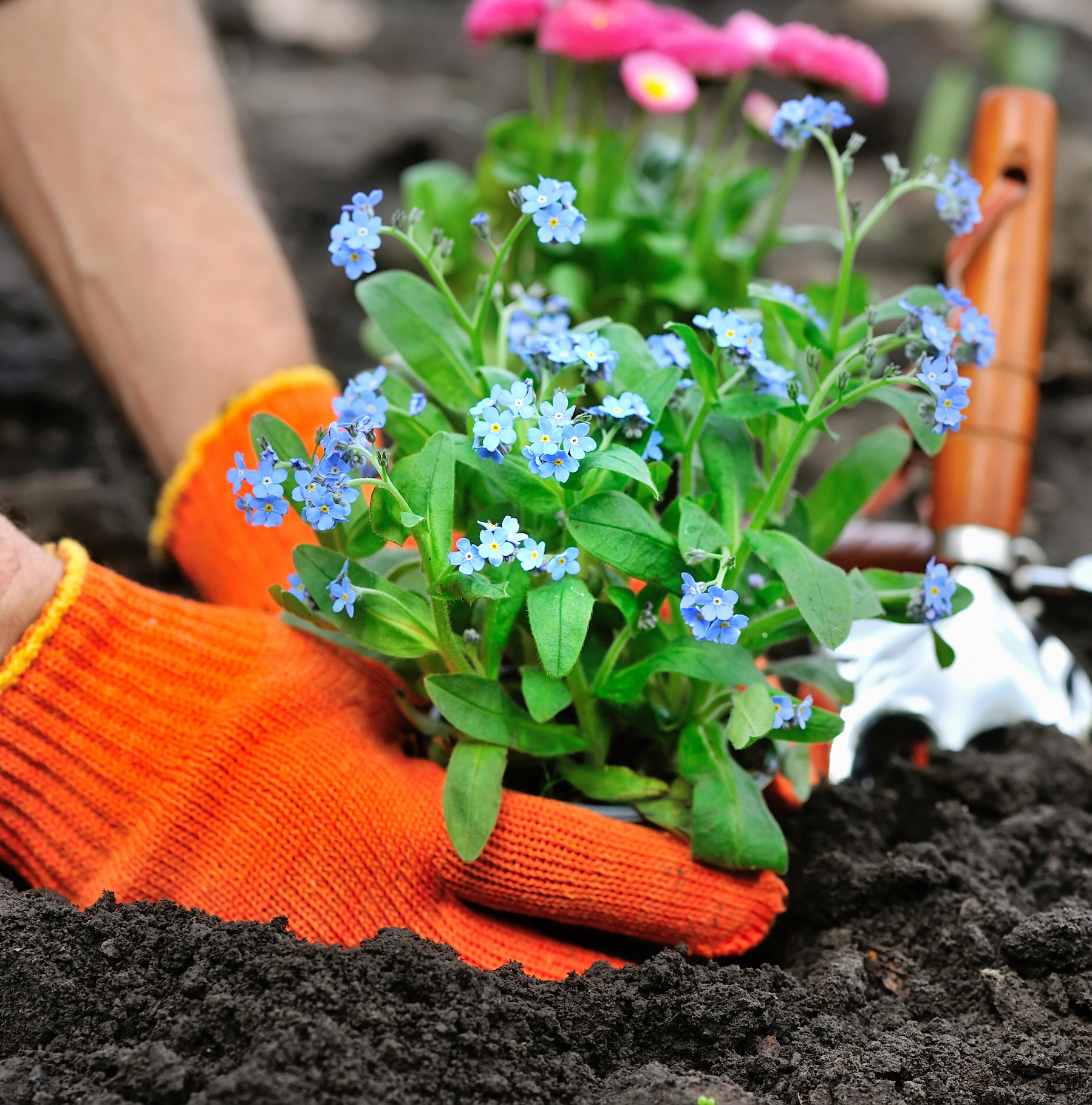 Case Medical is a U.S. EPA Safer Choice Partner of the Year, offering reusable products and sustainable instrument chemistries that are biodegradable, free-rinsing and better for people and for the environment.
Visit us at www.casemed.com to learn more about our products and how they can help your facility lighten its impact on the environment for the good of us all.
Kindest Regards,
Marcia Frieze and the Case Medical team