Strategies for Supply Chain Risk Management
While the initial shock of the COVID-19 pandemic has worn off in many countries, its domino effect on the global supply chain has continued to cause massive disruptions across industries and regions. Understanding the full scope of a problem, identifying possible solutions and implementing risk management strategies can help healthcare facilities feel more confident in their ability to satisfy patient needs. Let's always remember, most risks to supply chains are predictable. That means that you can and should be prepared to handle them. Here are some suggestions: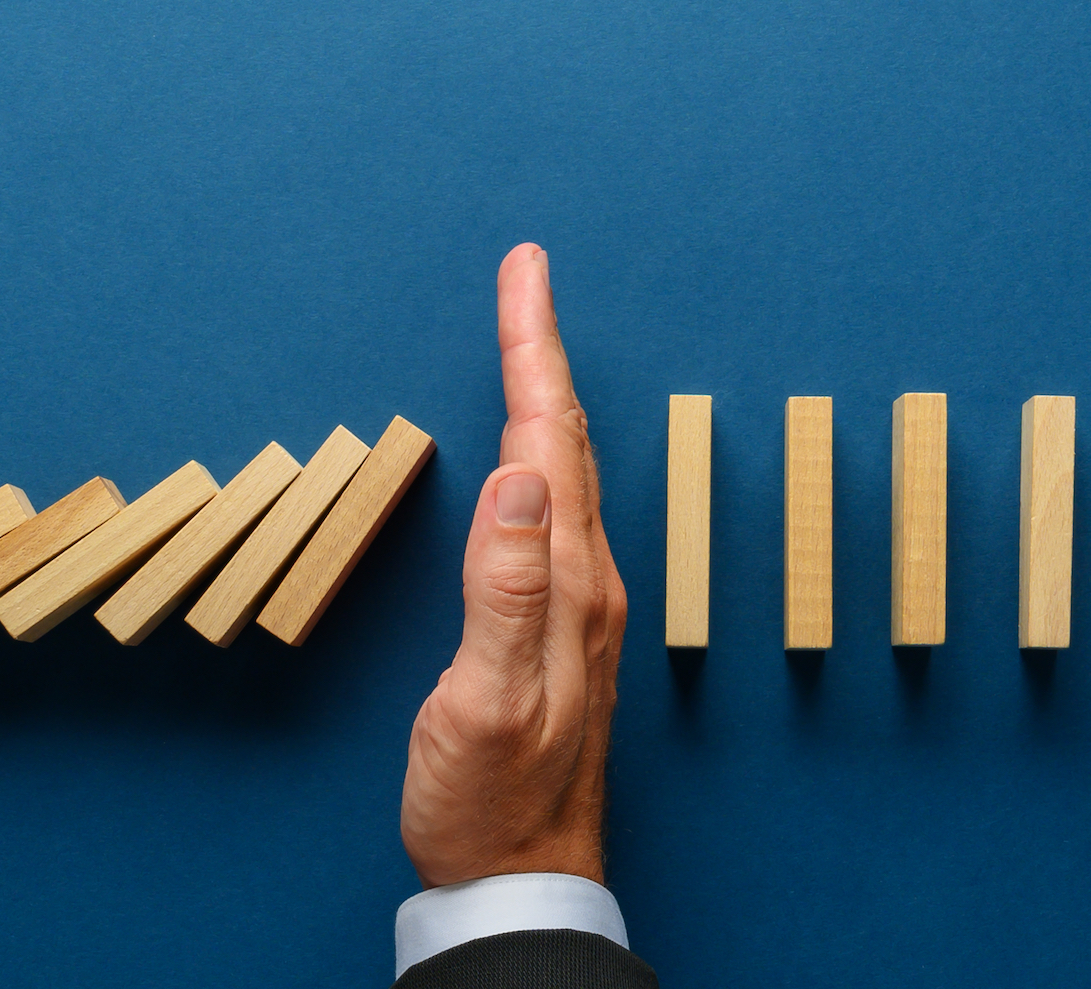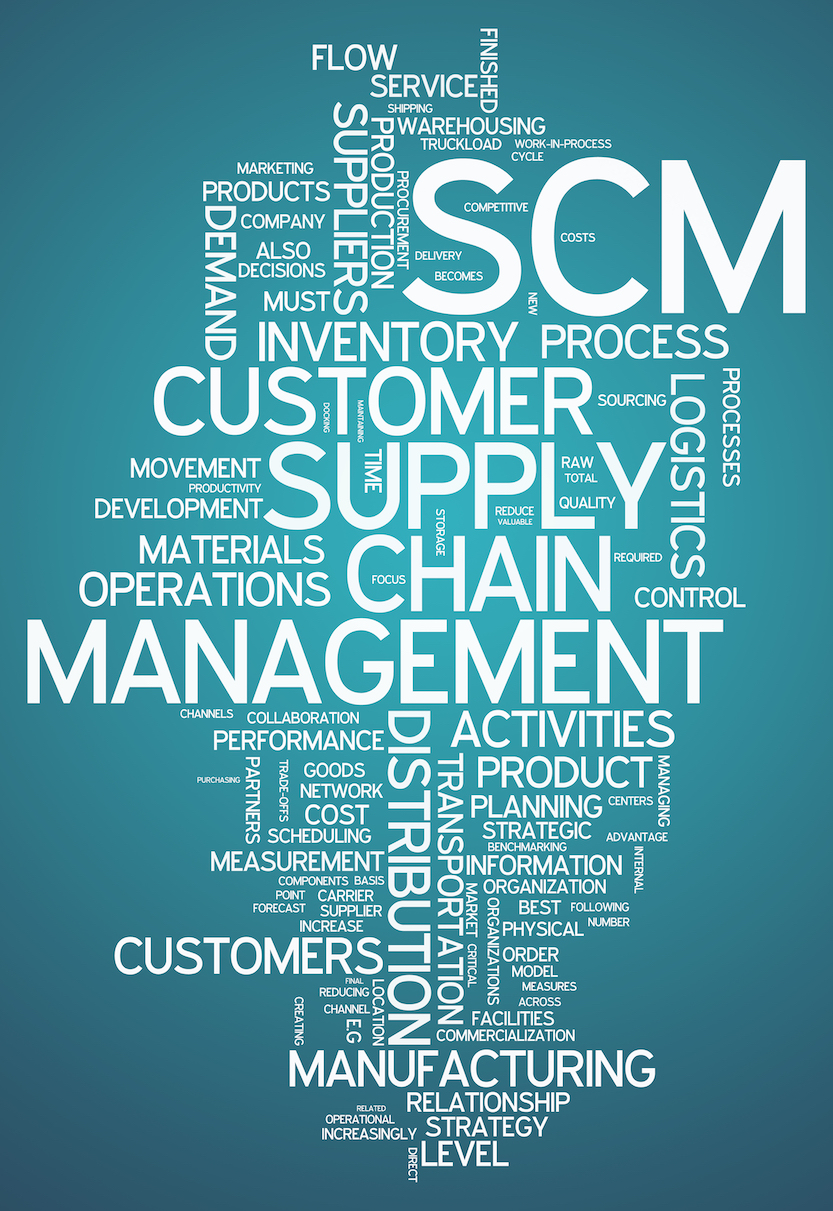 Create contingency plans: 
Start out by imagining various shortage scenarios and planning strategies for dealing with them.
De-risk your supply chain:
 Work with existing suppliers or find new ones to help diversify your supply base. Case Medical is your U.S. based manufacturer of the SteriTite® container system and formulator of SuperNova® instrument chemistries.
Manage demand volatility:
 Avoid panic buying situations, by increasing inventory or take advantage of priority purchase plans from local suppliers.
Case Medical's AutoBuy program
keeps track of your consumables usage to fulfill your needs on a regular schedule. With AutoBuy you'll never run out of instrument cleaning brushes, surface wipes, CaseSoil test kits, as well as filters, tamper seals and load cards.
Simplify your needed product portfolio: 
Take a close look at all the supplies used frequently, are there overlapping products or opportunities to use one product for multiple tasks? If so, then streamlining your product portfolio is a good way to add simplicity and resilience to your facility. Case Solutions and SuperNova cleaners can be used in the automated washer, at the sink, and in the ultrasonic.
Supply chains must be resilient and sustainable
Smart planning, finding, and using local suppliers, especially those which actually make their products can offer significant value and are less of a risk than a distributor. Not to belittle distributors, they can make procuring needed supplies and equipment for the SPD very convenient. Keep in mind that a distributor is only as reliable as their word and their supply chain. Which is what we discovered trying to buy our AC units, our distributor continued to advertise a 6-7 day delivery policy when we knew from the manufacturer it was going to be 42 weeks, almost a year for delivery. In the end we did eventually locate 3 AC units after weeks of talking with suppliers most of whom tried to sell us AC units which they didn't actually have in stock.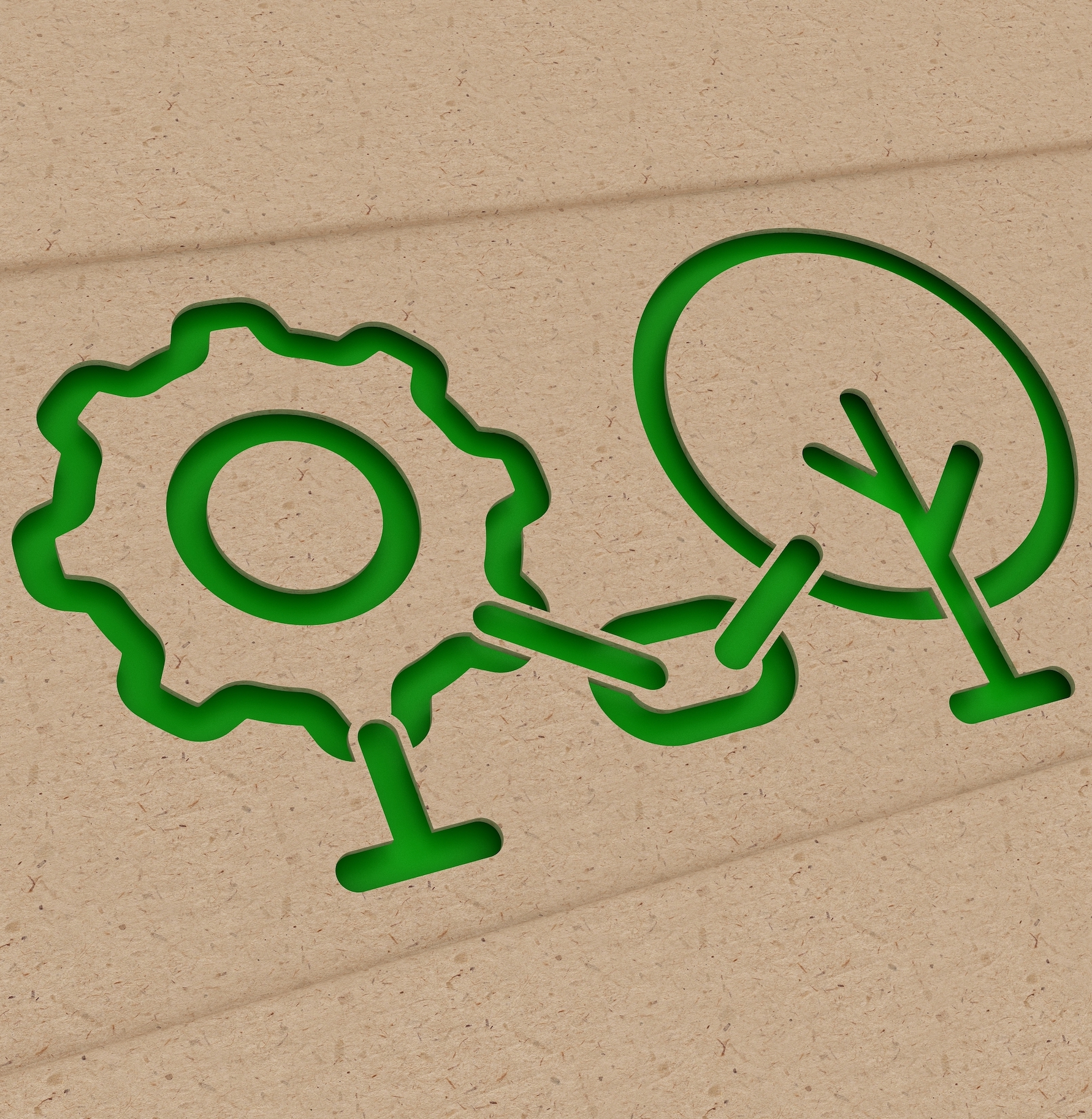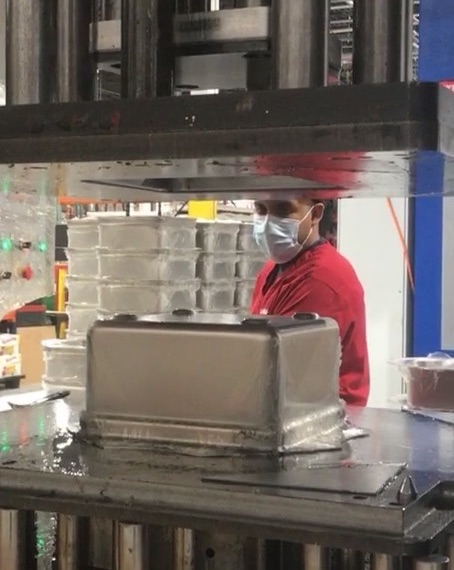 Case Medical is vertically integrated...
...but what does that mean? Our country has moved away from its industrial base. We've off shored the manufacture of many staple products and come to rely on distributors with worldwide supply chains to provide needed products. Case Medical is a vertically integrated manufacturer and formulator of products for the SPD, which means simply we make everything we sell right here in New Jersey. Our supply chains are short and uncomplicated because we buy raw materials not finished goods. Every SteriTite container starts out as a flat piece of aluminum sheet, our Case Solutions and SuperNova cleaners are formulated, mixed, and packaged in our New Jersey facility, we require simple materials, sourced from American suppliers to make our products. Our supply chain couldn't be simpler. Case Medical sees you our customers as our priority and providing what you need is our goal. There is significantly less risk by going directly to the source.
Wrapping up…
Sign up with Case Medical's AutoBuy program for your wipes, brushes, filters, tamper seals and load cards. Stay ahead of supply chain issues, whether you need SteriTite® containers, Case Solutions Instrument chemistries, or CaseTrak360® software to monitor and maintain inventory. We can develop a plan for you, and you will be a preferred customer, at the top our Ship To list. What do you have to lose? Remember, at Case Medical we make it all here in New Jersey under one roof.
Case Medical is a U.S. EPA Safer Choice Partner of the Year, offering reusable products and sustainable instrument chemistries that are biodegradable, free-rinsing and better for people and for the environment.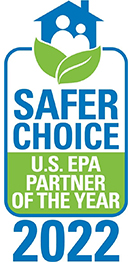 Visit us at www.casemed.com to learn more about our products and how they can help your facility lighten its impact on the environment for the good of us all.
Kindest Regards,
Marcia Frieze and the Case Medical team