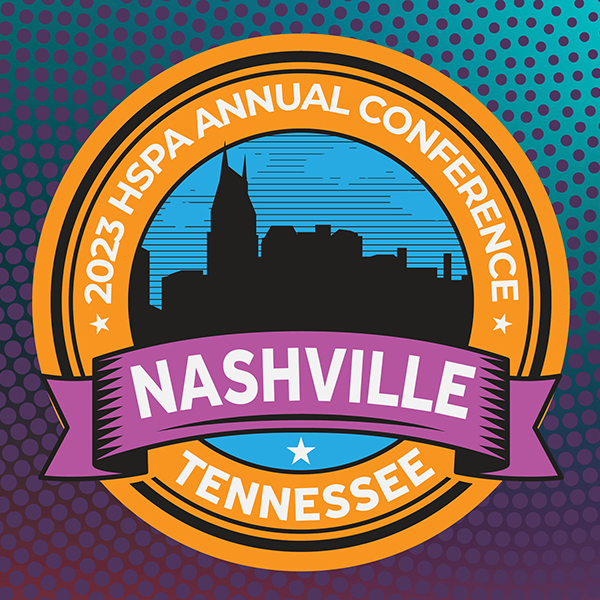 Meet us in Nashville
We'll be traveling to Nashville for the first time in three years. Just want to let everyone know how pleased we are to be able see everyone face to face and in person in Nashville this Saturday morning at the HSPA Annual Conference and then through Tuesday on the Exhibition floor, Booth #847.  It's been too long since I personally have been there with you, but I've gotten my Covid booster and am looking forward to the event. Over the past three years we communicated with you online, with ZOOM calls, educational webex's and events, as well as regular communication through our weekly blog. Despite the pandemic communicating with you and understanding your needs is our priority. As a U.S. manufacturer of products for instrument processing and infection prevention, we have supported you with quality products, validated and certified for the intended use, to the very best of our ability during a supply chain crisis.
Join Us
We have some fun events lined up, so roll up your sleeves and join us to learn more about the art and science of cleaning medical devices. I say art and science because mother nature is a real artist creating spectacular visuals that you only get to see under the microscope. Intrigued? I sure hope so. On Saturday we're hosting a workshop we call "It's Magic: Now You See It, Now You Don't" for a close-up look at non-visible soils. Then on Sunday May 7th, we'll share what we learned about the "The Science of Cleaning". Both programs will earn you CE credits. Thank you for being our customer and partnering with us during these challenging times. Safe travels. We look forward to seeing you very soon.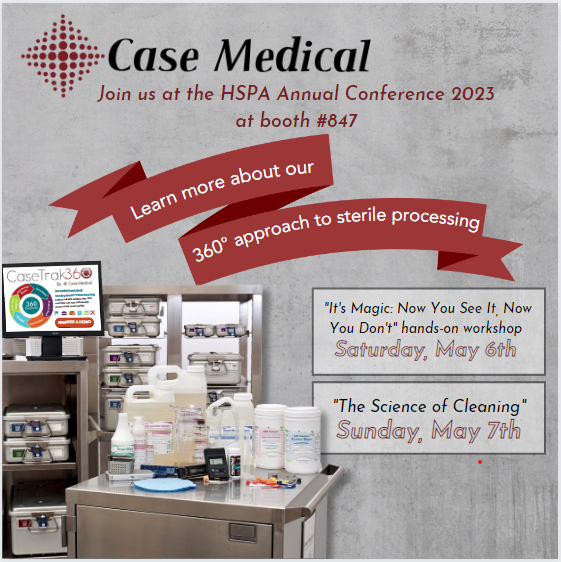 Let's have a great time in Nashville, it's really been too long.
Kindest regards, Marcia Frieze and the Case Medical team