Living in a new normal
Overall, 230,582,699 people or 70% of the U.S. population are considered fully vaccinated. On Friday, May 5th the World Health Organization ended the global health emergency it declared on Covid-19, but the pandemic is still taking lives every day while transmission of the virus continues. About as close as we'll get to closure is a transition from something that causes widespread illness and unexpected levels of death to something more predictable and less dangerous. How the virus evolves and how our immune systems cope with it will ultimately determine when we get there. The new normal means living with uncertainty and learning to be cautious. Mask up when you have the sniffles and stay home if you're coughing. And don't forget the importance of handwashing.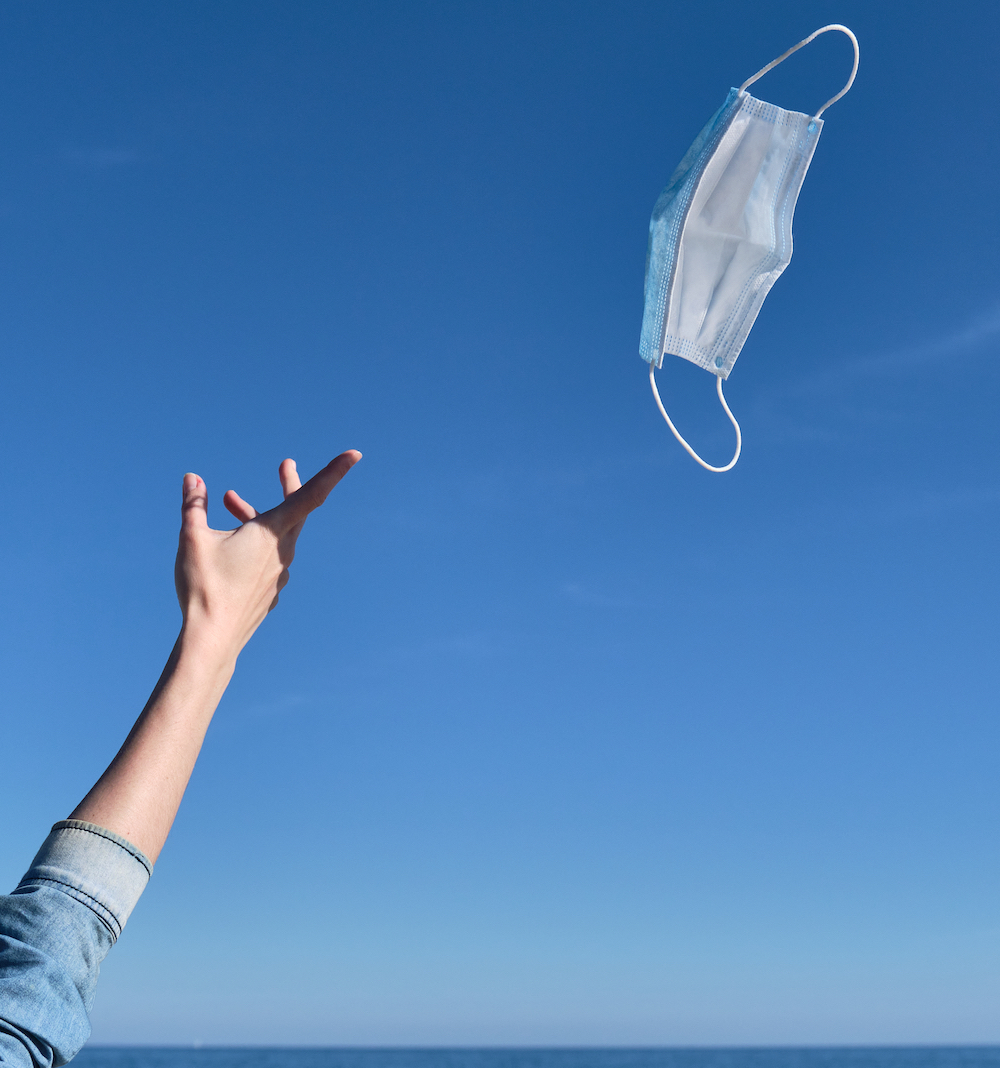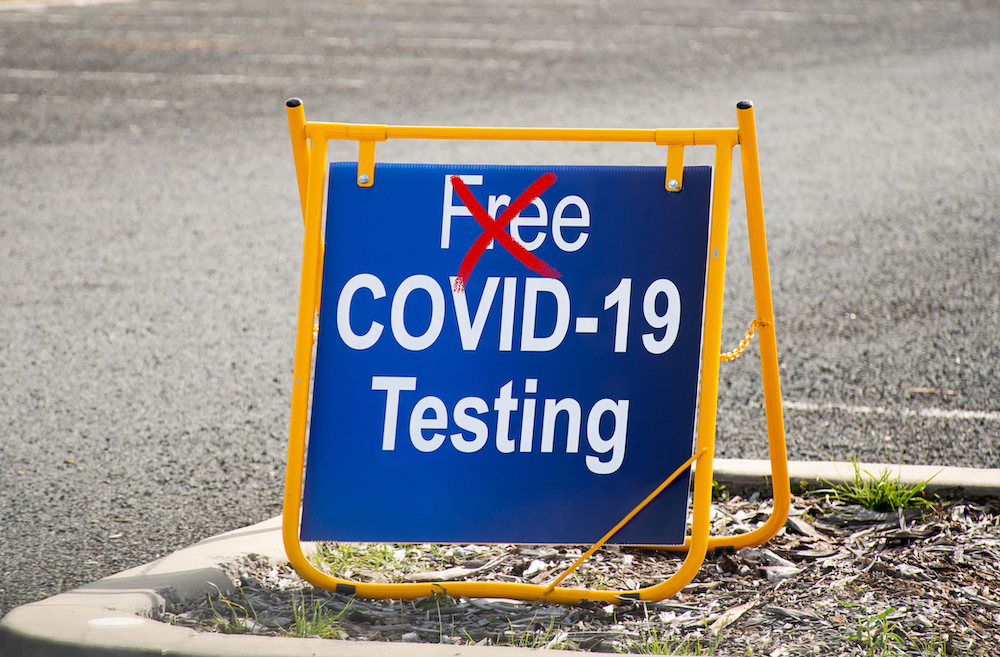 Will things change
Simply put what's changing isn't the virus, but how we'll have to deal with it. Here are some of the things that will change on May 11, 2023, when the U.S. Federal government ends the national Covid state of emergency. Free vaccines and testing won't be so free anymore. And if there's no state of emergency, there's no emergency use authorization for new treatments. Fortunately, the COVID-19 vaccines most commonly used in the U.S. have already received full FDA approval.
Lessons learned
We learned just how inter-related and dependent we are upon one another. For example, masking up and hand washing proved to be good preventive measures, along with social distancing, and Zoom calls. But what happens when you can't get needed supplies because they come from overseas through snarled supply lines and a basic like hand sanitizer is in short supply? As a U.S. based manufacturer and formulator, we began making ethanol-based hand sanitizer to aid in preventing the spread of Covid. When ongoing supply chain issues caused shortages of frequently used consumable supplies for instrument processing Case Medical responded with our Auto Buy program, allowing us to supply healthcare facilities with uninterrupted, regularly scheduled shipments of commonly used supplies.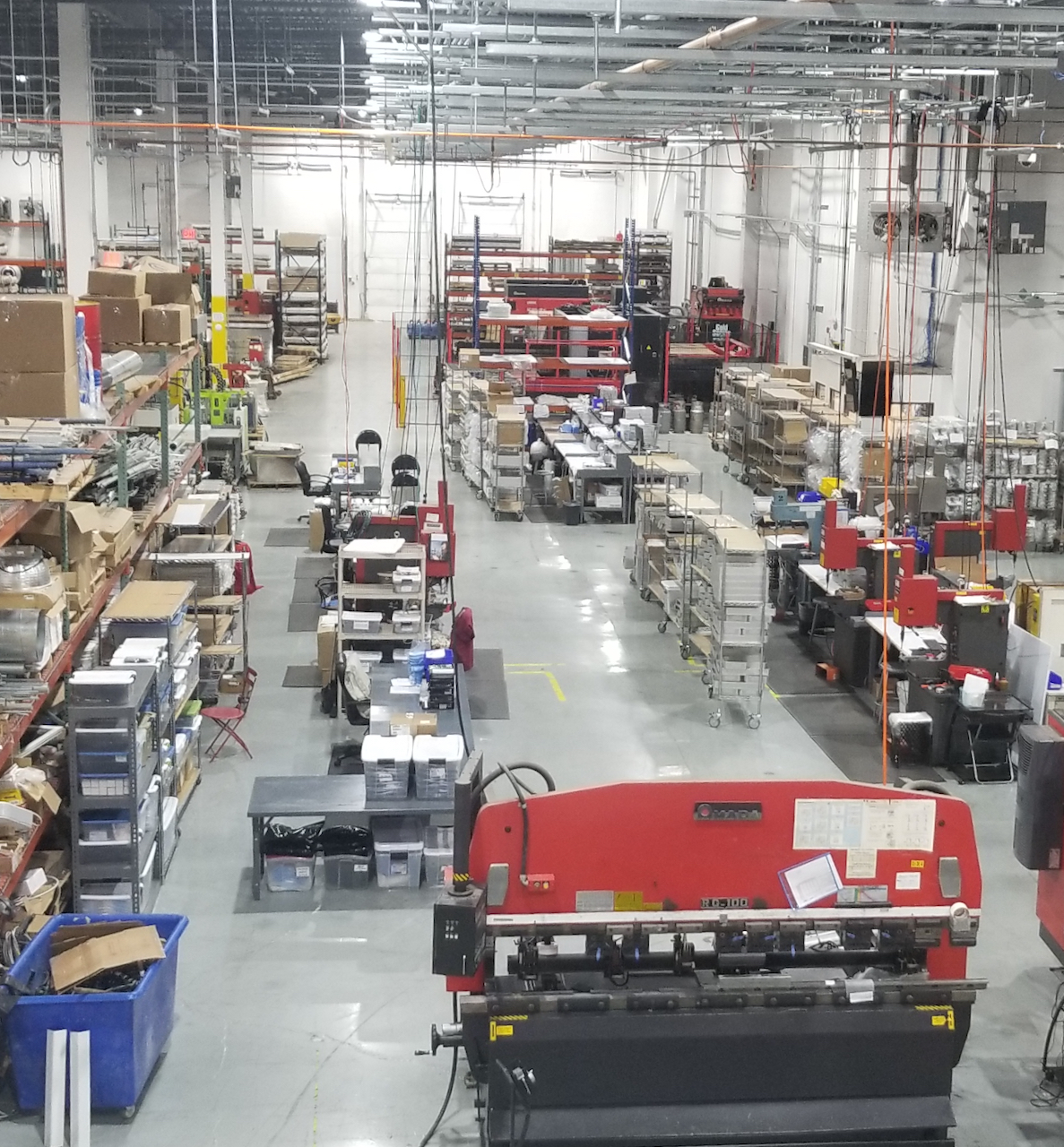 Can't eliminate uncertainty, but you can prepare

Visit us at www.casemed.com to learn more about our products and how they can help your facility lighten its impact on the environment for the good of us all.
Kindest Regards,
Marcia Frieze and the Case Medical team