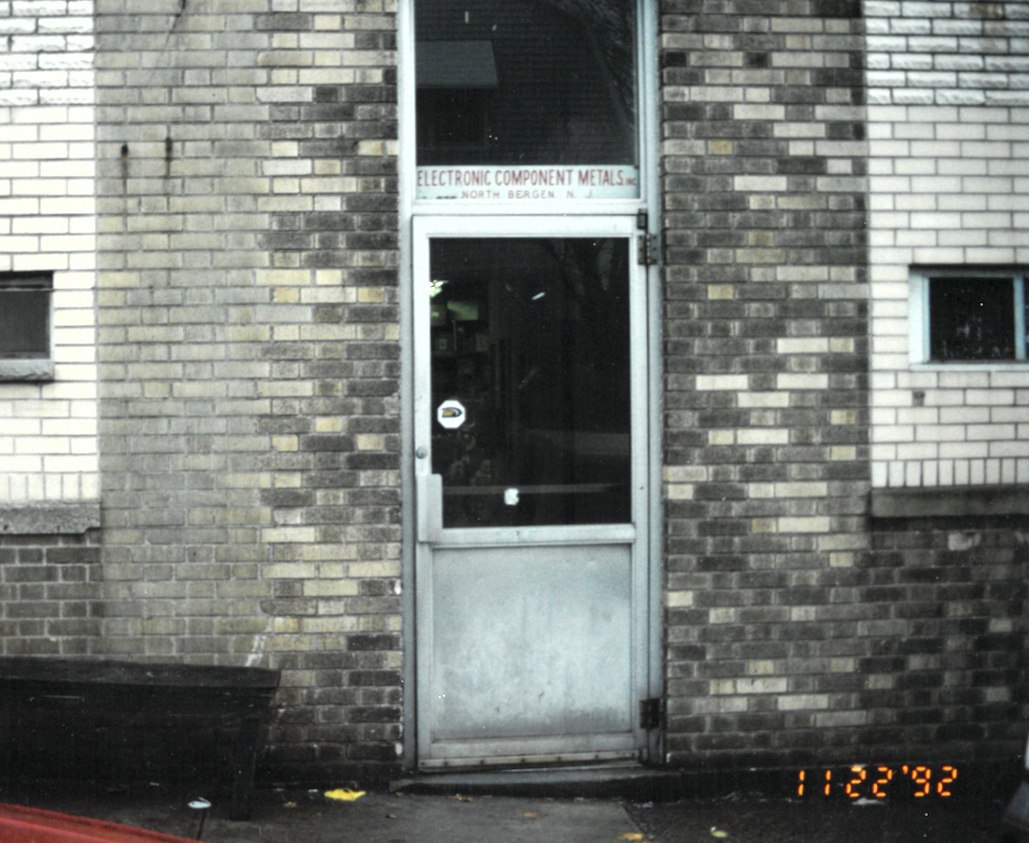 It's been a long road
It's been over thirty years since my husband, and I founded Case Medical. My husband loves renovation, but I prefer innovation. We have been challenged over the years with various moves and projects. Doing a home renovation is challenging enough, but imagine taking an existing structure and retrofitting it to become an advanced manufacturing facility, meeting the most current standards. This is truly a complicated process. We took a small metal working shop making custom graphics trays for other medical device companies and built it into the state of the art, sustainable, green manufacturing plant it is today.
Where we are today
Last week, Case Medical received its Green Building certification from the State of NJ. Case Medical takes a project seriously, even under the most challenging conditions. Most of you know our company for our validated, quality products for instrument processing and sterilization. You may not know that we are a vertically integrated manufacturer that develops and produces all of our products directly under our roof right here in the good ole USA. With over 80 CNC machines, ISO certifications, FDA cleared products, U.S. EPA certified cleaners, and a staff of over 150 engineers, technicians, and skilled trades people we needed a larger space and one we'll call home for the next twenty years.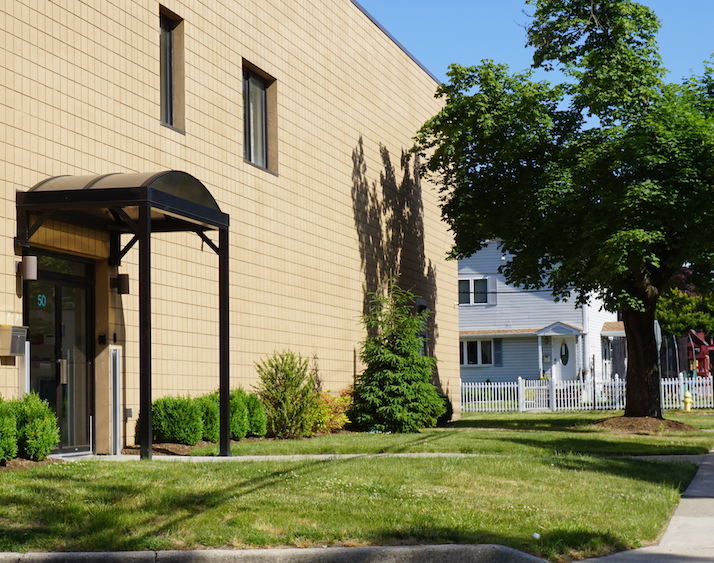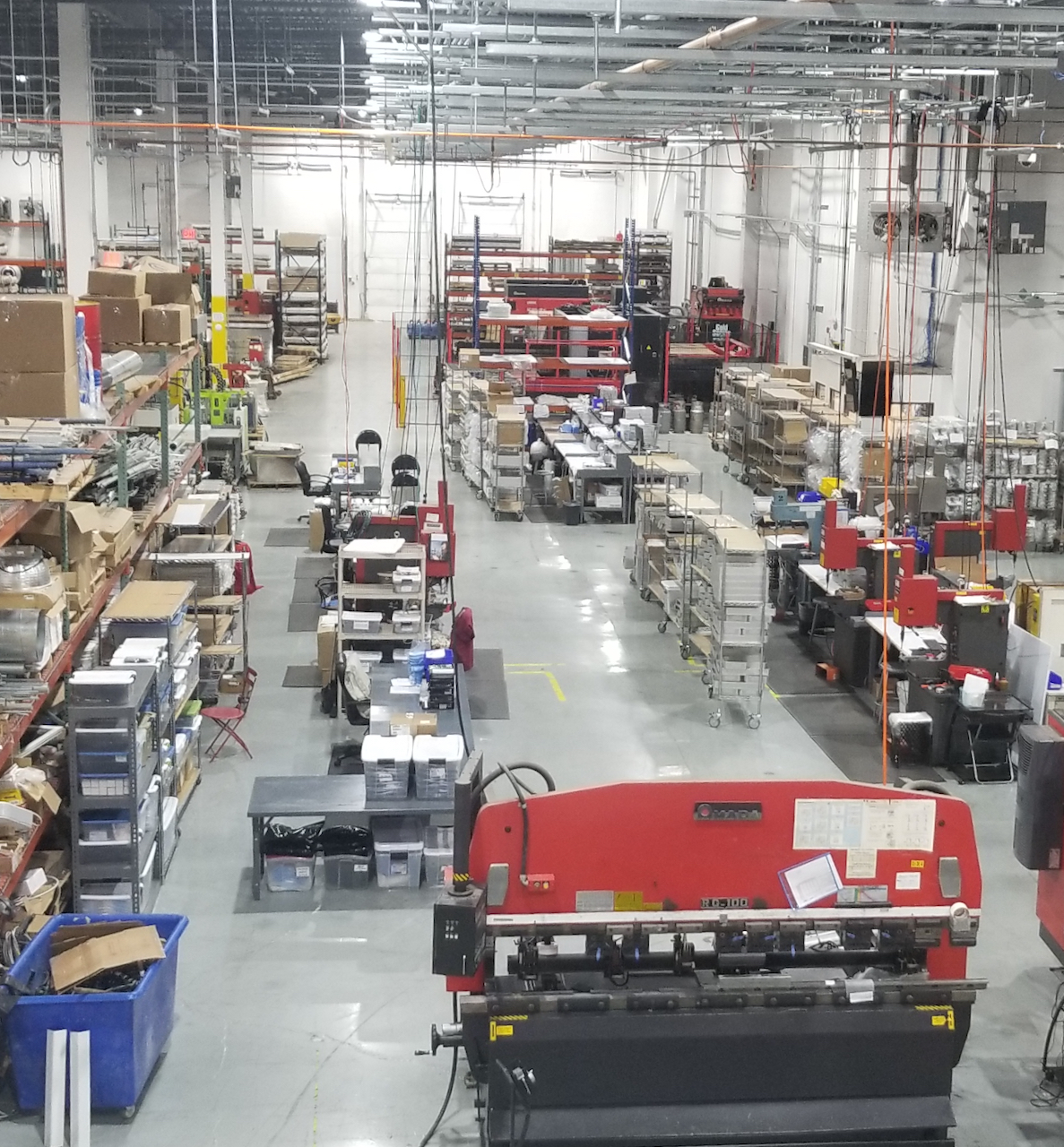 New Jersey, a good place to build a business
Recently, we received notice of a NJEDA award for the purchase of additional equipment. Case Medical is also the last company to receive a Grow NJ grant which required us to create jobs, make a commitment to stay in NJ for 20 years, and create a sustainable "green" workplace. What a journey it has been. We moved into our current location in Bloomfield NJ nearly three years ago. The goal was to find a new home out of a flood zone to one supposedly less prone to flooding, only to be flooded again in August 2021. During this period, we experienced a pandemic, climate change, and a seriously diligent building department. Our challenge was to take an existing neglected warehouse and retrofit it to meet and exceed the most current standards.
The reality of the work
The Green Building Plan called for the installation of resilient flooring, low VOC interior paints, replacement of water closets, lavatory faucets, kitchen, lab and workstation faucets and the showers in the restrooms to be significantly more efficient than the ones that were in place. The HVAC system required more roof top units and air-cooled condensing units for proper air balance. The interior lighting was required to meet the 90.1 (2013) standard requirements in COMcheck Version 4.1.1.0, consequently LED fixtures were installed throughout the facility to meet the Green Building Plan requirements. There were mechanical, structural, and electrical requirements to be met as well, and let's not forget the sprinklers, all during a pandemic and a supply chain crisis.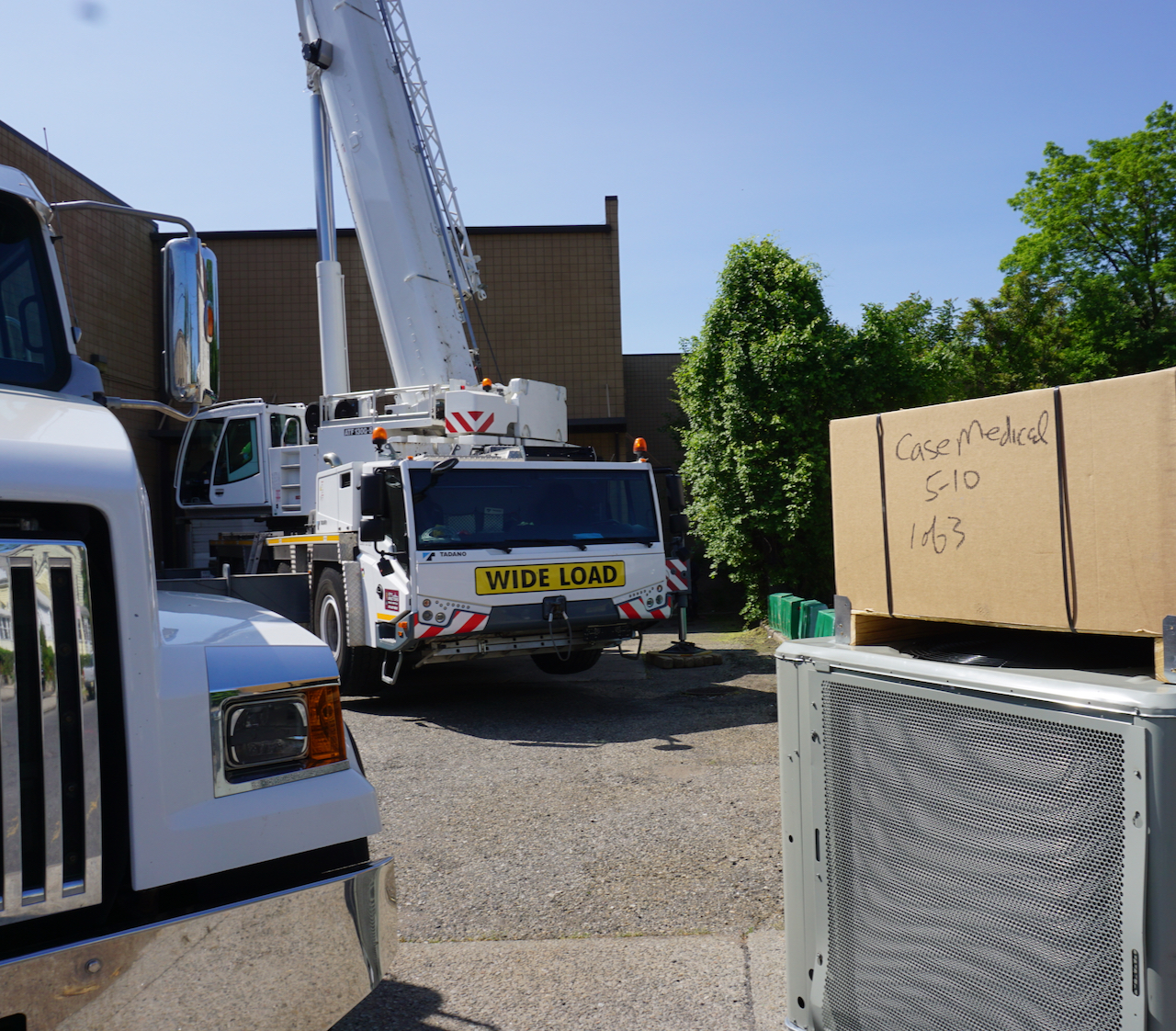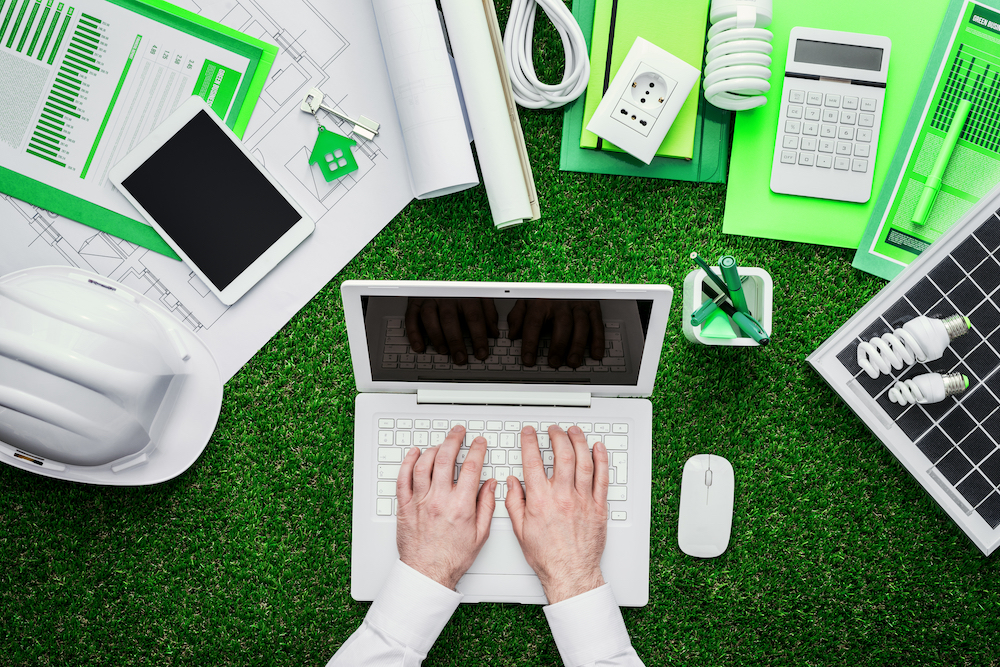 What do we gain?
Reduced costs of building operation associated with lower energy and water consumption
Safer environment for occupants
Reduced environmental impact
Greater ease in complying with existing regulation
Improved public image
Tax rebates
Improved accessibility for all workers
Improved air quality in our industrial building
Commitment to our values
Retrofitting an existing structure to meet current standards is indeed a challenging endeavor, requiring a laundry list of requirements and a committed team. From compliance certificates to permit sets and reduction calculators, it's clear that the road to a greener facility is paved with paperwork and precision. Nevertheless, Case Medical is fully committed to the ideal of good stewardship that drives us to make the best possible products for healthcare facilities. And now, we can say we make our products in the "Greenest" of manufacturing facilities as well.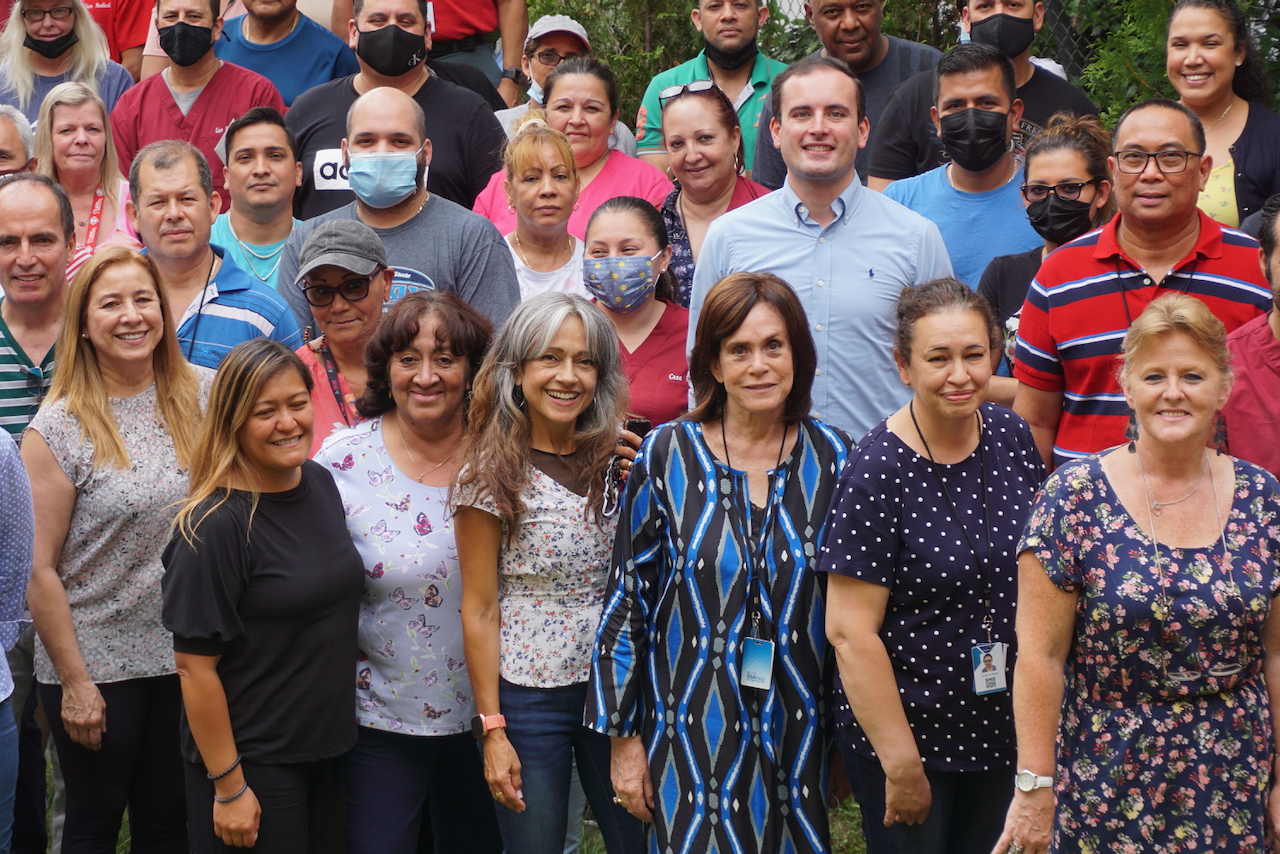 If you're concerned about the health of your staff, patients, and the health of your community, you'll find no other manufacturer as deeply committed as Case Medical, a 2022 U.S. EPA Safer Choice Partner of the Year.
Visit us at www.casemed.com to learn more about our products and services, how they can help your facility lighten its impact on the environment and contribute to best practices at a significant savings.
Kindest Regards,
Marcia Frieze and the Case Medical team