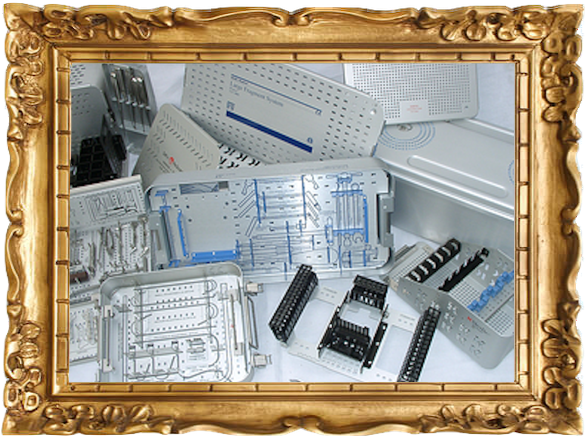 Prologue
Once upon a time, Case Medical designed and manufactured custom graphics trays (loaners) for other medical device companies at a time when sterilization modalities were evolving. Users were advocating for a replacement for wrap to avoid tears, OR delays and cancelled cases. No one wanted to wrap anymore. But, was there any sealed container that could adapt to future needs? Case Medical saw that sterilization was trending toward greater diversity, and the market would need a rigid, re-usable container that would be compatible with evolving technology. Drum roll please… the SteriTite universal container was born.
The birth of the SteriTite® container
In 1992, when we started our company, there was only steam sterilization. Pre-vacuum was commonly used in SPD and gravity displacement steam sterilization was for IUSS (then called "Flash" sterilization) used in the OR. Low temperature sterilization in those days was EtO, and gas plasma (STERRAD), which was newly introduced to the market for minimally invasive devices that were then commonly disinfected. At the time, only plastic trays or peel packs were used for STERRAD sterilization, No one knew then that metal trays and certainly sealed containers could be successfully used in low temperature cycles, nor that rigid reusable containers would be the packaging method of choice for all sterilization modalities, and a true advantage for loaners or consignment trays. This is where the SteriTite container story begins.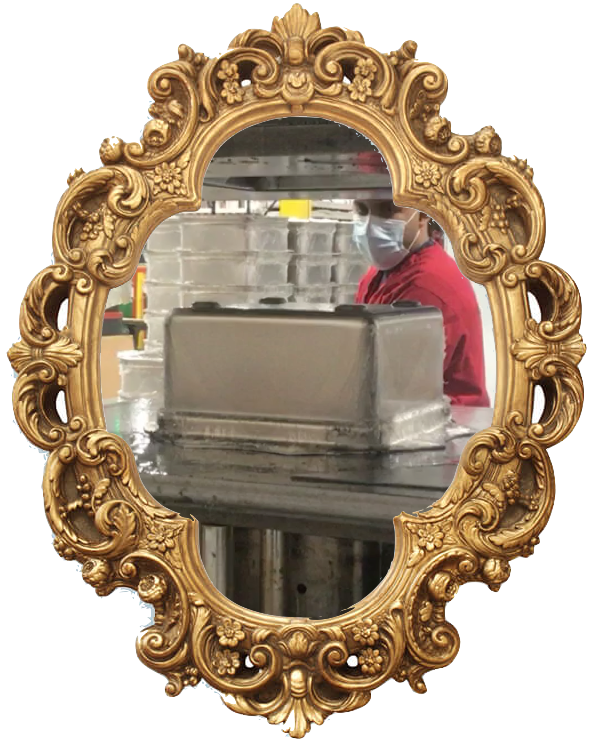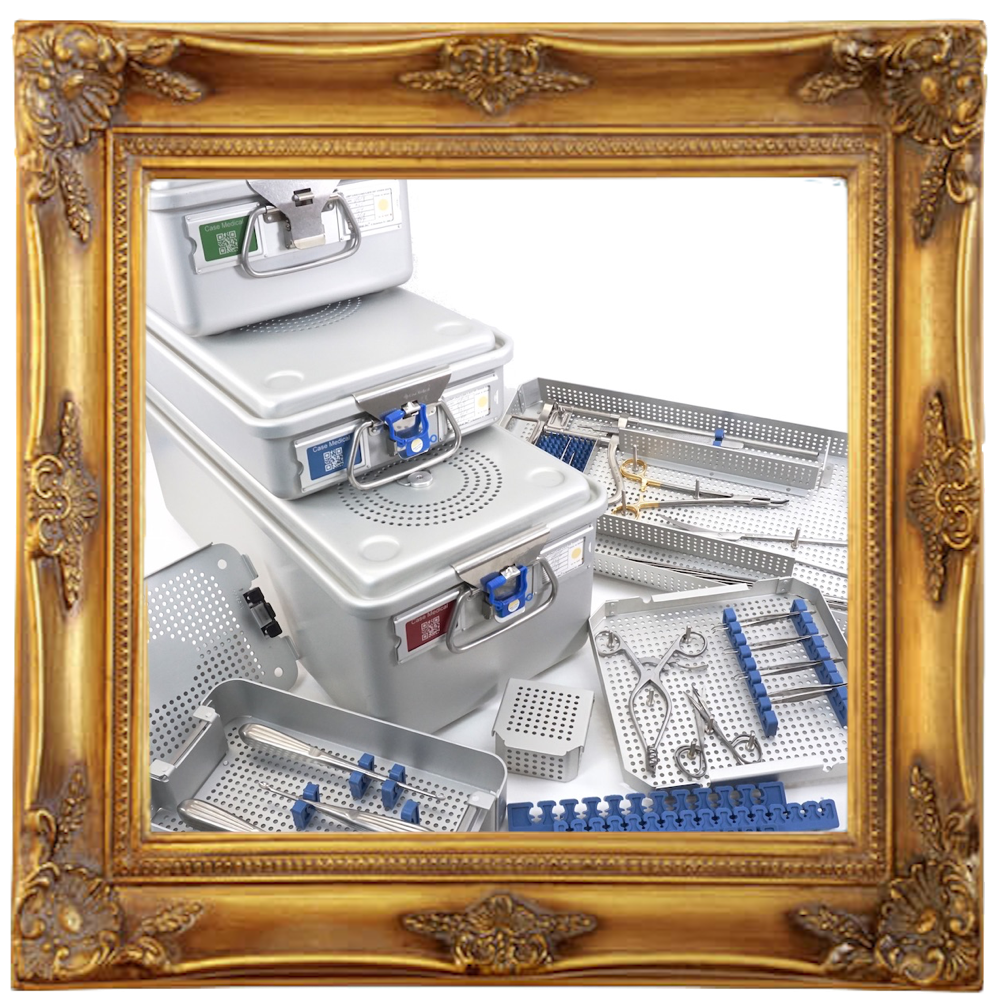 The journey
Users wanted to containerize. ASP was searching for a sterilization container that was compatible with their first generation STERRAD 100 sterilizer. They tried all the sealed containers available at the time and none worked. Then, abracadabra they discovered Case Medical and found that they'd come to the right place. The shoe fit. The very same SteriTite container originally designed for "loaners", gravity displacement and pre-vacuum steam worked! The very same container anodized and passivated for corrosion resistance and durability, manufactured from aircraft grade aluminum, cleared by FDA for steam sterilization, was now rigorously tested with multi-level trays, metal and silicone brackets, partitions, and insert boxes, worked as though it was designed not only for steam, but low temperature, too.
Epilogue...
Over the years, Case Medical's SteriTite universal container system has earned FDA 510k clearances for more sterilization modalities and cycles than any other sealed container on the market today. Other containers are simply not universal like ours, one may be used for steam, and another non-anodized for low temperature sterilization. Achieving universal compatibility requires that many things be considered, but it starts with the design and the quality that is built into the system. SteriTite containers, the right fit for any sterilizer, and any device that can be sterilized. Contact us anytime, we're here to help you successfully decontaminate and sterilize, happily ever after.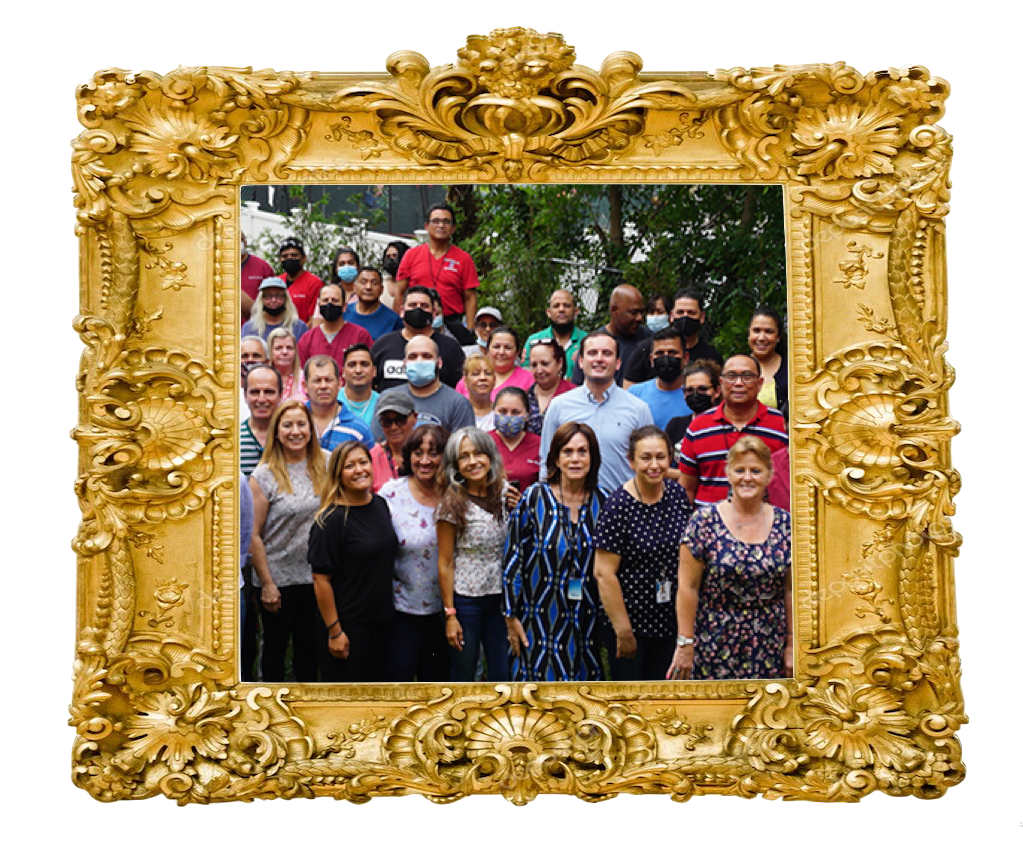 Visit us at www.casemed.com to learn more about our products and how they can help your facility lighten its impact on the environment for the good of us all.
Kindest Regards,
Marcia Frieze and the Case Medical team