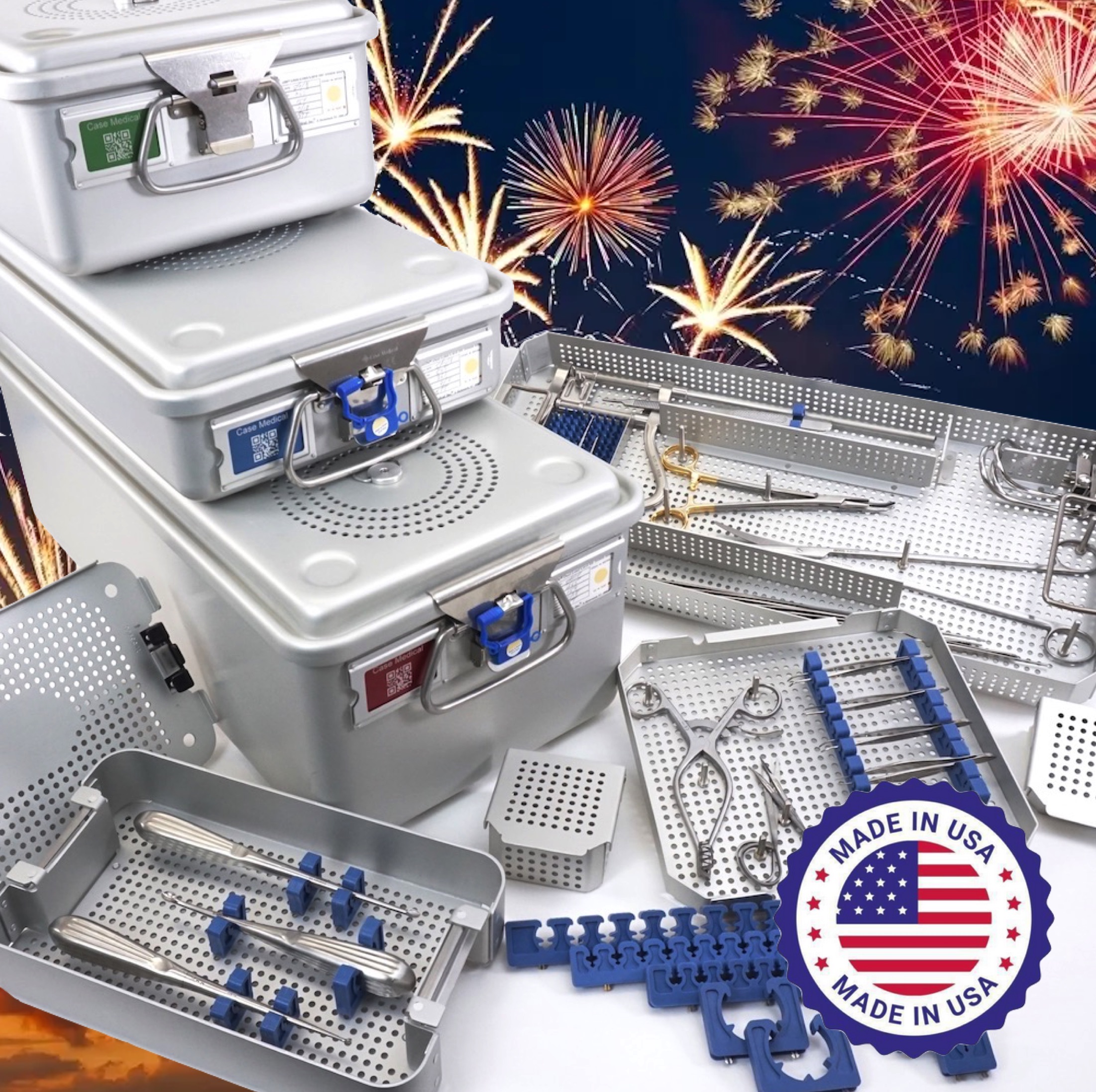 Our Independence Day
Case Medical, proud to be an American company whose products are made here in America. On July 4, 1776, the original 13 colonies claimed independence from Great Britain. Each year we celebrate on the Fourth of July, our Independence Day, but did you know the fireworks came a year after the Declaration of Independence was issued and adopted by the Continental Congress? The first fireworks on the 4th of July were from a 1777 celebration in Philadelphia. While in Boston a ship fired a 13-gun salute to honor the 13 colonies, and the Sons of Liberty may have set off fireworks over Boston Common. Case Medical will be closed for the long holiday weekend celebrating our nation's birthday.
Cookouts and reflections
And while we're oh-so excited to be sharing with family and friends the best 4th of July meals, it's important that we really take in what the day is all about. Having escaped religious persecution in Europe, the first of us were firm defenders of liberty, freedom, and opportunity. These concepts are the bedrock of our country's rich history and have guided us in the 247 years since we declared our independence from Britain. The American spirit to strive for perfection has always prevailed.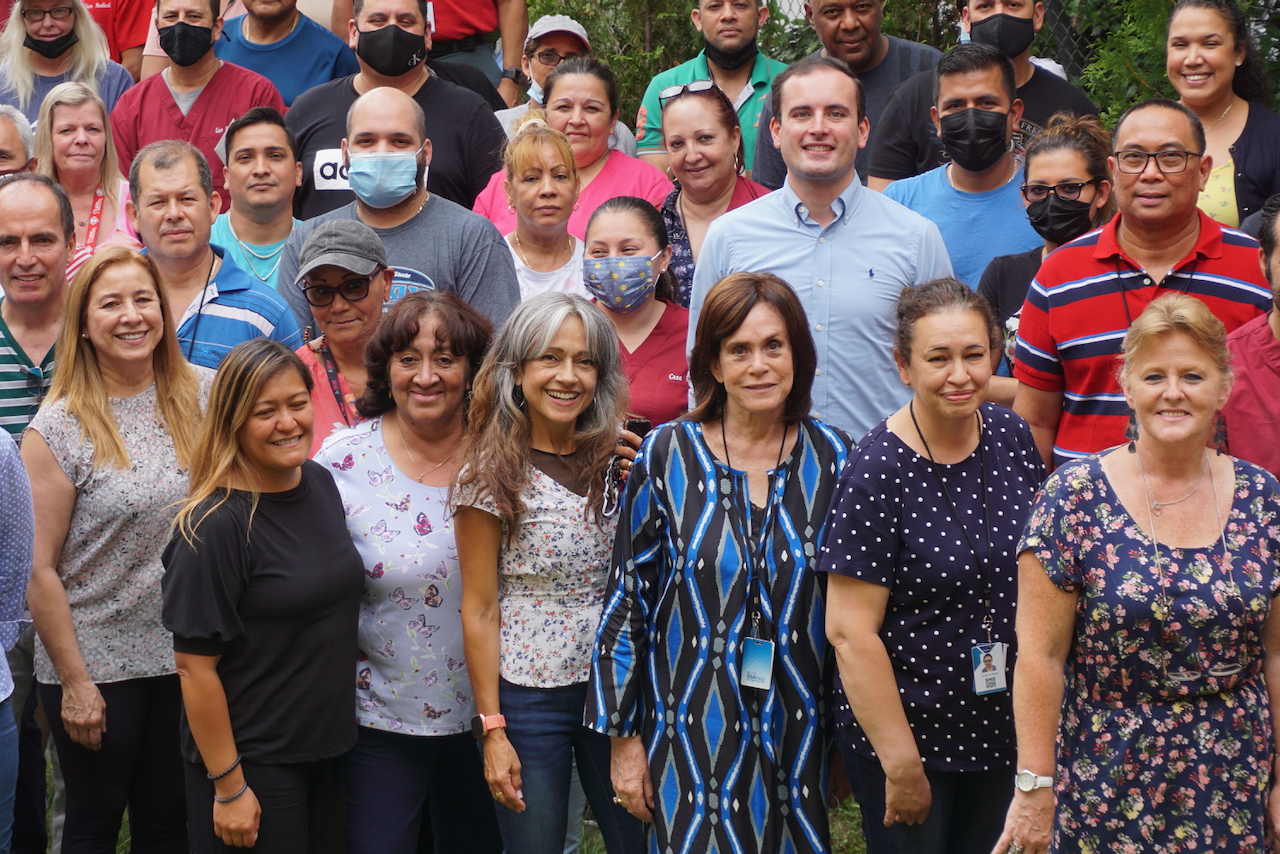 Case Medical, is an American company, whose validated products are made right here in New Jersey, USA, under our roof, with quality, sustainability and value for all. Contact us at [email protected], or visit us anytime at www.casemed.com to learn more about our products and services.
Kindest Regards,
Marcia Frieze and the Case Medical team