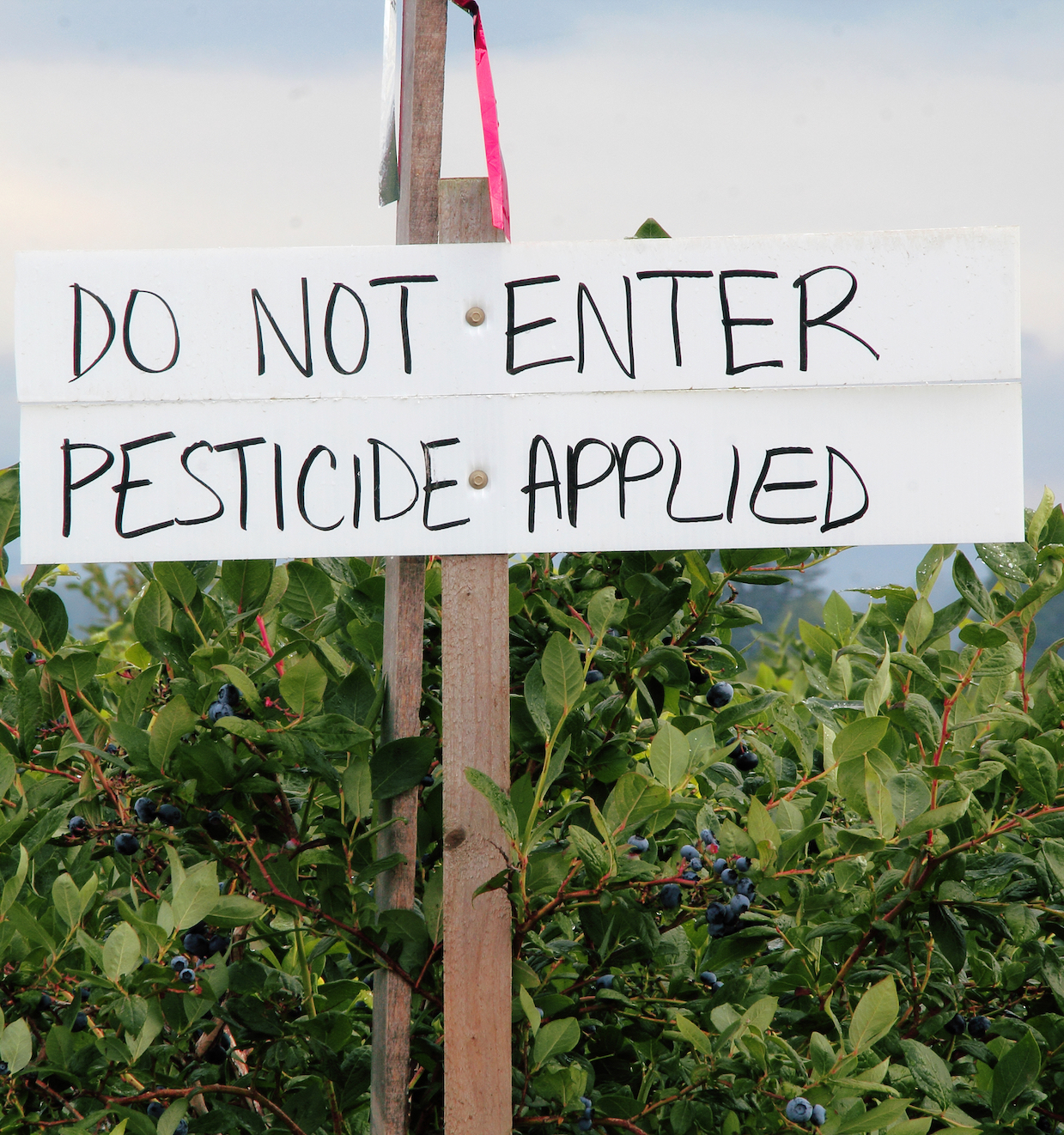 The Dirty Dozen list
What does it say about the world we live in when strawberries, and now blue berries, those gems of nutrition, are included in the list of 12 non-organic fruits and vegetables with the most pesticides according to the Environmental Working Group? Or that 98% of Americans have potentially toxic chemicals detected in their blood. Perfluoroalkyl and polyfluoroalkyl substances or PFAS, "chemicals of concern" are in our water supply as are by-products of disinfectants, all linked to serious health problems, including cancer, fertility issues, high cholesterol, hormone disruption, liver damage, obesity, and thyroid disease. Many chemicals in industry and in health care facilities are not only toxic, but used excessively when safer alternatives exist. So why are we in healthcare contributing to the problem?
On the road to disaster
The effects of climate change are taking hold; the month of June was the hottest ever on record and that was for the whole world. Now, the first week of July has already overtaken June as hottest early July ever. Further in our area, an unidentified sludge has infiltrated a Long Island canal. According to local news, "wildlife found dead in Babylon waters that have turned black" with a mystery sludge. Cooling off with a clean cold glass of water is getting harder to do in drought stricken parts of the world. For those of us lucky enough to have avoided extreme drought we may well be getting a toxic dose of PFAS chemicals. It comes down to "damned if you do have water, and damned if you don't".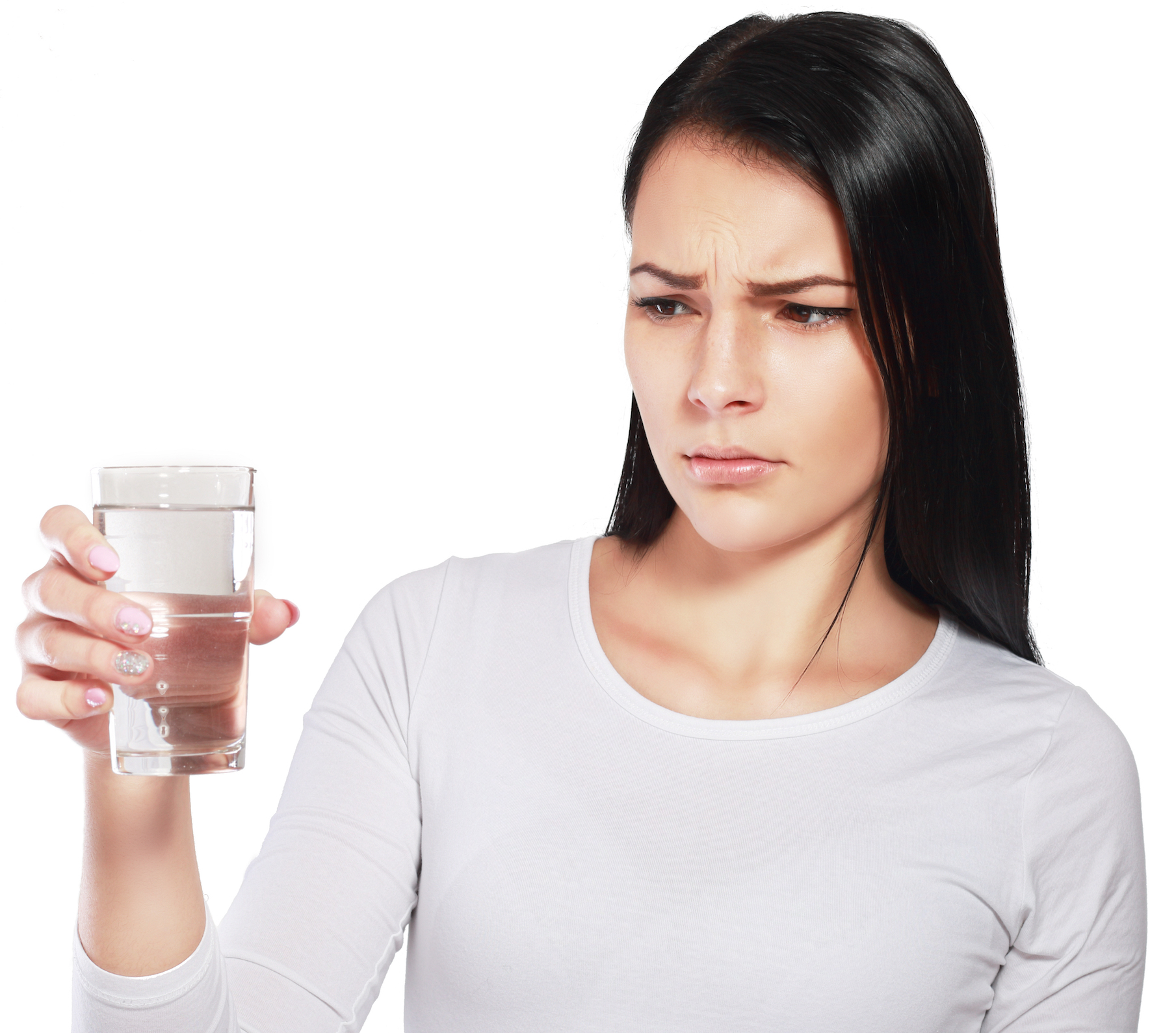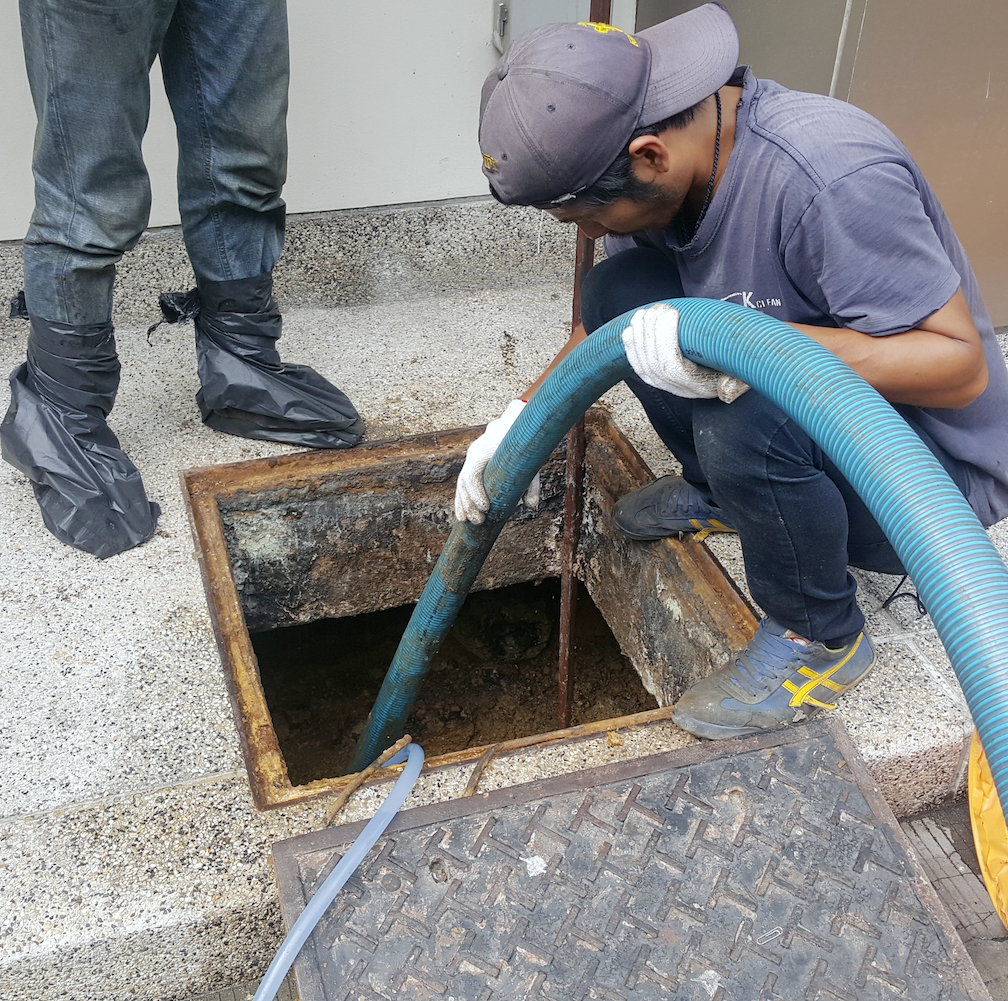 Consider your impact
Hospital wastewater imposes a potent threat to the security of human health. Wastewater generated from hospitals can contain pharmaceutical residues, pathogens, chemical reagents, radionuclides, and other harmful matter. The chloride used in water softeners can also affect the water used for drinking. It takes only one teaspoon of sodium chloride salt to permanently pollute five gallons of water. Once salt is in water, there is no easy way to remove it.The presence of various recalcitrant organics, pharmaceutically active compounds, etc. creates a complex pollution load on water resources and ecosystems. We're not making this up, you can read the full article from the National Institute of Health here: https://www.ncbi.nlm.nih.gov/pmc/articles/PMC7680650/.
Ear to the ground
At Case Medical we're paying attention to our surroundings, we have to, to be a good neighbor to the families that live on our block. As a proud American company, we have long been working to develop, formulate, and manufacture instrument chemistries that are simpler to use, safer and better for people, patients, and the environment. Early on we saw the damaging effects of harsh instrument chemistries on the anodized surfaces of our containers. We're not saying that our SuperNova multi-enzymatic cleaner will stop global warming or break down plastic trash at the bottom of the ocean, but it can contribute to making the wastewater stream less toxic to fish and other living things.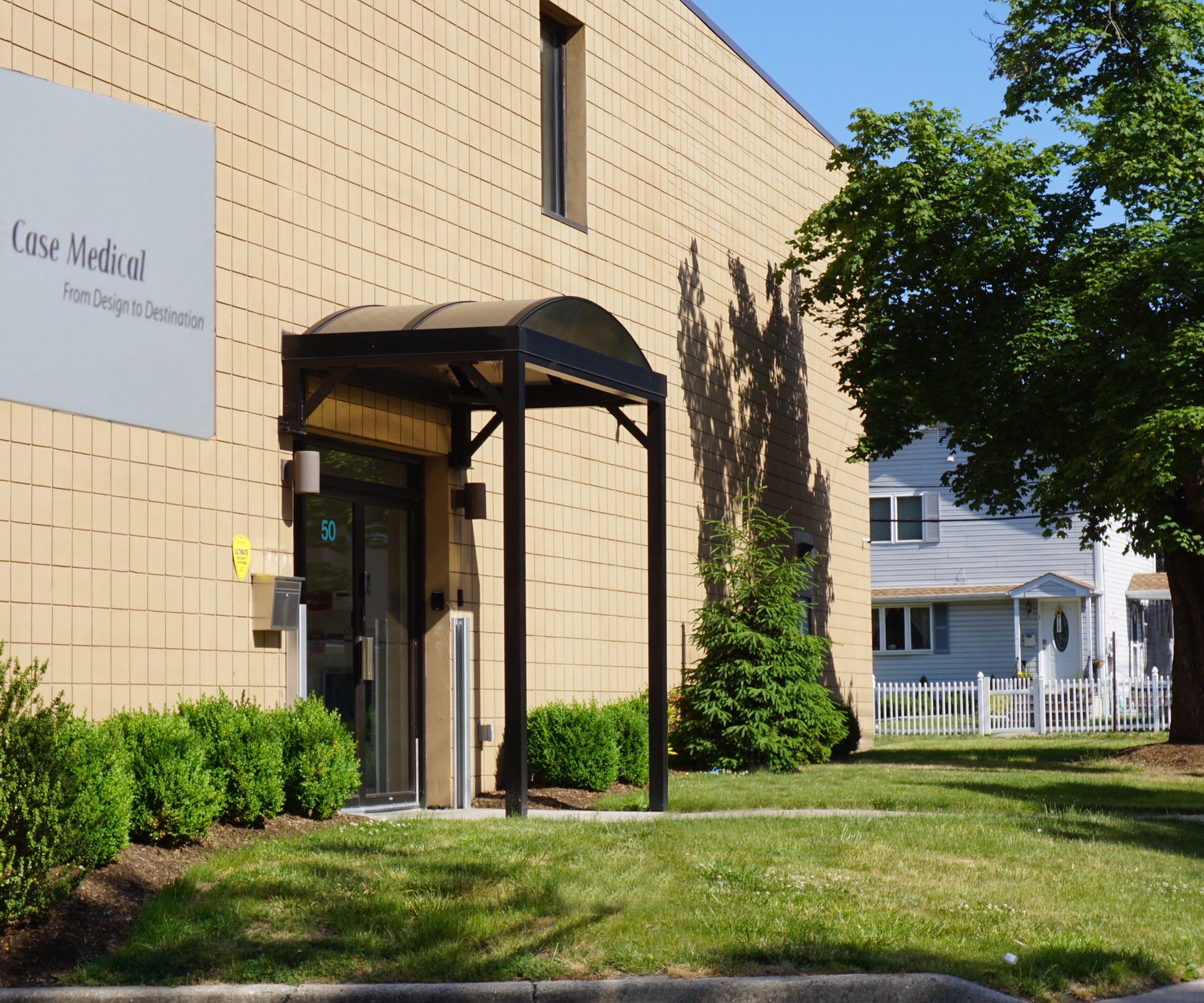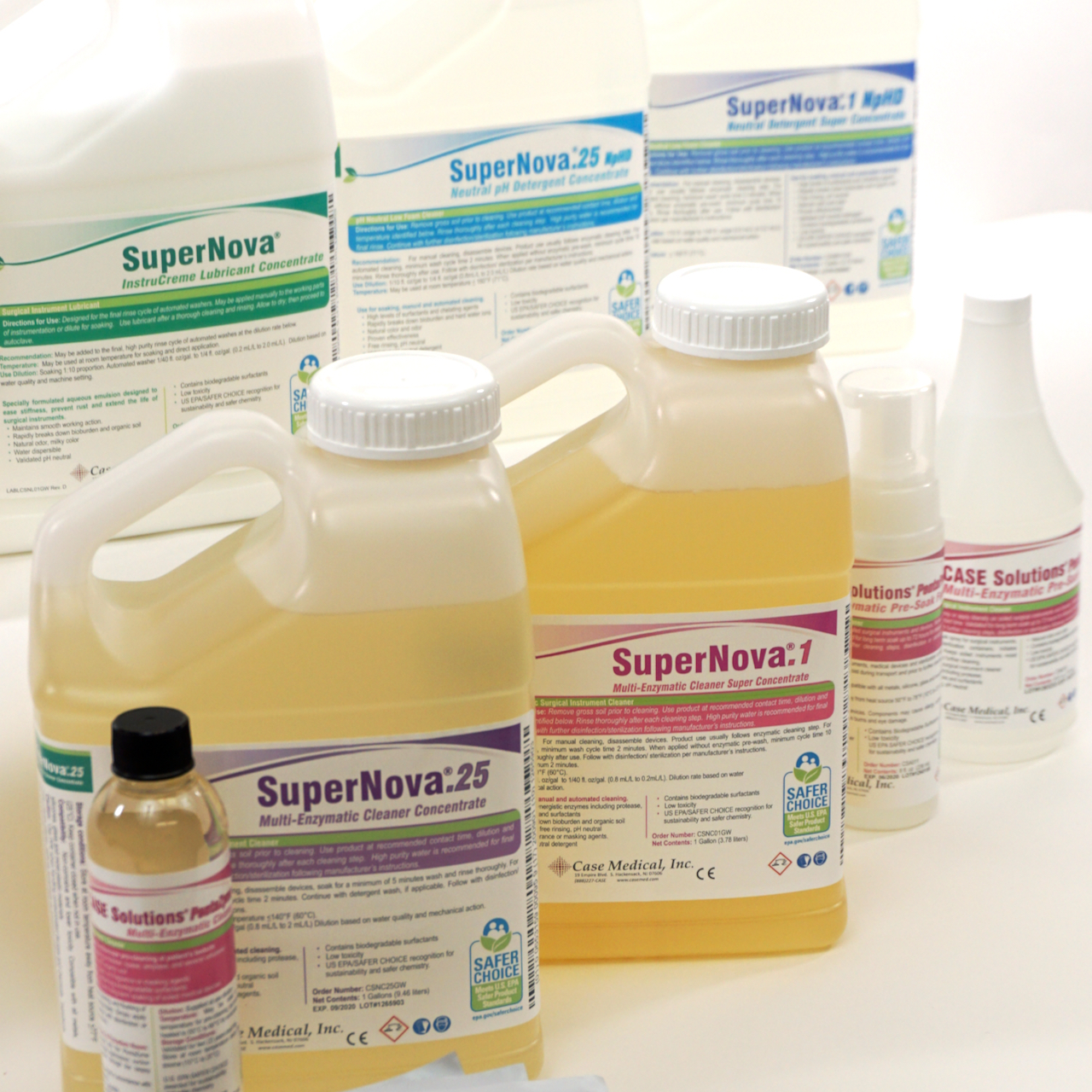 Taking Responsibility
Case Medical's, Case Solutions and SuperNova brands of instrument chemistries have been carefully formulated using ingredients which the U.S. EPA Safer Choice program deems to be the least harmful, yet most effective available. Simply stated, if you're using Case Solutions Safer Choice labeled instrument chemistries, then you're already doing your part to lessen your facility's impact on human health by reducing the hazardous compounds in your hospital's wastewater. If you're not using our instrument chemistries, why not give them a try? They meet or exceed all AAMI ST79 criteria for a free rinsing cleaning agent meant to be used in a healthcare setting.
Remember, we're here to help. Contact us at [email protected], or visit us anytime at www.casemed.com to learn more about our products and services. Case Medical is a U.S. EPA Safer Choice Partner of the Year, proudly displaying the Safer Choice label on our products.
Kindest Regards,
Marcia Frieze and the Case Medical team