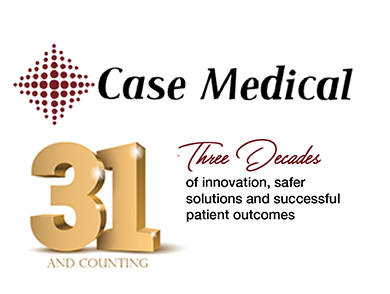 It's Our Anniversary
Yesterday we updated our signature block to reflect the beginning of a new decade in the life of Case Medical. Given all the projects we are working on and the upgrades with new equipment on the manufacturing floor, I nearly forgot that this week is our 31st anniversary. And look where we've come and it has not been easy…four moves, two floods, a pandemic, and a continuing supply chain crisis. Nevertheless, what keeps us moving ahead and above the curve is our commitment to best practices, safer patient outcomes, quality, continuous improvement, and sustainability.
Auld Lang Syne
Auld Lang Syne, which translates literally to "old long since" in English, loosely means "times gone by," and it's those times that we are being urged to remember. Within the past week I've heard from a few of our former colleagues. One a youngster we lost touch with over 20 years ago (now a wine maker), another considering a return back to the Case Medical team (and we are thrilled to have him back), and a third having spent the last four years in a new role in finance and business development. As we reflected on the Case Medical story, my former colleague, now in business development categorized us as a UNICORN. I'm familiar with unicorns; my granddaughter is obsessed with them, but how does that pertain to Case Medical and myself?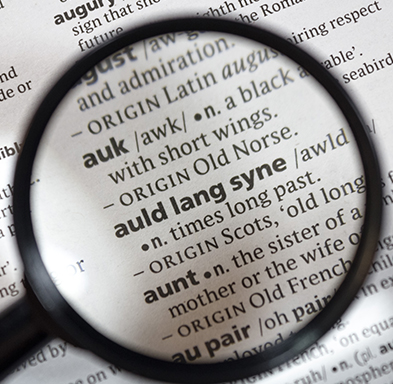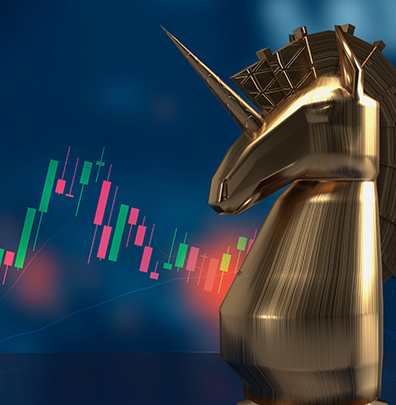 How is Case Medical a Unicorn
I looked up the term online as I usually do to get more information and clarity on the meaning of a word. This is what I found, "a privately held start up with a billion dollars in revenue". Not quite us at least in terms of revenue, but totally Case Medical when you consider our entrepreneurial spirit, our unique approach to healthcare with sustainable, innovative products for instrument processing, and a passion for doing the right thing even when it's unpopular. And, yes still privately held. Since the term unicorn was first named for "the one-horned equine of lore around the 1200s", the word unicorn has gone on to name a person or thing that is rare and highly valued". Thank you, my friend, for the kind words.
It's Just the Beginning, Not the End
Each person who passed through Case Medical on their journey has a unique story to tell about their experience as a worker, a coop student, or intern. Many have stayed with us and became a part of the Case Medical family. Most reflect on how they found a passion for manufacturing and product development. Others moved on to another career in non-profit, government, or finance. At Case Medical we continue to develop people who develop products and services, and I am proud to say that many have been with us throughout the journey, now celebrating 31 years of innovation and success.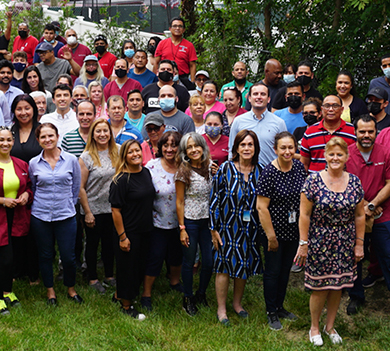 Case Medical is a US EPA Safer Choice Partner of the Year, Best in Class Midsize Employer for NJIT, Enterprising Women in Commerce 2023 for CIANJ and Sustainable Manufacturing 2022, and finalist in Life Science Leader in Manufacturing, and currently a finalist for NJ Innovator of the Year.

Visit us anytime at www.casemed.com to learn more about our products and services. We are here to help.

Kindest Regards,
Marcia Frieze and the Case Medical team