Welcome to SPD week, a time to recognize the dedicated professionals who devote their skills and efforts to prepare surgical devices for safe patient care.  Each year, beginning the second Sunday of October, Sterile Processing Week presents a new opportunity to celebrate the department's commitment and service to infection prevention.  As is the case every year, meaningful events celebrate the vital contributions of the professionals in the sterile processing department who promote best practices and positive patient outcomes.
Happy to be with you again!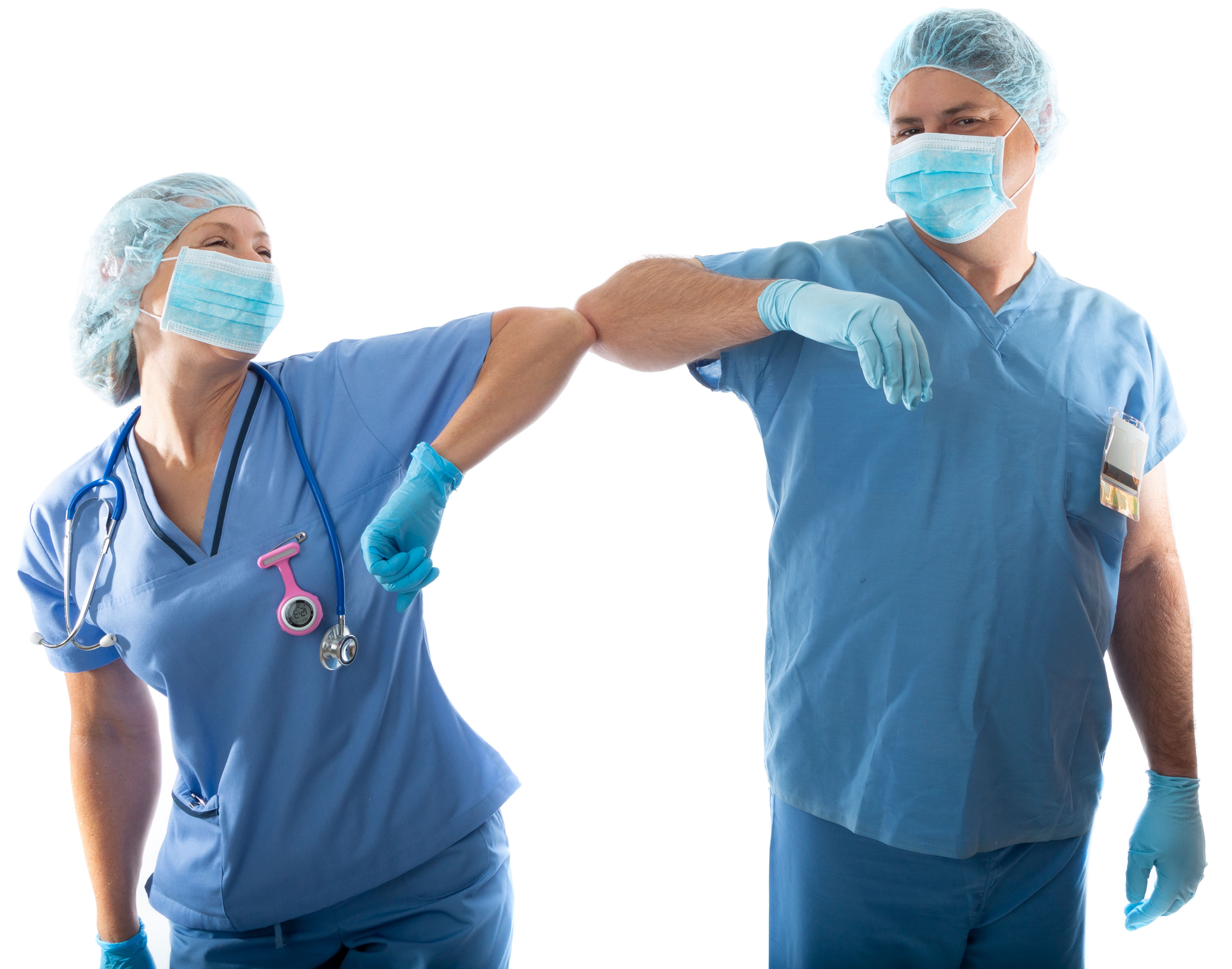 Case Medical applauds your dedication by offering quality products, education, and support.

While we will miss seeing you in person, this year IAHCSMM's annual conference convenes virtually at the end of SPD week. Case Medical will be there in the cloud proud to contribute to the event with Product Demos, Education, and interactive programs you will find informative and fun.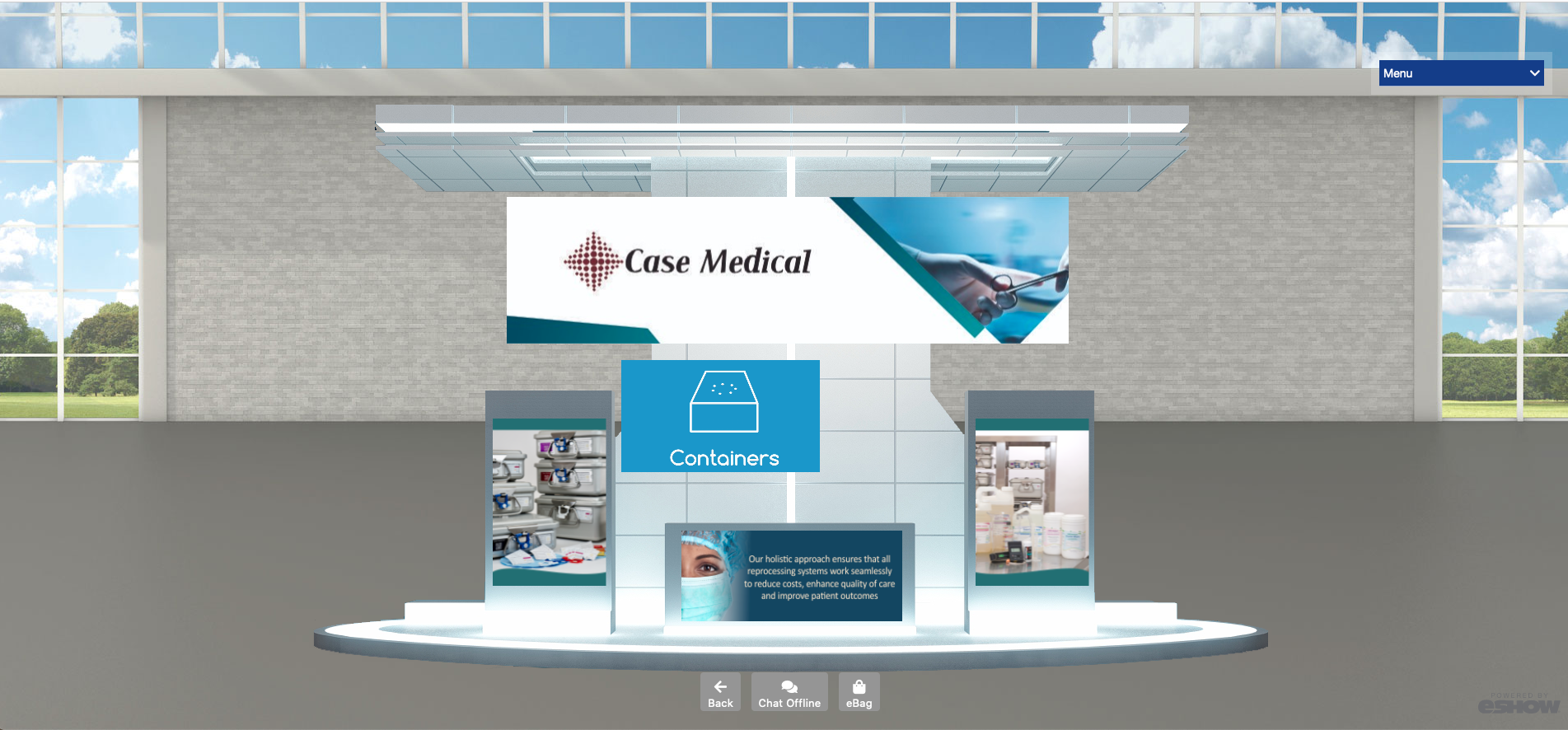 Visit our virtual booth to learn more about our products and services. 
Click onto our profiles and presentations.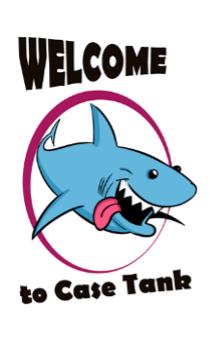 Join us on Tuesday afternoon at 3:00 to 3:30 pm for our virtual Case Tank, Think Tank DEMO, an online game show, similar to Shark Tank where the IAHCSMM members view a variety of innovative products and play along as Investors.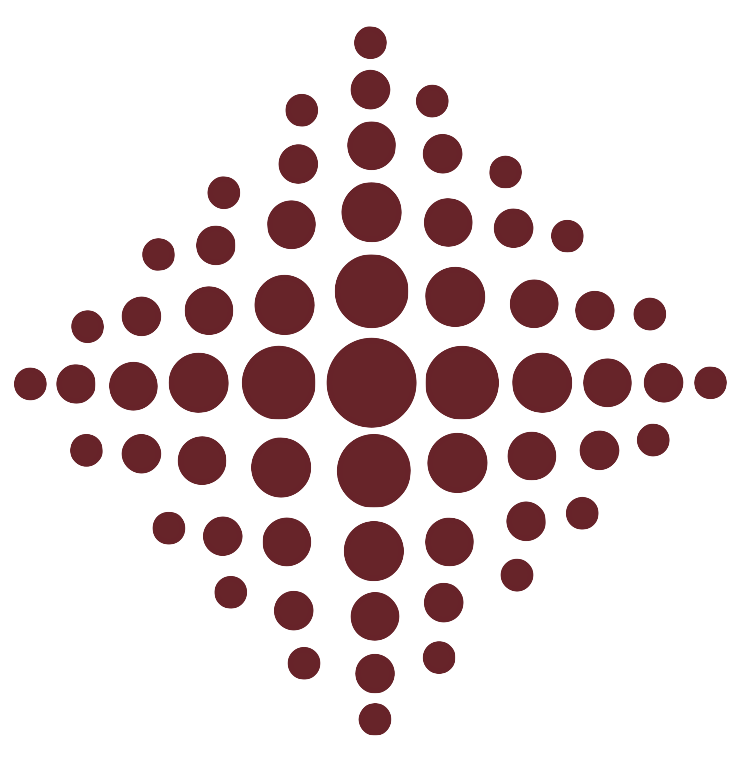 Then on Wednesday at 10:30 to 11:00am, Dewey Barker will provide education and CE units as well as some helpful hints to those of you in supervisory positions or looking to advance your career to the next level.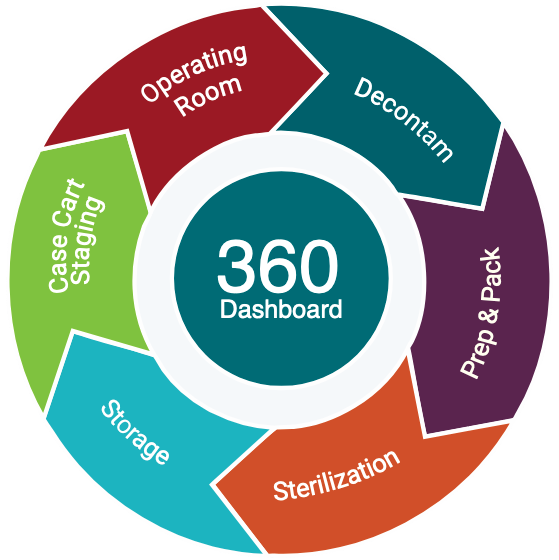 Last but not least, attend our CaseTrak360 asset management DEMO on Thursday at 10:30am - 11:00am and discover how our software meets the needs of SPD and OR. Our cloud based software not only links products to locations, but includes all that is needed for infection prevention in real time.
This Week's Product Focus
US EPA Safer Choice Awarded Instrument Chemistries
With instrument chemistries for each step in the decontamination process, plus equipment and accessories to help you get the job done, call on Case Medical to improve your decontamination workflow.
-Supernova Cleaners
-Case Solitions Cleaners, Solvents and Lubricant
-RO Water Systems
-Endo Bedside Kit
-Instrument Brushes and Brush Kits
-Case Soil Wash Indicator and Test Kits