What you can count on to consistently provide best outcomes
All things being equal, automated washers are all very efficient. We all want clean dishes at home and decontaminated instruments in healthcare facilities.  In both scenarios, we want them done with the least amount of effort. That's why dishwashers are so prized in the kitchen and automated washers in decontam. But sometimes, they don't produce the best results. This is where detergent selection comes into play.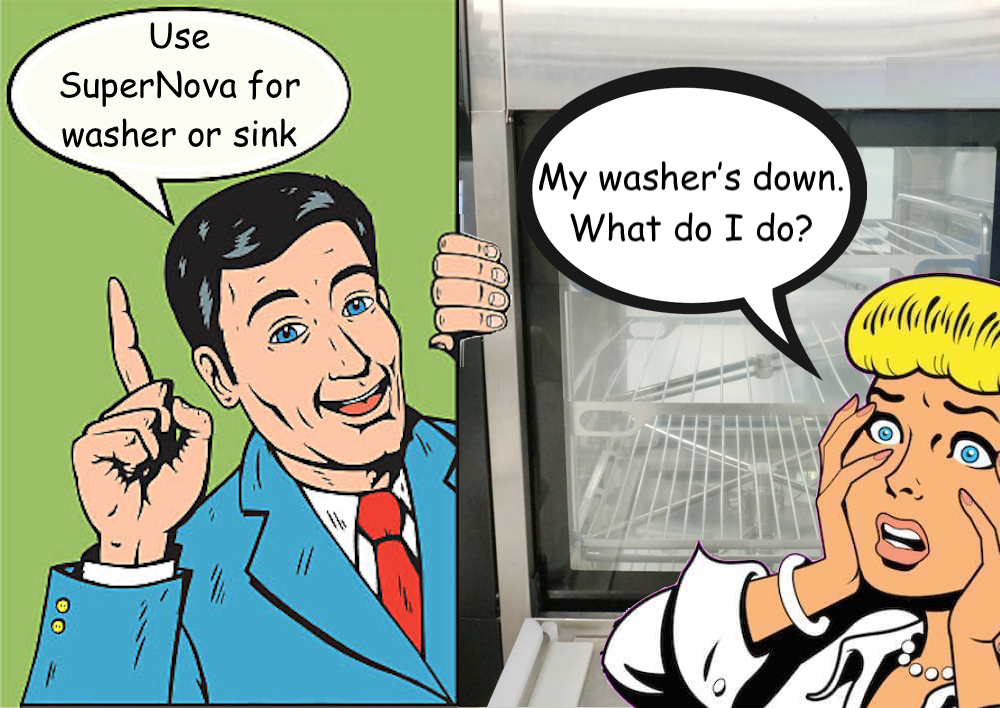 "A good detergent is more important than a good washer"
We are not the only ones saying this. Simply check out what the NY Times said this weekend. Automated washers are virtually the same. Even the worst of the lot is more efficient than manual cleaning and less prone to human error. Every washer basically works the same way, but detergents can behave very differently and are formulated using a variety of ingredients. A poorly formulated washer/disinfector detergent has far fewer (and more basic) ingredients than a top-of-the-line detergent specifically designed for cleaning surgical devices. 
FDA and CDC are clear. So why the confusion?
The best detergents for processing surgical devices are enzymatic, pH neutral or near neutral, low foaming if they go into a washer, and free rinsing so that little or no residue remain.
Consider how many SKUs are on your shelf in decontam. Are they all needed? The mix of these various chemical agents, can leave residues or worse form harmful chemical reactions. In fact, only one or perhaps two cleaners are all that is needed that are neutral and free rinsing.
CDC states
, "Neutral pH detergents that contain enzymes are compatible with metals and other materials used in medical instruments and are the best choice generally providing the best material compatibility profile and good soil removal." They warn that alkaline-based cleaners used for processing medical devices dissolve protein and fat residues; however, they can be corrosive.
FDA advises
that cleaners should be free rinsing to avoid retained soil and residue.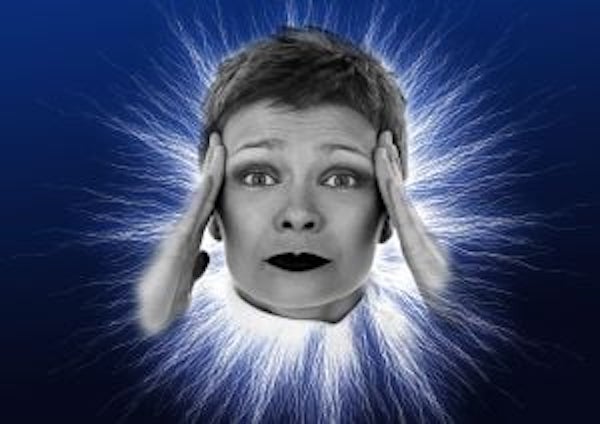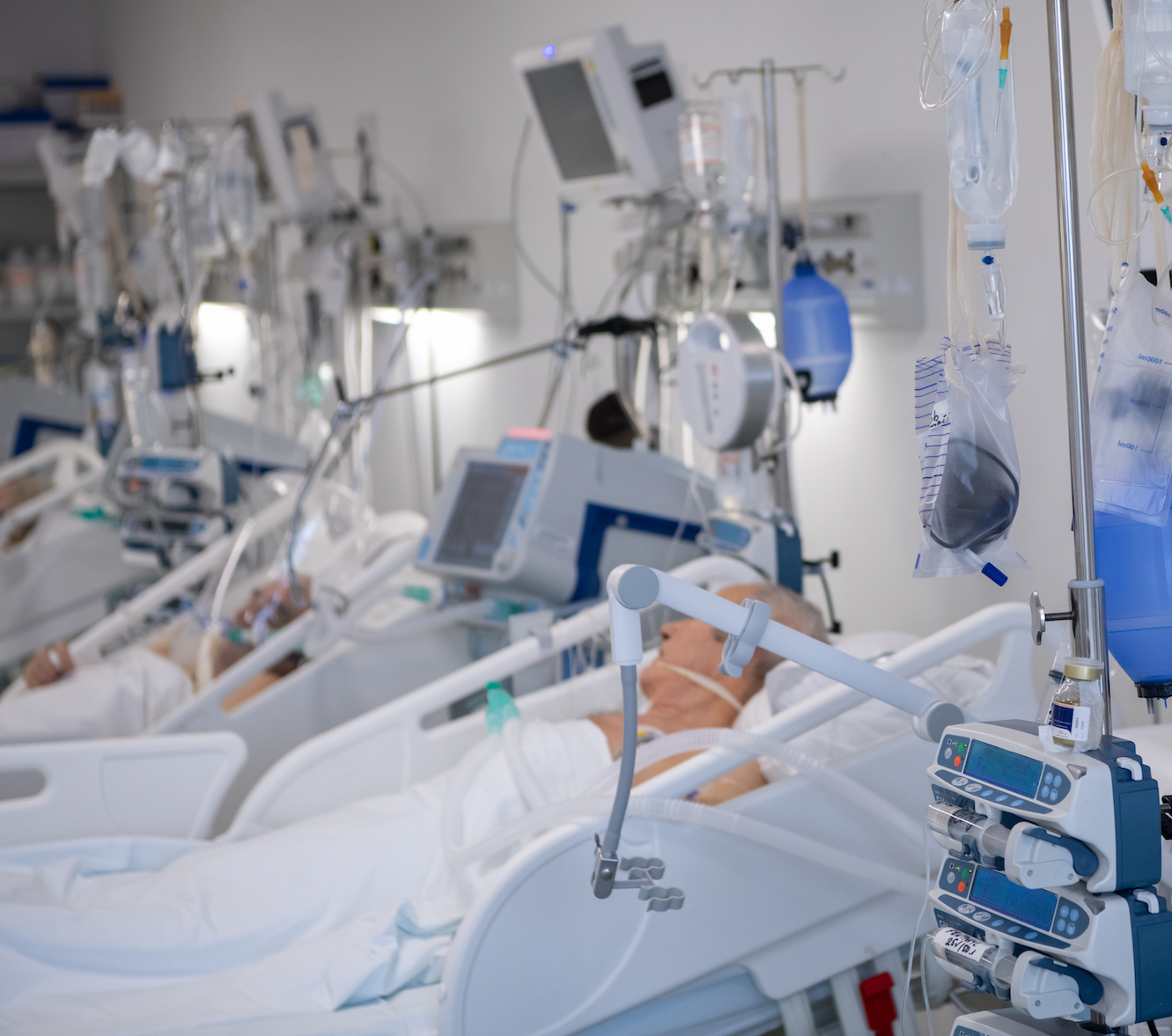 Preventing infections in patients in healthcare environments
This remains the primary goal for all members of the healthcare team. The detergent or enzymatic cleaner used to clean surgical instruments is a key factor in instrument processing, as well as safe patient care. Look for the U.S. EPA Safer Choice label to find only the safest and most effective cleaners for home and healthcare.  Getting dishes clean in a dishwasher or devices in an automated washer requires three components: a mechanical scrubbing action, thermal energy (hot water), and chemical energy (detergent). So even if your washer is on its last leg, why not use the best washer detergent on the market? You'll have a much better outcome and avoid that nearly endless and frustrating reprocessing routine.
Look for the EPA Safer Choice Label
At Case Medical, we utilize only U.S. EPA Safer Choice listed ingredients to formulate our EPA Safer Choice labeled cleaners. We use a cocktail of synergistic enzymes to break up tough soils that non-enzymatic detergents can't. Enzymatic detergents are also better for the environment than typical alkaline detergents. They clean up our waste water stream. Enzymes are also environmentally friendly because they biodegrade quickly in water.  According to NovoZymes, "enzymes cling to the organic gunk on surgical instruments and do a better job dissolving thin, filmy residue this way."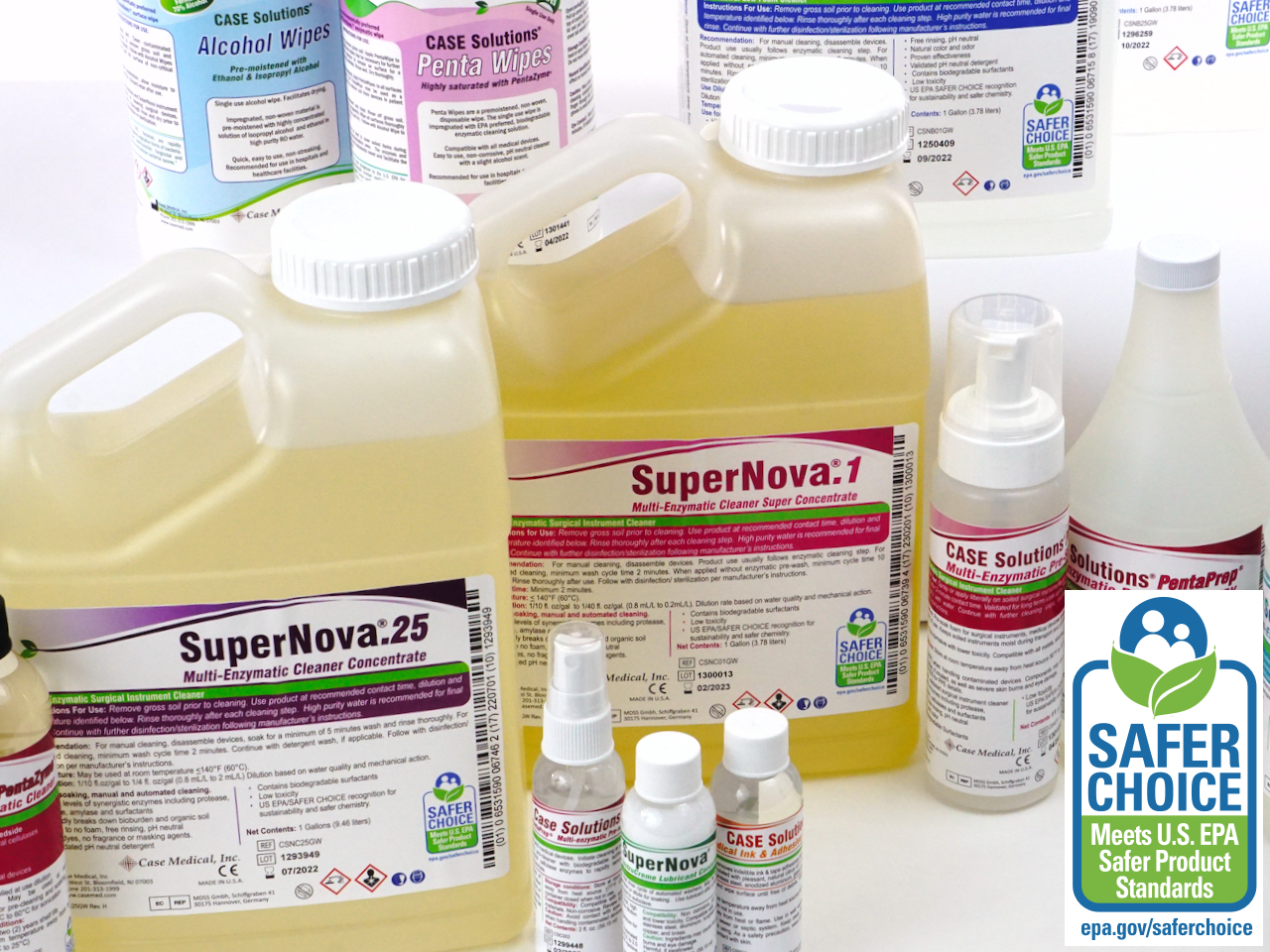 "Sustainable Cleaning Chemistries for a Healthier World."
Case Medical is a champion for safer chemical usage. Whether you're an SPD technician, an operating room nurse or an infection preventionist, you understand the importance of patient and staff safety. All instrument cleaners remove soil, but not all are safe to use or designed for environmental preference.  We care about best practices, and we also care about you and the effect that hazardous chemical agents have on future generations.

Join us and a team of experts from Healthcare, Regulatory Affairs and Industry for a 2-hour online event scheduled for February 23, 2022
3-5PM EST, 2 CE credits


Find your invitation HERE.
Visit us at www.casemed.com to learn more about our products and how they can help your facility lighten its impact on the environment for the good of us all.
Kindest Regards,
Marcia Frieze and the Case Medical team