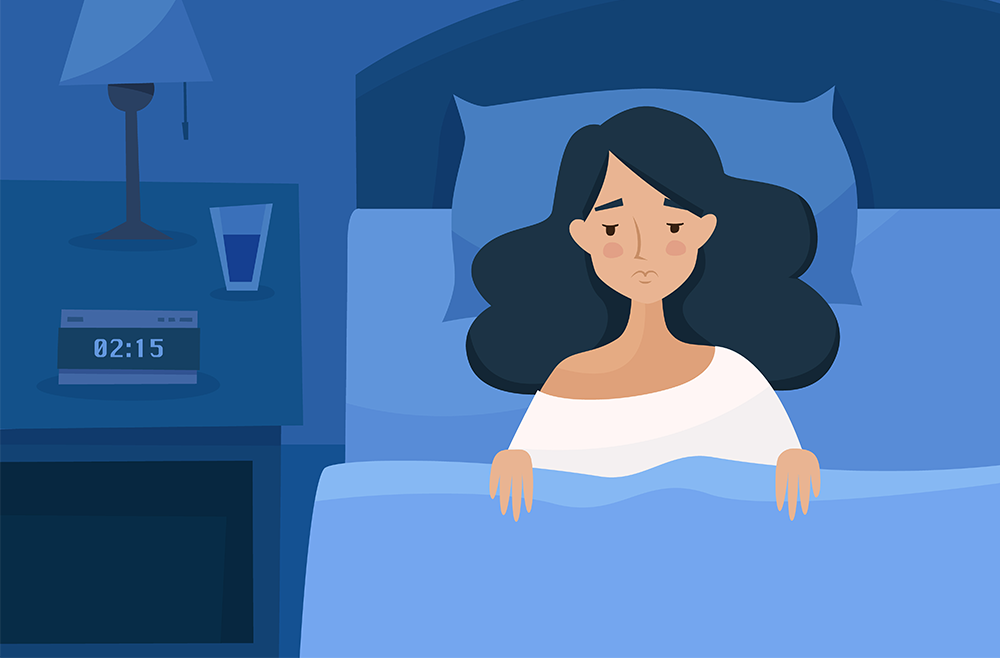 Covid19 A Disease We May Need to Live With
Uncertainty is the thing that will keep you up at night. Parents know it well as they wait up for the kid who's out past their promised return time. Farmers uncertain about the weather lose sleep over will there be too much rain or not enough. Consider your own uncertainty as you try to plan for your facility against a backdrop of pandemic, unexpected events, and a war in Europe. And when it comes to Covid19, where are we?
The pandemic, perhaps the greatest uncertainty of all, is playing out in real time. The Food and Drug Administration meets to determine where the United States is headed in its effort to develop reconfigured vaccines that could better protect against new Covid variants that have emerged over the past six months. Scientists have concluded that existing vaccines need to be retooled to keep up with the evolving virus. It's natural to consider what effects all this uncertainty is having on your SPD and healthcare facilities overall.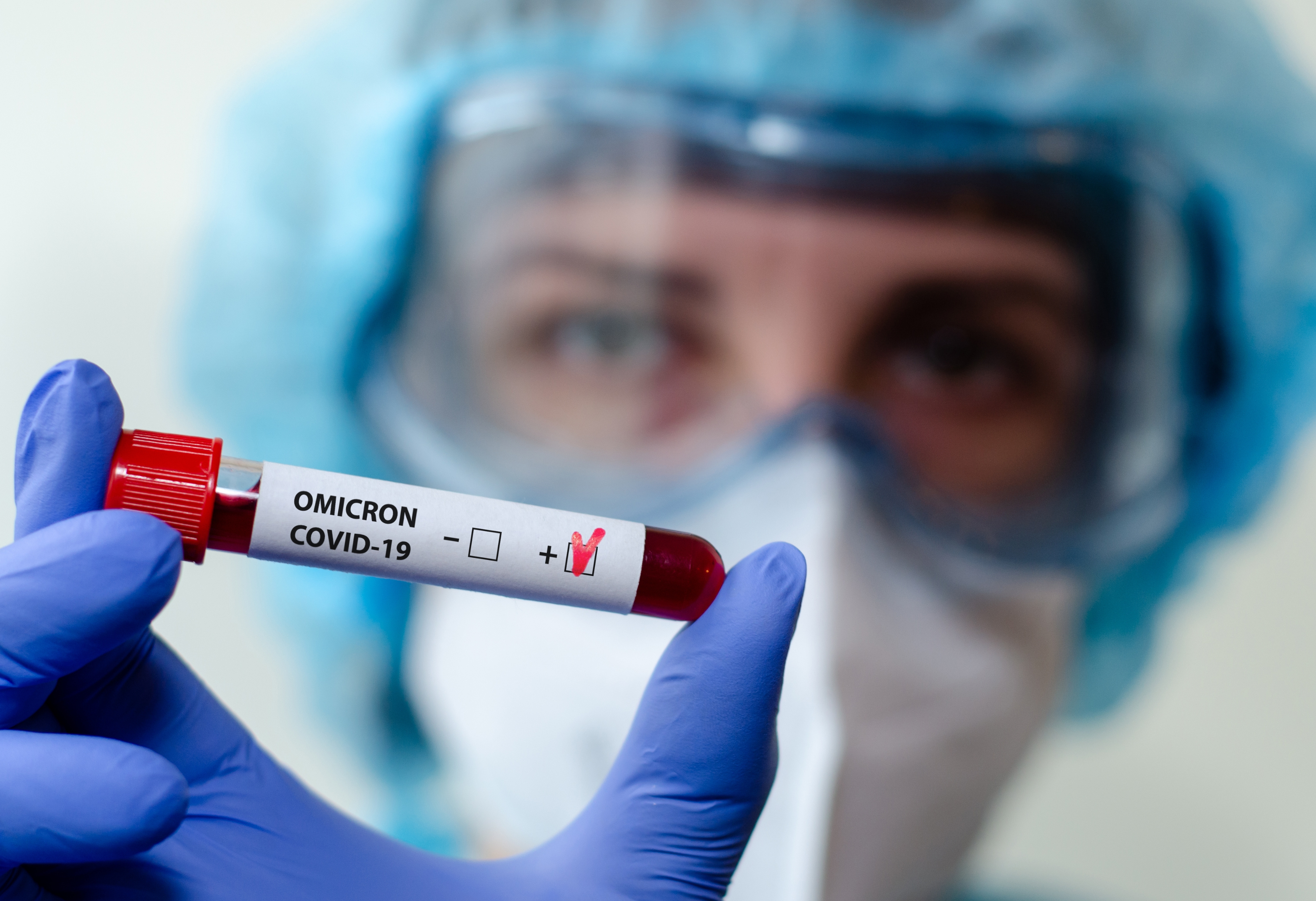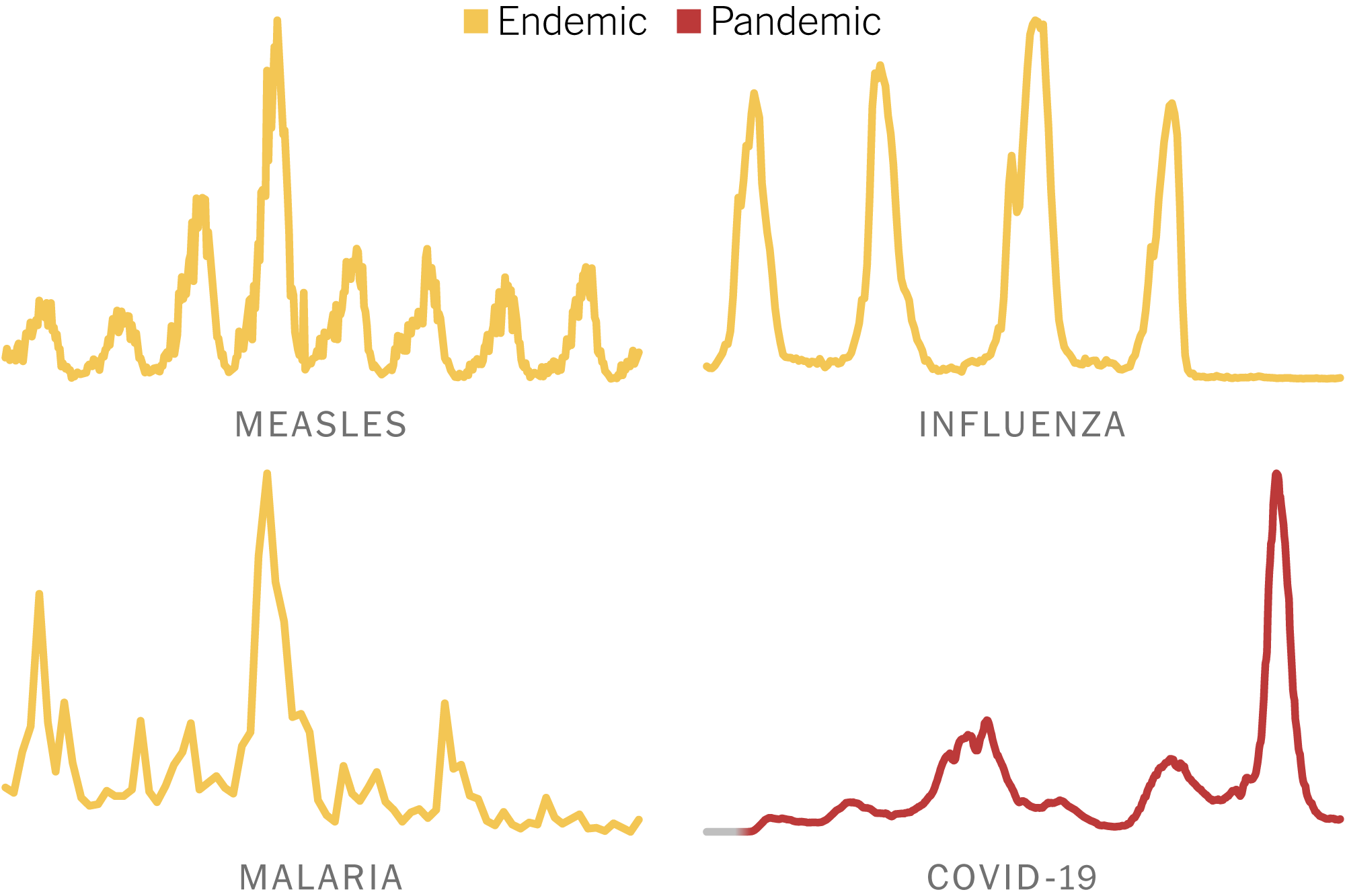 We're Not There Yet
Many of us have believed that the Corona Virus pandemic was quickly becoming an endemic, something we could learn to live with. In fact, according the WHO Director General the most likely scenario is that the virus continues to evolve as the severity of the disease reduces overtime as immunity increases due to vaccination and infection. Periodic spikes in cases and deaths may occur requiring periodic boosting. In a worst case scenario, a more virulent and highly transmissible variant emerges and people's protection may wain rapidly.
The COVID-19 virus is not yet considered endemic
Apparently we are still in the acute phase of the pandemic and when and what the endemic phase may look like remains a mystery. An epidemic involves the wide-ranging spread of a disease throughout an entire area or particular community where it's not permanently prevalent. A pandemic involves an even wider spread, often reaching across the entire world. The word endemic is used to describe a disease that persistently and regularly spreads within a particular area or region (that is, it never fully goes away)—for example, the flu is considered endemic in many places.
Covid, Flu & the Common Cold
Many scientists predict that endemic Covid may have a similar burden to other respiratory viruses like the seasonal flu or the common cold. An endemic disease is one that is constant, predictable and persists. It infects millions of people around the world each year and kills hundreds of thousands. According to Lukas Engelmann, a historian of medicine at the University of Edinburgh, "There has been a political reframing of endemic as something harmless or normal". Nevertheless, some endemics cause unexpected outbreaks. Some can be treated and vaccinated against. And certainly are something to watch carefully because an endemic disease can become an epidemic again.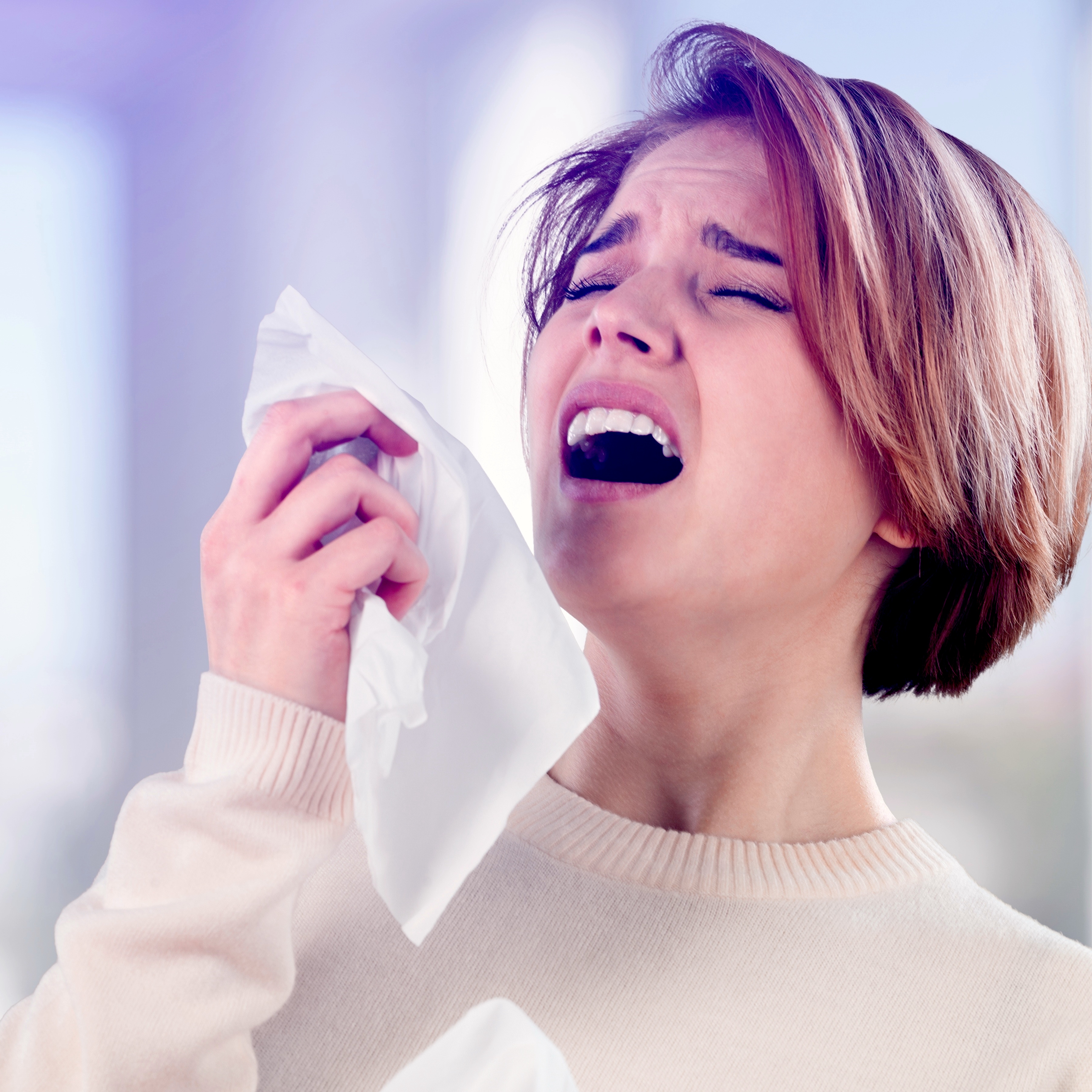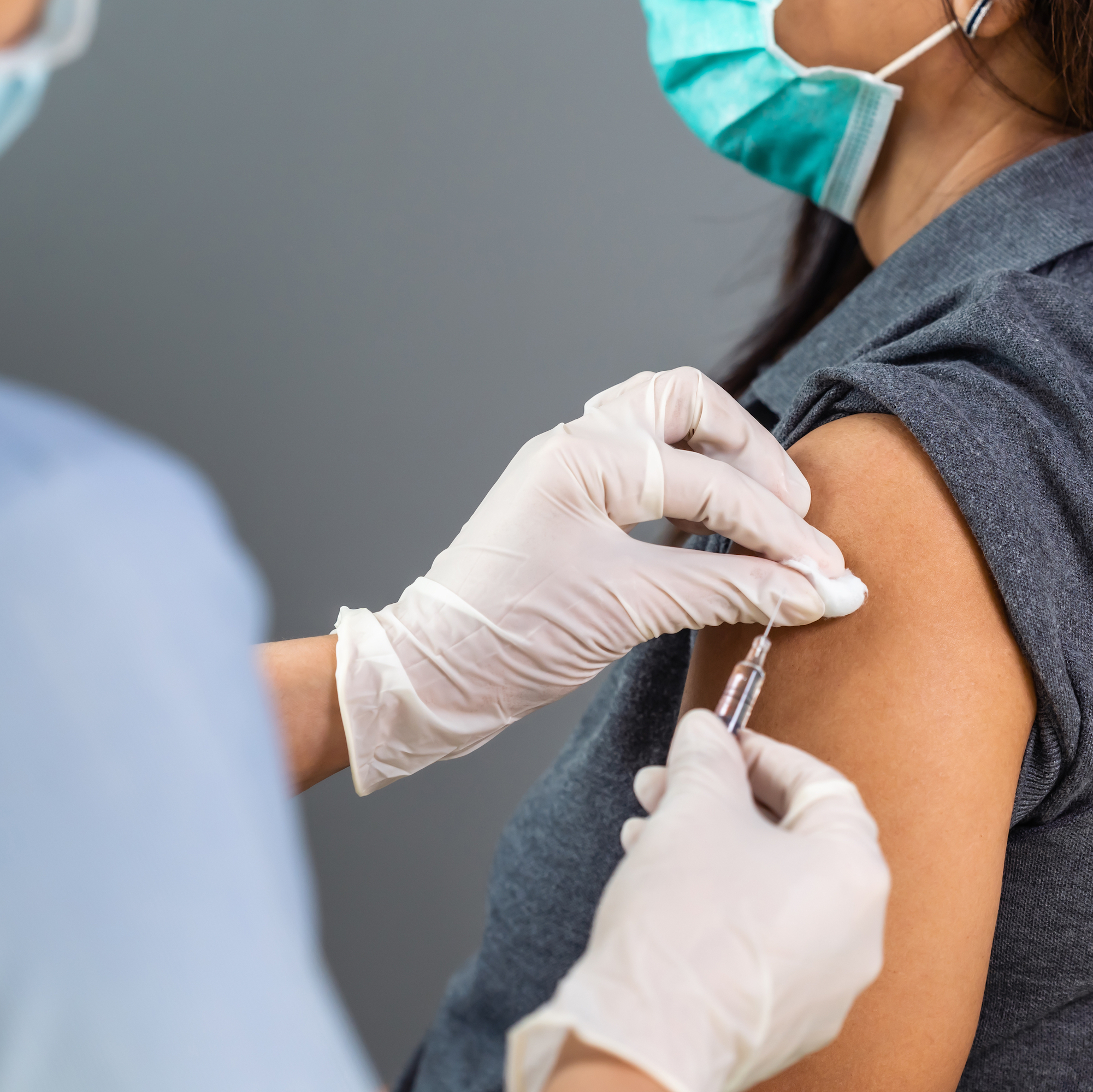 Bringing the Pandemic Under Control
Covid is much more transmissible than the flu, according to Jeffery Shaman, an infectious disease specialist "Only a small portion of the population needs to be susceptable for an outbreak to foment and that can happen at any time of the year." Endemic does not mean the end of the disease. It means living with it. So how do we move forward? Health experts say that countries must use control measures, like testing, treatments and vaccinations, to keep endemic diseases in check. New vaccines or altering current vaccines may be necessary to avoid severe disease. And when it comes to Covid, according to the experts the goal remains to vaccinate 70% of the population of every country to bring the pandemic under control.
Dealing with the Uncertainty
Case Medical is your ally during these uncertain times. With precautions to limit Covid's spread falling by the wayside, it's a good time to strategize about how to move forward. Clearly, operating as if we've returned to "normal" is not the answer. Knowing that one third of the world's manufacturing capacity is being directly affected by a Covid surge in China translates to a great deal of uncertainty here at home.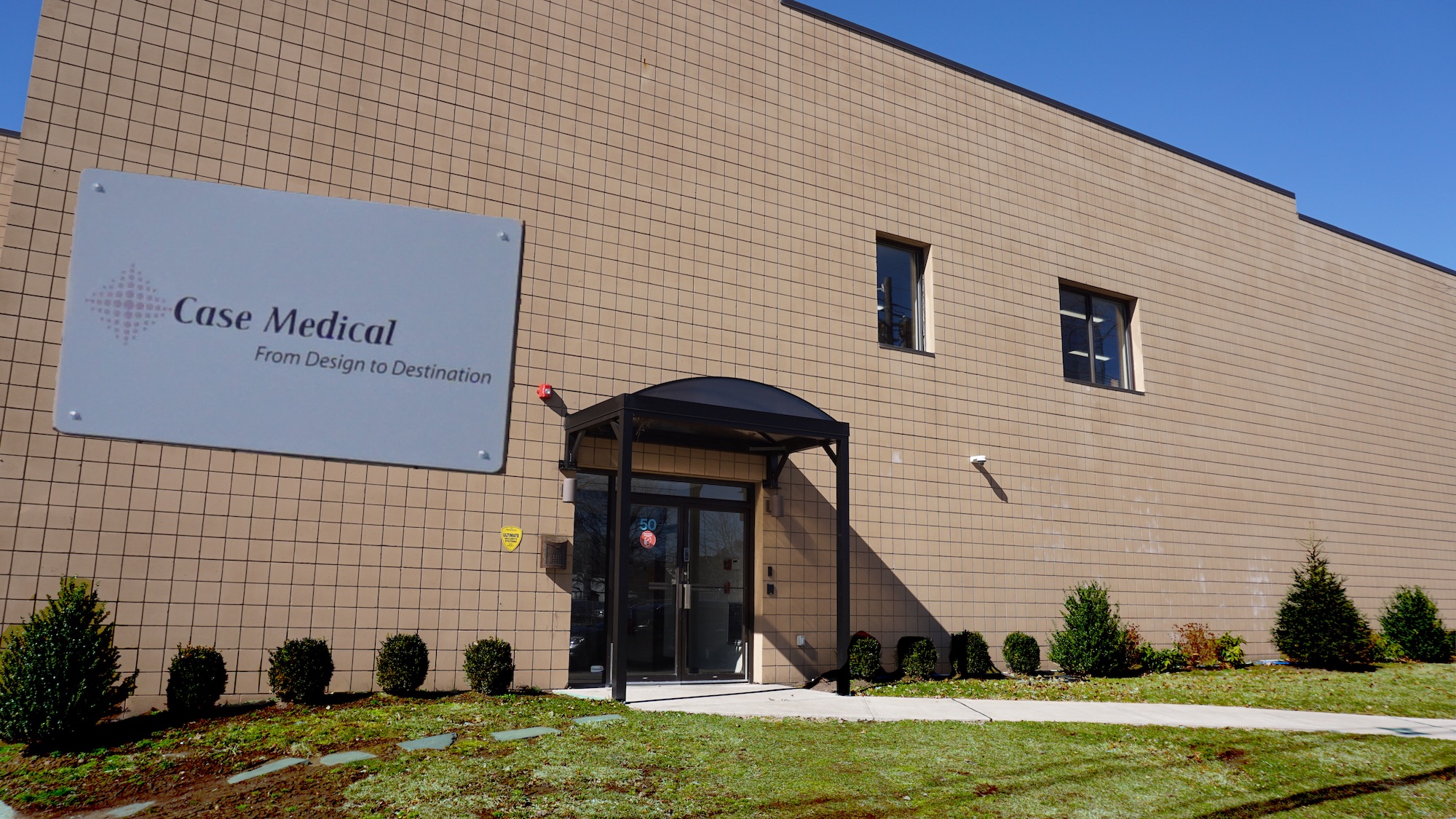 You can reduce uncertainty by joining Case Medical's Auto Buy Procurement program which automatically schedules and ships your most frequently used consumables for instrument processing and sterilization.  When you join the Auto Buy Procurement program you become a preferred customer at the top of our fulfillment list, critical during times of uncertainty and shortage.
Here are some steps to consider during an endemic and subsequent supply chain challenges
Look for products and materials made here in the U.S.A.
Find ways to reduce dependance on materials that might suffer supply shortages
Plan for future shortages and review current inventory requirements
Consider rigid reusable containers, like SteriTite® rigid reusable containers to address supply chain issues related to single use wrap
Look to U.S. based formulators and manufacturers of instrument chemistries
Consider Case Medical's U.S. EPA Safer Choice labeled cleaners for your instrument and medical device reprocessing chemistries
Remember, get boosted and you might want to wear a mask a little longer
If you need face shields and hand sanitizers, simply contact us at [email protected]
While humanity mobilized against COVID-19 at a speed and scale never before seen our response is far from perfect. While we can't eliminate uncertainty, we can plan and prepare. We can't let our guard down, not yet.
Visit us at www.casemed.com to learn more about our products and how they can help your facility lighten its impact on the environment for the good of us all.
Kindest Regards,
Marcia Frieze and the Case Medical team