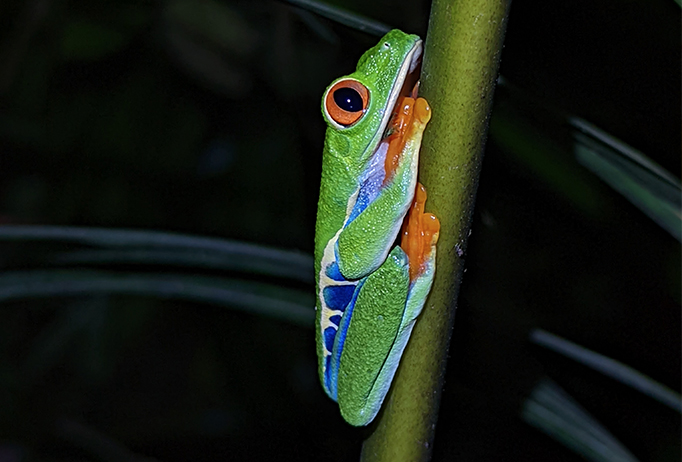 Happy Earth Day! Your yearly reminder to respect the earth and show gratitude for our planet. The earth offers us so many beautiful places and important resources that need to be protected. From beautiful rainforests, that many fascinating and unique animals call home, to the polar ice caps that help moderate earth's temperature. It is up to us to conserve the environment to ensure the safety and prosperity of future generations.
Case Medical is focused on sustainability and has made safer cleaning chemistries a corporate mission. The company is recognized as an EPA Safer Choice Partner of the Year for its outstanding achievement in the manufacture and formulation of chemical solutions that are equal to or better than products in their class and proven safer for people and for the environment. Case Medical also recently received an award from CIANJ NJ for sustainability in manufacturing.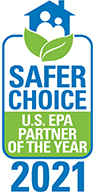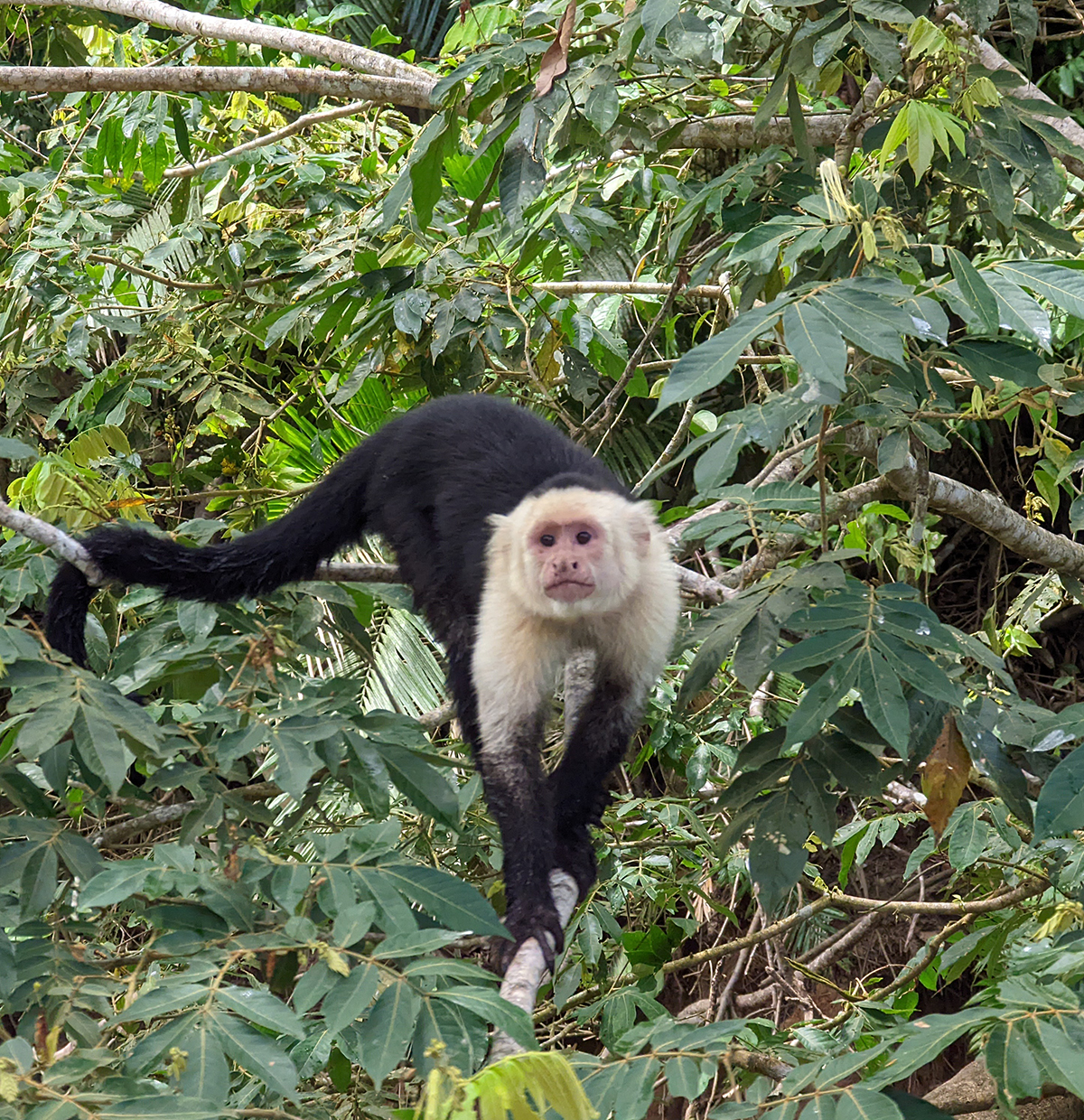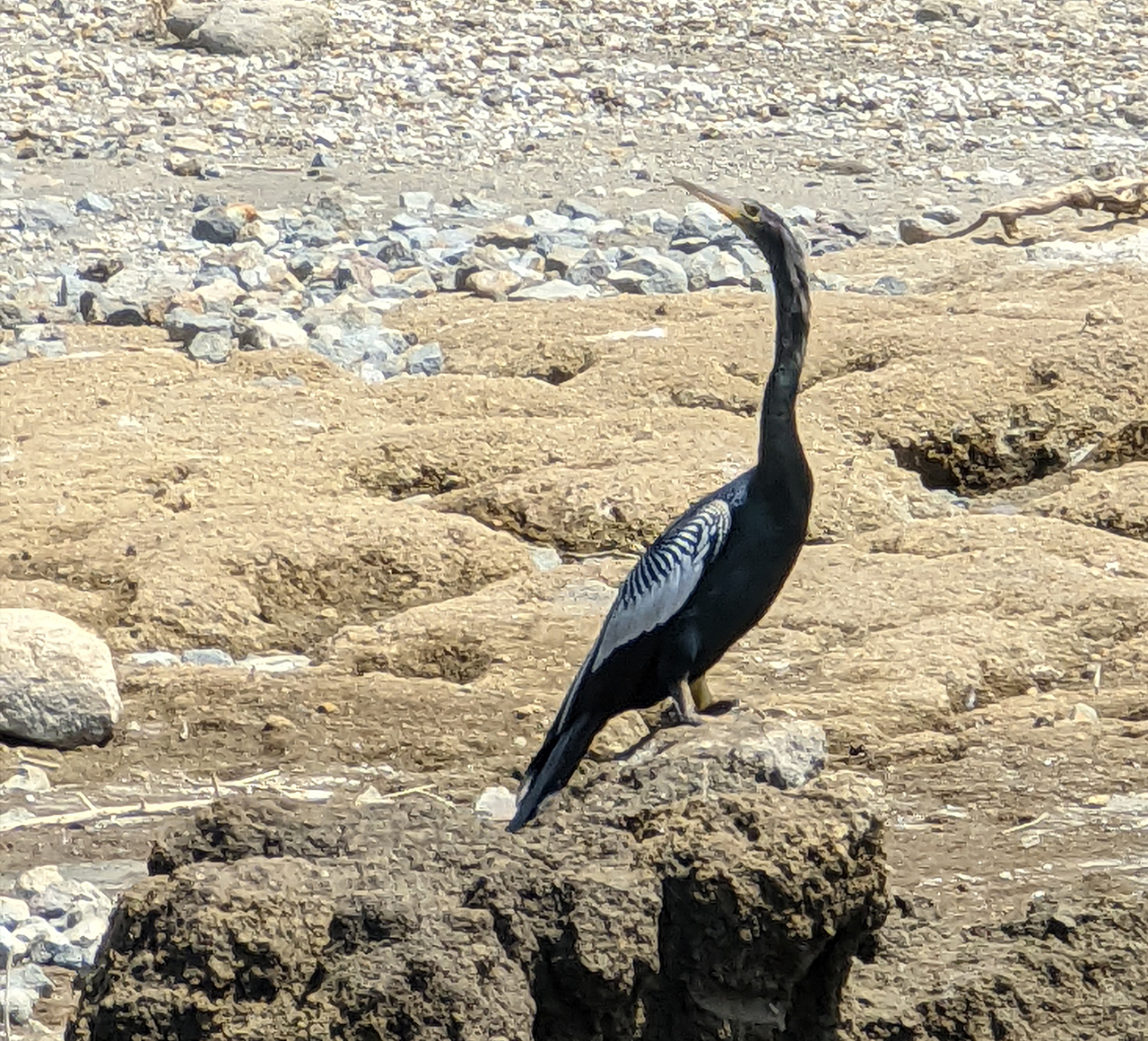 Furthermore, Case Medical SteriTite containers offer an environmentally sustainable solution over blue wrap, that is also vastly superior for the sterilizing and storage of medical instruments. The healthcare industry, if it was a nation itself, would rank 13th in the world for green house gas emissions and pollutants. Case Medical, through its many product offerings, is dedicated to reducing that impact.
We can all do our part to preserve the environment. Sometimes the choice is choosing to recycle over sending items to a landfill, sometimes the choice is buying sustainable healthcare products from a sustainability focused company like Case Medical.

All of the images in this blog post were taken on location in the rain forests of Costa Rica. These intensely beautiful, unique, and fragile places are constantly threatened by human activities. Climate change will result in places like this existing only in pictures and it is up to us to prevent that from happening.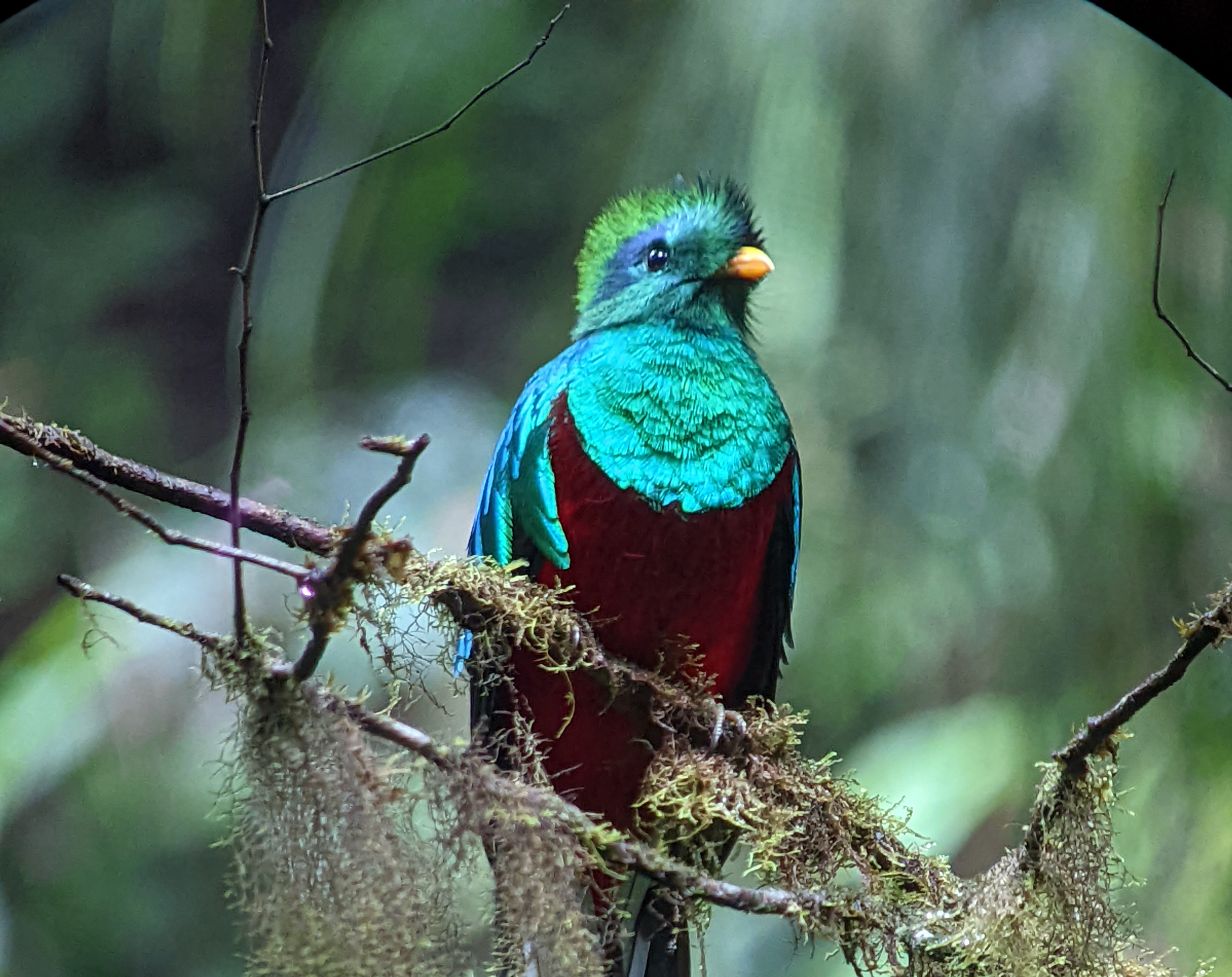 We invite you to watch Sustainable Cleaning Chemistries for a Healthier World. Hosted recently by Case Medical, it brings together the brightest minds in health care sustainability to discuss best practices and safer cleaning.

Visit Case Medical Booth 913
We're at the HSPA Annual Conference, Booth 913
Get an up close look at our innovative reprocessing products, from our renowned SteriTite® Container system to our U.S. EPA Safer Choice labeled multi-enzymatic detergents and cleaners, as well as CaseTrak360®, our comprehensive asset management software.
Visit us at www.casemed.com to learn more about our products and how they can help your facility lighten its impact on the environment for the good of us all.
Kindest Regards,
Marcia Frieze and the Case Medical team