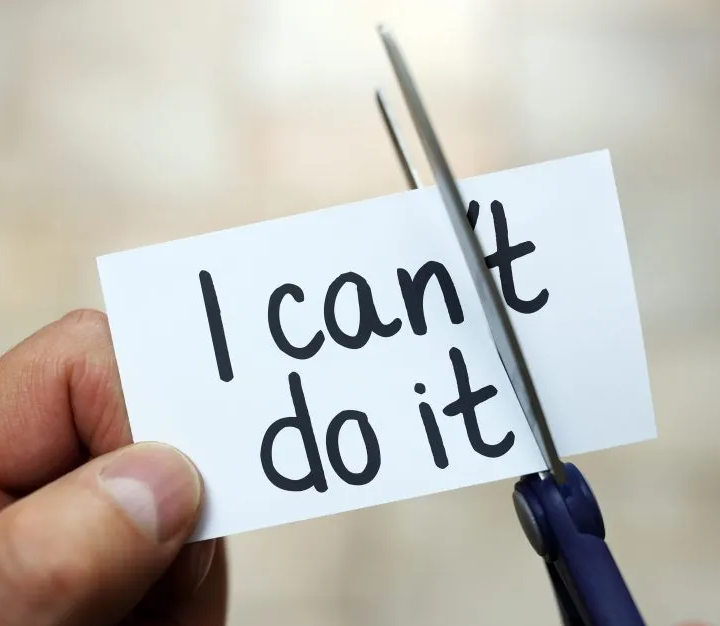 The Power of Education
Education lays the groundwork needed to feel confident in our abilities and helps us find our passions in life. If you think back to when you're just learning a new task it can seem quite overwhelming. Thirty years ago, when Case Medical was just getting started making our first trays seemed almost impossible, but we kept at it, learning more and more along the way right up to today. It must be much the same in the SPD, learning to assemble a surgical set or decontaminate a flexible endoscope with more than one hundred steps.; After a while you reach the point where "you can do it with your eyes closed". Right?
Top 10 Hazards
Once again, the ECRI Institute lists endoscopes in the top 10 health technology hazards for 2022, specifically cited are "Poor duodenoscope reprocessing ergonomics and workflows". In response to this issue Case Medical is providing a free online educational webinar "Best Practices for Processing Flexible Endoscopes" on Thursday, September 15. Gaining knowledge doesn't only happen in classrooms; it extends far beyond. The internet brings us webinars, YouTube how-to videos, there are forums and social media groups where we can exchange ideas and share knowledge, all are valid ways to expand our understanding.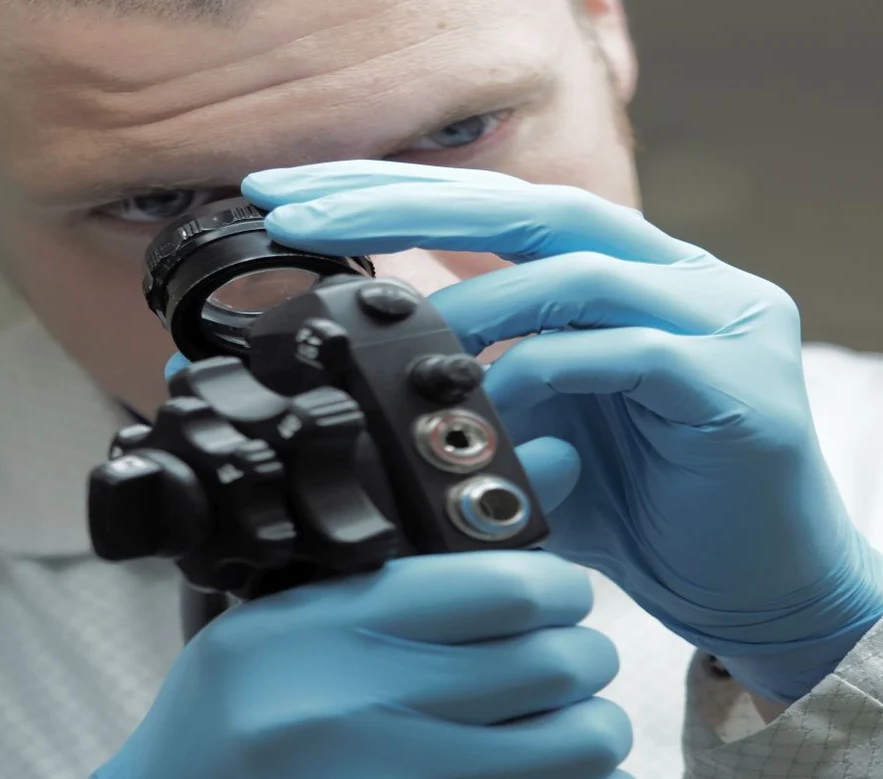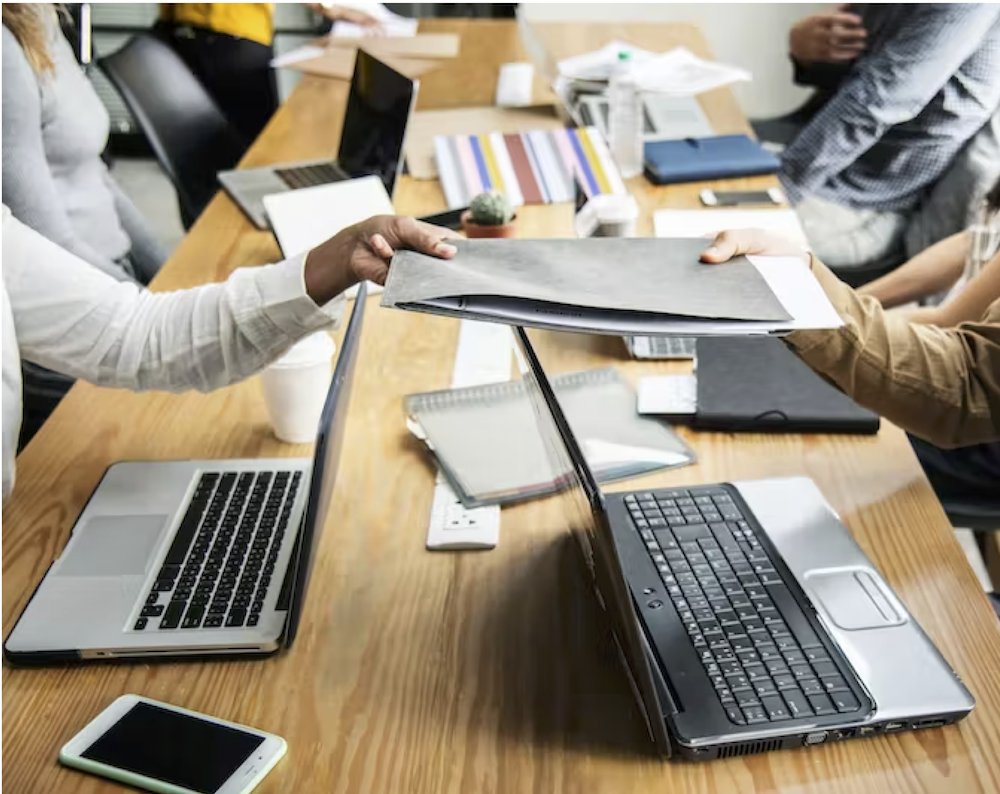 You Have to Do the Work
As Thomas Edison once said, "Success is 10 percent inspiration and 90 percent perspiration." We all have to do the work. Over the past thirty years, Case Medical has developed sustainable, quality products for each department in the hospital for sterilization, transport, infection prevention, and ease of use. Even software to reduce errors and reinforce best practices is available from Case Medical and uniquely links directly to equipment, location and process with 2D barcodes. Our CaseTrak Endo Module can take away the guess work, reduce paperwork, and the stress trying to remember where you placed the IFU.
Case Medical is Here to Help
Success includes knowledge and continuous improvement. We support you with education, at no charge, that can help in your career journey, giving you the knowledge needed to feel confident in your abilities. We think of our commitment to the health care community as a partnership, where as a manufacturer we provide you with the best products, that are highly effective and safer to use, as well as, the knowledge to protect the health and safety of patients, staff, and the community. In person and online, we're here to help.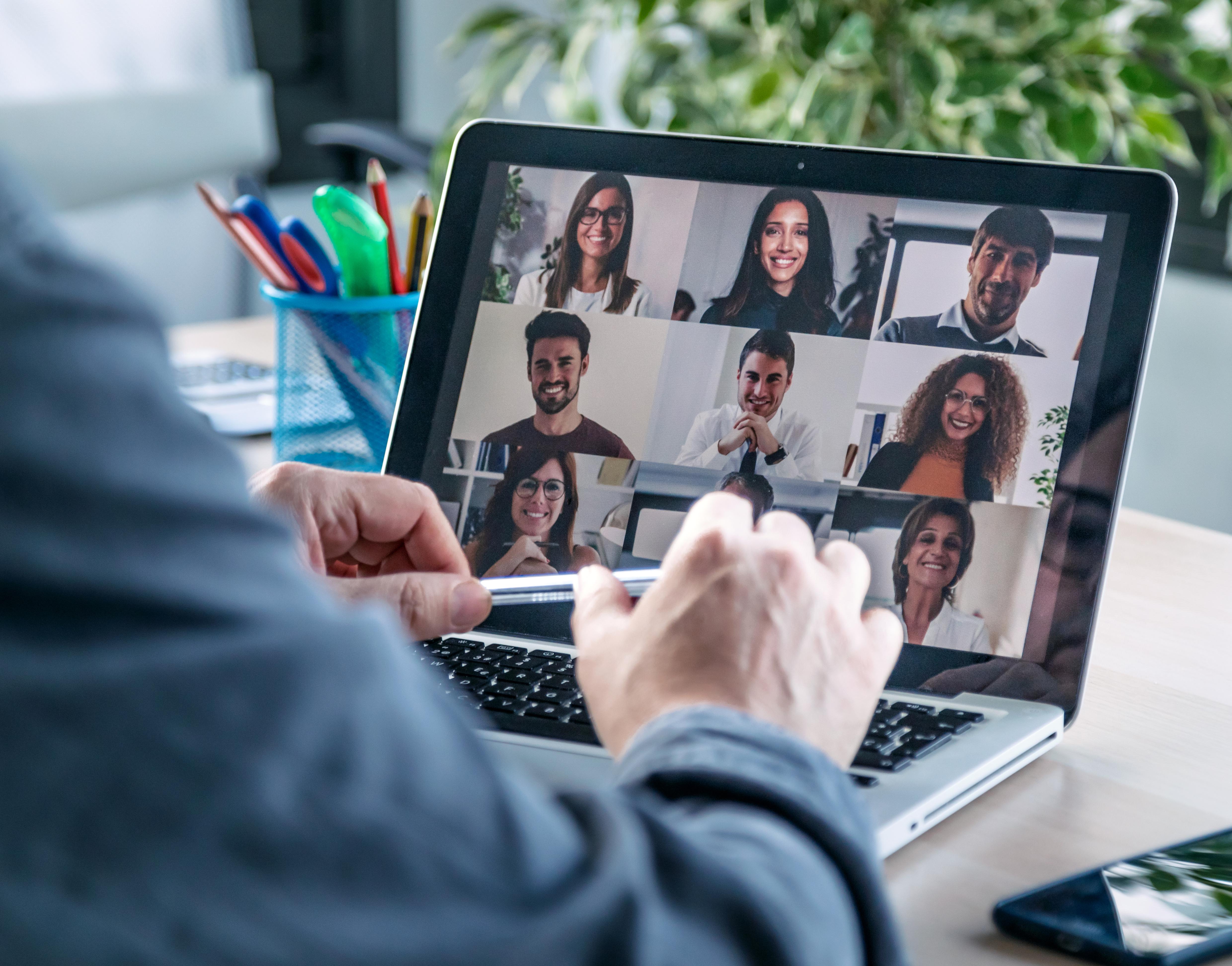 Kindest Regards,
Marcia Frieze and the Case Medical team