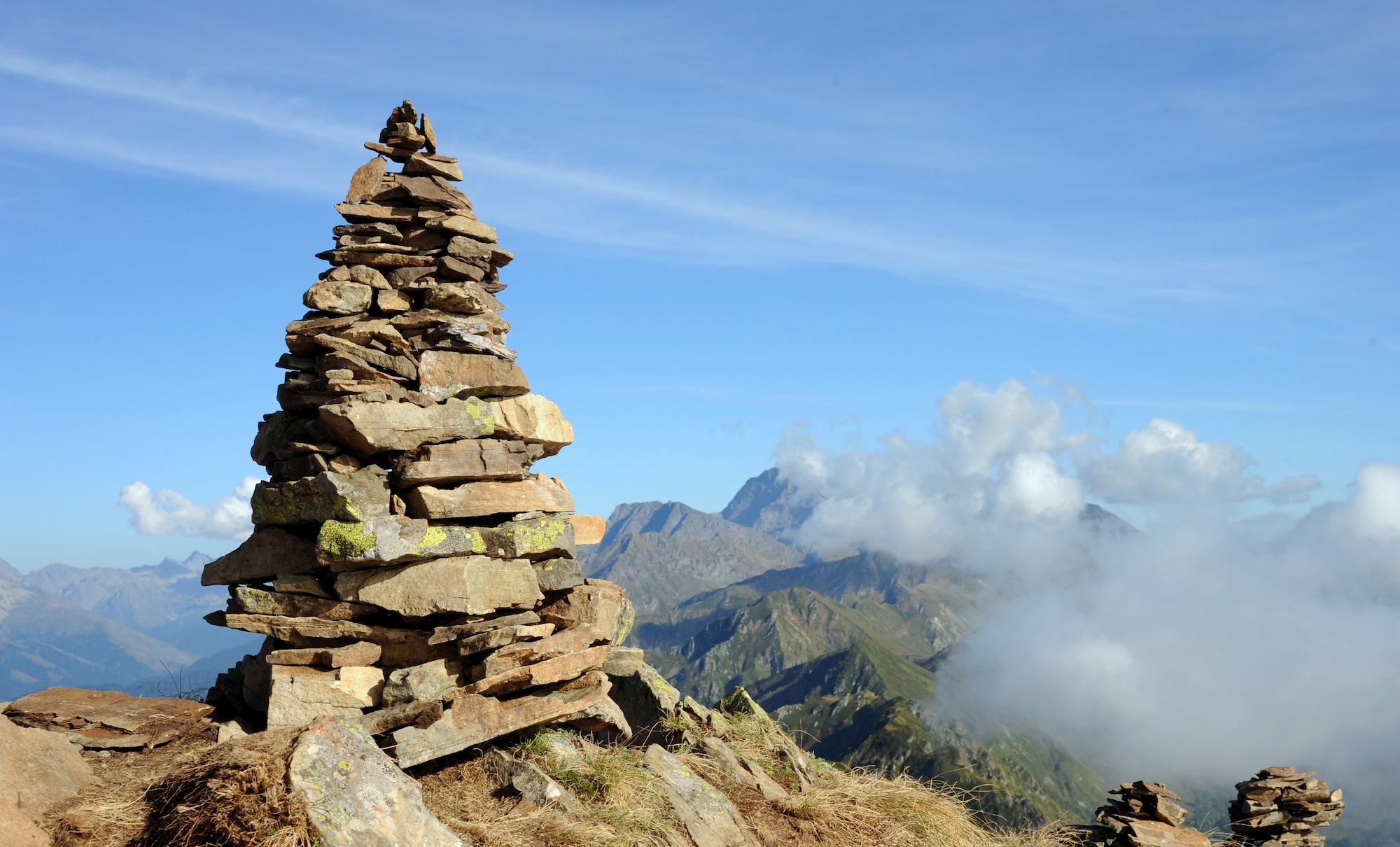 A Year of Milestones
2022 was full of milestones for us here at Case Medical starting with our 30th anniversary. The company has come a long way from our beginnings as an ortho tray maker. And do you know we have you to thank, all of our great customers, without you we would never have achieved so much. THANK YOU for supporting us.
Fifth Time Safer Choice Partner
2022 is the year we were named a U.S. EPA Safer Choice Partner of the Year, for the fifth time, and it reflects your long-standing support for Case Medical and your concern for a safe and healthy workplace and environment. Our mission formulating and manufacturing Safer Choice labeled instrument cleaners and chemistries has been to offer the best, most economical AAMI compliant chemistries bar none. But you don't have to take our word for it, the U.S. EPA Safer Choice Program agrees with you.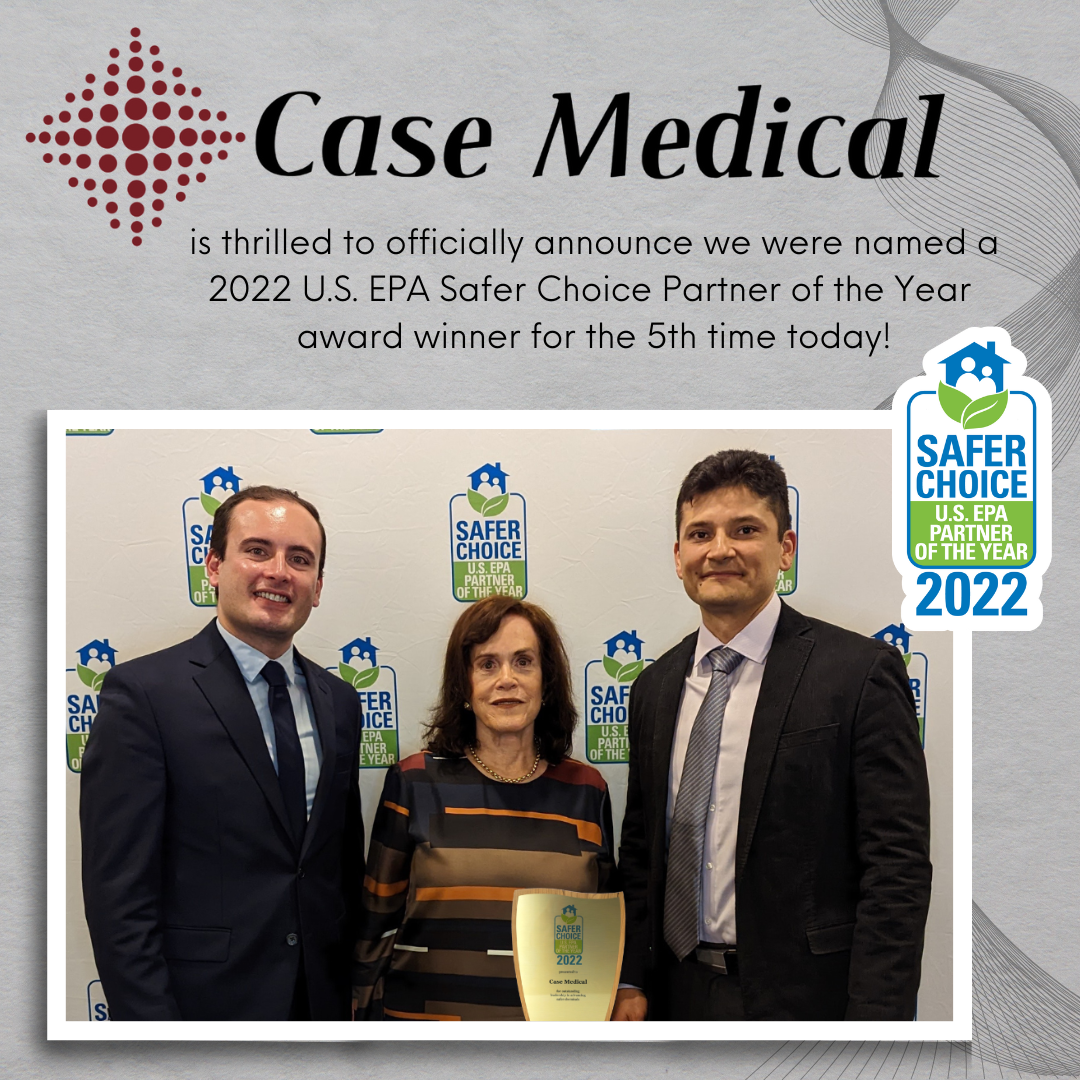 Here at Case Medical our concern about chemicals used in healthcare and their effects on the environment has won us several significant awards including: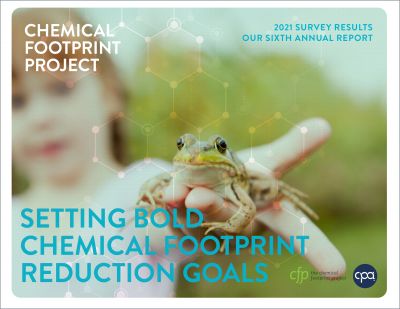 Sustainable Manufacturer
The Chemical Footprint Project (CFP) named us a Frontrunner company, one of only seven companies to achieve such success. Our score of 93.67 out of a possible 103 points, exceeded the 80-point threshold by a good margin. The Chemical Footprint Project (CFP) represents our deep and continuing commitment as a manufacturer formulator to bring only the safest products with the least amount of harmful chemicals to healthcare and to the larger community.
Advocate for Safer Chemical Usage
In 2022 we created and hosted the "Sustainable Cleaning Chemistries for a Healthier World", which brought together experts in the field of chemical usage and toxicology creating an educational forum for you to get the facts about the hazards of chemicals in the workplace directly from the experts. We pulled together folks from government, industry, and healthcare to share their expertise and experiences, supporting safer chemical usage.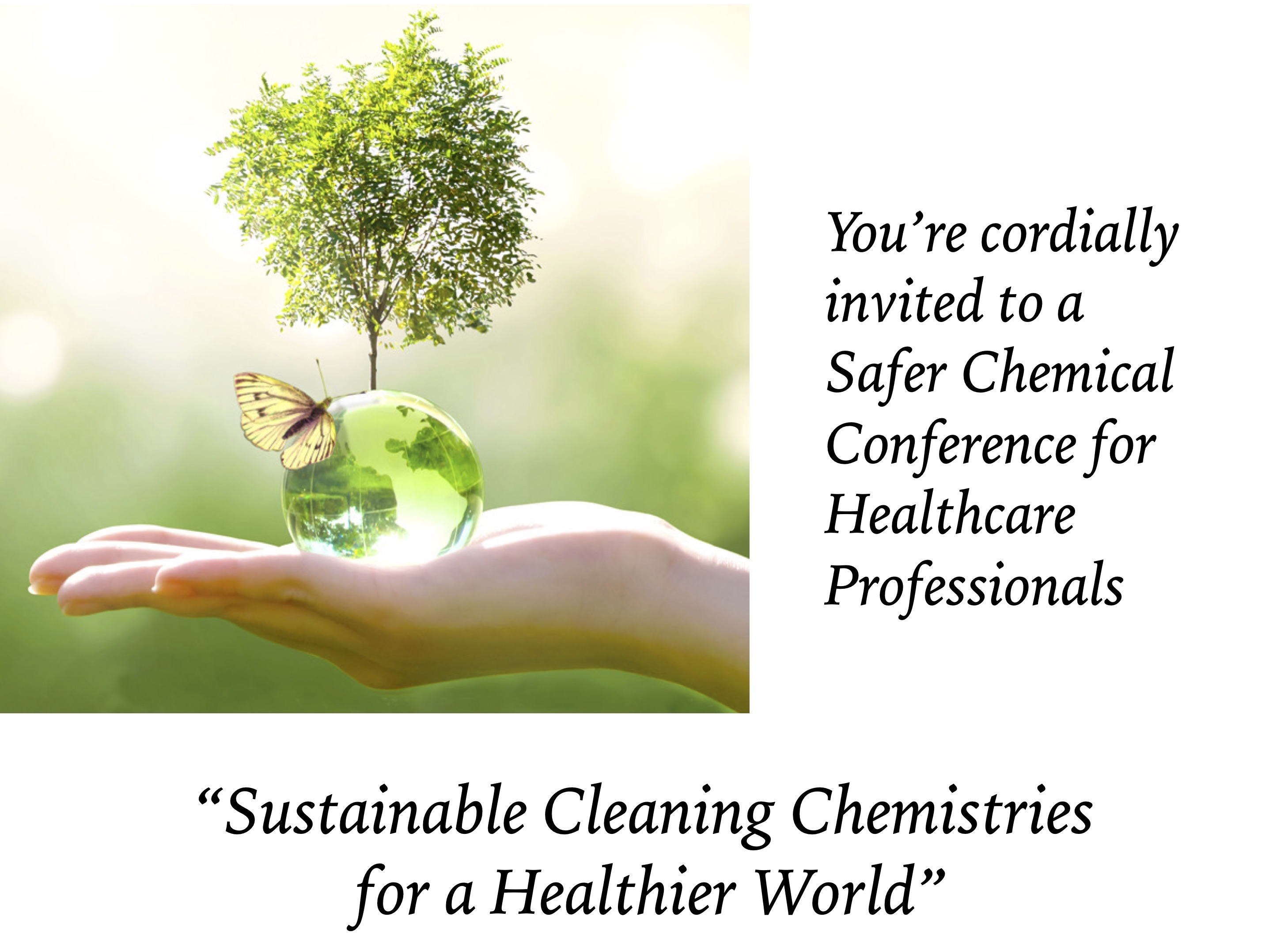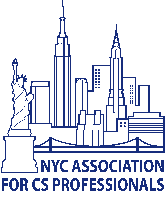 Education Online and Onsite
During the past year Case Medical provided a monthly educational webinar and participated online in several HSPA educational events. Then we want to give a shout out to the HSPA NYC Chapter of Sterile Processing Professionals which allowed us to bring an in person version of the Chemical Conference to their membership. It was a great time for us meeting so many enthusiastic professionals in our area, building bonds and sharing knowledge.
New FDA 510k's
2022 brought with it newly cleared FDA 510k claims in May and more again in October for compatibility with current sterilization cycles and devices with longer and narrower lumen claims. Case Medical works with independent laboratories to validate its products under worst case scenarios, half the exposure time and end of shelf life sterilant. Our goal is to ensure that our SteriTite Universal containers maintain compatibility with low temperature sterilization modalities, all steam sterilization cycles and devices that can be sterilized.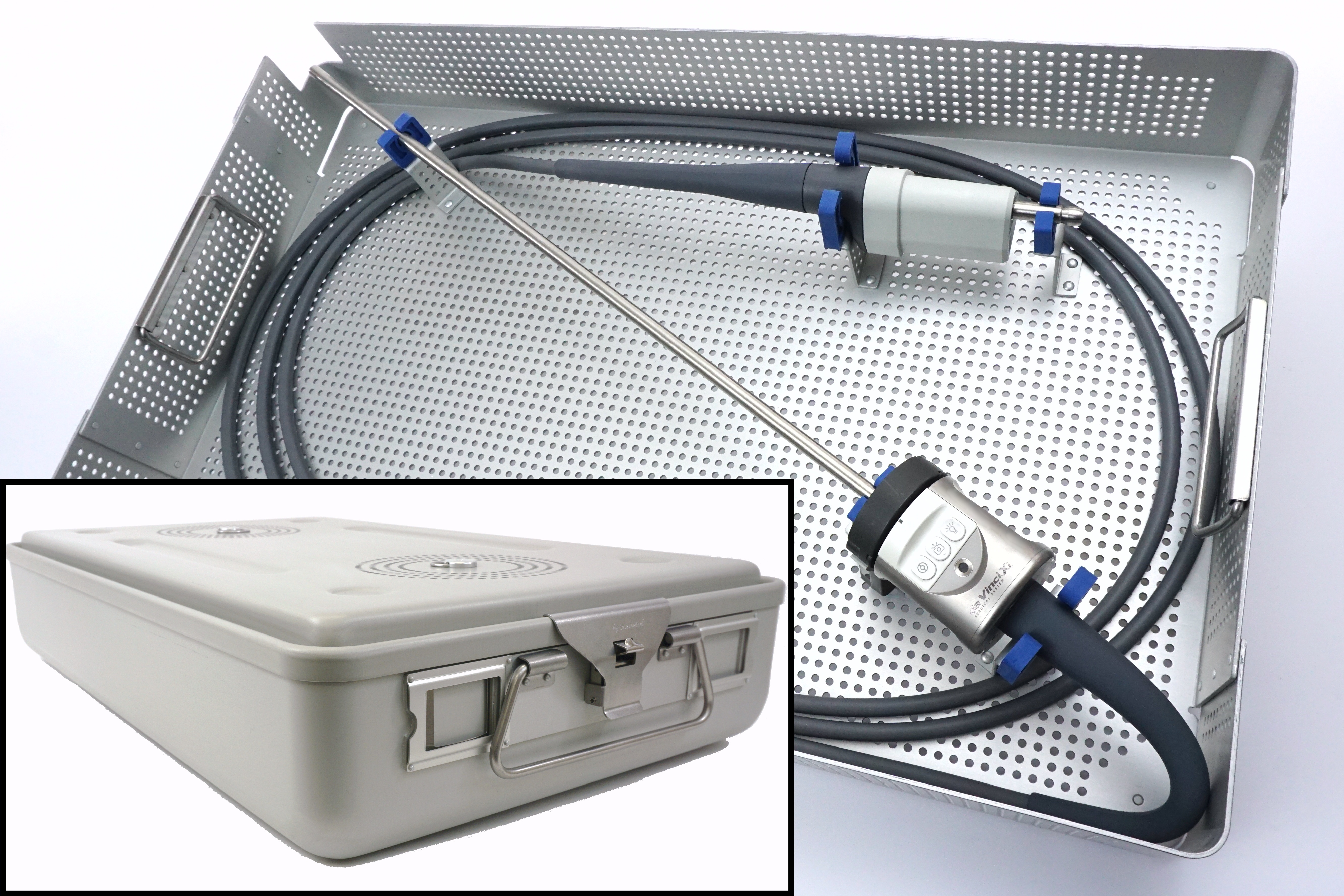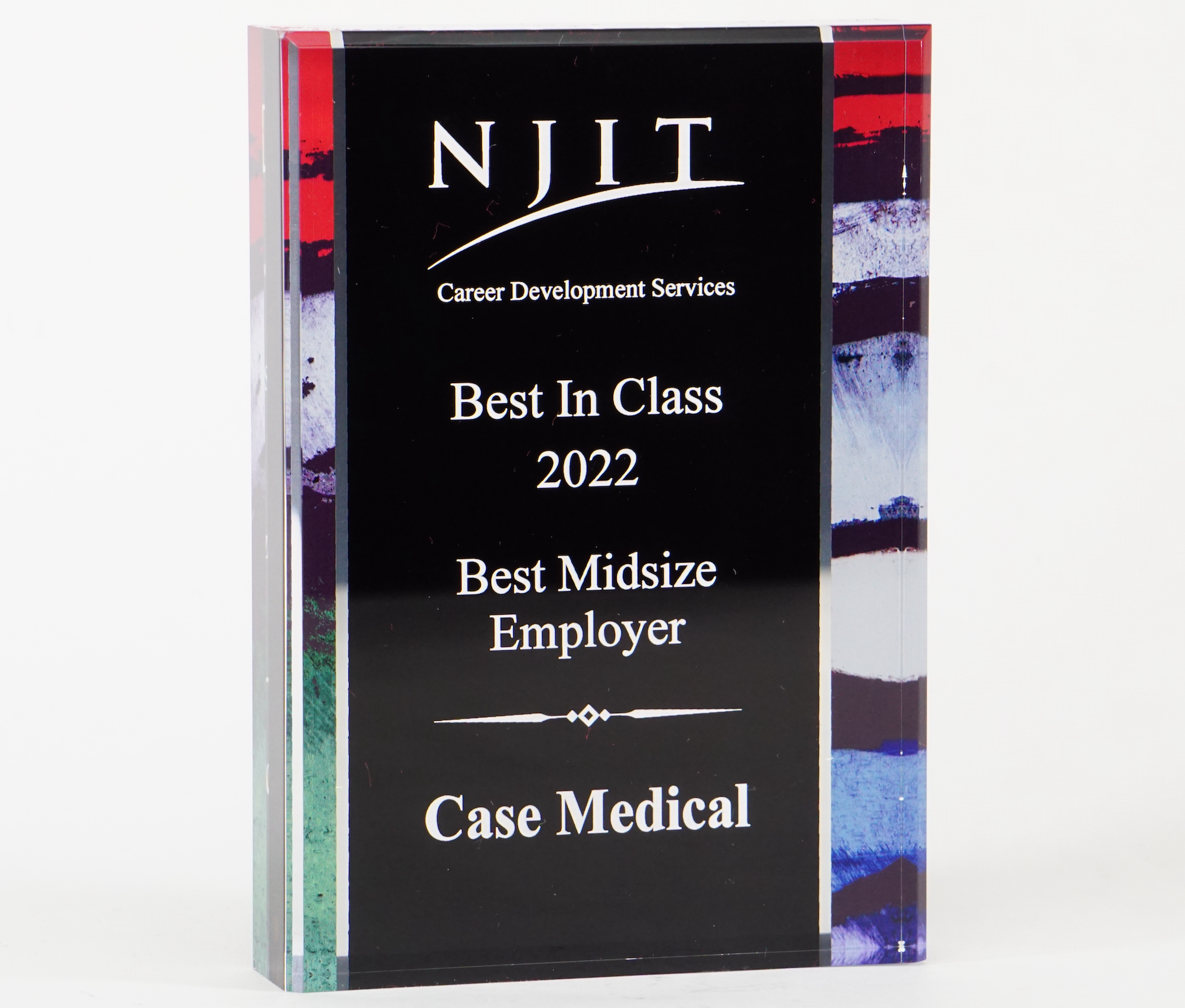 Corporate Citizenship
Case Medical continues to support our community with jobs, mentorship, diversity and affiliations with local colleges and universities. We were awarded Best Midsize Employer by NJIT Career Development Services. Furthering our commitment to our community and diversity we were a proud sponsor for 2022 of APALA-NJ, the Asian Pacific American Lawyers Association Of New Jersey.And, CIANJ COMMERCE Magazine named Case Medical in their Environmental Leadership Awards.
2022 into 2023
All in all, 2022 has been a remarkable year for Case Medical, but let's take a peek ahead into our plans for 2023. We have new GPO contracts which will let you take advantage of exclusive pricing options on our products, so expect to hear from our knowledgeable sales team ready to help you with all your reprocessing needs. And there's more to look forward to in 2023, including a new personal care product which is U.S. EPA Safer Choice certified, and while we can't tell you everything, we can tell you about the first of our new educational programs for 2023.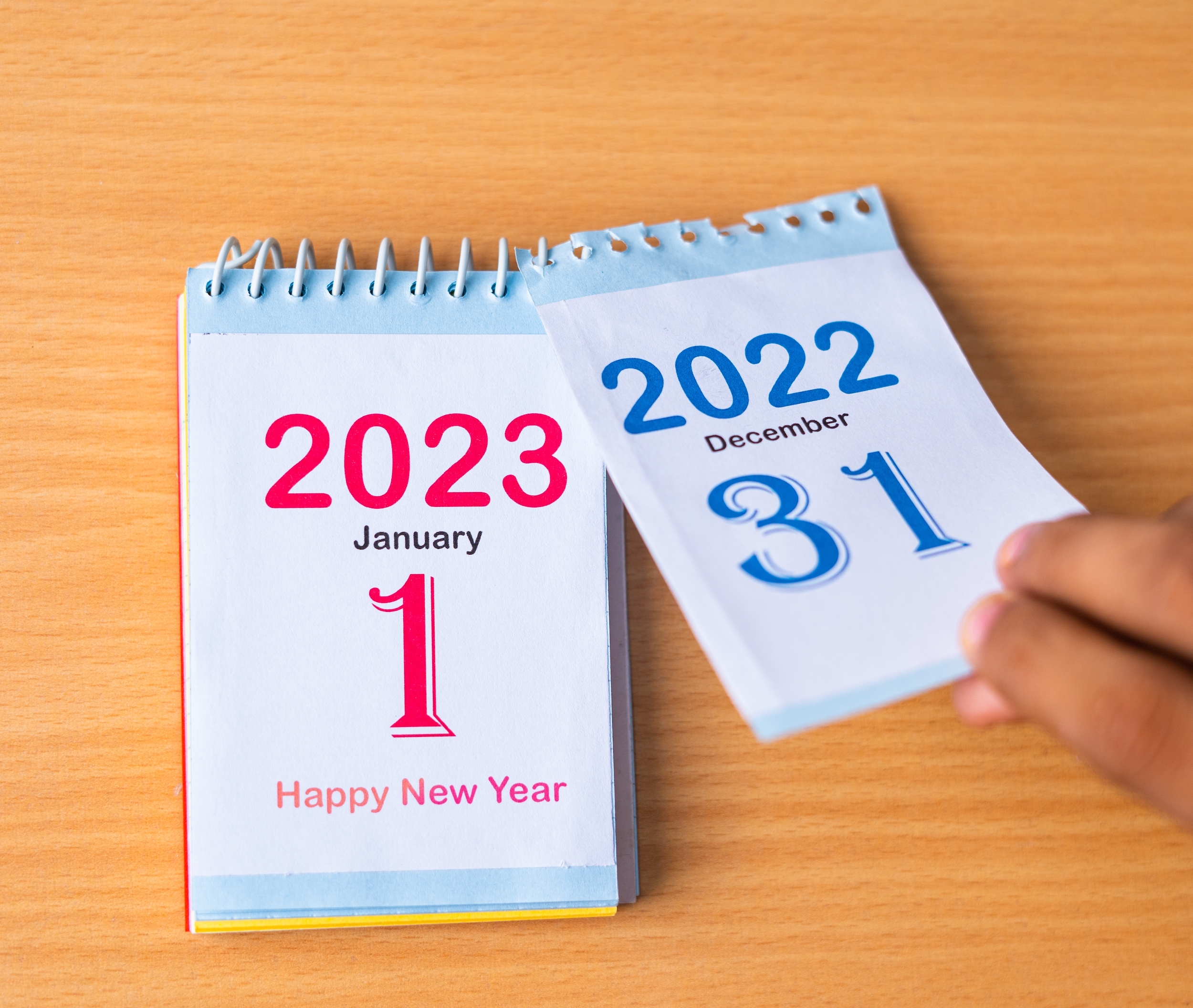 Join us on, January 19, 2023 at 11:00AM ET when we kickoff our 2023 educational series with:
"The Battle Against Planned Obsolescence in Healthcare Settings" an in depth look at:
            Planned or programmed obsolescence, the deliberate shortening of a product's useful life by the manufacturer in order to increase consumption.
            The battle against excessive use of resources and an unsustainable economic model in the battle against climate change.
Best wishes for an exciting, happy, and healthy New Year.
Kindest Regards,
Marcia Frieze and the Case Medical team
Visit us at www.casemed.com to learn more about our products and how they can help your facility lighten its impact on the environment for the good of us all.