"The sky is not falling"
"The sky is not falling", says Dr. Peter Hotez, dean of Tropical Medicine at Baylor. But just when we thought that the pandemic was behind us, scientists are now racing to understand the consequences of the Omicron COVID-19 variant that unexpectedly showed up in South Africa only days ago and has already become the current Variant of Concern. And, we're learning more, in the time between writing this week's blog and posting it. We now know that the Omicron COVID-19 variant has fifty or more mutations and is currently identified in 20 countries.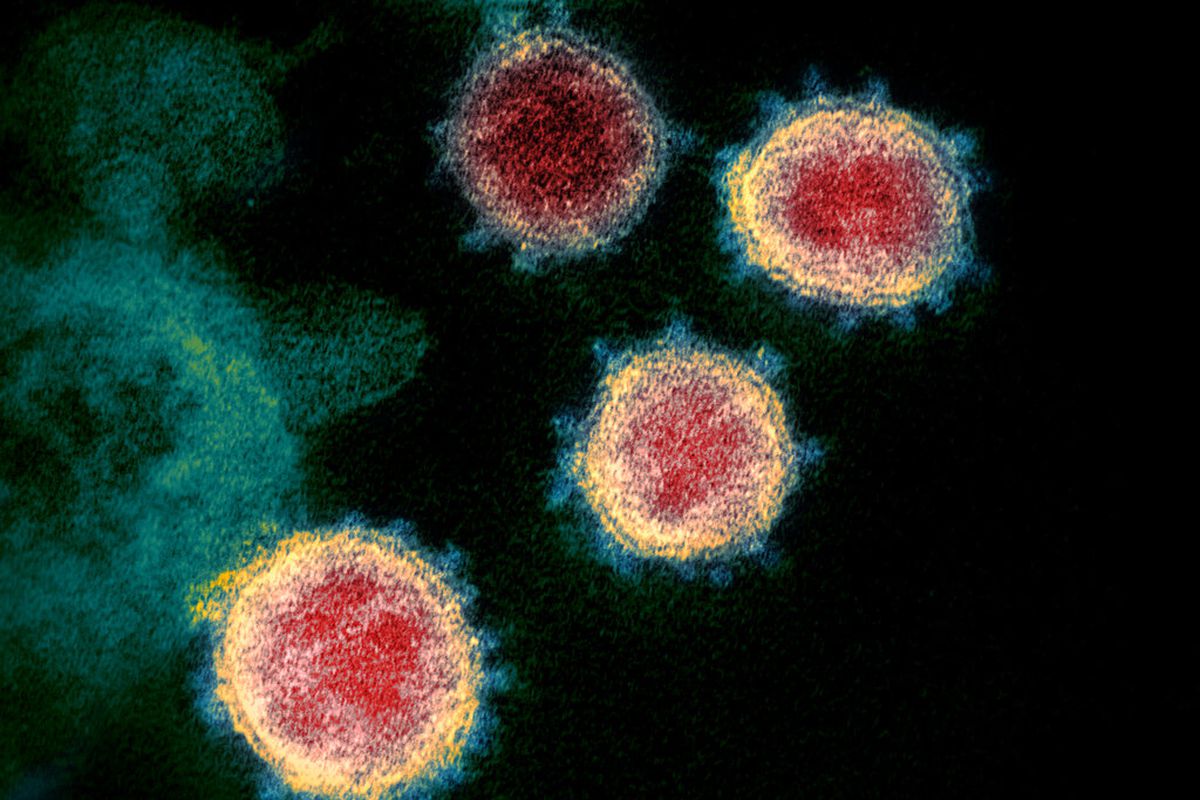 Will it become our Variant of Concern?
One of the most important questions is whether this new version of the coronavirus will become our Variant of Concern like the globally dominant Delta variant. Like Delta, Omicron carries a mutation which appears to help the virus better attach to cells it infects. It also carries a mutation like Alpha and Gamma which makes this new variant more transmissible when folks sneeze, cough or talk.
Will Omicron Evade Vaccine Protection?
Many questions remain, including whether Omicron will evade vaccine protection and whether it will cause more serious illness. There are strong grounds already for believing that Omicron will render vaccines less effective.  But one thing all doctors agree upon is getting vaccinated and once vaccinated getting a booster and wearing a mask makes good sense. These actions will protect you, the community, and our patients.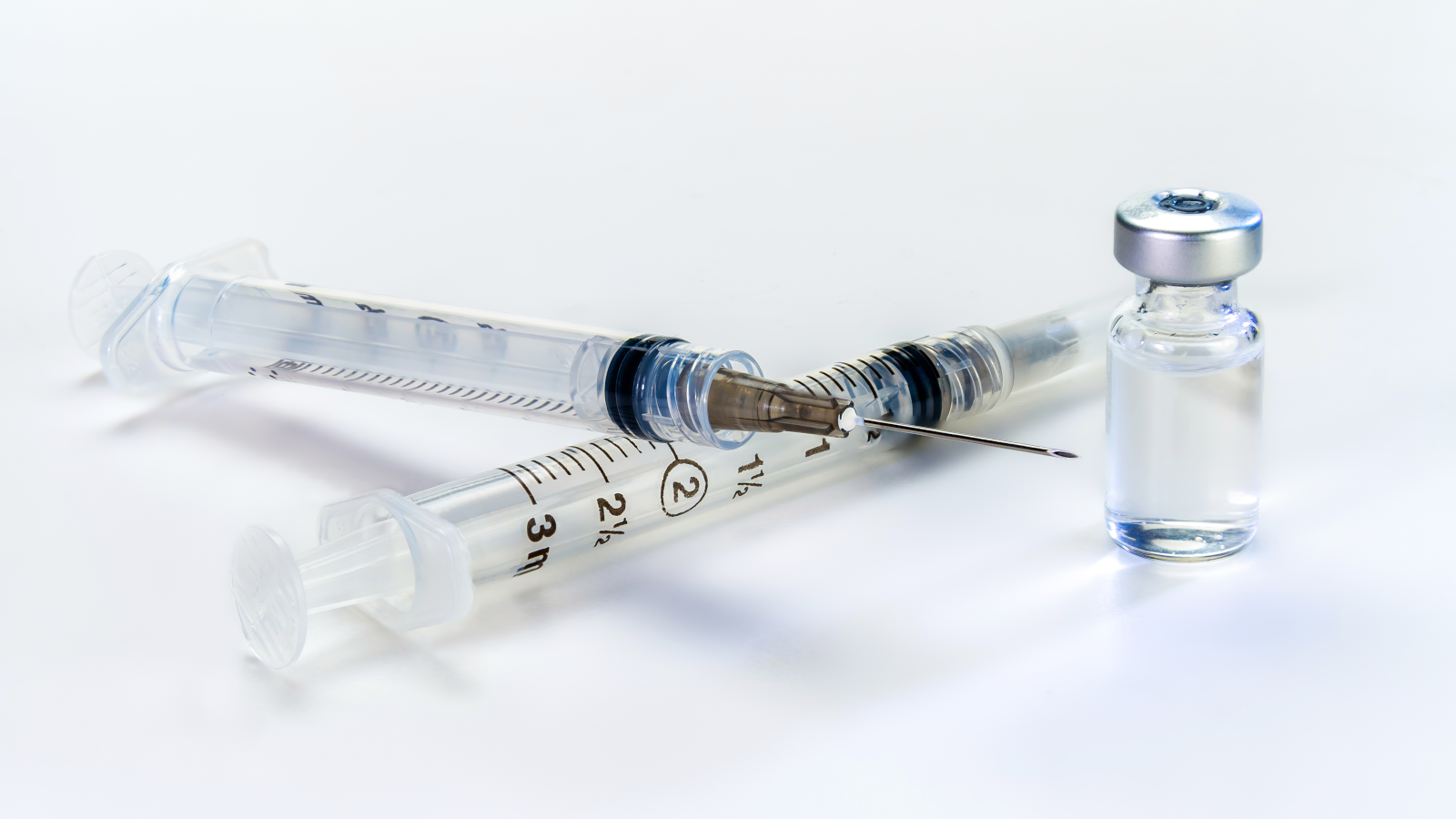 The genie in the bottle in a globalized world of travel and open borders has reared its ugly head. On the face of it, the emergence of the Omicron variant is the unhappy fulfillment of expert predictions that the failure to prioritize vaccinations would allow the coronavirus to continue to circulate and mutate, imperiling the world's ability to move beyond the pandemic.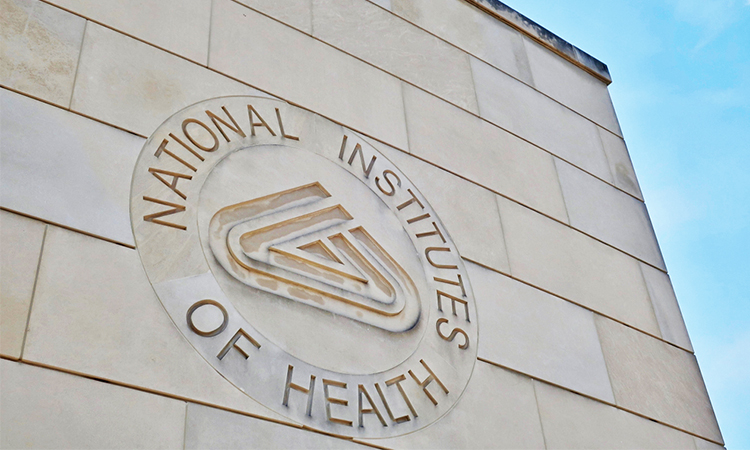 It's Up To Us.
Dr. Francis Collins, director of the National Institutes of Health in the United States, echoed several experts in saying the news should make everyone redouble their efforts to use the tools the world already has, including vaccinations, booster shots and measures such as mask-wearing. Until we know more about the Omicron variant and whatever follows, we have the tools at our disposal to keep ourselves and our neighbors safe.
We're In This Together
Vaccination is the first line of defense against getting so sick that hospitalization is required, wearing a mask, social distancing, hand washing, through cleaning and disinfecting and all the other recommendations are easy common-sense practices. They will help buy time and Case Medical has products to help reduce transmission. If we all want to get back to normal, it just makes sense for each of us to do what we can to put an end to this pandemic and the chaos it has created. Remember, besides education and containers, Case Medical offers US EPA awarded cleaners, hand sanitizer and instrument chemistries, even face shields.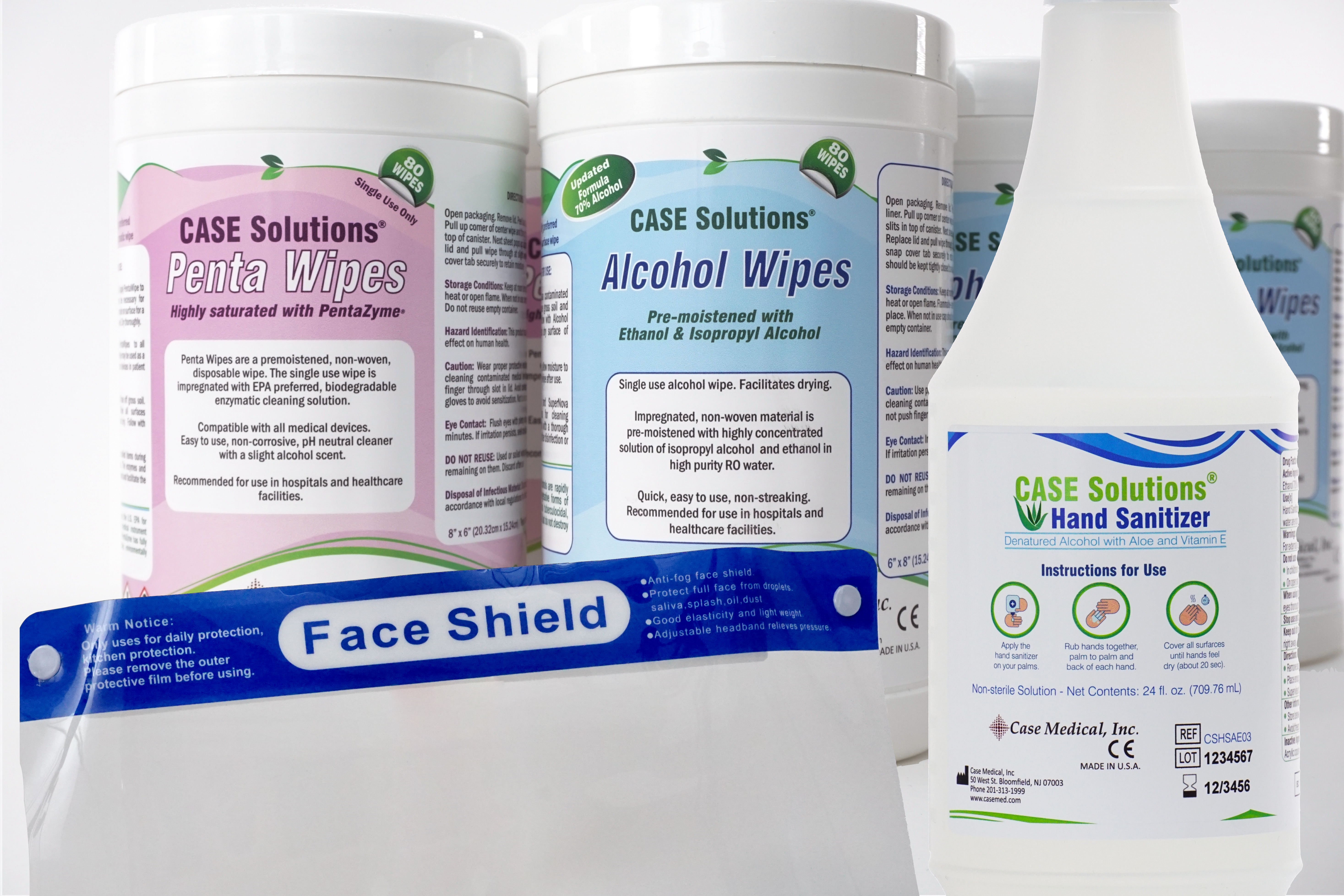 Be safe, be informed. Let us know how we can help. We would love to hear from you. Please share your experiences, thoughts, and what you are doing at your facility to combat COVID19 in all its variations. We are in this together.
Visit us at www.casemed.com to learn more about our products and how they can help your facility lighten its impact on the environment for the good of us all.
Kindest Regards,
Marcia Frieze and the Case Medical team