Healthcare and Sustainability
Healthcare and Sustainability Go Hand in Hand
Sustainability is a topic that continues to gain attention in light of climate change and as a healthcare goal. Healthcare can both contribute to the problem and can be at the forefront of change. This week's blog is a preview of our educational program scheduled for this Thursday, December 9th. Did you know that if the US health sector were a nation itself, it would rank 13th in the world for greenhouse gas emissions? In fact, the healthcare industry contributes to solid waste production, greenhouse gasses, and climate change. Climate change has profound implications for human health, today and into the future.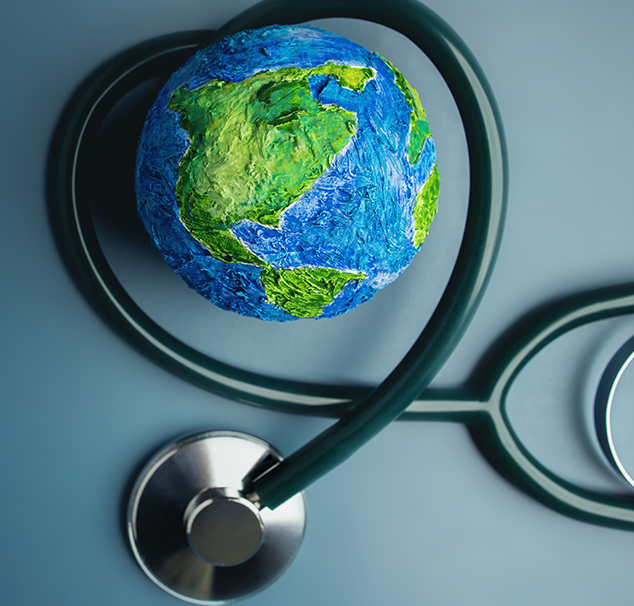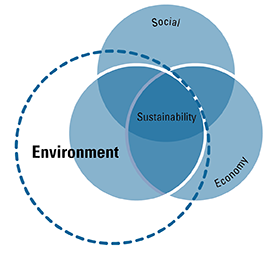 Sustainable Growth and Balance
Sustainability is a topic that continues to gain attention in light of climate change. Sustainable growth strives to balance social, economic, and ecological issues. Sustainable organizations strive to balance the triple bottom line of people, planet, and profit to achieve long-term success and viability. In fact sustainability can contribute to healthier patients and to a healthier planet.
Health care leaders have a tremendous opportunity to champion the sustainability movement and make a lasting positive impact on the industry and on the long-term health of their patients, their communities and the world. For example, industry leaders are striving to make global health care supply chains more sustainable via policies that promote ethically manufactured and environmentally friendly products and services.
Case Medical Supports Healthcare and a Healthier Planet
...with product engineered to be sustainable and safe to use. This point of view is the reason why SteriTite containers are engineered to be truly durable, reusable, and universal to do away with waste specifically single use blue wrap and provide better protection over the long term. Case Solutions are formulated using only sustainable ingredients following the US EPA Safer Choice standard.

Can you imagine what we could do together if we put our hearts and minds together to focus on responsible consumption and production. So please join in this conversation to make our world a better place and a safer place for our families, friends and patients, and perhaps contribute to a safer world for future generations.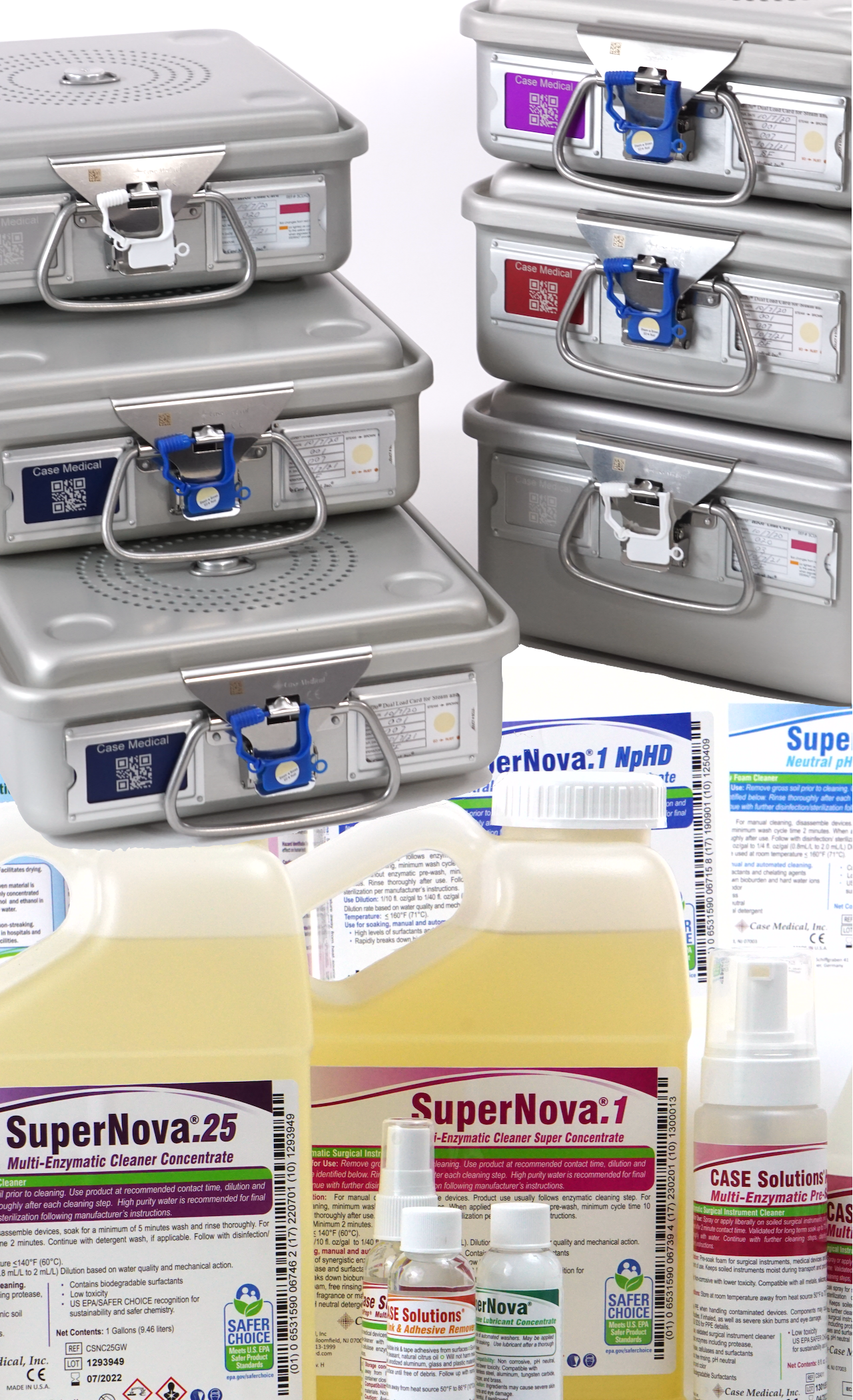 Join us this week to learn more and earn CE credit as we look at "How Healthcare Can Help to Save the Planet"
Visit us at www.casemed.com to learn more about our products and how they can help your facility lighten its impact on the environment for the good of us all.
Kindest Regards,
Marcia Frieze and the Case Medical team