Nelson Mandela said, "Education is the most powerful weapon which you can use to change the world."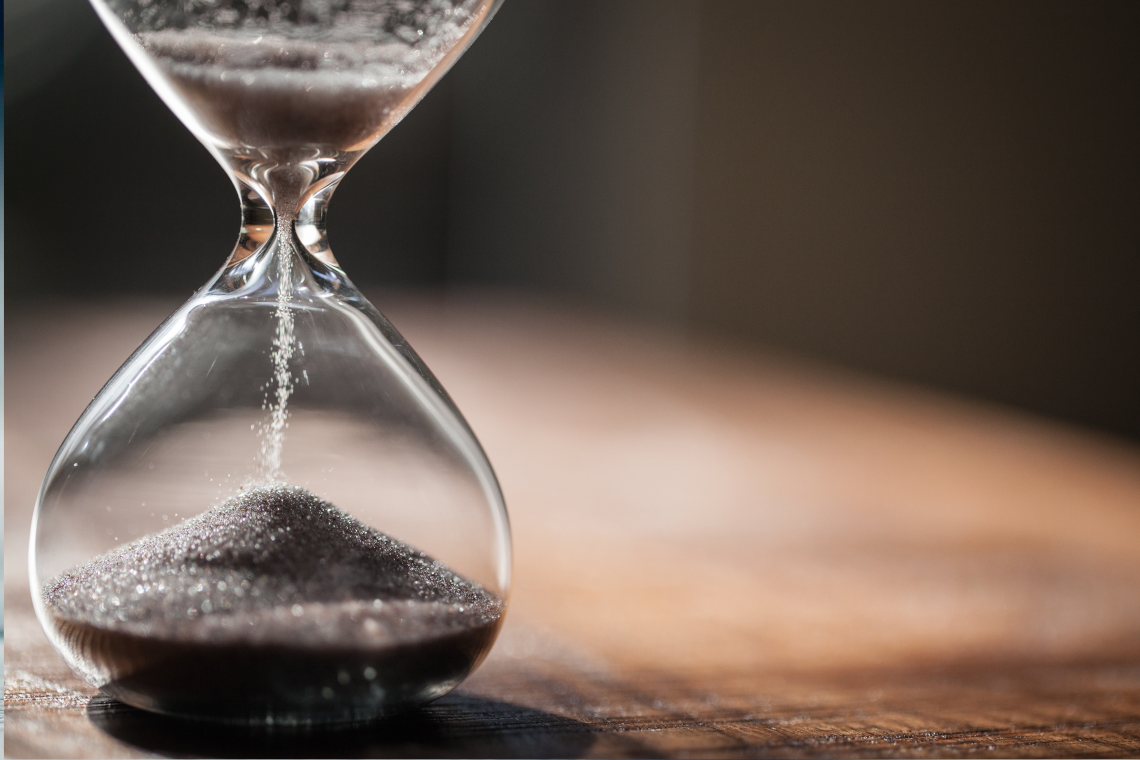 Where does the time go?
Things are rapidly changing, new diseases, changing technology, and now climate change. Keeping up, staying on top of things, being aware of all the that's going on around us, can seem impossible. There are the daily demands of work, the backlog of items which need attention, the pandemic and all that goes with it. And, the everyday things that need our attention and require knowledge and continous improvement. That is why at Case Medical education is not simply a goal. It is our mission. So, after all that, when is there time for keeping certifications current, competencies up to date, or learning new tips, tricks and helpful hints?
Corporate Citizenship and Mentoring
Case Medical, is not only a leading manufacturer of sterile reprocessing products, a supporter of sustainabilty and safer chemistry, but an advocate for education and corporate citizenship. We support the advanced manufacturing programs in our high schools and community colleges. We partner with higher educational facilities, like NJIT, to support Capstone teams and internships. We offer CE credits through our
Case Academy program
to our colleagues in healthcare and SPD. Next week we are hosting an online, live event to promote safer chemical usage in healthcare facilities. Education is a continuous process of learning and identifying gaps in our knowledge. Then doing something about it!
Don't miss out on a timely educational event
Infection prevention without harm

At Case Medical, we care about best practices, and we also care about you and the effect that hazardous chemical agents have on future generations. Hazardous chemical usage has become an issue of concern in our communities and in healthcare. Hospitals can both contribute to the problem and can be at the forefront of change. 

Join us and a team of experts from Healthcare, Regulatory Affairs and Industry for a 2-hour online event scheduled for February 23, 2022
3-5PM EST, 2 CE credits


Find your invitation HERE.
Visit us at www.casemed.com to learn more about our products and how they can help your facility lighten its impact on the environment for the good of us all.
Kindest Regards,
Marcia Frieze and the Case Medical team