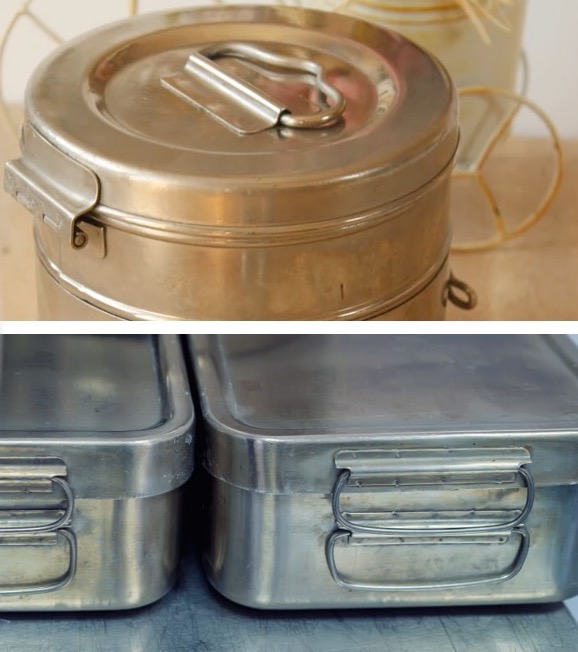 Rigid sterilization containers were first introduced in the USA in the early 1980s, but developed much earlier in different forms than we see today.  Since then, new technologies entered the marketplace in the form of new devices and new sterilization modalities. Some of these advances present new sterilization challenges that were not considered earlier. With that being said, knowledge and caution need to be applied to integrate new devices and materials with any rigid reusable container.  Not all containers are created equal…

Sterilization containers are rigid reusable containment devices, usually made of aluminum with stainless steel hardware and an inner basket or tray to secure the contents. Sterilization containers are both durable and cost-effective, can aid in set organization, and they can protect medical devices and instruments during transport and handling.
Not All Containers are Created Equal
Not all are compatible with all modes of sterilization or with the devices to be sterilized. Some container systems have longer sterilization times to effectively process the contents, others may not be anodized for corrosion resistance, or even compatible with low temperature sterilization. One may say that moisture is "Okay", but it's not if your goal is to maintain sterility. That is why buyer beware; check the IFU and claims. All rigid reusable containers must be cleared by FDA and verified for use in your facility. Only one from Case Medical still remains the only universal container system compatible with all sterilization modalities and devices that can be sterilized.
Look Before You Leap
One shouldn't act without first considering the possible consequences or dangers. Making a decision to transition to a new container system requires careful thought and investigation. There are specific requirements based upon the intended use of the product for steam or low temperature sterilization, and for compatibility with the device or set of instruments. Not all containers are the same.  AAMI ST77 was developed to provide guidance to users as they consider transitioning away from blue wrap to containers or from one container system to another.  The decision tree developed by the AAMI working group can point you in the right direction.
Don't miss out on a timely educational event
Learning more about container systems and  their intended use requires information, knowledge and education.  Join us and the NYC HSPA chapter online Saturday morning for education, continuing education credits, and up to date information on how containers have evolved.  Marcia will be the second speaker during this educational event, discussing what she knows best, sterilization containers.

Please register for Saturday's Educational Event
Simply click on the invitation

Visit us at www.casemed.com to learn more about our products and how they can help your facility lighten its impact on the environment for the good of us all.
Kindest Regards,
Marcia Frieze and the Case Medical team