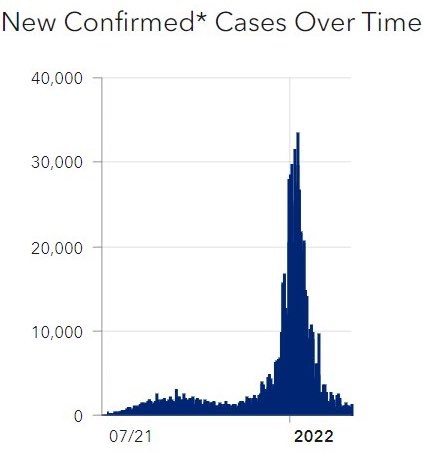 Pandemic to Endemic
Just when it looks like we've passed the peak of the COVID19 Omicron variant and the pandemic is giving everyone a break, conflict breaks out in Europe making the global supply chain uncertain. Will Putin go further? Will the Chinese use this moment to make advances on Taiwan? Who knows, but it's pretty much certain that when chaos reigns global supply chains and production will stay in disarray…
Supply Chain Woes
Let's take a moment to think about how world events will be shaping the way we work in the very near future. Gas and oil shortages, rising prices and no immediate plan to quickly go to sustainable alternatives like electric cars and renewable energy. Consider blue wrap and other plastic products used in health care facilities, all of which is made from what? OIL! One look at the price of a gallon of gasoline will tell you all you need to know about the cost of blue wrap; it's going up and no one knows for sure how long it will stay up.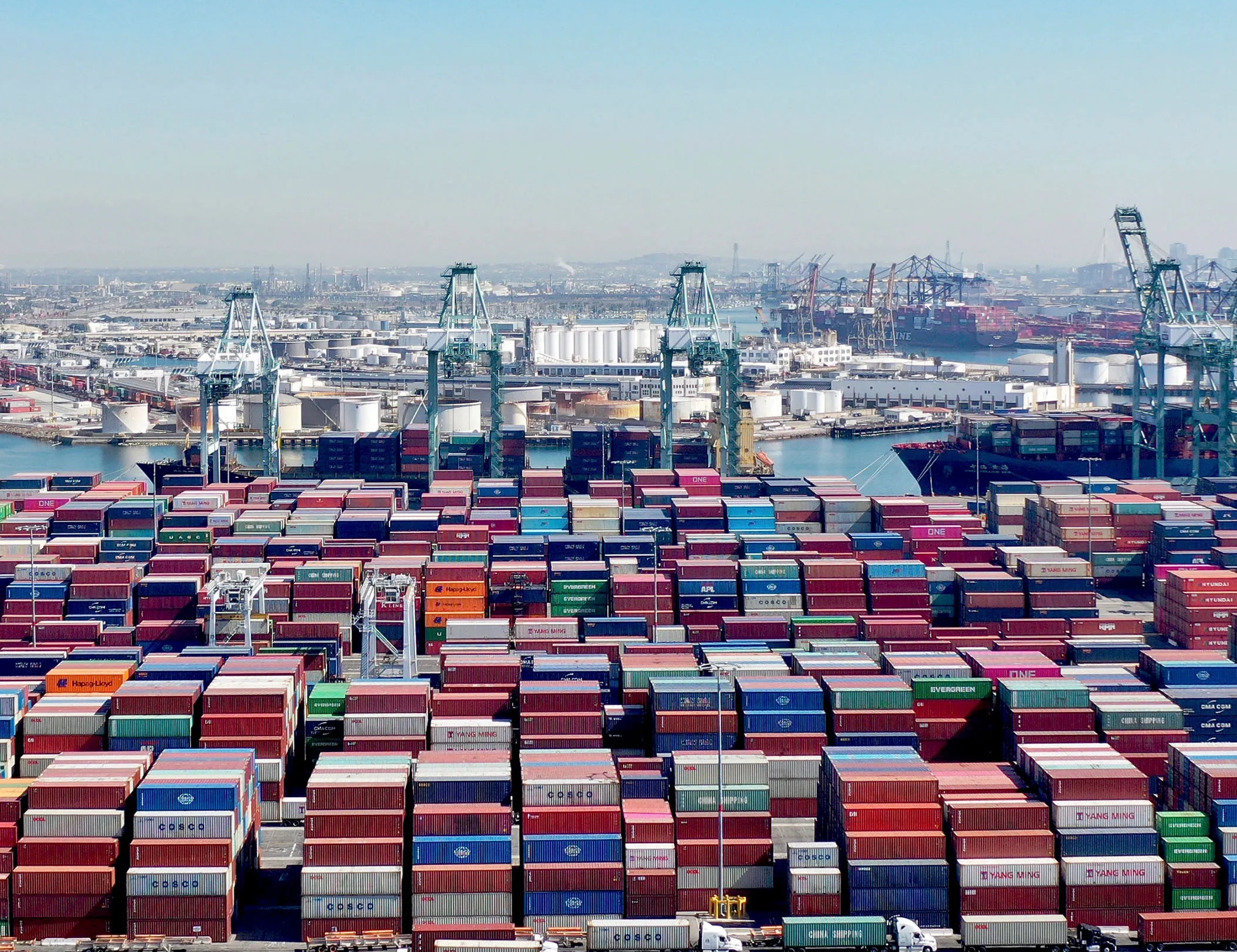 Review Your Options and Evaluate Risk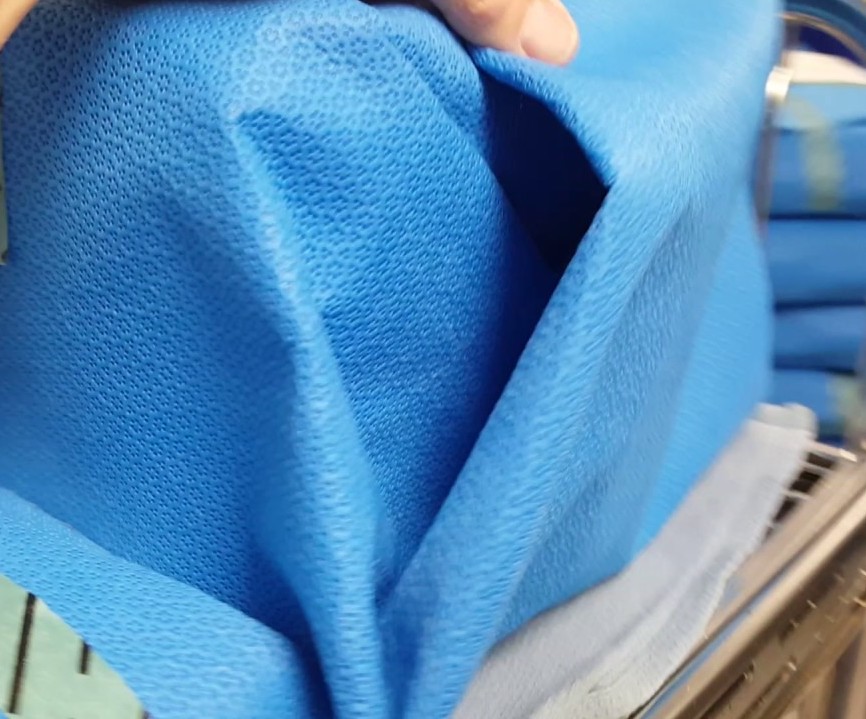 The pandemic has already created a worldwide shortage of PPE, and as a result also a shortage of blue wrap and even container filters. Does it make sense to depend on an already stretched supply of critical polypropylene material? Right now, is an especially good time to review your needs for blue wrap, and even the filter material used for your containers. Afterall, paper is better for steam sterilization as it dries quicker and is sustainable, too. Years ago, I participated in an educational program and panel discussion in South Africa, looking at sustainable options for SPD. The consensus was to use rigid reusable containers with paper filters, then compost the filter material afterward.
Solid Bottom Containers May Be Best for Now
In the past, we would have strongly recommended our universal perforated bottom containers with polypropylene filters. For SteriTite® containers this is the most compatible configuration  for pre-vacuum, gravity diplacement steam and for low temp sterilization methods. Considering the supply chain challenges for stainless steel and polypropylene material today, it's time to reduce dependence on scarce critical resources. For example, use a SteriTite container with a solid bottom for pre-vacuum steam. It only requires a filter or two in the lid. Make it paper and reduce dry time and energy consumption. A quicker turn around will make the OR happy too. After all the autoclave remains the most common sterilization method.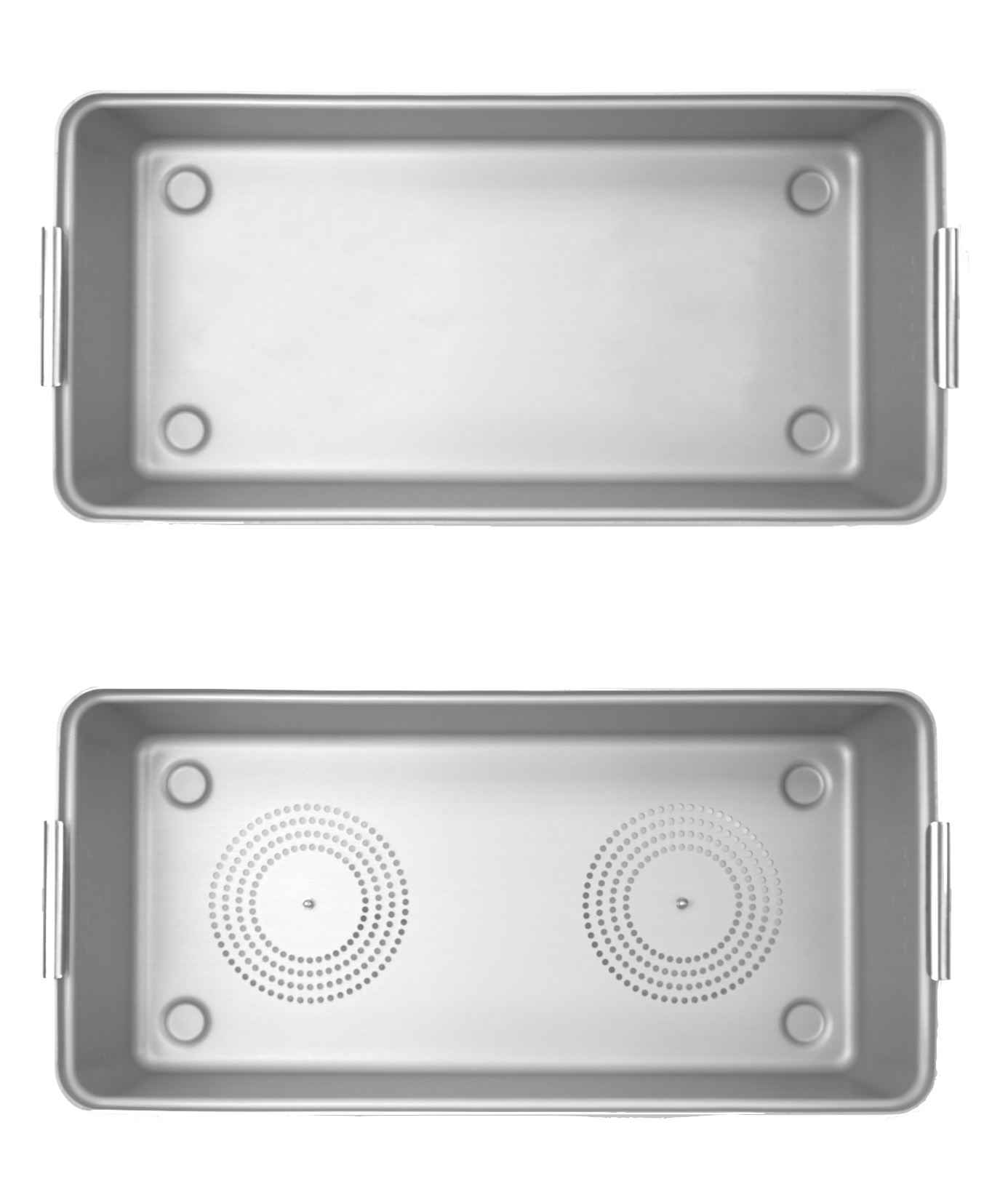 Solid bottom and perforated bottom containers are available from Case Medical based upon use and compatibility with specific sterilizers. While perforated or vented bottom containers have greater universal compatibility, solid bottom containers have their advantages for pre-vacuum steam sterilization. Save polypropylene filters for low temp sterilization where they are required. And remember that SteriTite lids, bases, retention plates, and consumables are still completely interchangeable. Last but not least, procure our FlashTite® valve plate as insurance should all else fail. At Case Medical, we have your back.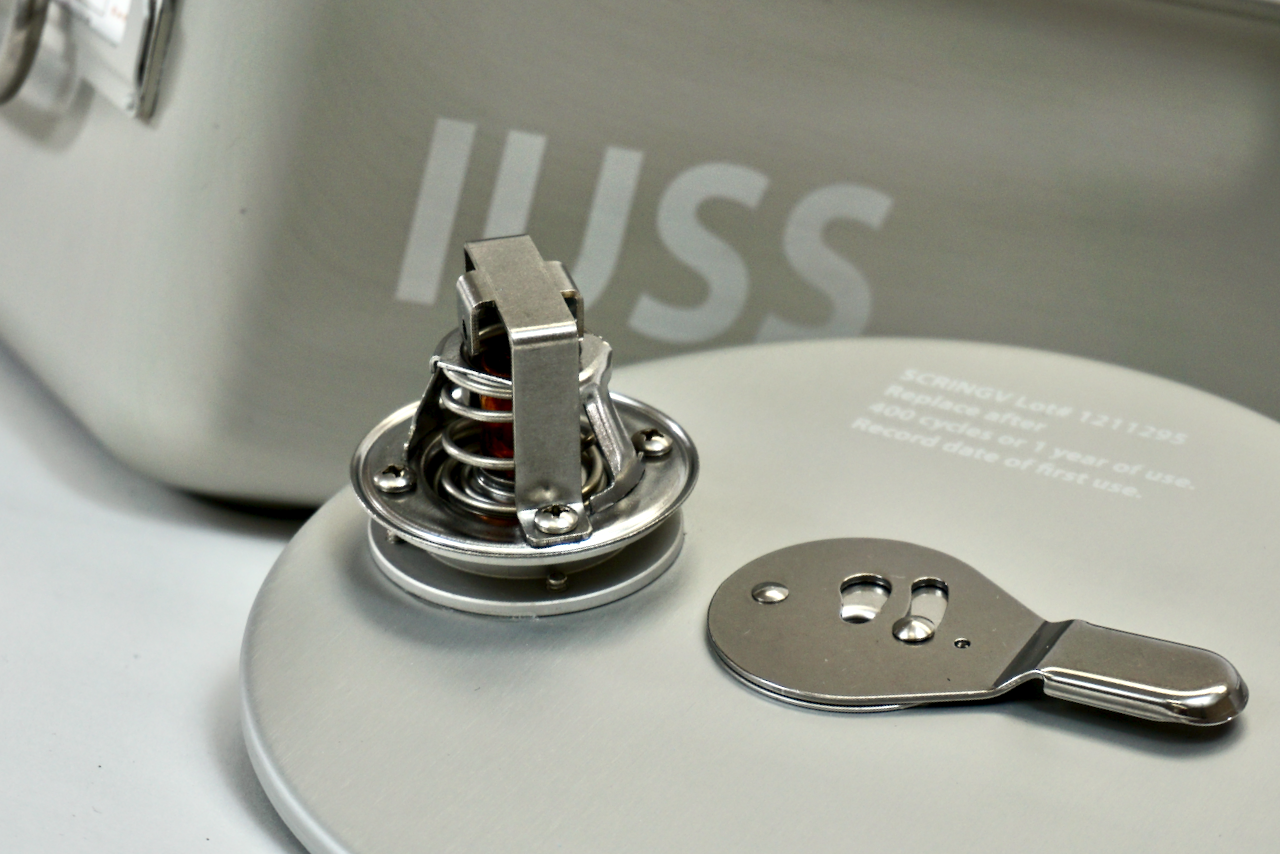 When all else fails, use FlashTite® valve plates
In chaotic times like these, reinforce your contingency planning with Case Medical's FlashTite valve plates which eliminate the need for any filters, paper or polypropylene, and work with all SteriTite containers. Since it looks as though supply chain problems are going to be with us for the foreseeable future, expand your options to reprocess critical instrument sets safely and efficiently.
Wrapping it up
SteriTite containers can reduce dependency on disposable blue wrap and save money, too, critically important when there are supply chain problems. Sterilization container systems will continue to evolve in the 21st century as innovative devices and new sterilization modalities emerge. Case Medical's rigid, reusable, SteriTite sealed containers met the EPA and government initiatives to reduce waste in the 21st century.
Visit us at www.casemed.com to learn more about our products and how they can help your facility lighten its impact on the environment for the good of us all.
Kindest Regards,
Marcia Frieze and the Case Medical team